The leading paint brand in the region, Jotun, is paying tribute to local culture in their latest launch.
In their new Exterior Colour Collection entitled 'One Colour', there are four over-arching themes: Heritage, Nostalgia, Tomorrow and Somewhere.
The themes in this latest launch, consisting of 17 colours, is an ode to the past, present and future of the Arab region and its rich culture.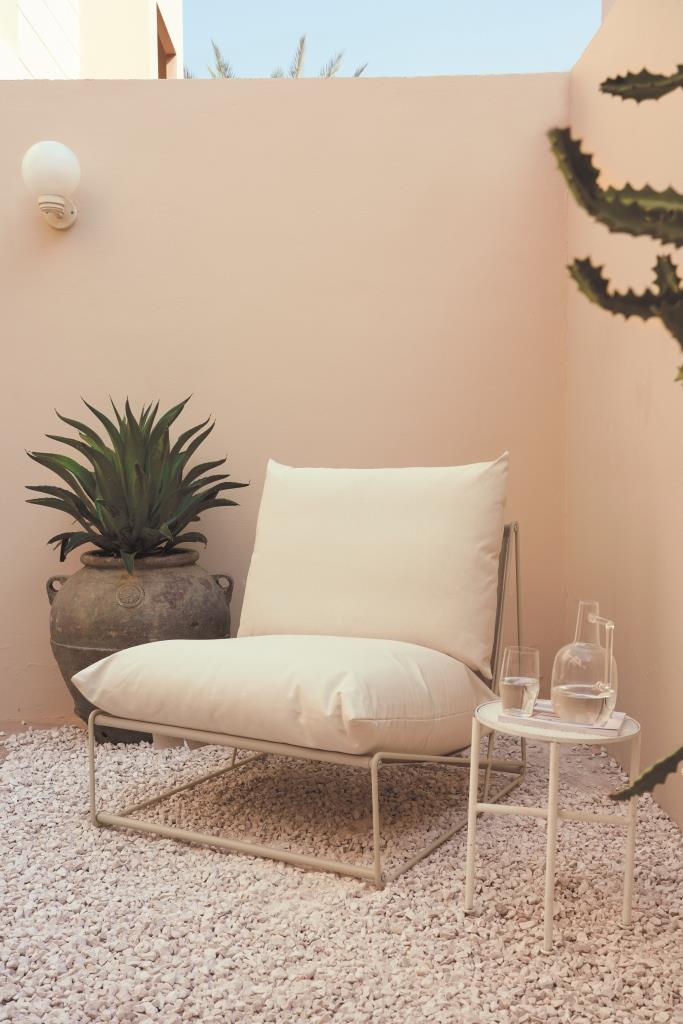 It's "inspired by the Arab world, for the Arab world", Rana Khadra, Colour and Creative Manager at Jotun Middle East, says.
"The Exterior Colour Collection is inspired by our lands, our people, our food, and our beautiful history," she continues. "It is a reflection of the warmth and hospitality that play a very important role in the lives of every Arab and we at Jotun have been inspired by these pillars in the creation of our collection."
As for the colour palette, Khadra describes it as a "proud expressions" of all the different people and lives that come from the region.
"It is based on warm, inspiring, earthy and welcoming hues that bring what is on the inside to the outdoors," she adds.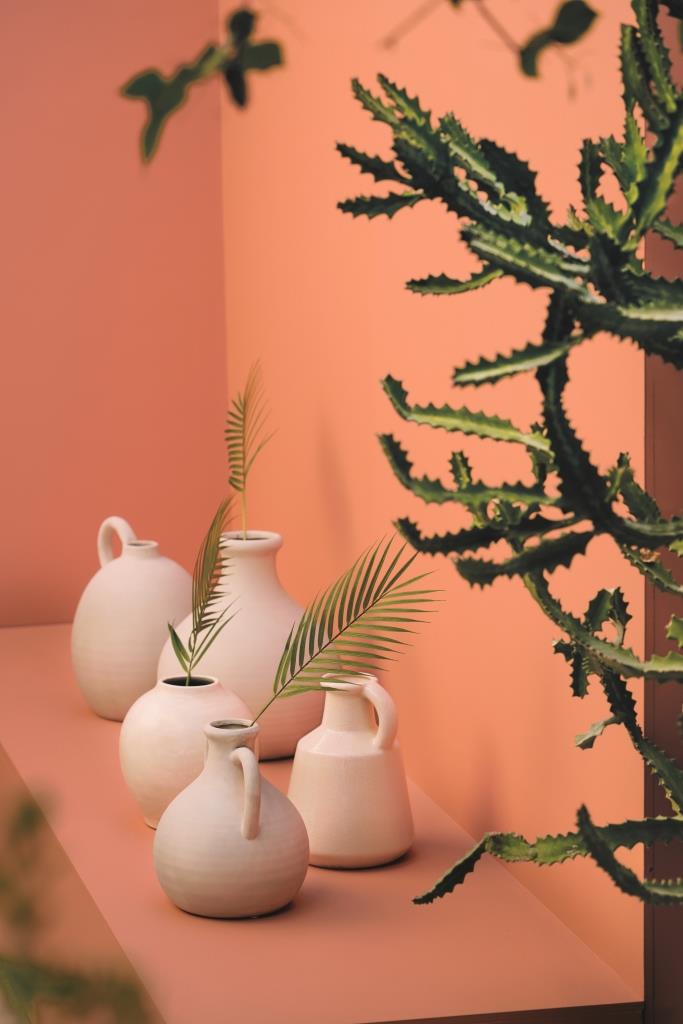 The first of the four over-arching themes, Heritage, is a tribute to the traditions of the region, reflecting the rich culture and legacy of Arab antiques and crafts.
Then there's Nostalgia which aims to stir up sentimental feelings and fond memories of the Arab region.
On the opposite end of the spectrum from the past and nostalgia is Tomorrow, which looks to the future of the Arab region looking to colours which will inspire the trends to come.
Finally, Somewhere encompasses the diverse landscape across the region, using earthy tones bringing special places into everyday lives.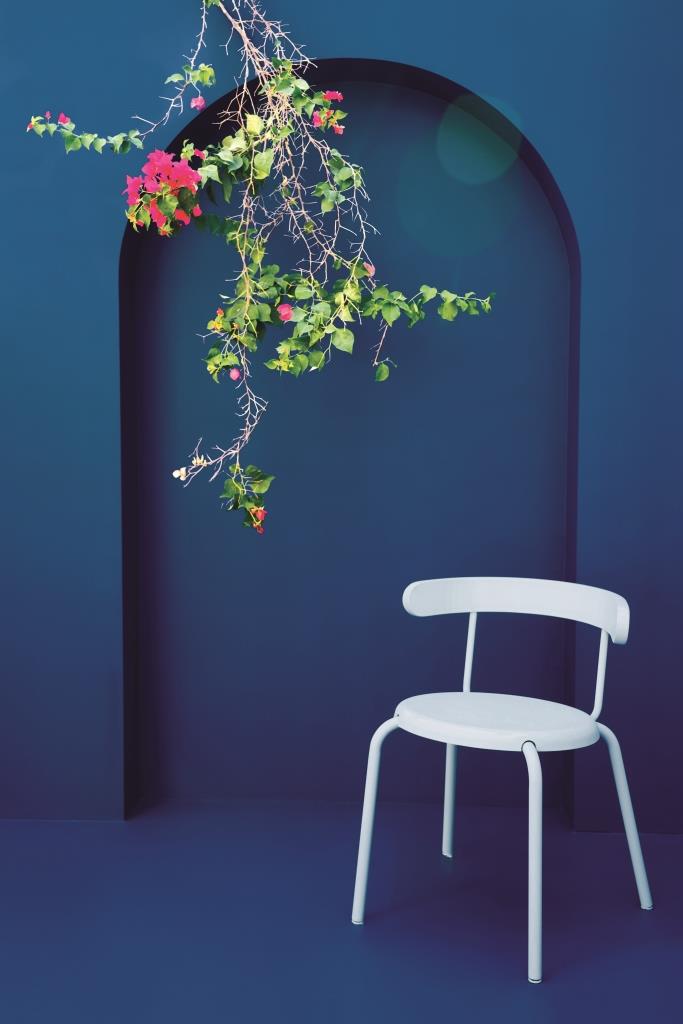 To complement the vibrant colour of the new collection are two main Jotun exterior products – Jotashield ColourXtreme and Jotashield Décor. The Jotashield ColourXtreme will provide you with the best colour experience with its ultra-premium quality in an exterior paint.
As for the Jotashield Décor, it will provide an authentic textured look, with a stone finish which reflects the Travertine Rock, famous in the region.