Jaguar recently showed off a virtual sports car – the Jaguar Vision Gran Turismo Coupé, which will join the grid of the Vision Gran Turismo line-up of concept vehicles in the Gran Turismo series of video games.
While Jaguar says its team of designers was given complete creative freedom, the dramatic shape of this 'all-electric' virtual model takes inspiration from Jaguar's rich racing heritage, including its iconic, streamlined Le Mans-winning C-Type and D-Type models.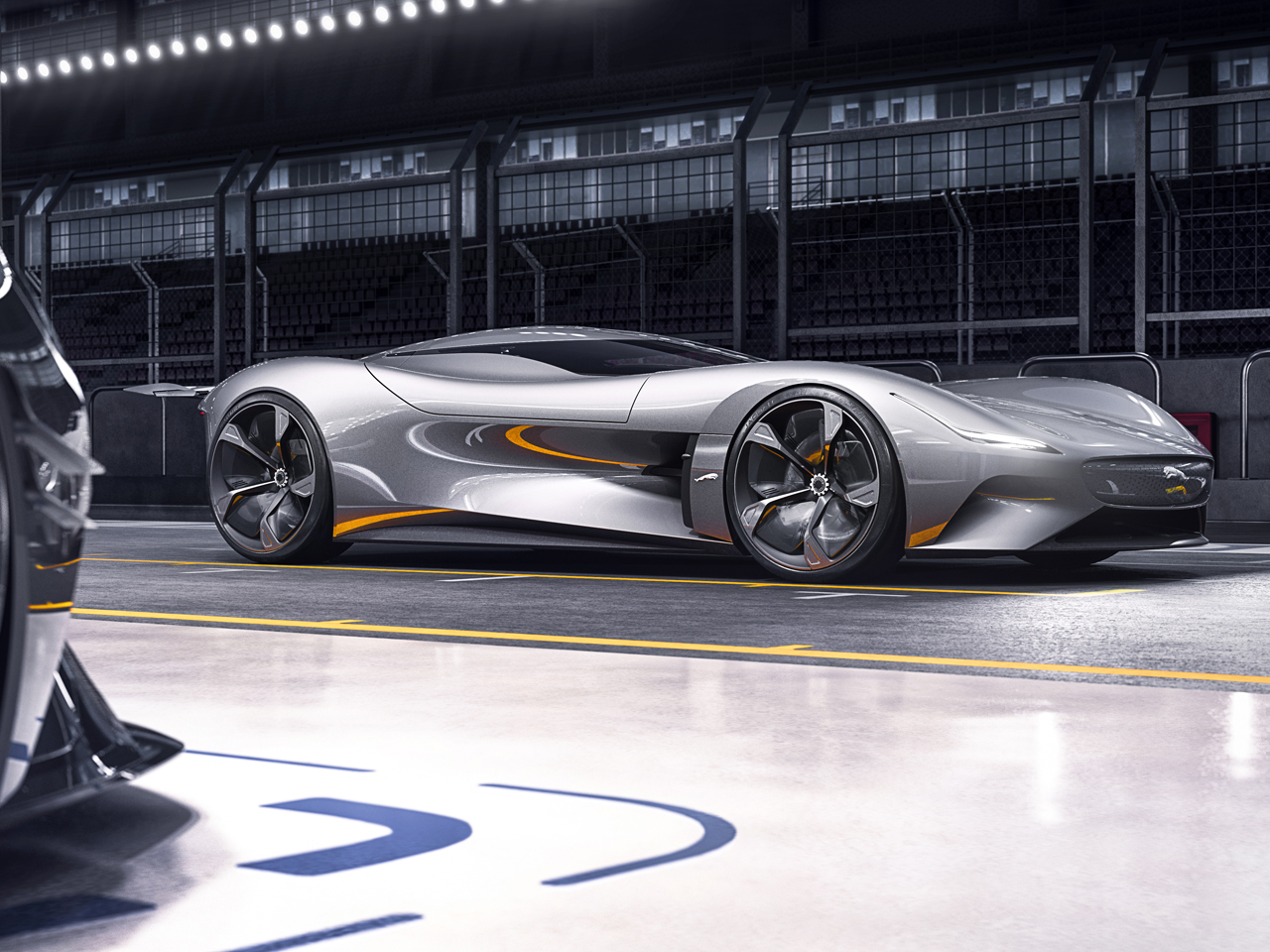 Julian Thomson, Jaguar Design Director, said: "This project has been completely led by our young designers and represents a once-in-a-lifetime opportunity for them to create a vehicle steeped in our incredible heritage but pushing the boundaries of future design. The team have done an incredible job in creating something which is clearly identifiable as a Jaguar, inspired – but not constrained – by our iconic past."
Oliver Cattell-Ford, Exterior Designer, Jaguar Advanced Design, said: "This was the dream project for a car designer; creating a futuristic sports car for Gran Turismo means our designs and ideas could be truly limitless. It has to excite future generations and most importantly, look and feel unmistakably Jaguar."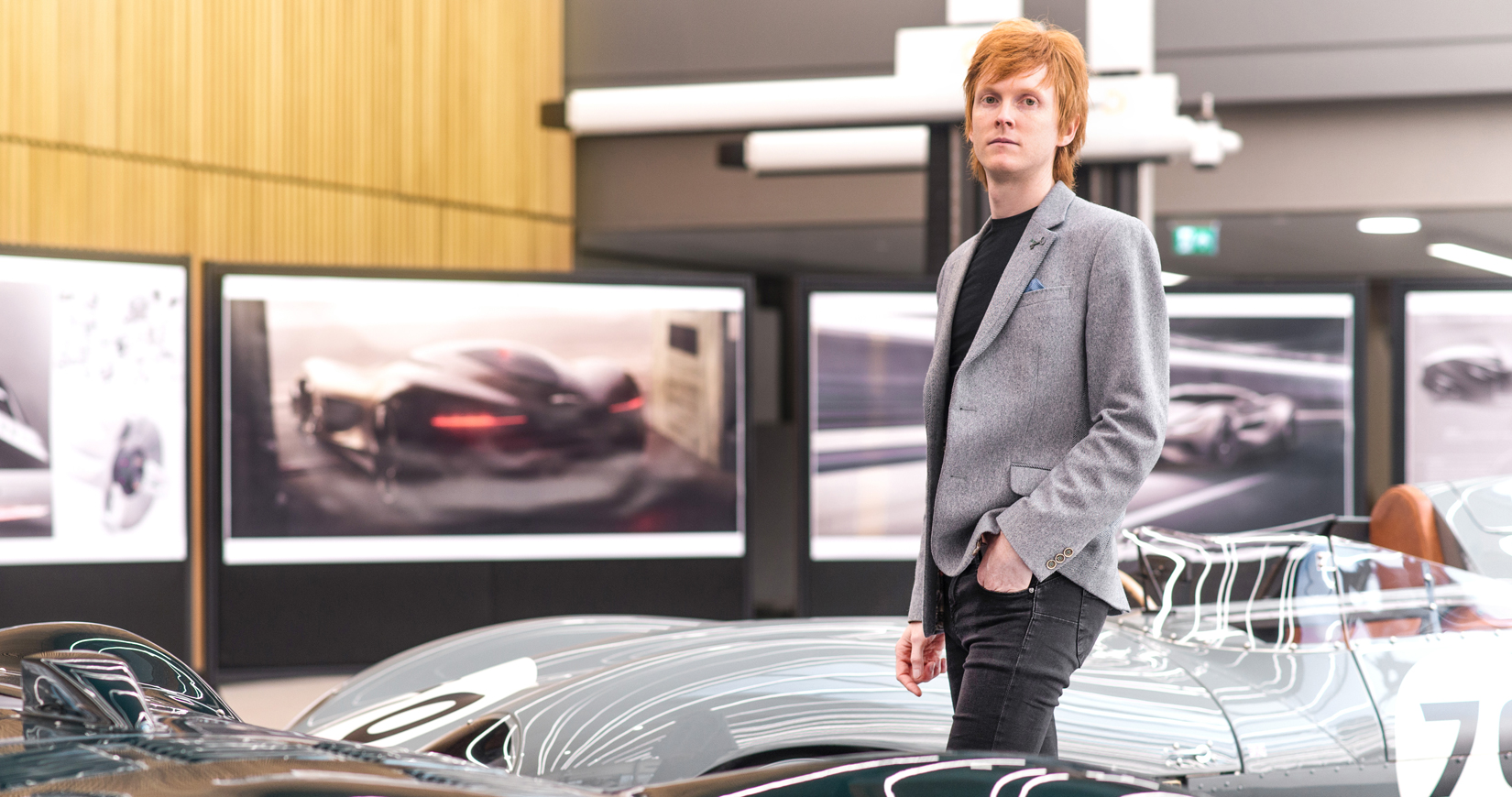 Chris Shaw, Interior Designer, Jaguar Advanced Design, said: "We've really pushed the limit to imagine how a future Jaguar sports car interior could look. The architecture is visually lightweight, simple, and dramatic; featuring advanced and experimental materials and finishes. Sitting in the stunningly considered cockpit and looking out onto the gracefully long bonnet of the Jaguar Vision GT Coupé – a view that is unmistakably Jaguar – the player will be fully immersed in the action."
The Jaguar Vision GT will be available for players to download in Gran Turismo Sport for the Sony PlayStation 4 from the end of November and will first be driven by competitors in the latest round of Sony's Gran Turismo World Tour event at the Tokyo Motor Show, Japan, from 26-27 October.