Preserving traditional craft techniques is at the heart of both Irthi Contemporary Crafts Council (Irthi) and artistic collective Lél, who have unveiled their latest collaborative project, the Thaya Collection. The series of objects that has been handcrafted by female artisans from Irthi and craftsmen from Lél uses materials sourced from their respective regions and involves weaving safeefah fibres into punctures in various stone objects, pushing the boundaries of both crafts in unprecedented ways.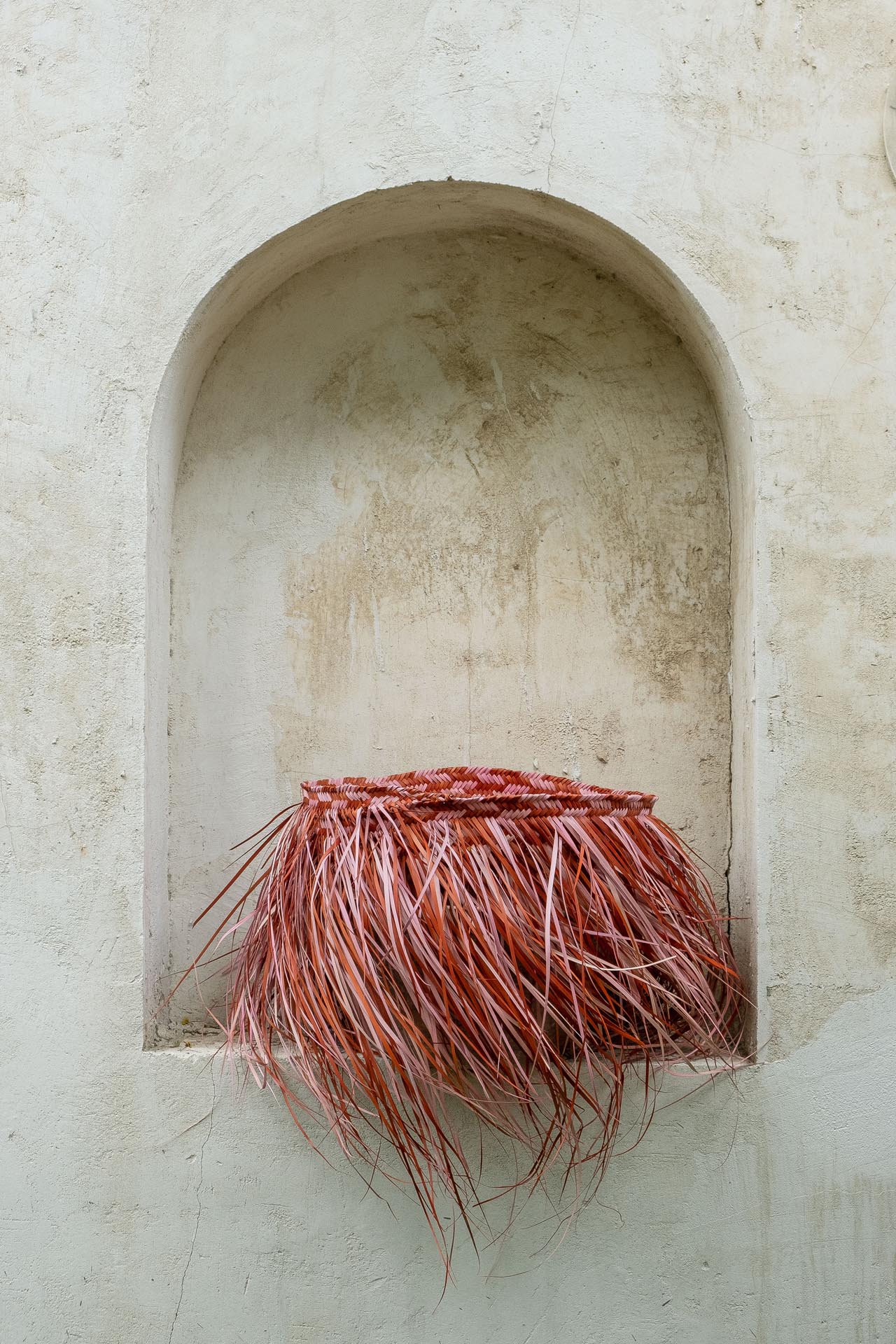 Lél has long been dedicated to preserving and evolving the 16th-century Florentine and Mughal art of hand-crafted stone inlay, as well as supporting local Afghan artisans escaping the war across the Pakistani border. Production has continued at Lél's Peshawar base, even during the height of the Taliban insurgency in the early 2000s, the collective says. "All of us lost a friend or relative at that time. But the work became a way of pushing back, changing the narrative. To conserve an ancient art in violent times is a therapeutic experience," says Meherunnisa Asad, Lél's creative director.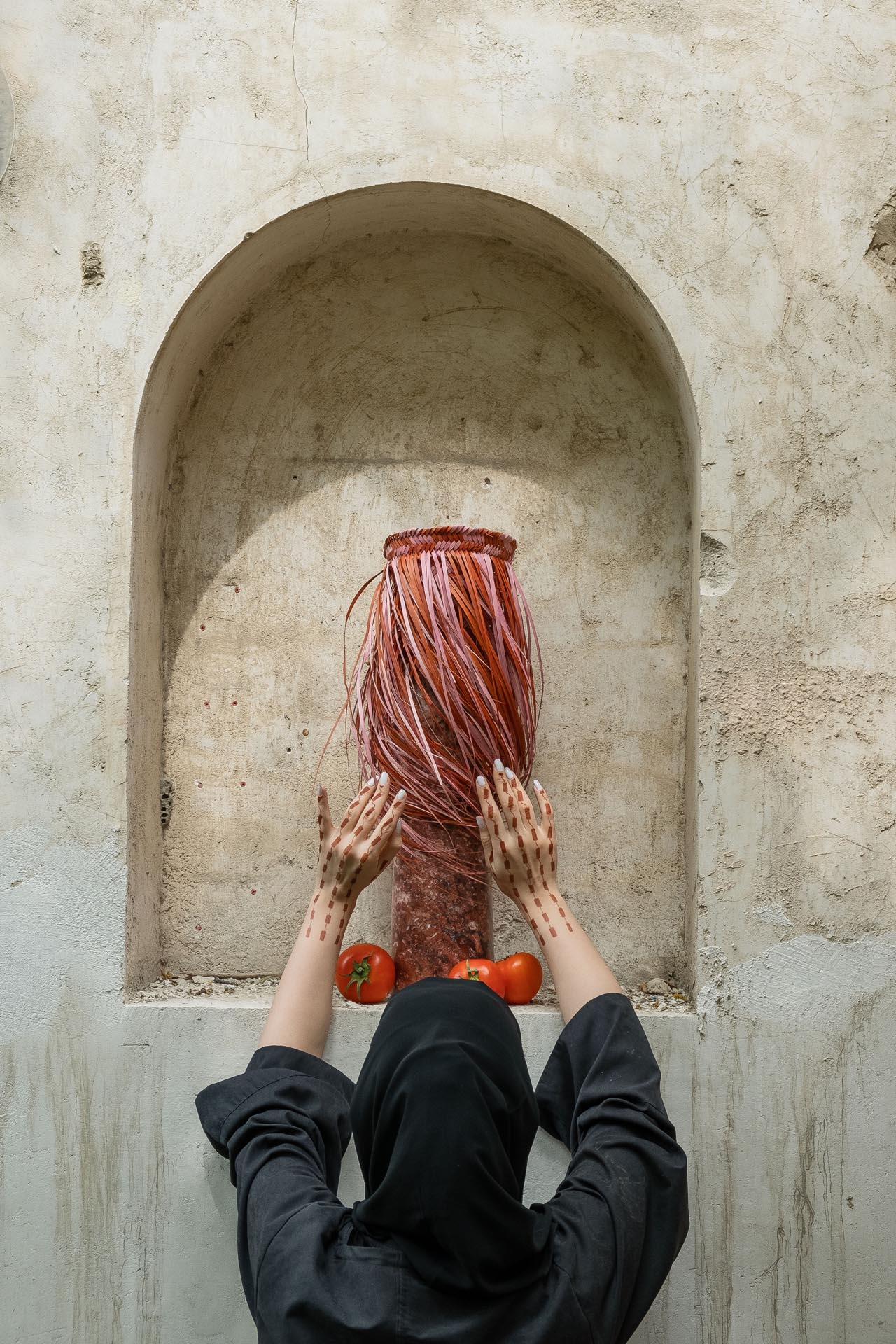 The collective is also working on furthering its contemporary evolution of stone inlay, using a variety of semi-precious stones from the mountains of Pakistan such as onyx, jasper and agate, as well as lapis lazuli from the Badakhshan province in Afghanistan and malachite from South Africa, or turquoise from Iran.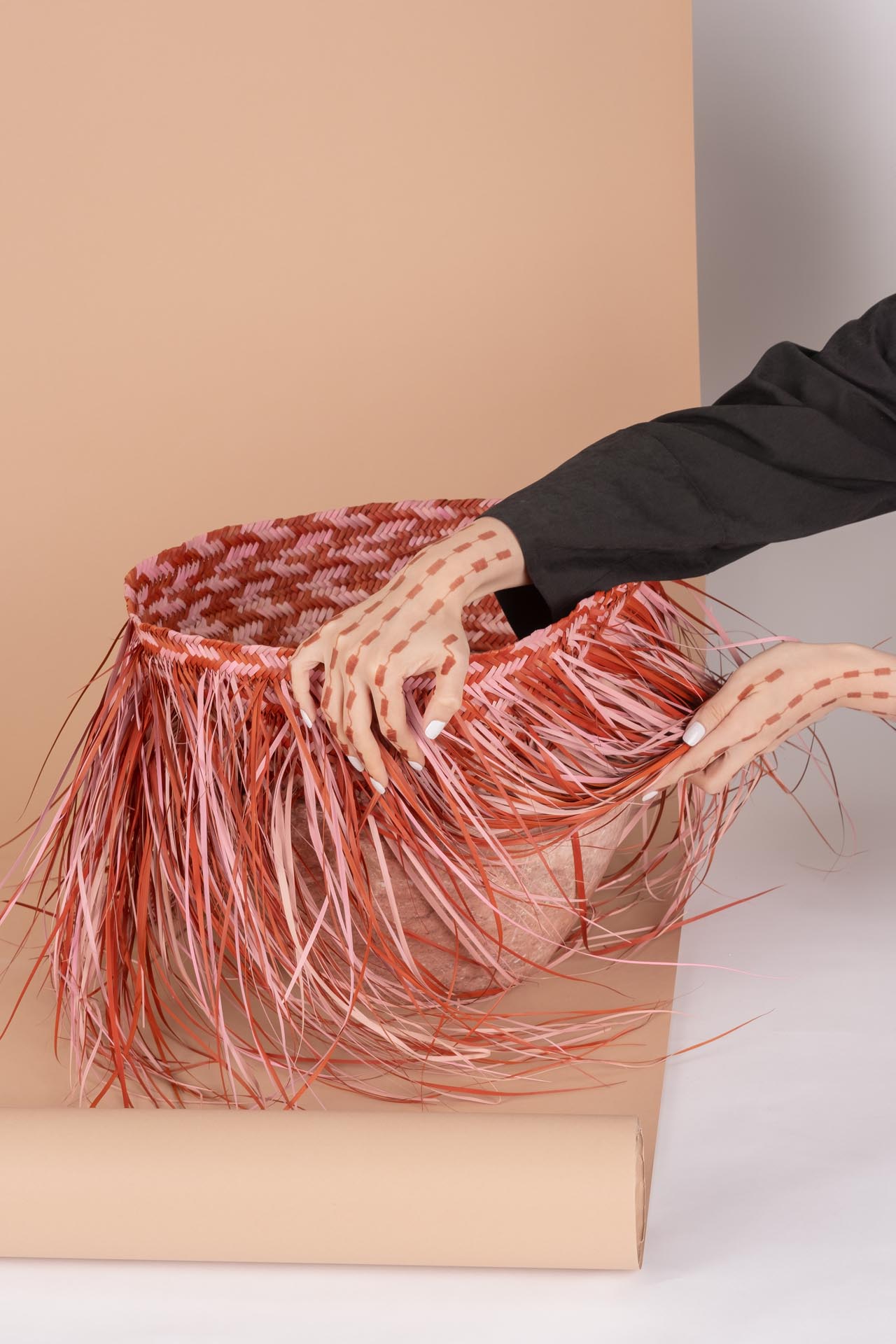 Describing the work done by its Afghan refugee craftsmen to preserve and reinterpret the artistic tradition of pietra dura – a 16th-century handcrafted stone inlay technique – as an example of tangible and intangible heritage that crosses over national borders, Asad says: "Our artisans are not only preserving this art form but reinterpreting and innovating within the medium and developing signature techniques that bring together different practices from across the globe to enhance the craft. We see this act of preservation as a healing mechanism, and it reinforces craft's power to shape perceptions and replace an identity that is being lost to war and conflict."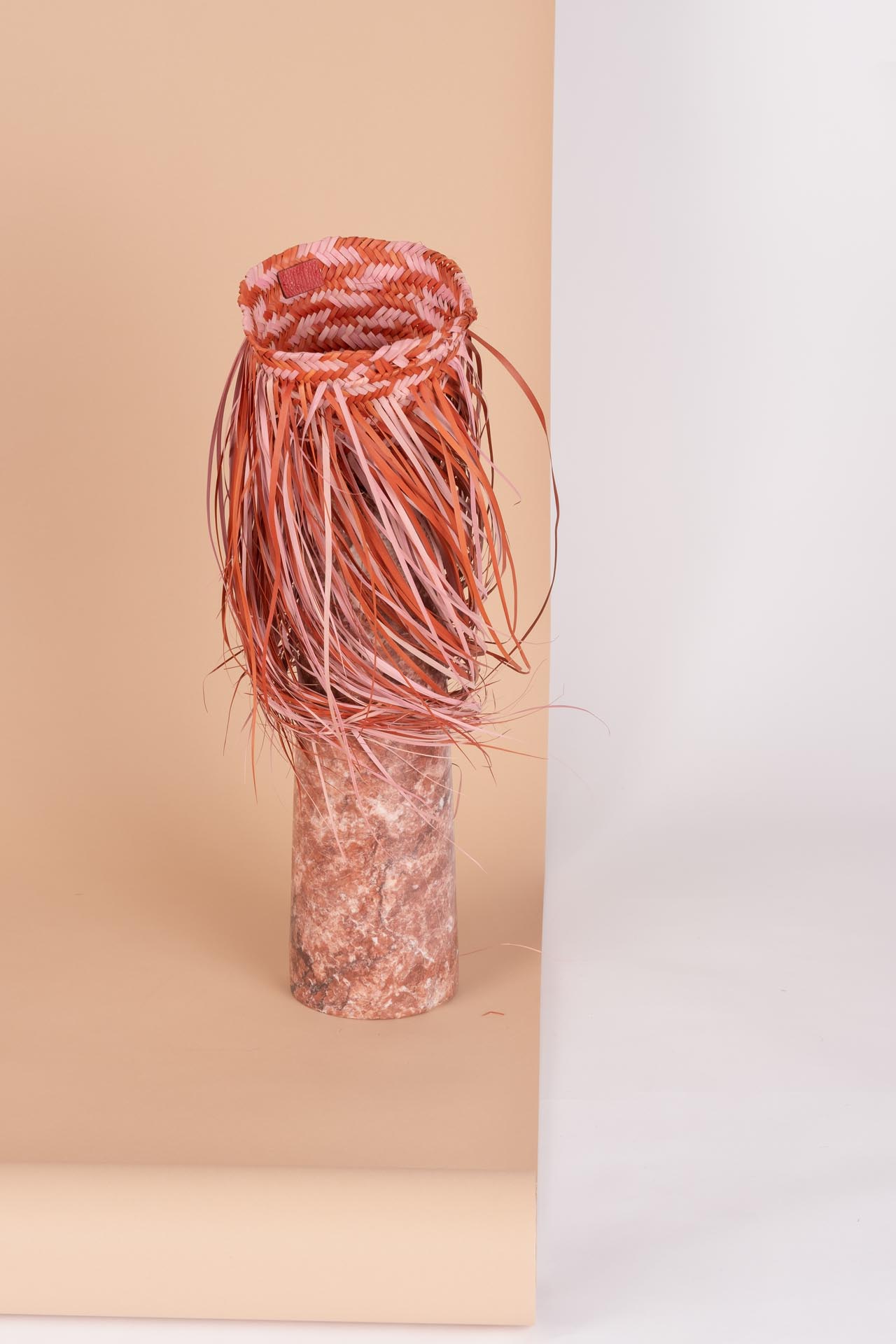 Irthi, an affiliate of UAE-based NAMA Women Advancement, is similarly exploring the pivotal role of traditional crafts in nurturing cultural assets and social identities and contributing to the world's collective heritage in the form of adorned textile and other craft forms.
First unveiled last year during Design/Miami Shanghai, the Thaya Collection is a merging of both these worlds, where each piece is one-of-a-kind and fully crafted by hand.