With a prolific career that spanned six decades, I. M. Pei will be remembered as one of the great architects of 20th century. Known as a modernist, he won the Pritzker Prize and virtually every other important award in architecture.
He is known for forms based on simple arrangements of geometric shapes such as triangles, circles and squares. Perhaps the most controversial of his designs was the glass pyramid he designed as the entrance to the use du Louvre in Paris in the 1980s. Today, the towering glass and stainless steel pyramid rivals the Eiffel Tower as one of France's most recognizable architectural icons, according to the American Institute of Architects.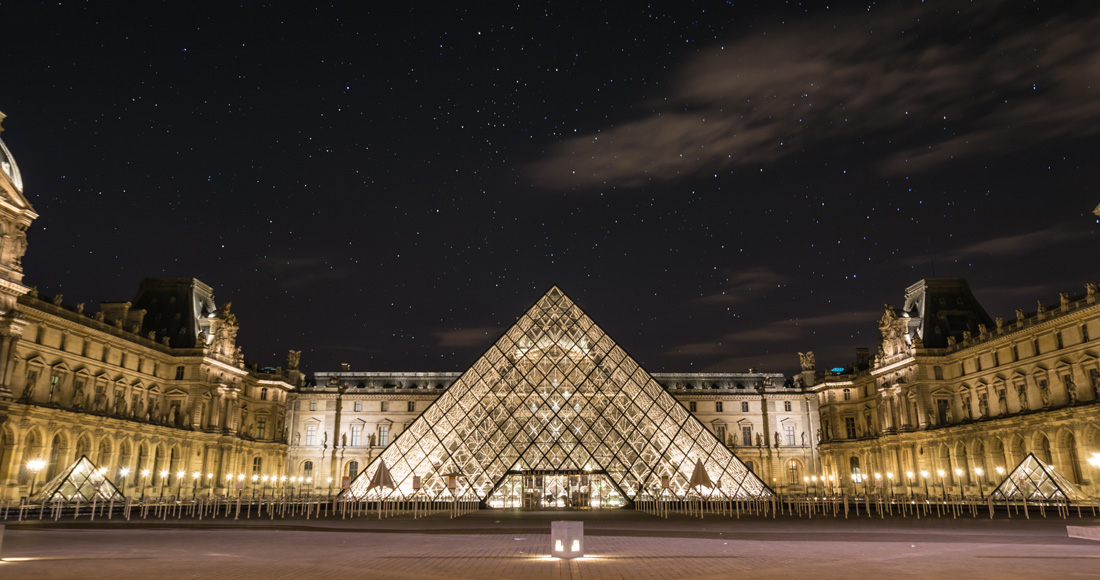 The China-born, U.S.-trained architect reshaped cities around the world during the second half of the 20th century. Among his projects that received major recognition are the National Center for Atmospheric Research in Colorado, the Bank of China Tower, Hong Kong, and the Rock and Roll Hall of Fame, which he designed while in his seventies. To quell his initial unease at designing this latter project, he attended several rock concerts.