SHA Emirates at AlJurf has been announced, the result of a partnership between Abu Dhabi-based IMKAN and SHA Wellness Clinic. The centre will be the third SHA Wellness Clinic in the world, joining an existing clinic in Spain and a forthcoming facility in Mexico.
Located along the Sahel Al Emarat (the 'Riviera of the UAE'), SHA Emirates will cover 125,000 square metres has been designed by renowned architects MYAA and Brewer Smith Brewer Gulf Group to work in synergy with its surrounding environment.
Designed to be constructed using a biophilic approach, SHA Emirates will feature clean, white elegant curves and soft-layered edges. The clinic will have 120 rooms and suites and will feature cascading hanging gardens and panoramic sweeping views of the coastline.
The ethos of SHA Wellness Clinic is a devotion to improving and extending the health of its guests through a detailed and bespoke approach.
"After a decade transforming the lives of thousands of people from around the world at our current location in Spain, we dreamt of crossing the seas to new continents. We wanted more and more people to benefit from our philosophy of integrative health and well-being. We finally found everything we could imagine and more at the seaside destination of AlJurf. The luxury development is surrounded by wildlife and nestled in a beautiful serene landscape. It's the perfect place for people looking to escape city life and recuperate," said Alejandro Bataller Pineda, Vice President of SHA Wellness Clinic.
"Our aim is to fully support living a healthy lifestyle and become a catalyst for health and wellness in the UAE. SHA Emirates' philosophy is that the very best health for mind, body and soul is attained through marrying optimum nutrition and therapy with external elements of luxurious and relaxing surroundings," said Walid El-Hindi, Chief Executive Officer of IMKAN.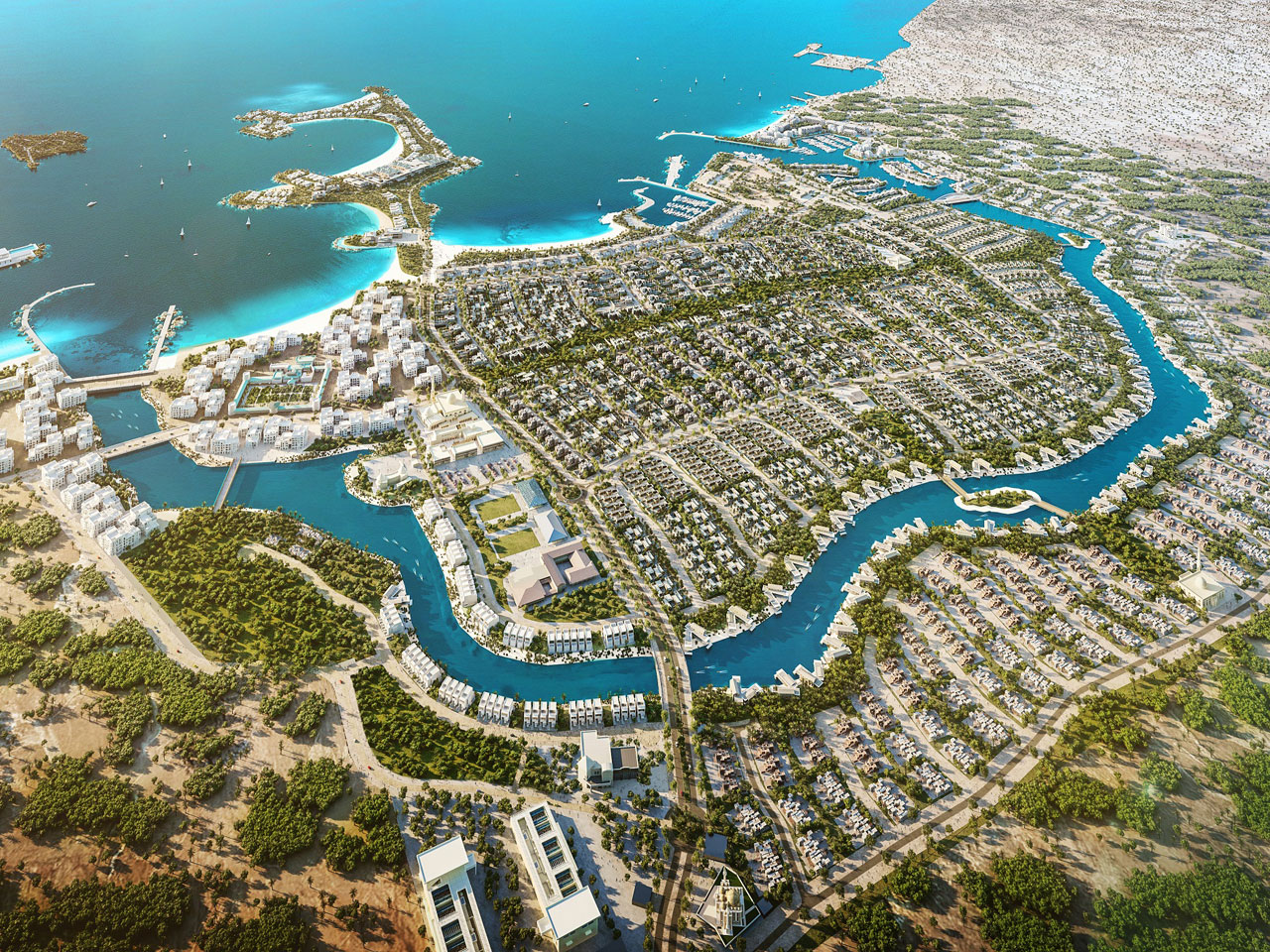 Construction of AlJurf Gardens is scheduled for completion in 2021, and the project is valued at Dhs15 billion. Phase one will comprise 293 residential villas and land plots, with facilities and amenities including a private beach, a private marina and community centre.