Since 1943, Swedish company IKEA has revolutionised the design and furniture market. Throughout the years, IKEA has expanded worldwide, thanks to its strength: producing –— with care for the environment – and selling affordable, easy-to-assemble and install, quality home furnishings. The company's aim has been to improve both the lives of its customers and the state of the environment through design pieces that combine functionality, beauty and sustainability. This spirit nurtures the 256 pages and 300 illustrations of Us & Our Planet: This is How We Live, a new book presented by Phaidon and IKEA.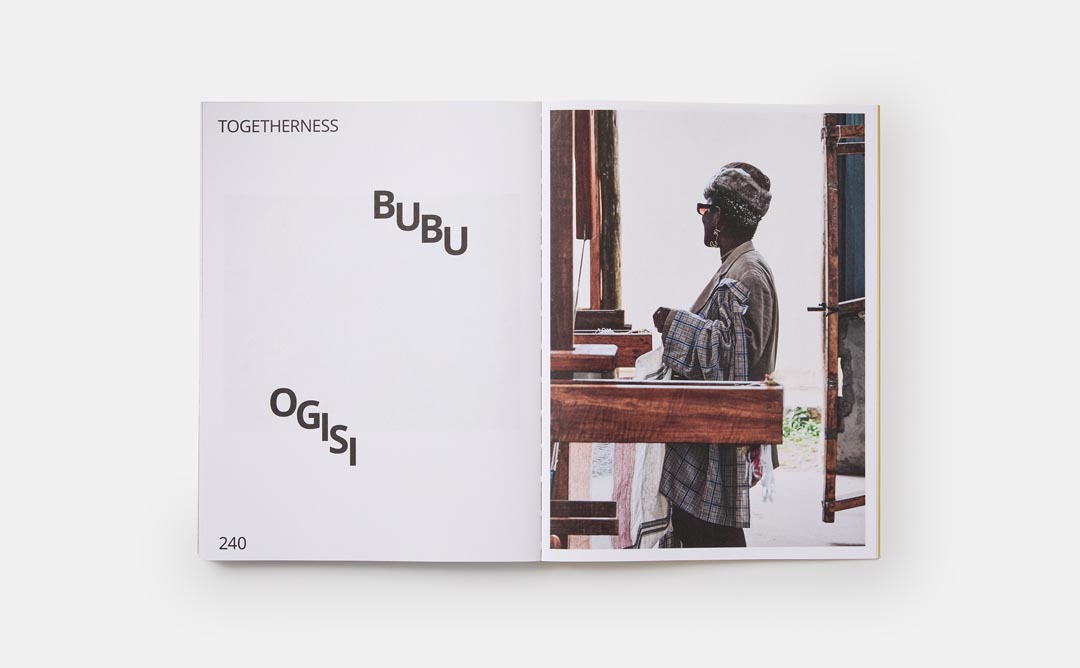 Showcasing the home life of 12 individuals – including activists, artists, athletes and gardeners – as well as young families in different parts of the world – including Beirut, Nigeria and New York – the aim of the book is to explore sustainable living through small actions that can have big impacts.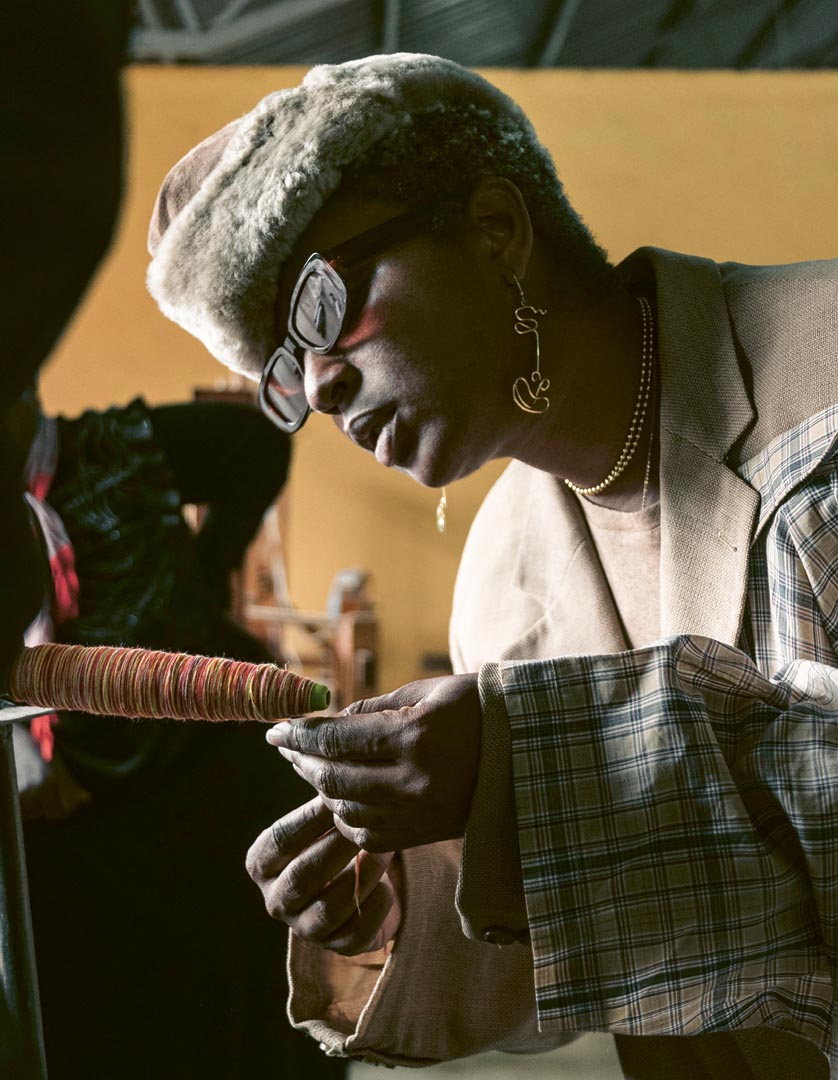 "We wanted to ask ourselves what was possible… If it's up to us to do something, let's do it," says Gabriela Martin from Mexico, one of the book's interviewees. For architect Elora Hardy, who specialises in designing sustainable bamboo structures in Bali, "it's not enough to be better or create less harm – we need ways to be good, be proud of what we do and make."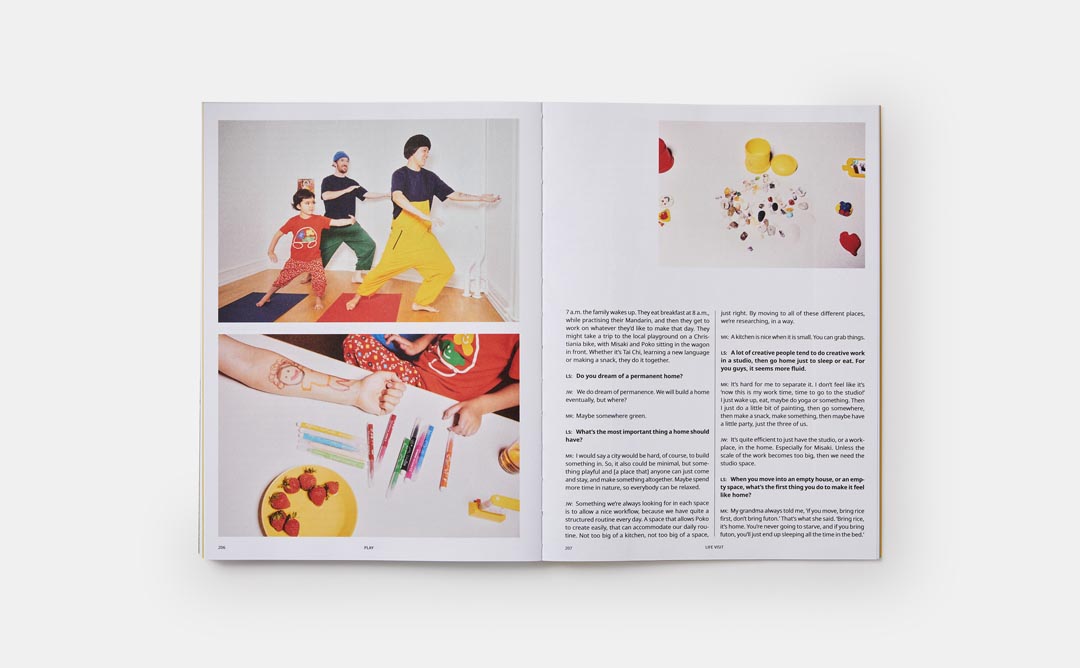 Others sharing their experiences and thoughts throughout the pages include fourteen-year-old Indian activist Ridhima Pandey, the young Leven family who live in a small apartment near Moscow, and Los Angeles-based gardener Ron Finley, known for transforming neglected roadside areas into community gardens in low-income neighbourhoods.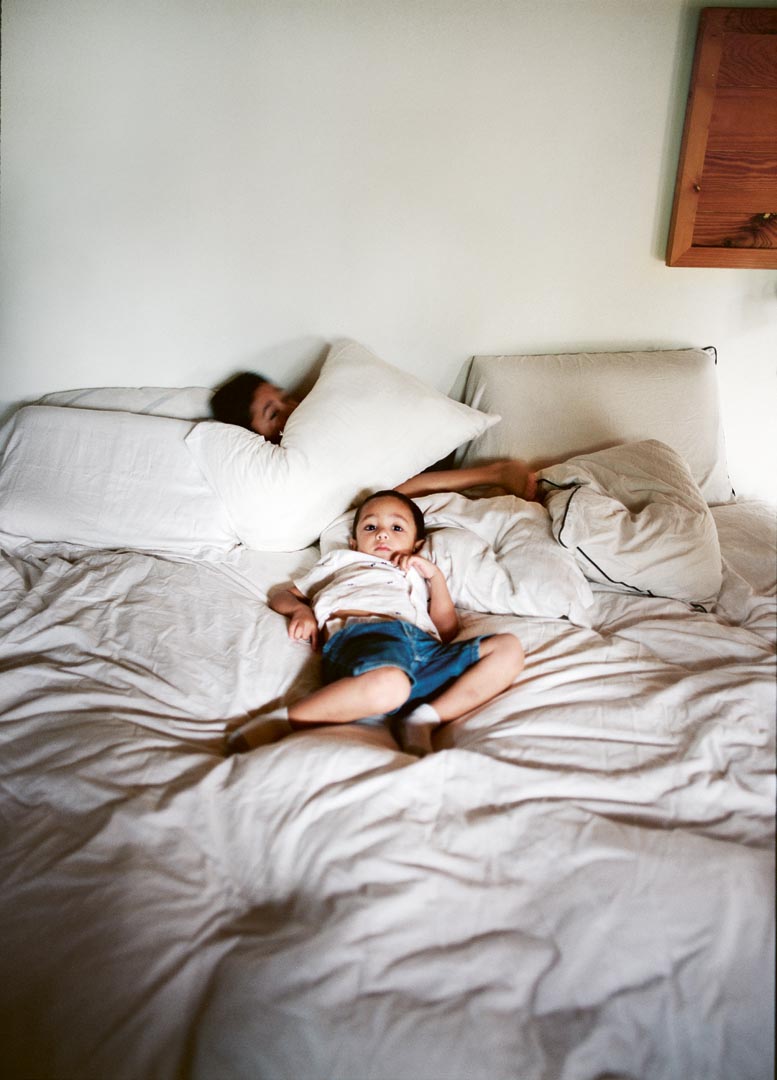 The book draws inspiration from the home visits IKEA has conducted all over the world since the 1950s to find out how people live and how lifestyles can be improved, using the feedback for product development.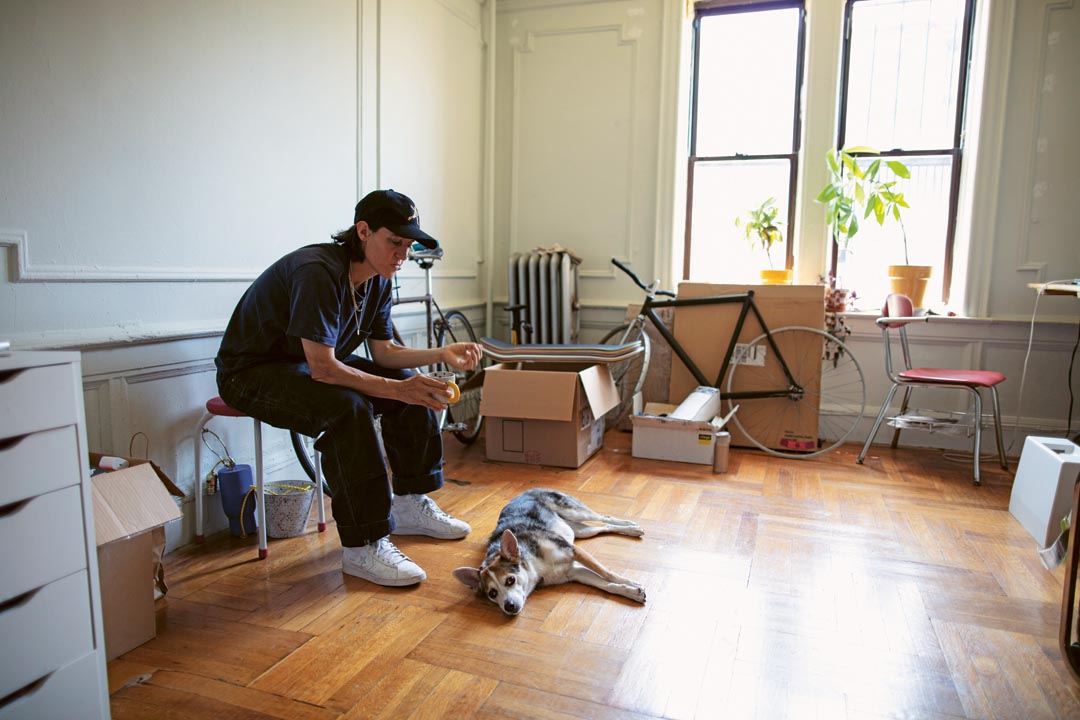 Us & Our Planet comprises six thematic chapters that refer to some of our most precious resources: time, space, food, rest, play and togetherness. "Food is an important common ground to build on," says Kamal Mouzawak from Lebanon. "It breaks boundaries and misconceptions."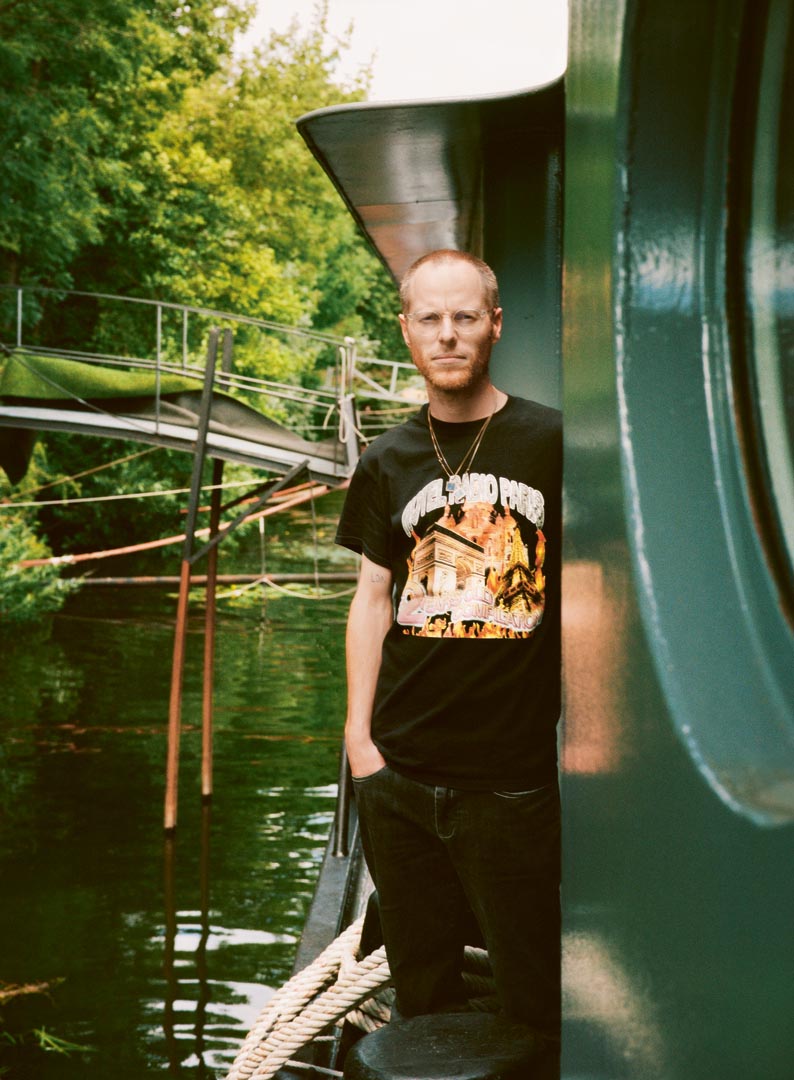 Along with these personal stories, the book highlights iconic and 'democratic' IKEA pieces (three per chapter) created according to the core principles of the brand: form, function, quality, sustainability and affordability. Among the examples are the Lövet table, which led IKEA to launch its 'flat pack' concept, and the soon-to-be-released tap adaptor, which reduces water usage. 
As educational as it is inspiring, Us & Our Planet is a call to action for each and every one of us.