"I believe an art collection should evolve, engage and change hands. As I open the doors to my painstakingly curated art assemblage, I am equal parts excited for their journey into new homes, to be rediscovered and appreciated, as much as I am for the next phase in my story as a collector and patron," begins Abdul Rahman Al Zayani.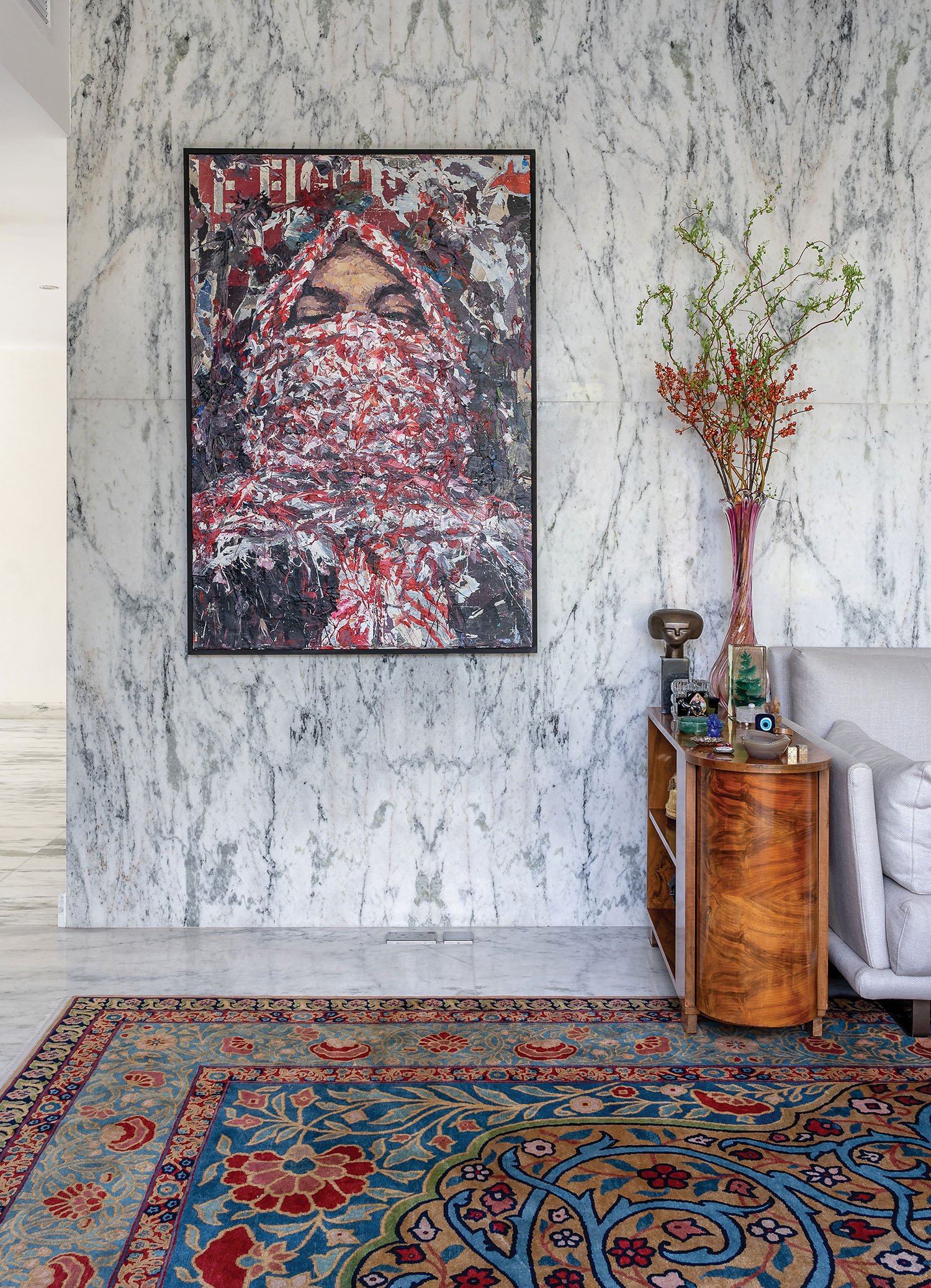 The art collector's fervour for art and design has led him to recently establish a luxury advisory service named A2Z, which serves private clients in New York, London and the Middle East who are looking to expand their jewelry and art collections. Al Zayani believes in the full circle journey of art – travelling from artists to various collectors. "It's about engagement and spreading beauty," he says.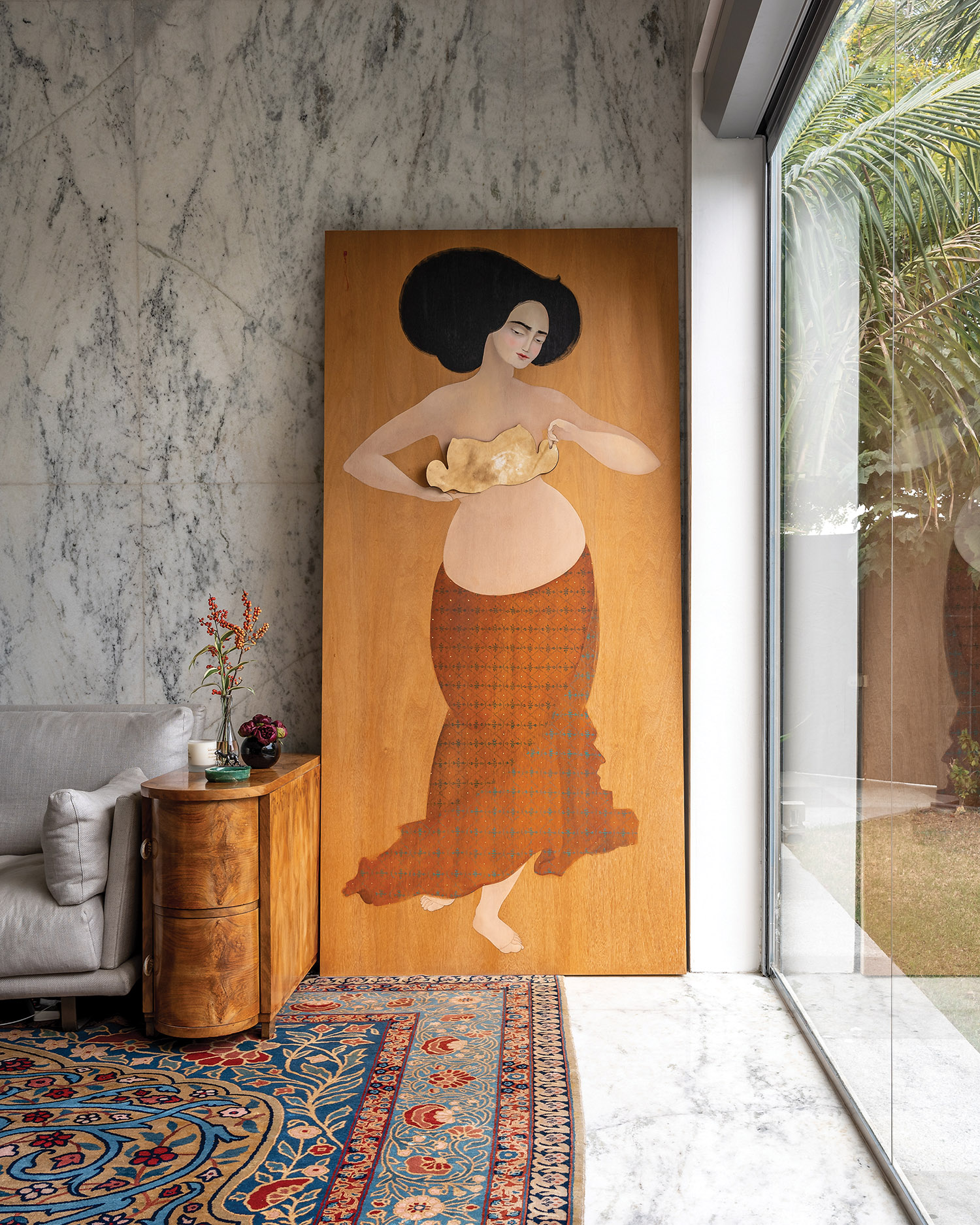 The Al Zayani collection has been lovingly amassed over two decades as a collective family effort. "Showcasing works from the early part of Al Zayani's distinguished collecting career, the upcoming Sotheby's auction outlines the journey of a collector who started very young, with a clear vision and bold taste, and believed in works from across the breadth of the Middle East," adds Ashkan Baghestani, Sotheby's contemporary art specialist.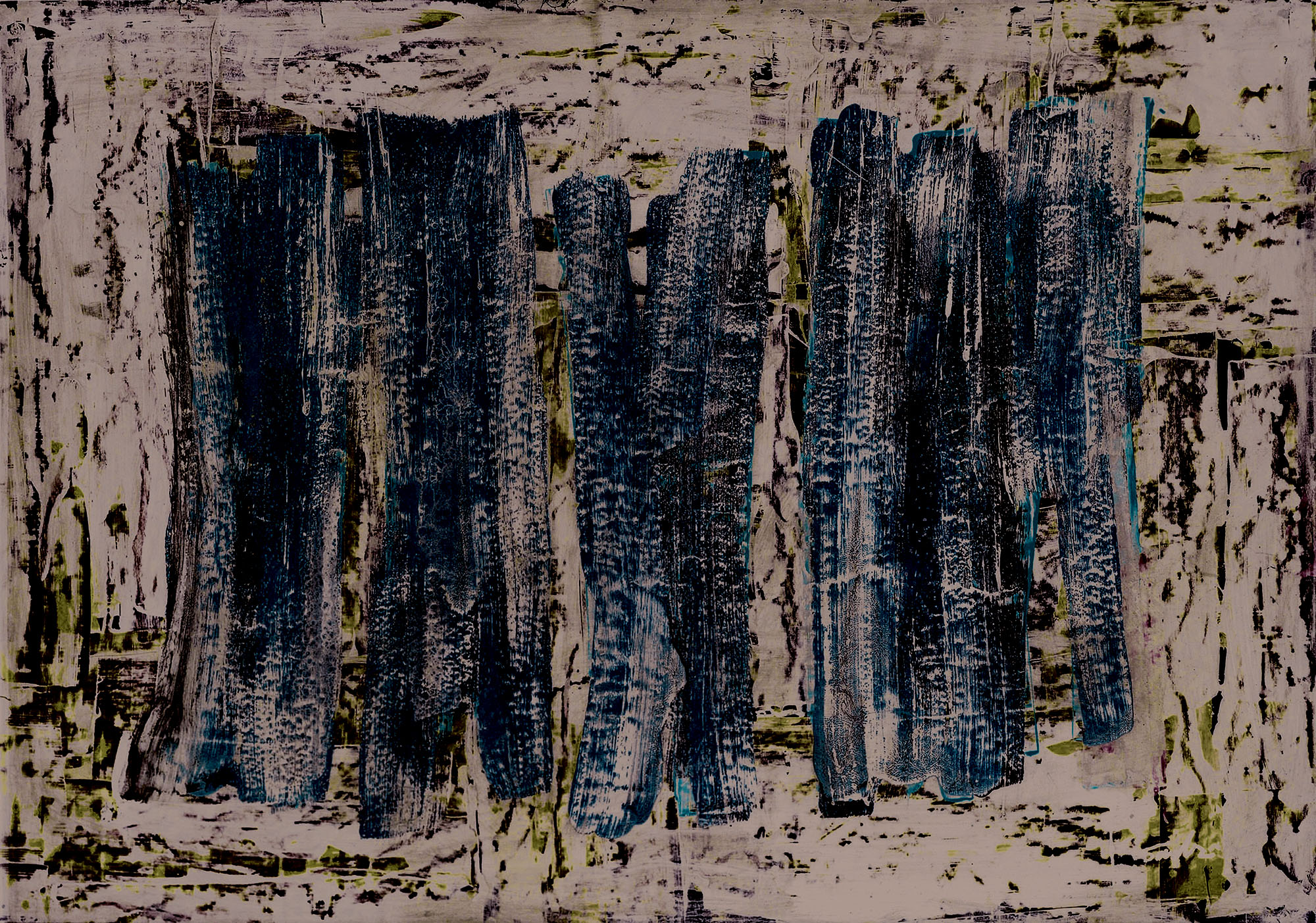 This sale marks an unprecedented opportunity for art enthusiasts to acquire rare and important works from regional artistic masters such as Abdel Hadi El-Gazzar, Hassan Hajjaj, Fahrelnissa Zeid, Hatem El Mekki, Mahmoud Moussa, Mohamed Melehi, Farid Belkahia, Behjat Sadr and Taner Ceylan. Al Zayani fondly recalls his first art purchase at the age of eleven, when he accompanied his father – an avid art collector himself – to the artist's studio. "To this day I remember the excitement of acquiring my very own piece of art and how my monthly allowance was deducted over months to bear the cost," he remembers.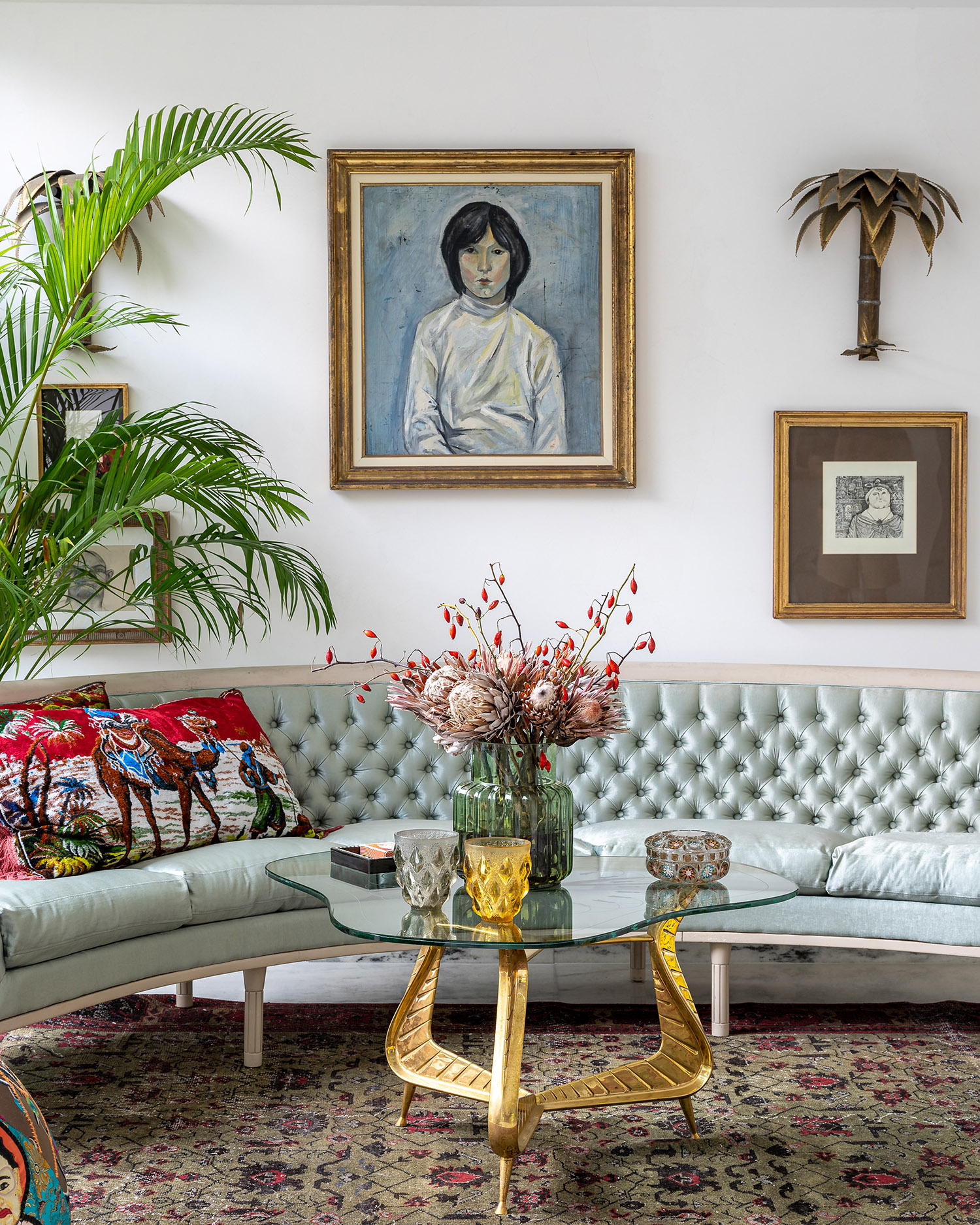 As a young adult, Al Zayani was interested in the works of the forerunners of the region such as Mahmoud Saïd, Fouad Kamel, Gazbia Sirry and Ayman Baalbaki, alongside some of the more contemporary, experimental and vibrant artists such as Hassan Hajjaj – all of whose works currently adorn the walls of his fascinating home in Bahrain.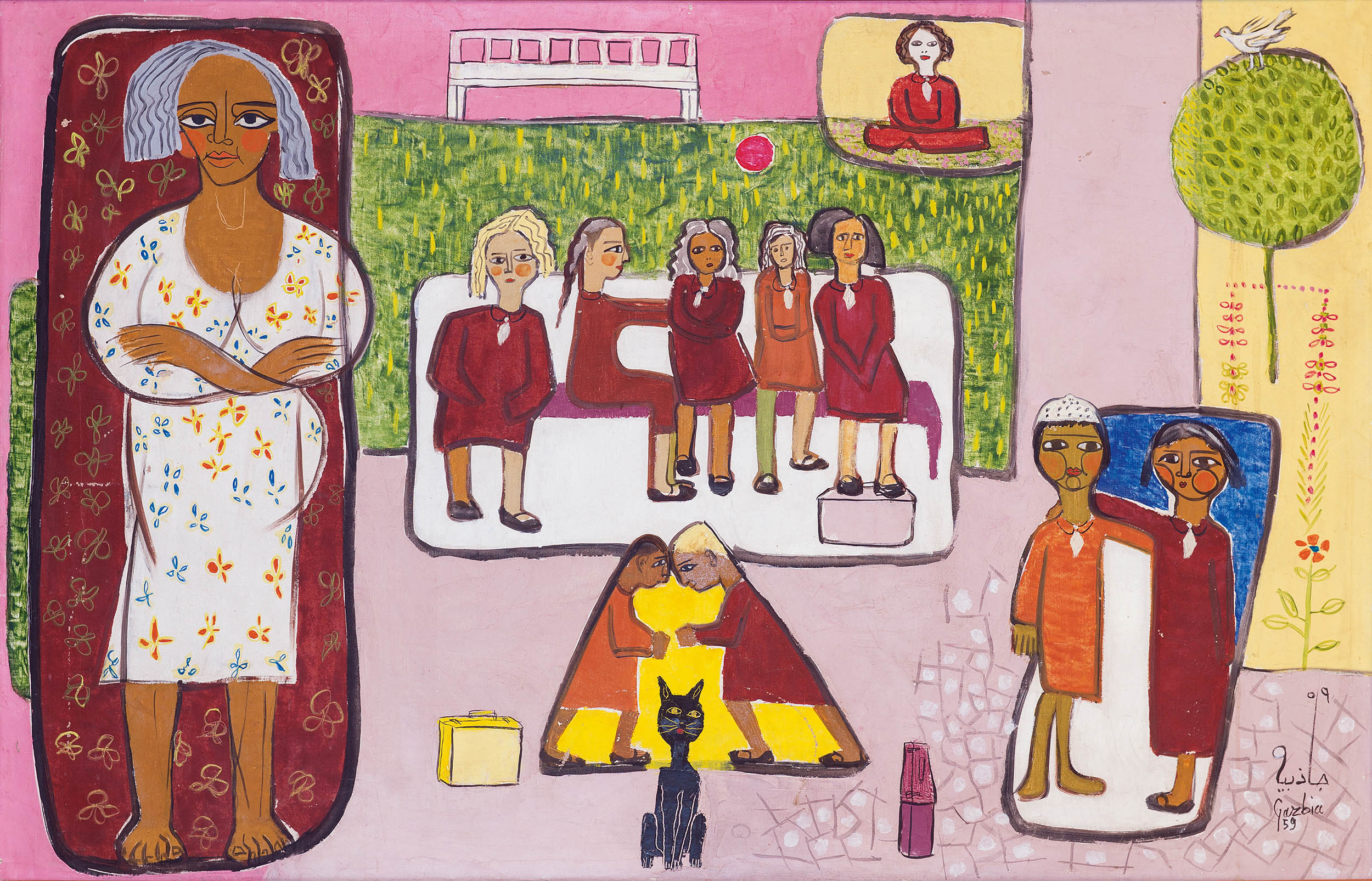 "My family's collection of the modern masters inspired me to spend a lot of time in museums, galleries and at auction houses," the collector elaborates. This eventually led him to befriend art advisors such as Ashkan Baghestani and Mai Eldib, whose influence has been monumental in honing his perception, growing his collection and shifting his focus to gather from a wider spectrum of regional and international art.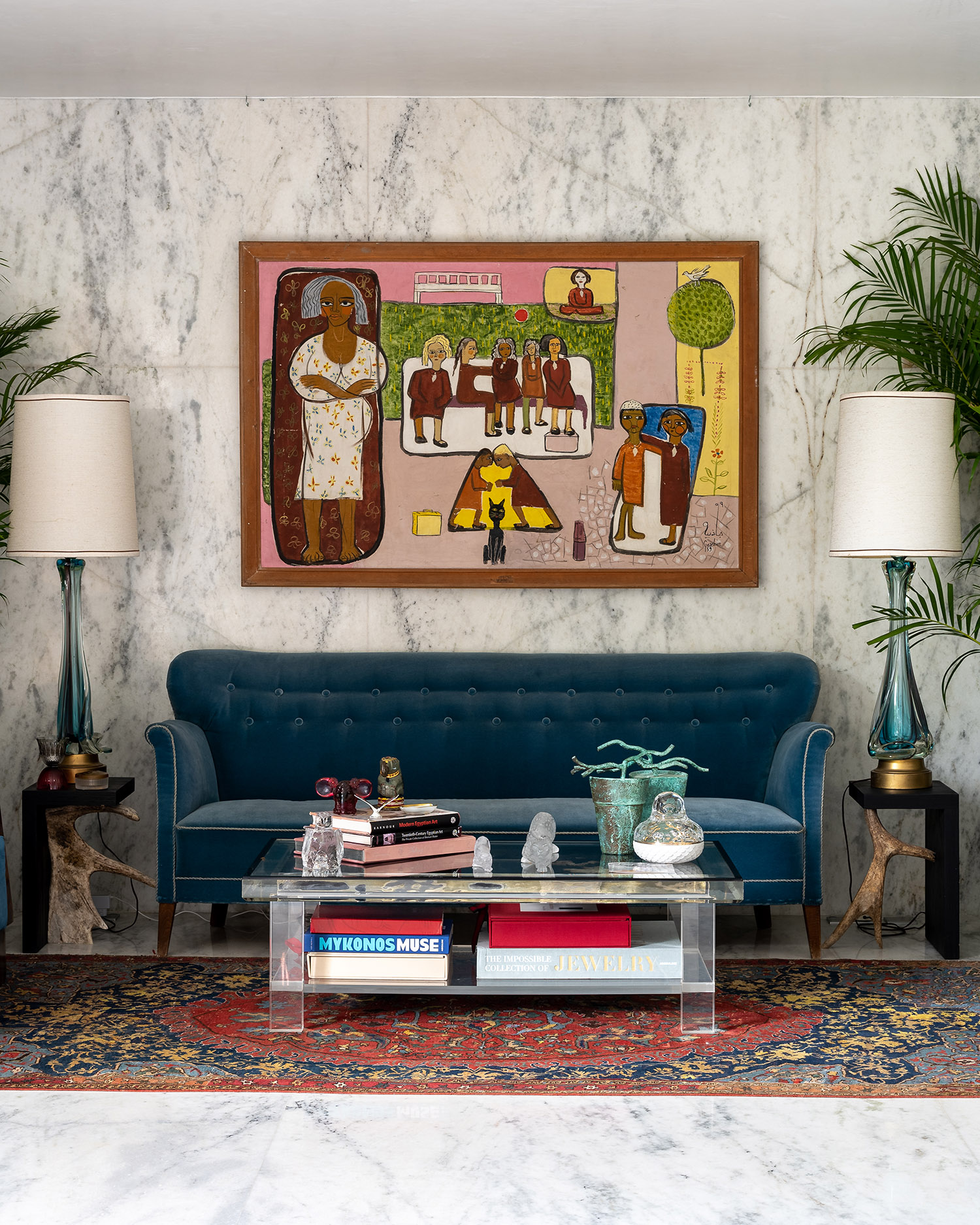 Building a collection that spans generations is an artistic process itself. A man with a fervent drive, Al Zayani describes Mahmoud Saïd, an artist who symbolises the modern Egyptian art movement during a time of intellectual renaissance in the country, as one of his favourites. He states: "I find it fascinating that although he was born into an aristocratic Alexandrian family and trained in law, according to his family's wishes, he eventually pursued his love of painting and became a successful artist." A few of his works will be presented in this sale, including a rare and arresting self-portrait from 1950.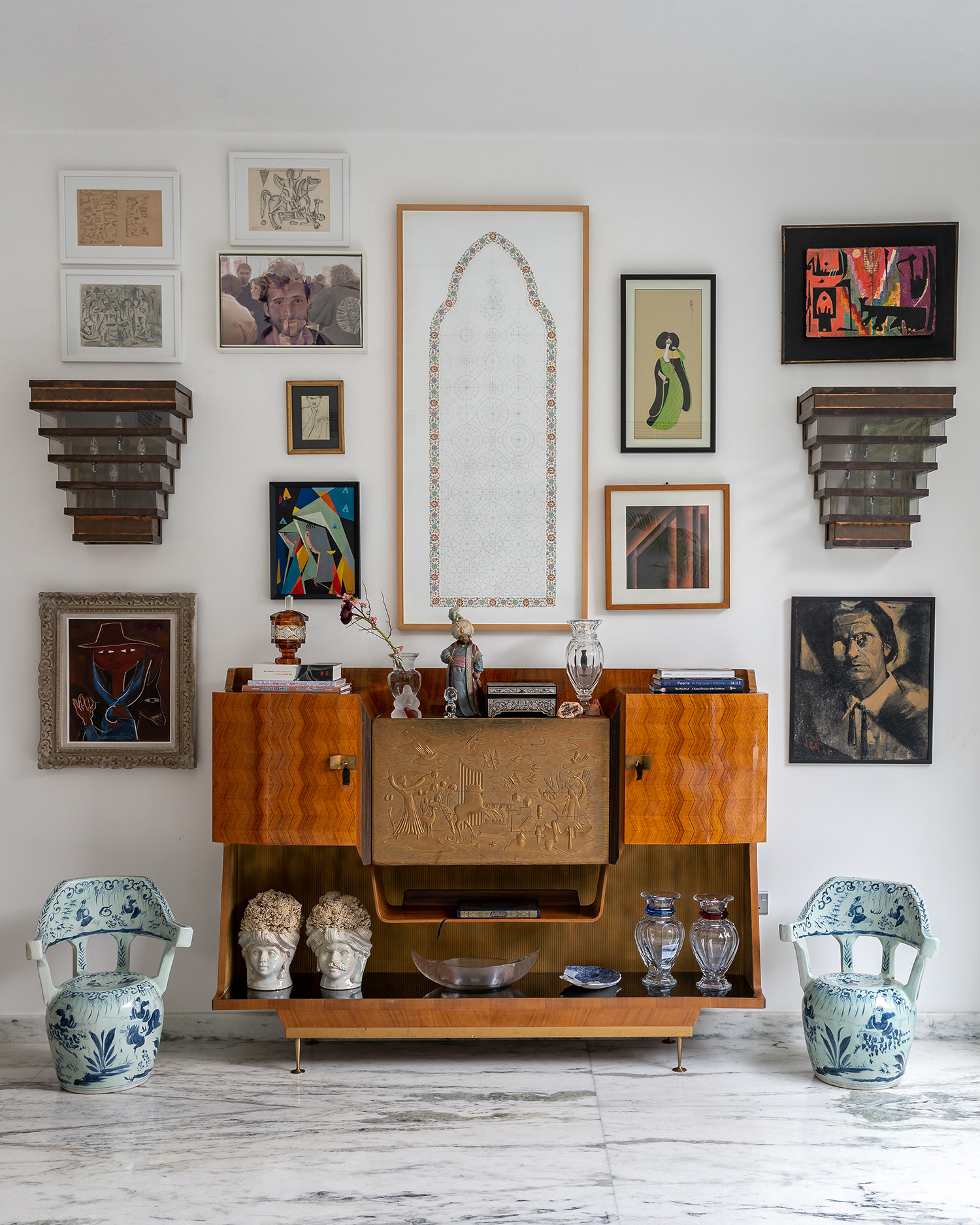 The collector has also decided to part with one of his most prized acquisitions, The Garden (1959) by Gazbia Sirry, an artist whose work deeply resonates with his childhood. Sirry – a celebrated female Egyptian artist – is known for depicting the nuanced human condition and denouncing inequalities in her home country.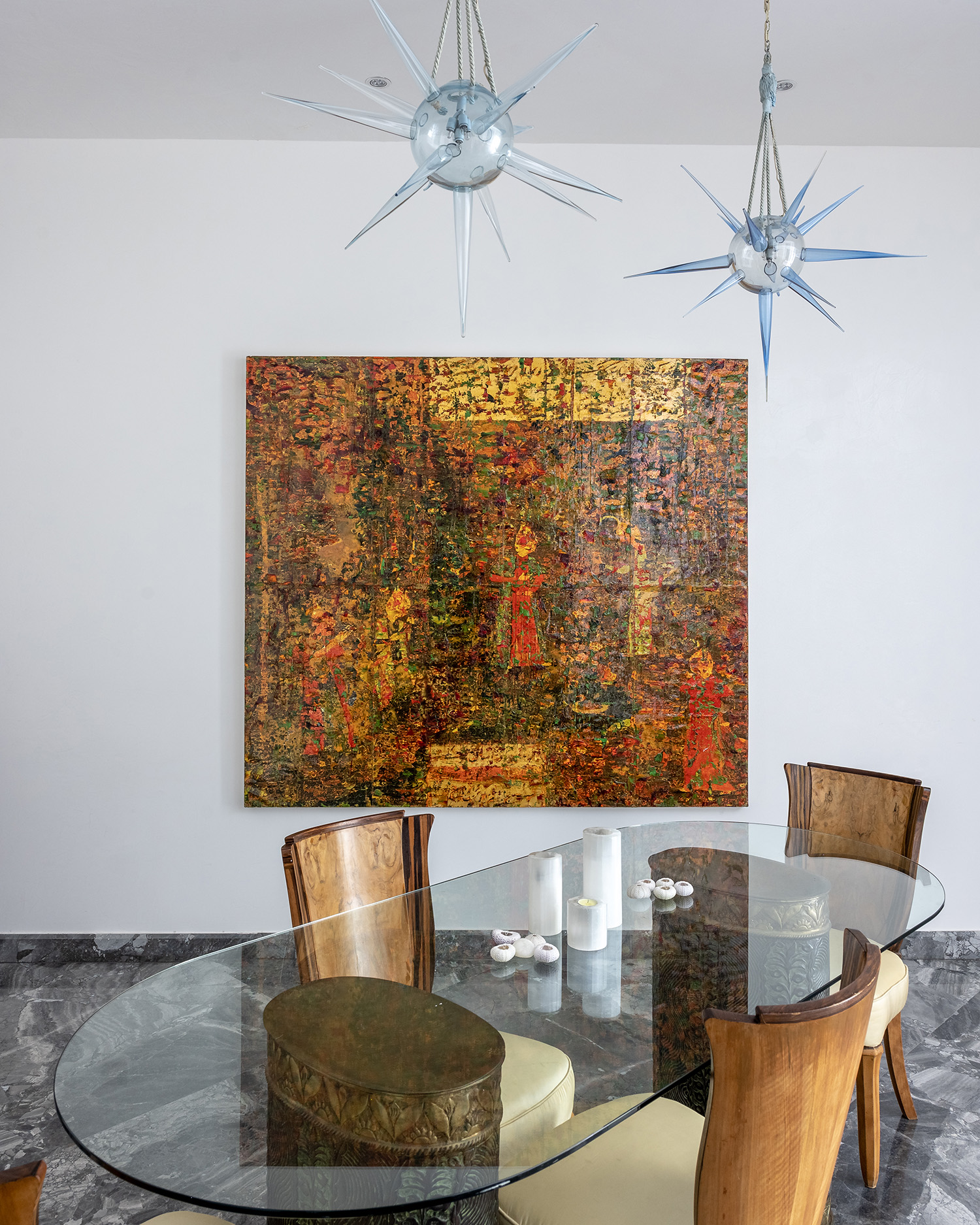 "The world of Middle Eastern art has rapidly transformed in the past ten years and I am proud to witness and be a part of that evolution, living in a region that is now becoming one of the cultural hubs of the world," he says. The establishment of new museums, such as the Mathaf: Arab Museum of Modern Art in Doha, alongside more established institutions, as well as the rise of regional artists being exhibited internationally – such as the likes of Fahrelnissa Zeid at the Tate Modern – all signal the Middle East's era of cultural expansion. Al Zayani concludes: "There has been a wealth of academic research and interest that has accompanied this rise in interest, and I hope that my collection plays an active role in the region's creative discourse."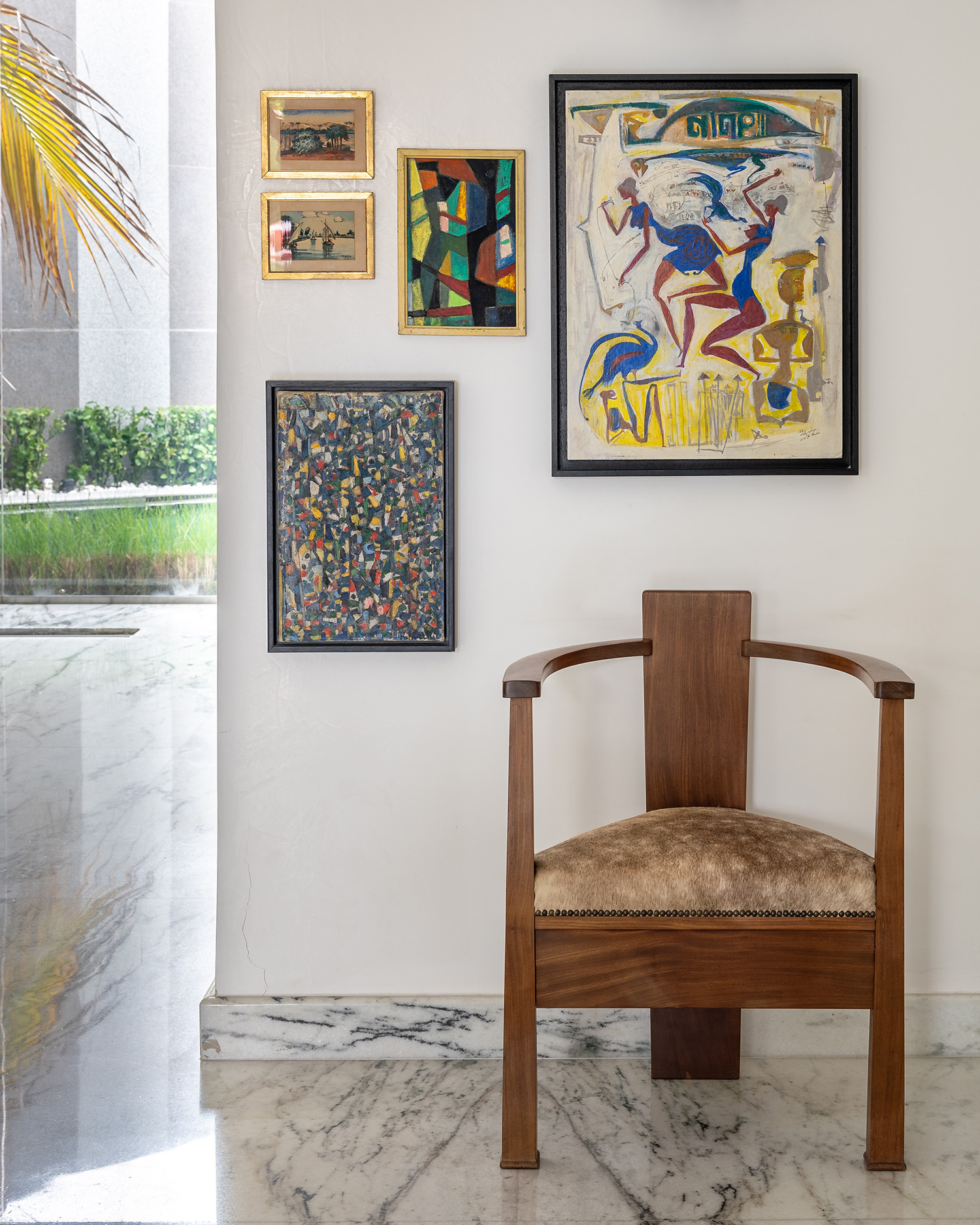 The Al Zayani Collection (over 80 works by Middle Eastern artists) will be auctioned at Sotheby's London on 25 April 2023.