identity is pleased to announce the shortlist for the sixth annual identity Design Awards 2020, which is set to take place on 4 November in Dubai, UAE.
Over the coming week, we will be releasing this year's shortlisted projects.
The Architecture – Public Building  category recognises any building that serves the public or is used by the community including schools, university buildings, hospitals, infrastructure projects and masterplans, airports, community centres and government buildings as well as shopping malls and banks . 
Here is the full shortlist for Architecture – Public Building: 
The Arcadia School's secondary campus by Godwin Austen Johnson –  Dubai, UAE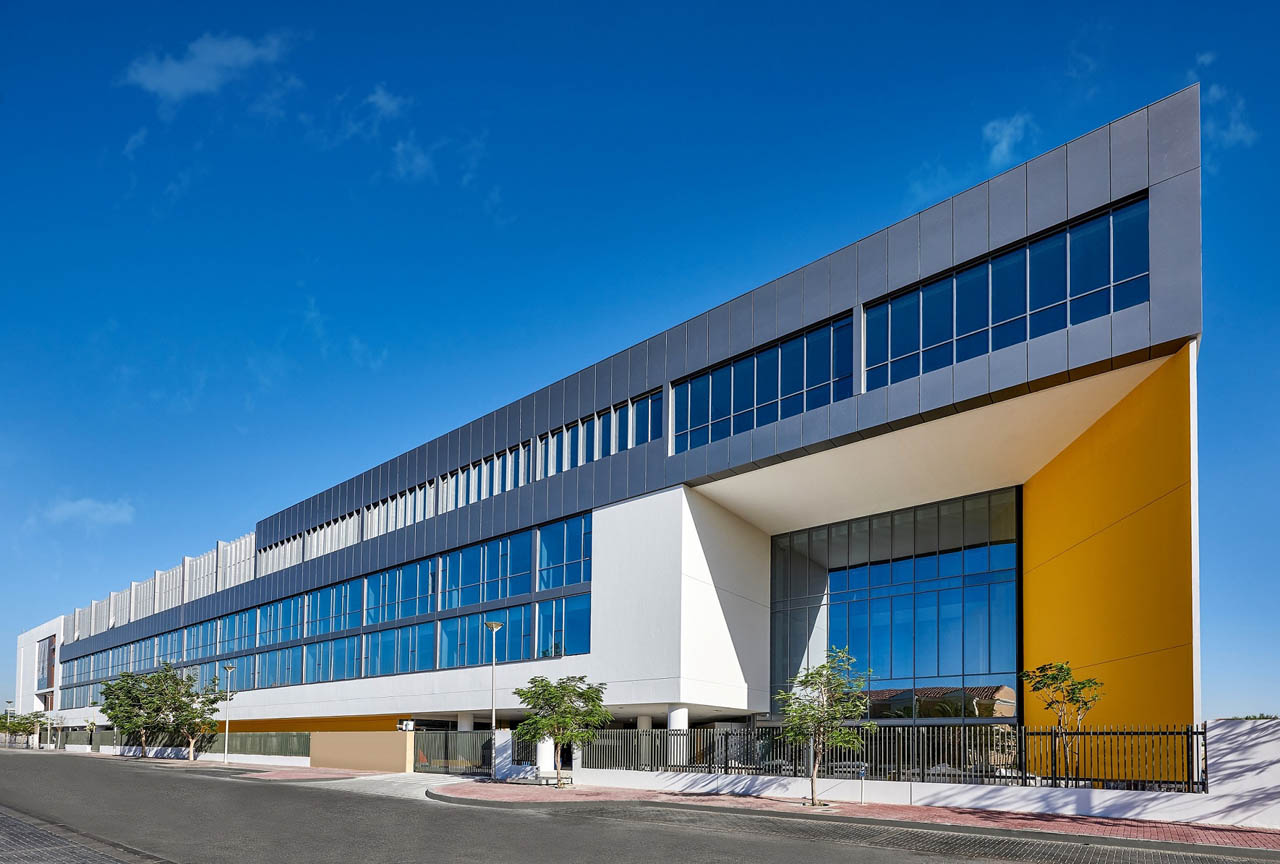 Drawing inspiration from The Arcadia School's primary campus previously designed by GAJ, the reception is bright and airy opening out into a large casual seating zone with a unique 12 metre high indoor climbing wall feature. The inclusion of the wall is to reinforce the school's ethos of transparency and its desire to ensure students play a highly visible and interactive role in their education. The design concept focuses on creating open spaces and a flexible and working environment to foster social interaction.
Gate Avenue by RMJM – Dubai, UAE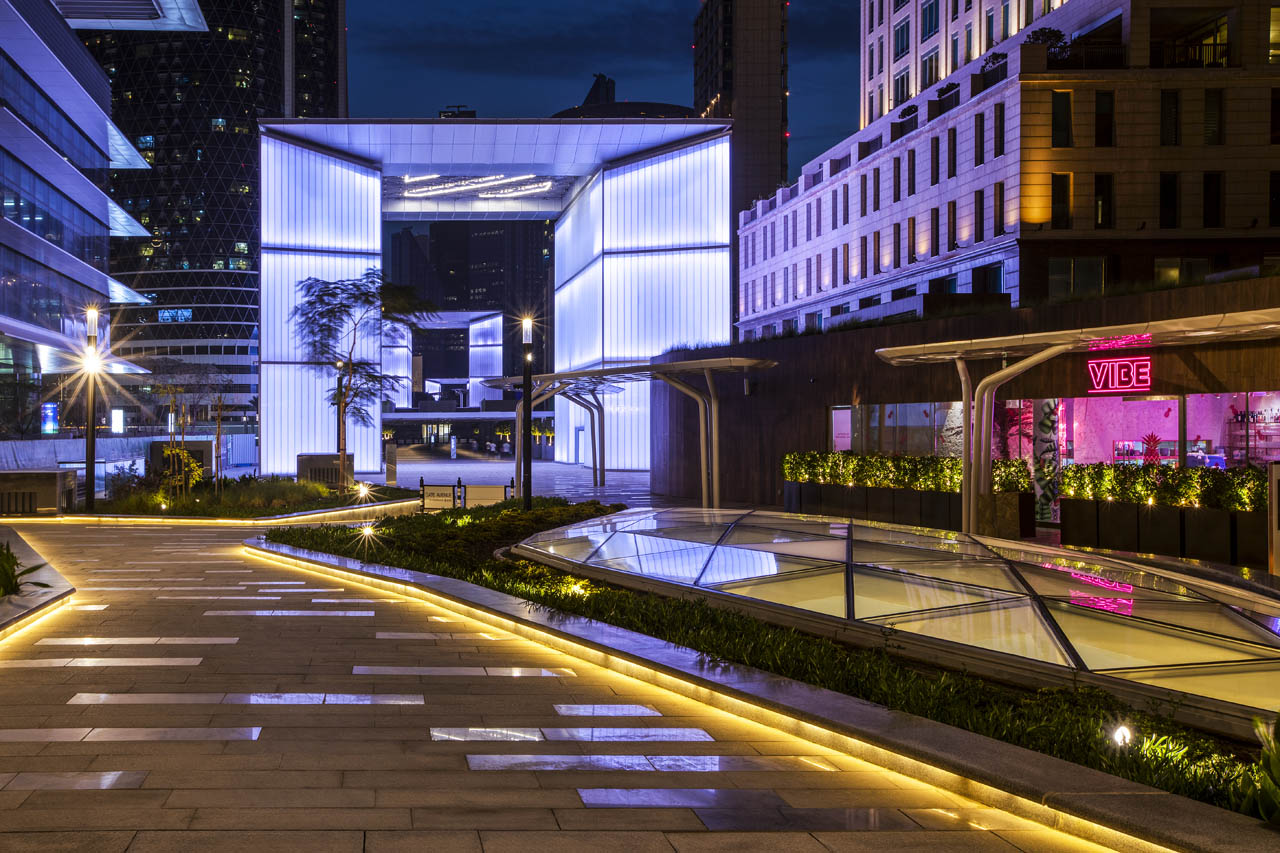 Located at the heart of the DIFC the Gate Avenue is a unique combination of an urban landscape on top of a pristine retail environment. The Gate Avenue runs along the central axis of the site, connecting and catering to the surrounding office, hotel and residential communities; by allowing for leisure, networking and relaxation. RMJM proposed a design strategy which seek to emulate the look and feel of other financial centres around the world (without overt references to those destinations). This concept created 'streetscapes' which capture the grandeur of London, the hustle and bustle of Hong Kong, and the style and fashion of New York, whilst maintaining a sense of continuity through all of the zones. Walking through the avenue will be an active journey.
SZ21 by Studio International Engineering Consultant – Dubai, UAE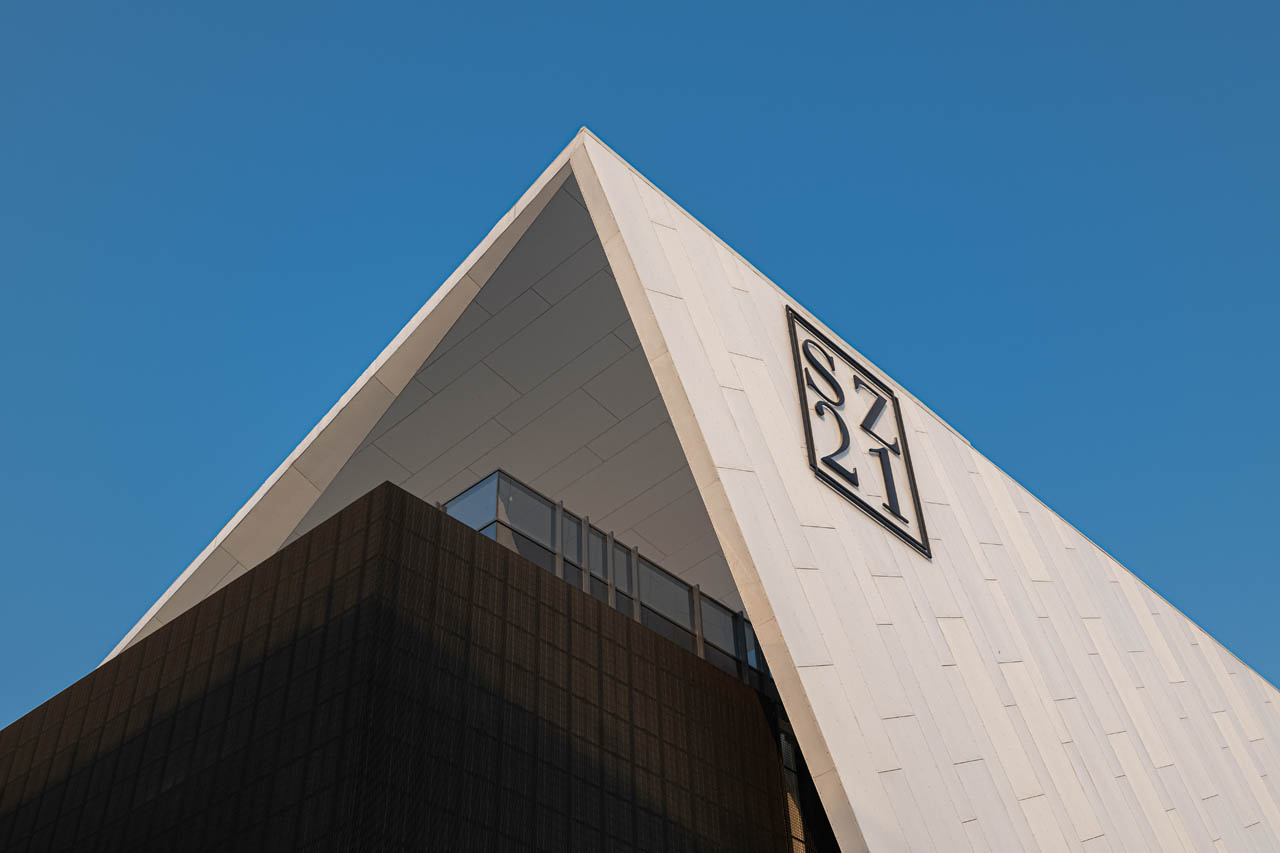 The SZ21 showroom is located along Sheikh Zayed Road and positioned along Dubai's most prominent showroom district. The building's clear glazed and polished acrylic-cladded facade presents a clean single form, covering in a giant LED screen that serves as high-tech advertising space and combined with a distinct roof canopy, provides a focal view towards Sheikh Zayed Road.