From accessories and furniture pieces that range from rustic to contemporary, including the latest Rimowa and Moncler collaboration, this month's selections capture the start of a new season.
---
Calder from L'Afshar Studio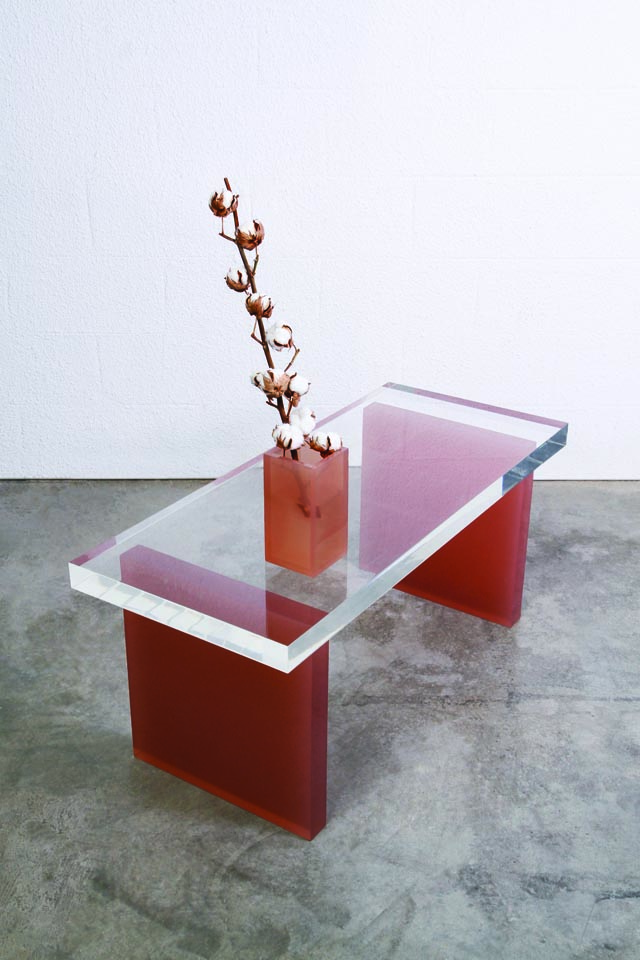 With a focus on symmetry, the Calder coffee table is a mix of modern moulded materials ideal for today's contemporary living rooms. Both the clear acrylic top and base legs are substantially thick. The resin legs come in different colour options for a customised look to match any space.
Available on lafsharstudio.com.
---
Trullini from Natuzzi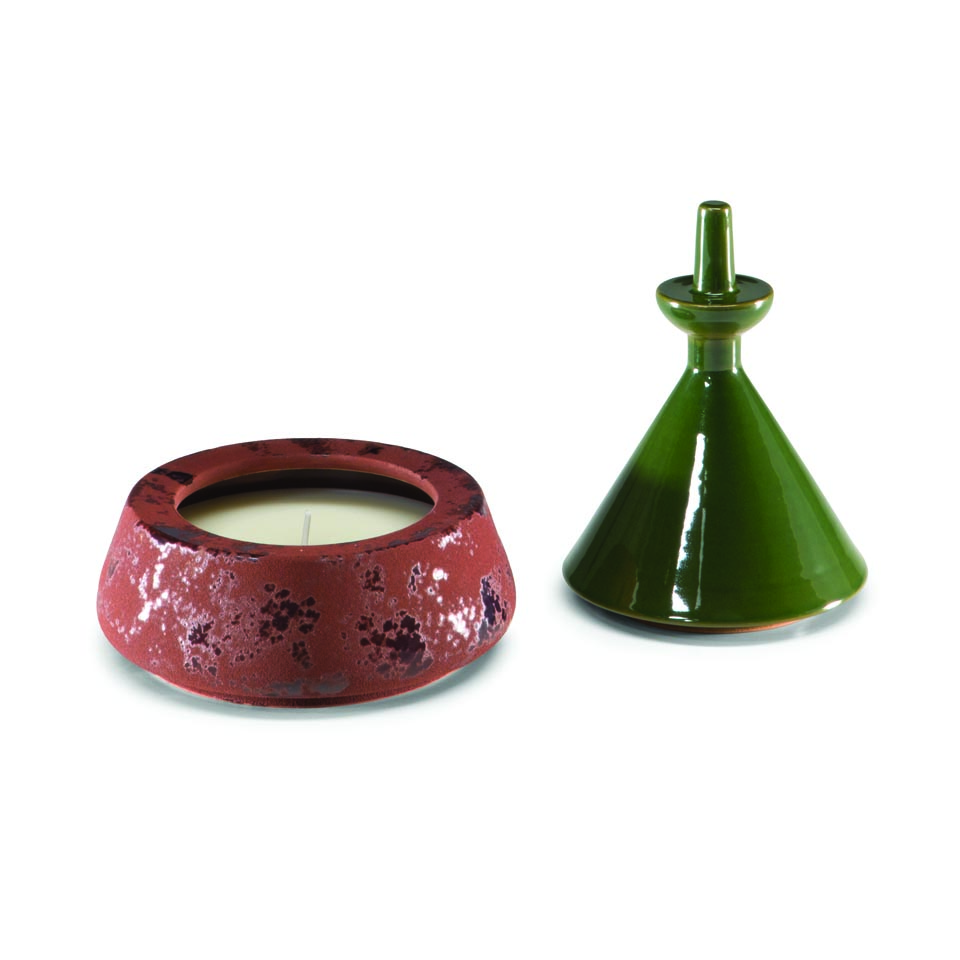 Trullini expands across five olfactory areas in Puglia, Italy, each with its own distinctive colour and keystone. The textured clay base is embellished with drops of kiln-baked aventurine. Even after the fragrance finishes, these unique artisanal products become functional containers for small and precious objects.
Available at natuzzi.com
---
Oak bench from Zara Home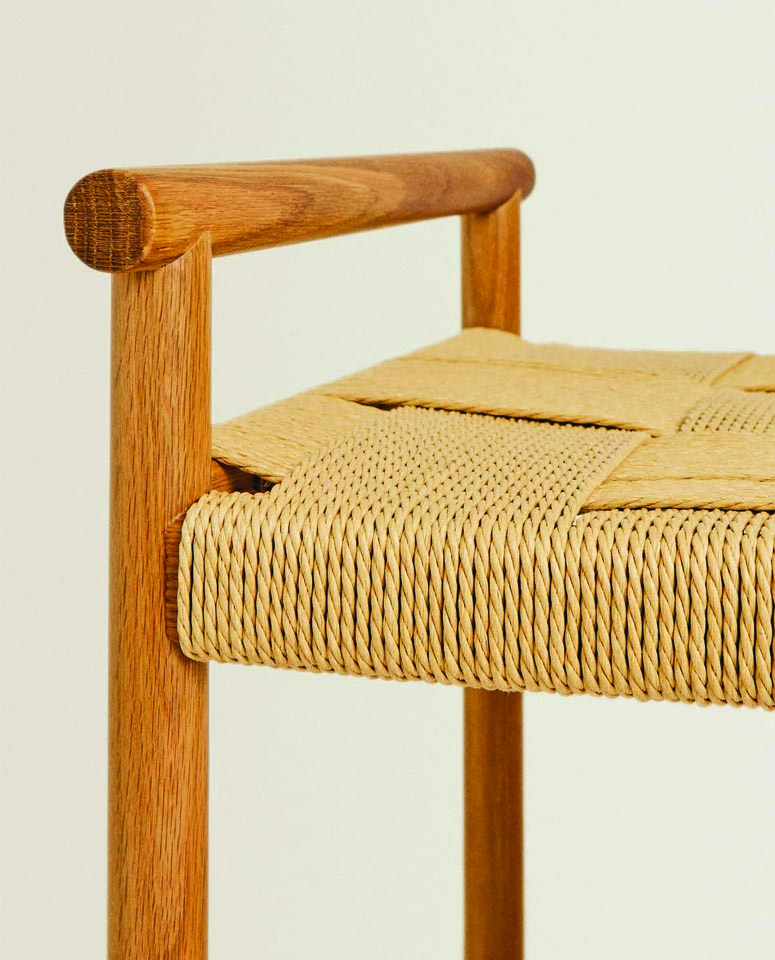 This double oak bench from Zara Home's latest collection boasts a warm oak structure and woven paper seat, making it the perfect corner piece in the home. Dress it with a warm cashmere throw or pair it with a woven rug to create that charmingly rustic look.
Available at zarahome.com
---
Pebble dip bowls from Crate&Barrel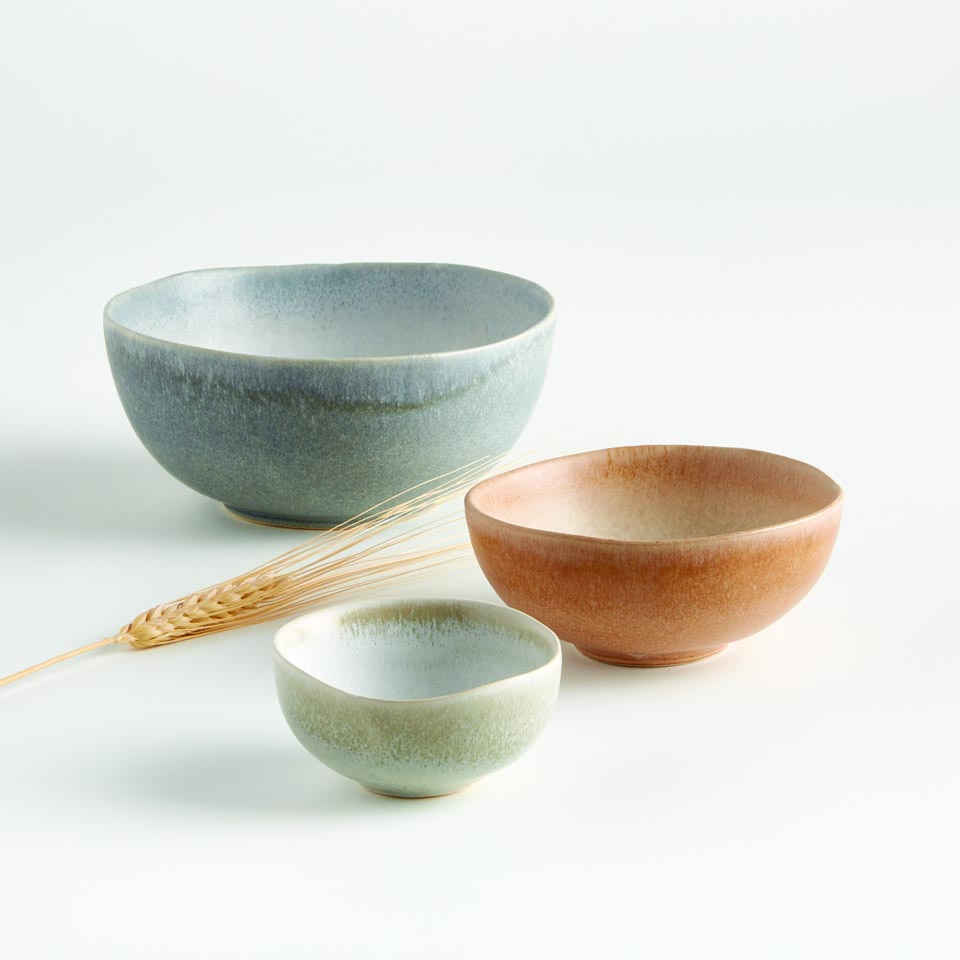 The three Pebble dip bowls come in creamy shades of orange and grey, bringing artisanal beauty to the table. Made in Portugal, the stoneware serving set is part of Crate&Barrel's exclusive Pebble dinnerware collection.
Available at crateandbarrel.ae
---
Super Soft from 

The Elder Statesman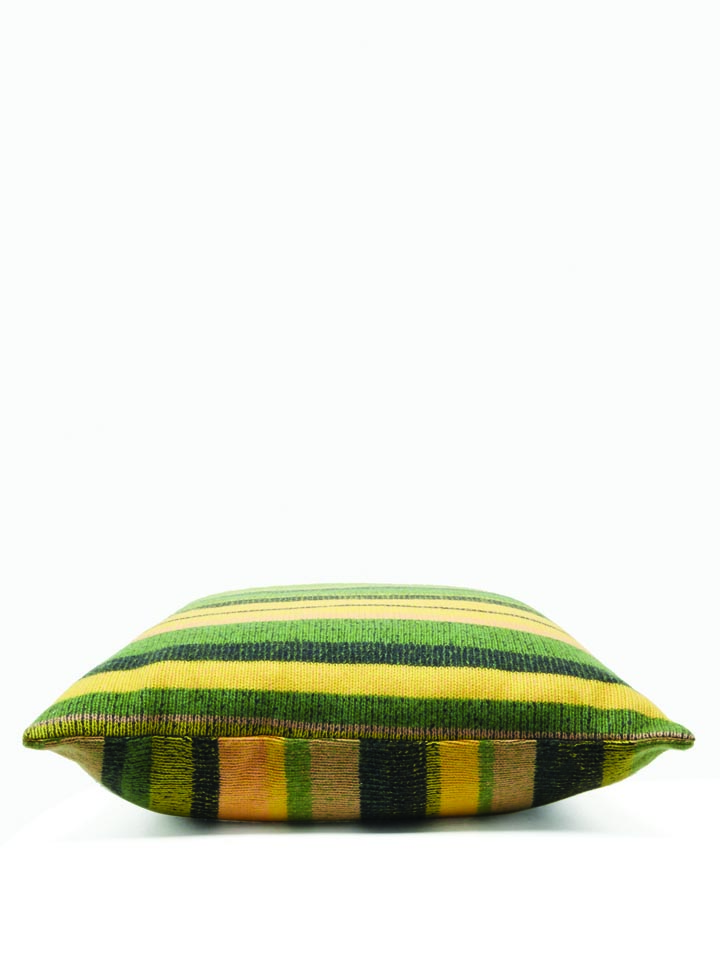 The Elder Statesman's Super Soft cushion is striped in various tones of yellow and green for a lively effect, typical of founder Greg Chait's arresting approach to design. Made in Los Angeles, California from hand-loomed cashmere, the cushion comes with an insert that can be removed for cleaning. Set it anywhere for a splash of colour.
Available at matchesfashion.com
---
Arizona from Reflections Copenhagen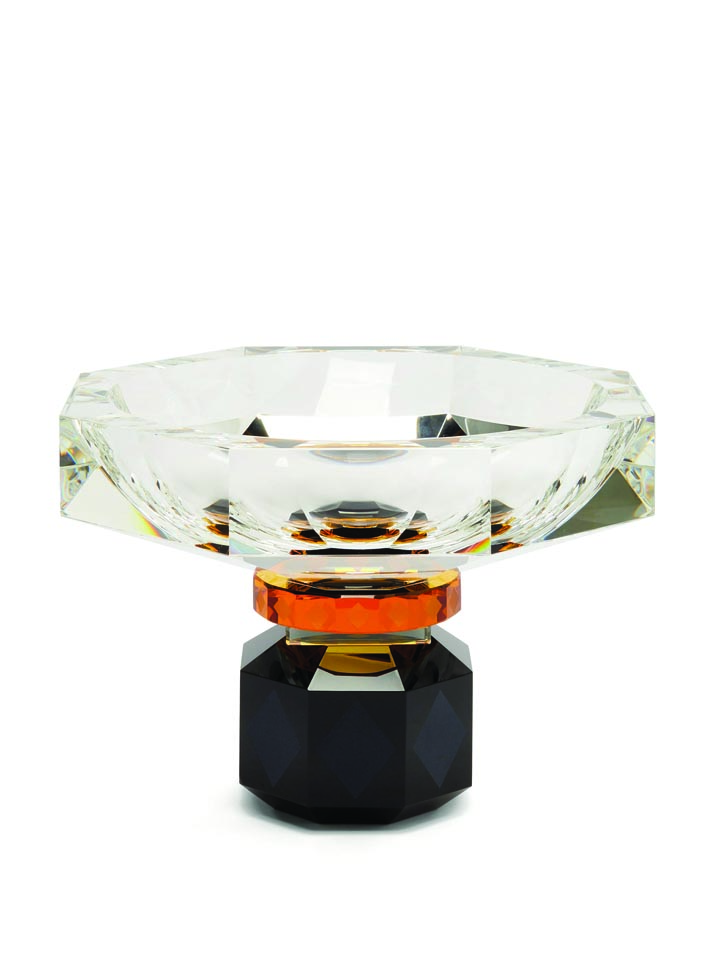 The combination of clean and rough lines on Reflections Copenhagen's Arizona bowl highlights the designers' aim to challenge conventional home interiors with inventive silhouettes and shapes. The piece is crafted from crystal and shaped with a clear octagonal rim that has a dipped, curved centre, resting on a thick base repeatedly accented with a diamond pattern as a nod to 1920s Art Deco architecture.
Available at matchesfashion.com
---
Reflection from Rimowa Moncler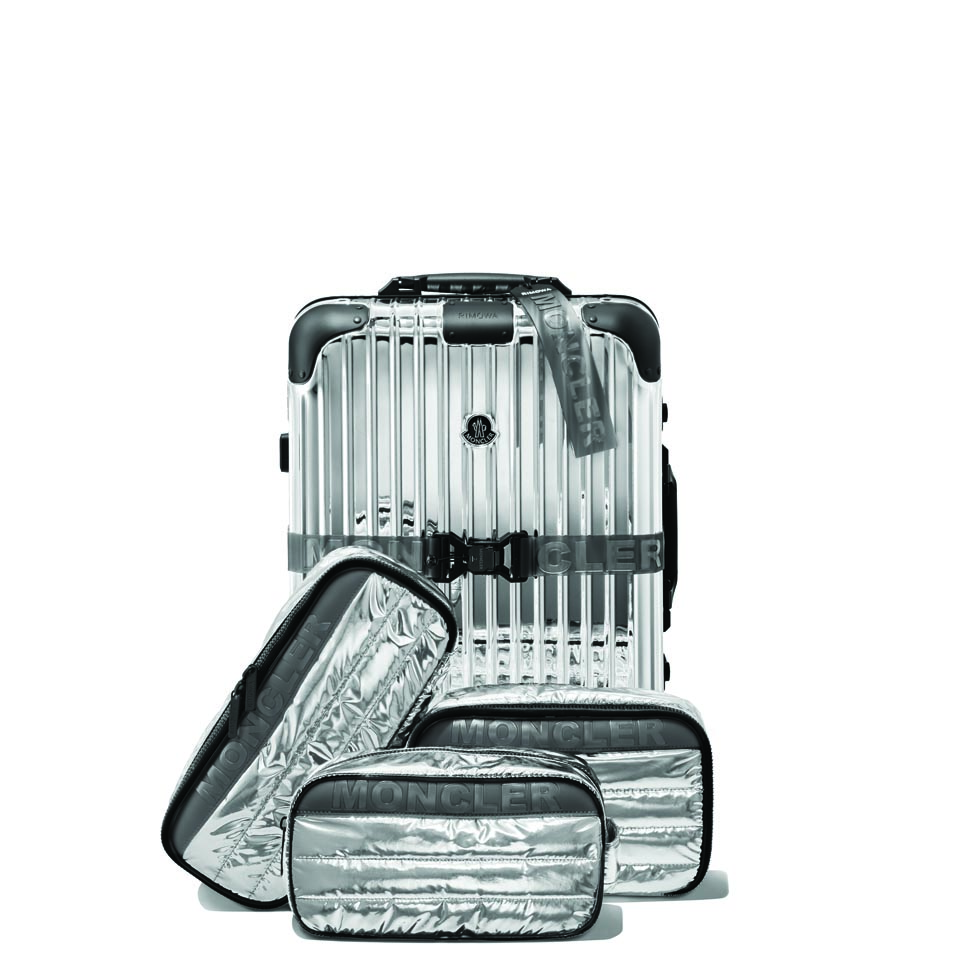 Following the debut of the Moncler Rimowa Reflection showpiece at Moncler Genius in Milan, the two brands have joined forces to share a collaborative take on contemporary luxury travel. The striking limited-edition mirrored aluminium suitcase comes equipped with a collection of exclusive accessories, allowing travellers to make a unique statement. Based on the Rinowa Original Cabin, the statement suitcase dials up the brand's iconic aluminium exterior with a lustrous mirrored surface — a finish that at once recalls the lacquered effect of Moncler's coveted down jackets, and the reflective glaze typical of mountain-ready accessories. The ultra-polished aluminium exterior is offset by matte black handles and riveted corners for practical handling.
Available worldwide across Moncler and Rimowa stores.