Tragic events shake us to the core. Any population that has experienced loss or grew up post-tragedy has understandably little faith in political transparency, economy, authority and peace. Young people, in particular, are in the midst of experiencing emotions of instability and distrust. They are vocal about their skepticism towards outdated 'systems' and aspire to create honest businesses, resulting in a vastly different economy and alternative work ethics. This need for a steadfast and faithful environment is also changing the entire landscape for designers.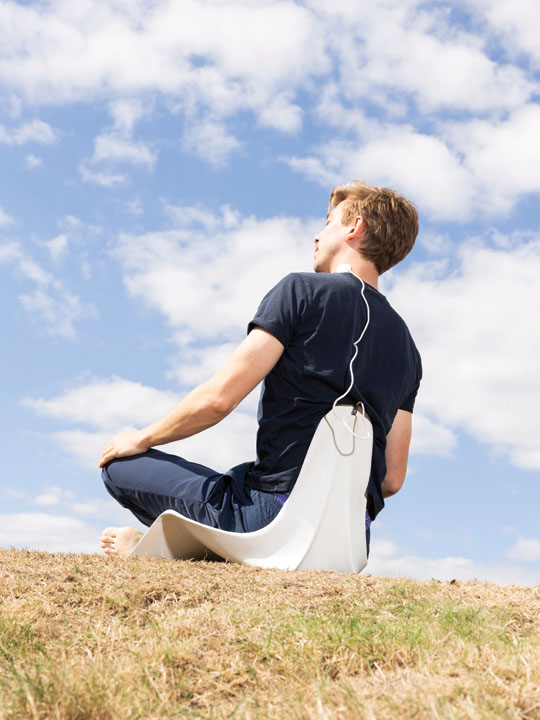 This significant shift in values has propelled a meaningful focus on wellness, balancing the need for emotional and physical wellbeing. And it is the millennial generation who is driving this change, pursuing experiential investments over material goods. Much of their lives are validated on social media by looking and feeling great, exercising and sleeping well. Consumers want to flaunt living well instead of endorsing opulence. The importance of wellness has also become increasingly more apparent over the last year, with the pandemic enforcing isolation and a feeling of seclusion.
Millennials are growing up in an environment and time of tremendous and fast-paced change. They possess a vastly different mindset from previous generations, who were driven by material wealth and tangible assets. Their priorities and expectations are forcing retailers to adapt to their demands in the wellness field. Research by Harris Group shows that almost three-quarters of the millennial population willingly spend on wellness and consider it a daily essential. Gen Xers and Zers account for almost 70 per cent of fitness wearables, including clothing and applications that track their fitness and sleep patterns.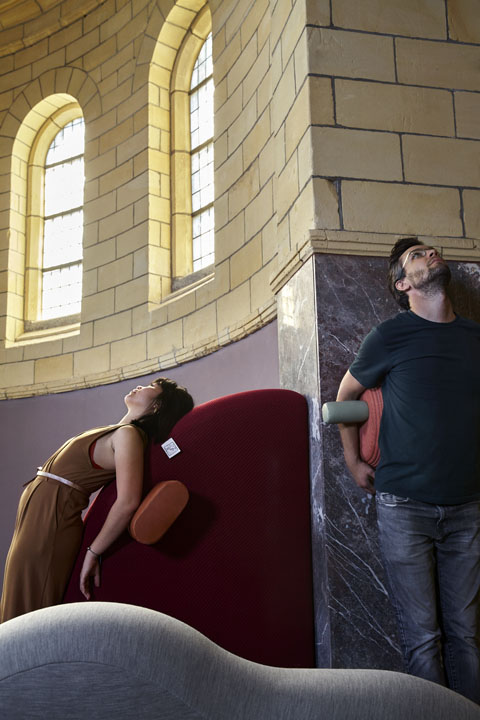 This has caused design production, and business in general, to inherently change. The global pandemic has fast-tracked health awareness and its importance on our daily lives. Community-based and-led projects highlight these new empathetic considerations. Designers are fluidly melding their work to incorporate health needs. Companies and individuals have also quickly adapted their businesses – from vacuums to ventilators, high fashion to face masks, restaurants to home delivery services and hotels to quarantine facilities or safehold for the homeless.   
Design, as an industry, has long been associated with thought-provoking decisions, but universal challenges are allowing creatives to perceive collective challenges very differently.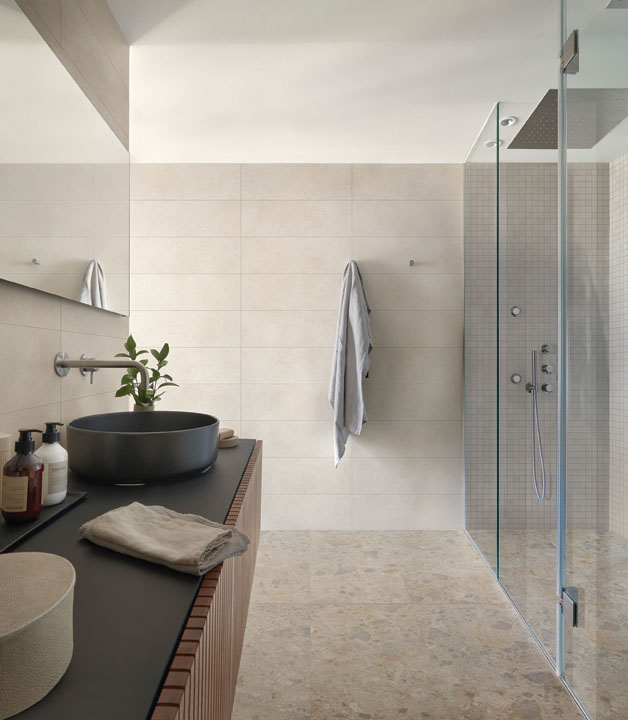 The new playing field is a humanitarian leveller. Recent mandates are influencing designers and require new and imaginative responses. Global concerns are bringing people together to understand and consider the overarching needs of individuals and communities, and how design-entrepreneurs can help provide for these change. As an example, ceramic and porcelain tile company Marazzi has introduced an innovative technology treatment that provides continuous antibacterial protection. The natural hues of the stone-effect Carácter tiles make them suitable for indoor and outdoor floors and walls. The sophisticated innovation techniques provide benefits to home, commercial and public environments.
Health is no longer just about health services. It is about creating healthy and environmentally sustainable spaces where people feel included and considered. It is also about allowing people to re-skill and connect to help each other, across alternative networks. Considerate design, whether within architectural realms or through profitable businesses, creates employment that holistically supports communities and affords power to the dynamic social entrepreneurs that run them. Healthy employment habitats will, in turn, include parks and waterscapes that promote a sense of wellbeing by encouraging active participation in walking, cycling and getting plenty of fresh air. This promotes a holistic state of being that encourages a harmonious balance between mental, physical and emotional health.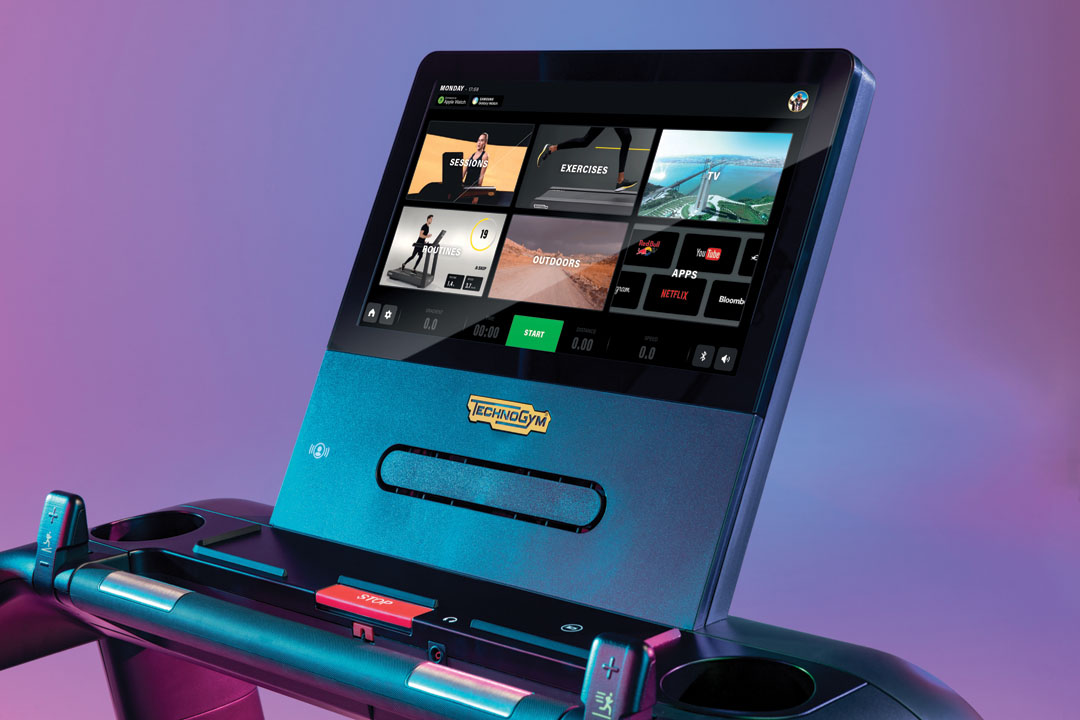 As a response to this, designers across the globe are developing products, devices and accessories that aid our mental and physical health. A number of interesting responses to wellness were revealed during the 2020 Graduation Show of the Design Academy Eindhoven. Assani Lalitnantawat introduced delightful in-office furniture solutions inspired by the passive stretching in restorative yoga that affords tension relief. Similarly, Jelle Smidt's ergonomically-designed 'Modern Meditation' chair cleverly translates sound into vibrations and affords technologically improved meditative journeys. Charlotte Bombel's 'Scope' lighting collection equally illuminates our homes by reflecting and scattering natural light reflections. The soft lighting gradients mimic natural hues that we, inherently, respond to postiviely.
We are also seeing aesthetic and functional design considerations being applied to health-related products, with Central St Martins honoree Matt Canham developing hplus, a carefully curated collection of health monitoring devices for nine chronic health conditions, thus relieving pressure on the patient, clinician and health service. The interactive interface provides accurate information for better holistic health care.
In the realm of fitness, Tempo Fit is an example of a smart home gym that helps users perfect their workout technique with AI guidance. The sensors capture time-of-flight motion to create a complex 3D model of their body, which helps them perfect their practice. Similarly, Technogym's LIVE platform and Streaming Live Couch offers a revolutionary training experience with content that is accessible live and on-demand on the brand's equipment consoles and the Mywellness app. As well as being able to access the extensive content library, users can take their fitness club training content home. content home.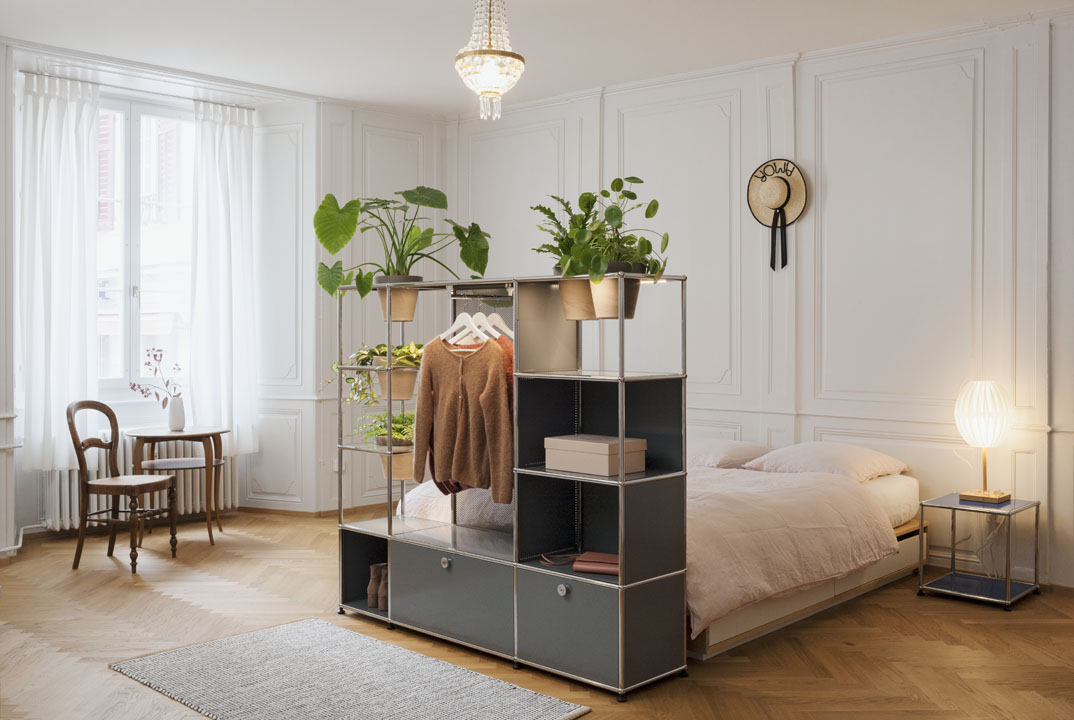 In today's world, wellbeing excites the senses, embracing beauty, colour, touch, fabrics and scent. The vibrant hospitality industry responded to this trend about a decade ago by adopting the likes of experiential stays. Mood lighting, butler services, exclusive soaps, luxurious bedding and pillows, and even choices of bread, butter and salt are now considered a norm. Hoteliers that pay attention to the wellbeing of their guests thrive over others.
Similarly, contemporary designers understand that humans are primal creatures that can interpret the environment through their senses and the connection they provide to the world through sensitive intelligence. As a result, wellness and wellbeing become essential considerations in the thought process of a project. Matter really does matter and should be an expression of our values and behaviours. Design nurtures vulnerabilities and brings about a connection to our physical selves. It is about caring for ourselves and each other.
In a time that is fraught with uncertainty and seemingly unrelenting crisis, there is a need to create nurturing spaces for calm, relaxation and wellbeing, whether at home, at work or in public spaces. Responsive environments help to create the potential for a healthier and sustainable future.
Read more: A restrained colour palette and dramatic arches make up Sensasia Spa by roar