H&M Home has been rolling out concept stores across the world and the time has finally come for the brand's Middle East debut with the opening of its first location at The Dubai Mall on 3 September.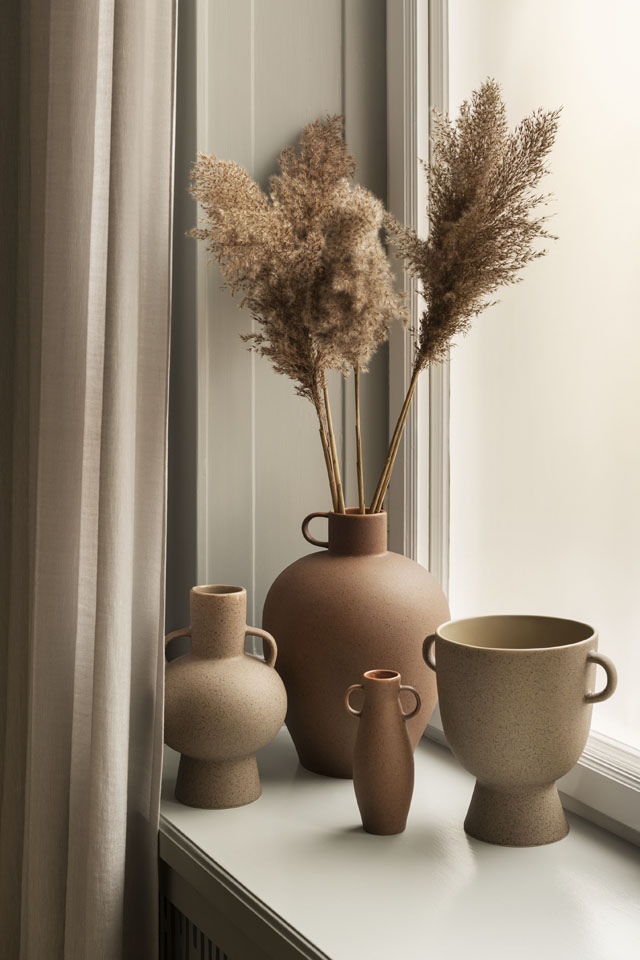 The concept stores aims to offer a new approach to interior shopping, offering news ways of staying inspired as well as creating arenas for collaboration. The new Dubai store will provide a dynamic shopping experience, with product assortments ranging from small furnishings, lighting as well as a curated selection of items from other brands.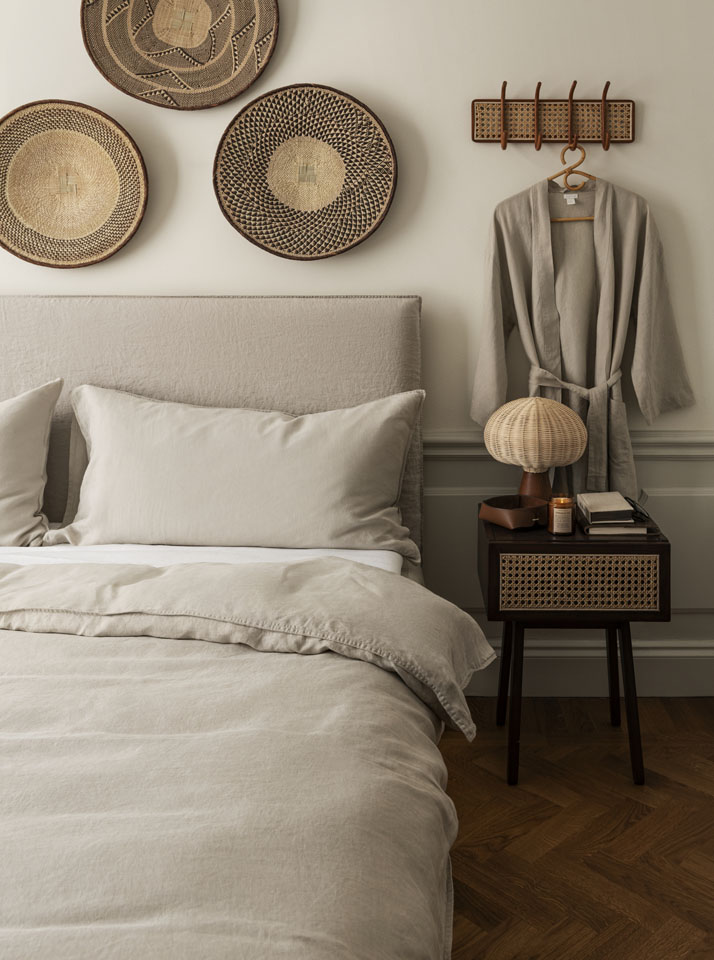 Moving away from a traditional retail space, the new concept store will mimic the home, adorned with its fall collection featuring tactile natural materials, warm tones that is inspired by a vintage and romantic style.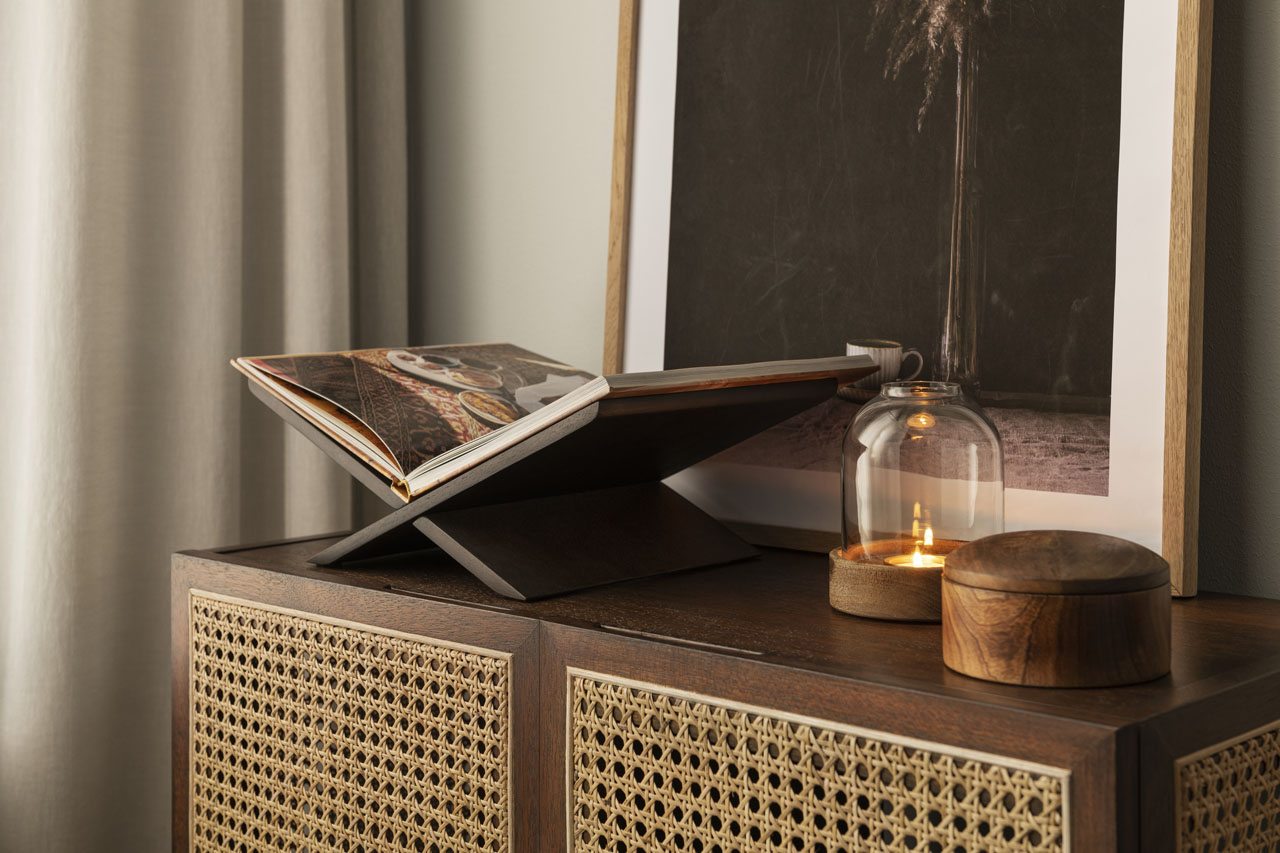 Home to a permanent in-house flourist, the new store has also collaborated with high-quality organic food brand to sell delicious dry foods. There will also be a "Repair & Remake" Room  where customers can personalise their favourite pieces with H&M's monogramming and tailoring services.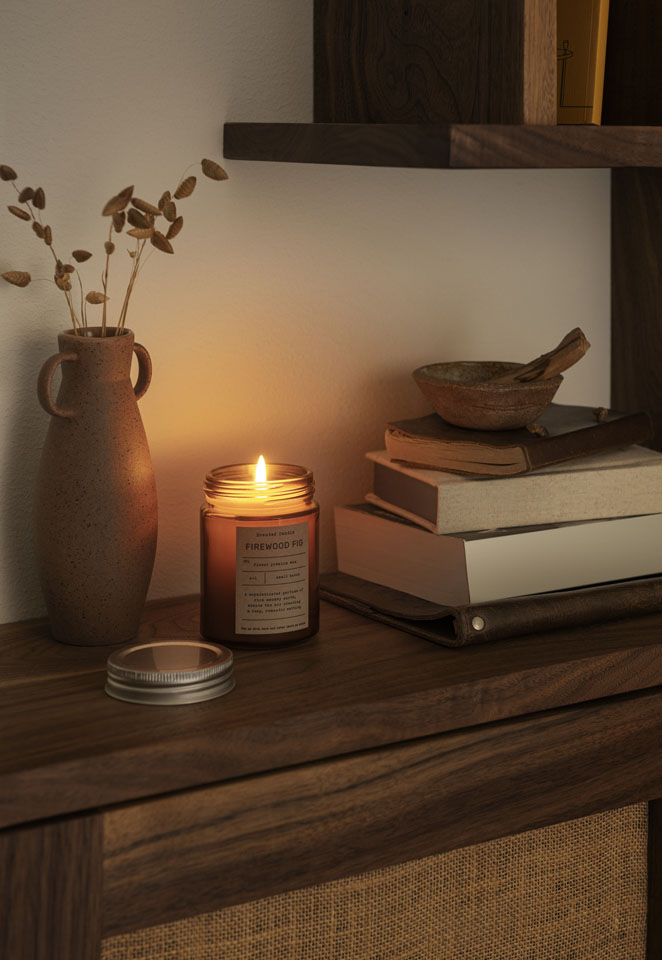 For the opening weekend, Emirati designer Khalid Shafar will be presenting a specially curated H&M Home Edit, while Dubai-based illustrator and sketch creator, Lourdes,  will personalise candles, cups, vases and more. Customers will also be treated to fresh flower arrangements upon any purchase of H&M Vases.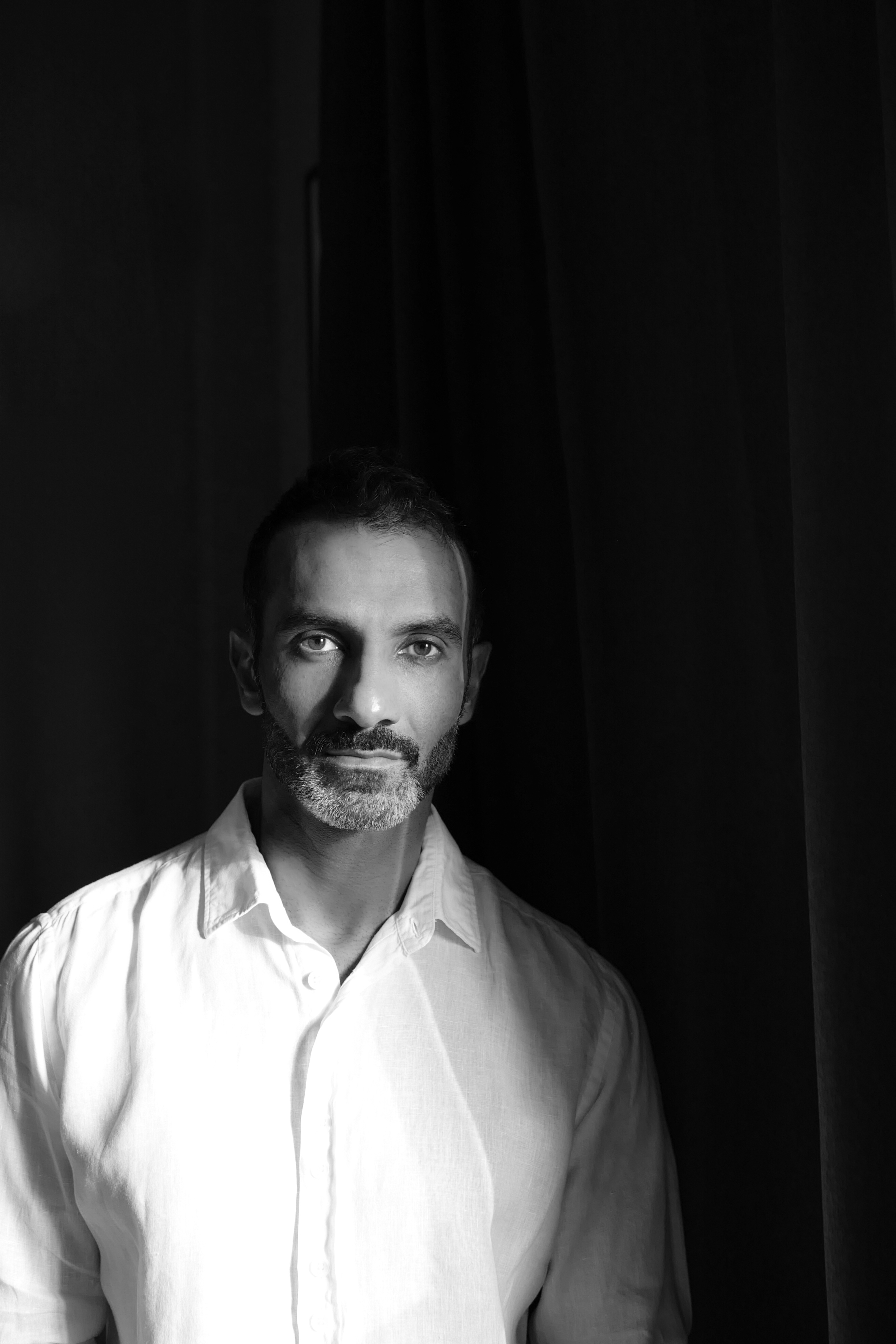 "With our H&M HOME Concept Stores we want to offer customers a truly inspirational experience that complements our digital offering. We are so happy to now expand this concept to the Middle East and we are really looking forward to welcoming our customers to the new Dubai store, and hope it will become their go-to destination for modern design and home decoration", says Peter Klagsmark, general manager, H&M HOME.