Havelock One Interiors has just finished the complete fit-out works for the Vox Cinema at Nakheel Mall on The Palm Jumeirah, Dubai. The 6000-square metre project has 15 theatres with more than 900 seats and additional 26 slots designed to provide ample space for wheelchair users, who also have dedicated elevator access across the two floors.
Four of the theatres offer a fine-dining experience with their own VIP lounges, one features a MAX mega-screen with 282 spacious premium view seats and a KIDS auditorium, also equipped with a comfortable reception and play area.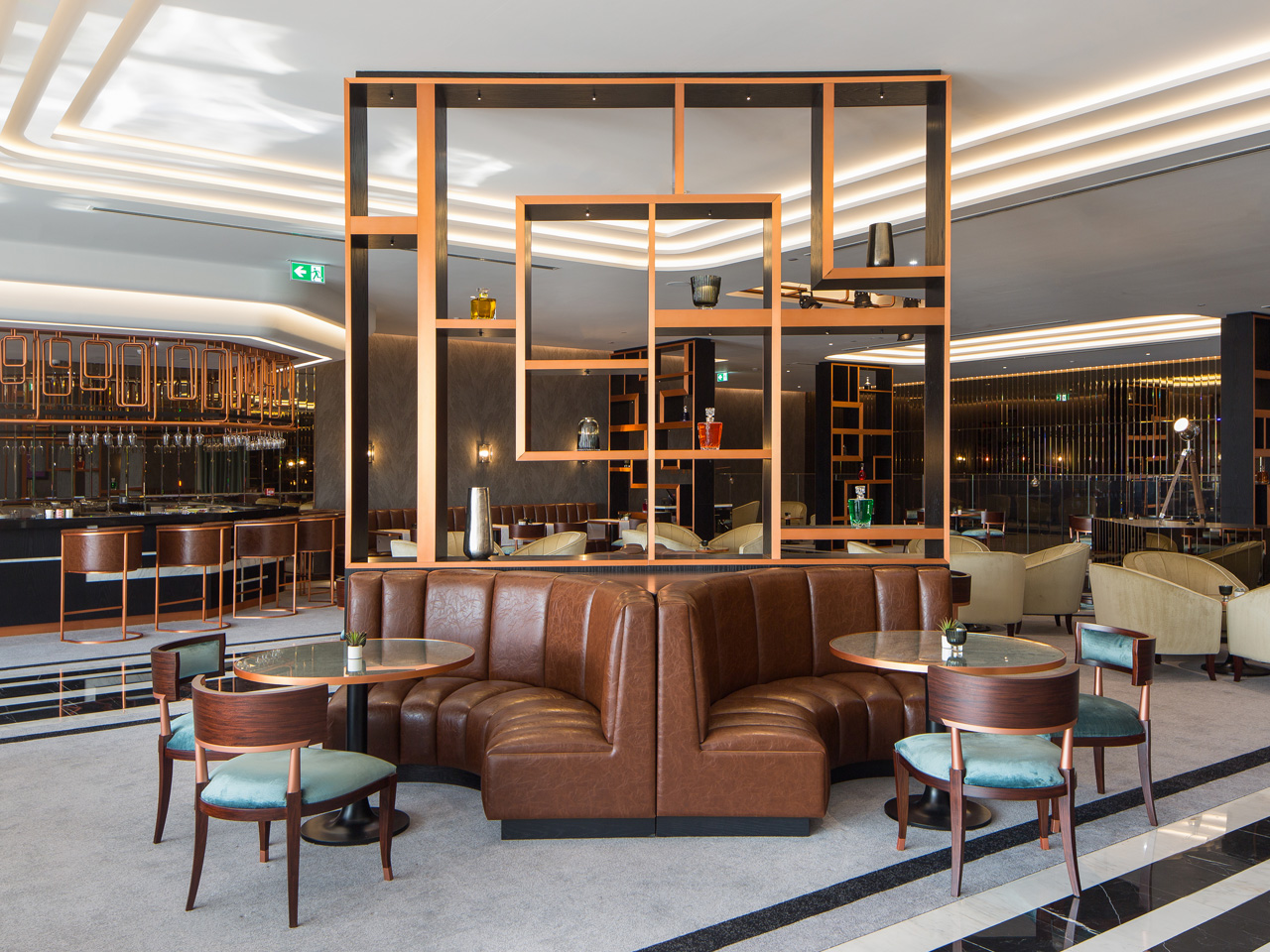 Havelock One undertook the full turnkey fit-out from shell and core – including the steel structure for the cinema stadia and plant rooms, complete MEP works, acoustic ceilings and walls, all interior finishes, as well as joinery works like furniture and fire-rated doors. The company also coordinated with the client and third parties on all cinema-related equipment such as screens, projectors, speakers and seats.
Havelock One has completed six cinemas under the Vox Cinemas brand across the GCC, and The Palm Jumeirah was its fifth of 2019, following Abu Dhabi and Al Ain in the UAE, and two cinemas in Riyadh, Saudi Arabia.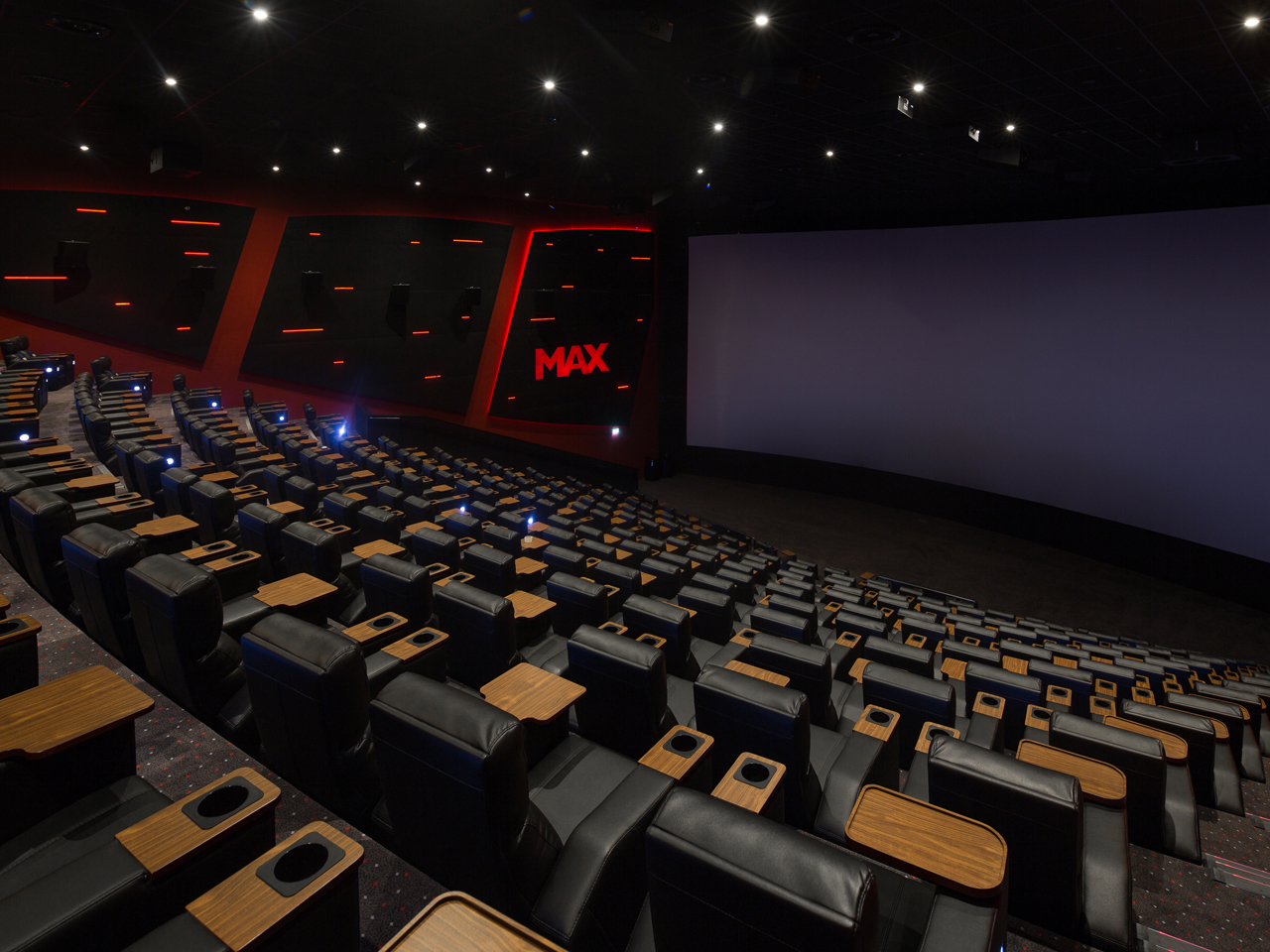 "Our business relationship with Majid Al Futtaim (MAF) Cinemas, the Middle East's largest and most rapidly growing exhibitor, has grown steadily. This year, we had been commissioned to work on two additional Vox Cinemas in the UAE and on two of their ground-breaking projects in Saudi Arabia," commented Syed Kashif Akhtar, Group MD of Havelock One.