id sponsorship: The kitchen design world is a maelstrom of information, gimmicks, stories and choices. There are literally thousands of kitchen companies around the globe, and design studios by the dozen in any leading city. The kitchen consumer must make some very important decisions during the design process, which can take a considerable investment of time. We want to help make sure clients can make confident and fully informed decisions when choosing their dream kitchen.
How old is the kitchen company?
There is no real knowledge without experience. Evolution is a time-tested but slow process and over many decades kitchen companies have innovated in terms of design, material selection, production processes and services. The company's age speaks volumes about its level of innovation, the quality of its engineering and its ability to build long-lasting products.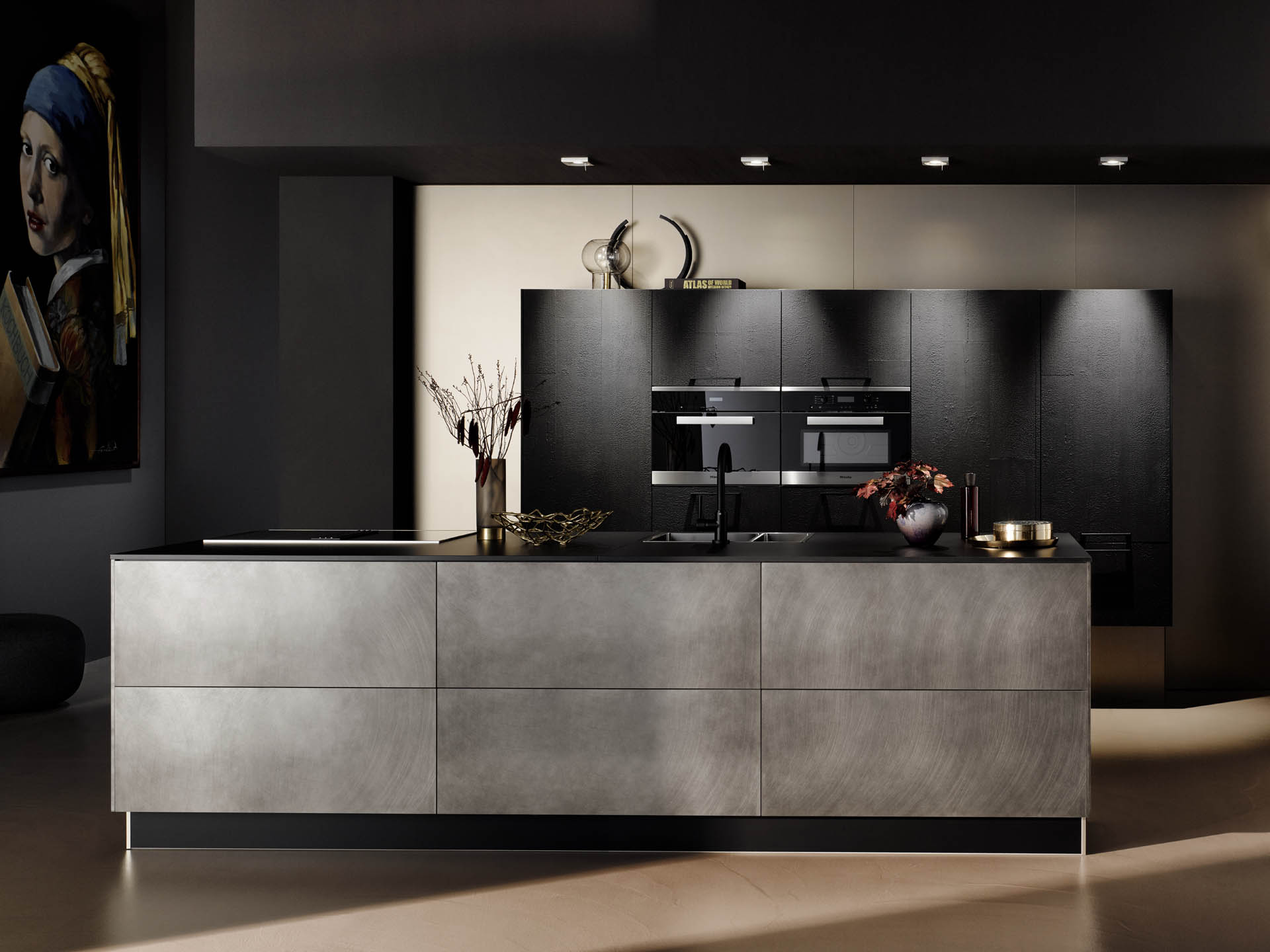 Where is it made and who owns the company?
A company without culture is like a tree without roots, and the leadership sets the tone of the brand. For example, German company culture is synonymous with engineering excellence and innovation, hence why they are famous for their technology advancement. German brands are also famous for their modular kitchens. If the product is 100% 'Made in Germany' and German-owned, you are providing consumers with industry-leading technology and quality.
How big is the company?
Size matters. Not only does it prove the success of the company through high demand for its products, but the large production scale translates into competitive pricing. Some brands are almost six times the size of their peers, which allows them to offer unbeatable prices when products are compared like-for-like.
Is the brand financially strong and stable?
It's quite normal to pay substantial down payments on a kitchen order; this is how the top manufacturers ensure their own financial stability. Being in the Middle East, it can take over two months to receive the kitchen, due to the manufacturing and shipping stages. This is the point when the client's investment is at risk. The Covid-19 pandemic exposed the cracks of some famous manufacturers and even led to bankruptcy procedures. You are safest when purchasing from a brand with an AAA German credit rating, for example.
Is the kitchen 100% tropicalised?
Modular kitchen design originated in Europe. Little did manufacturers know that one day German kitchens would be the kitchens of choice around the globe. Materials, adhesives and production methods that were designed for European climates had to be painstakingly redeveloped to suit the extreme demands of hot and humid climates – such as that of the Middle East. Make sure to confirm that your kitchen of choice is 100% tropicalised or 'Gulf Spec'. This makes it longer-lasting and more resilient in the face of the tough environment of busy kitchens.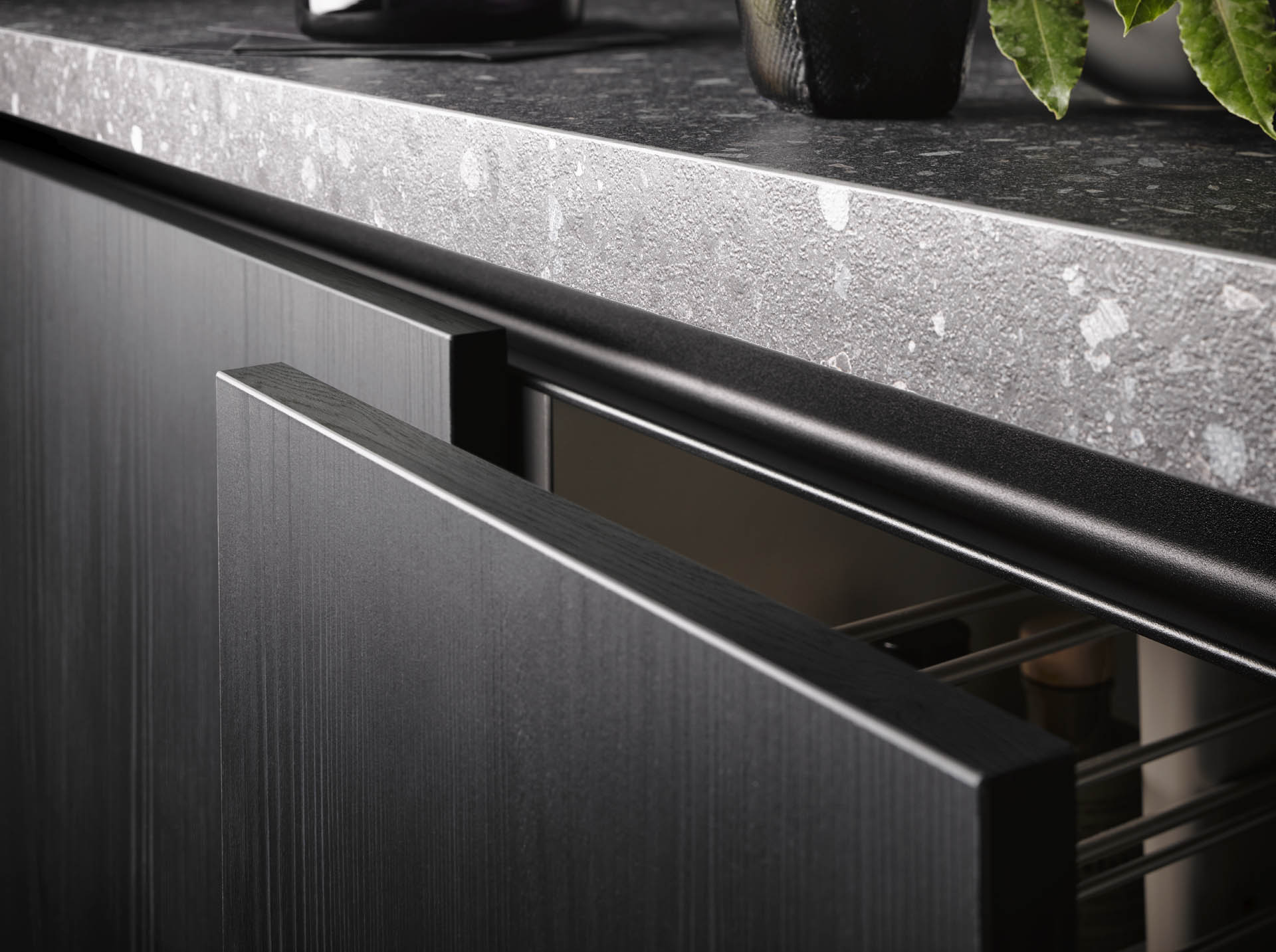 What is the formaldehyde safety rating?
Formaldehyde is a chemical that is found in the production of wood pressed furniture. It is made more potent when the wooden furniture is exposed to heat and humidity. Recent studies have shown that it is hazardous to health and can cause terminal illness. Carb 2 certification is a must; it confirms that the kitchen contains practically zero formaldehyde. Pick a brand with Carb 2 certification to ensure peace of mind when it comes to your health.
How long is the warranty valid for?
At the end of the day, claims of high-quality engineering and materials are only valid if backed by a solid, comprehensive warranty. For example, a few brands offer a 20-year guarantee which ensures complete peace of mind for clients, while some only offer up to five years, which says a lot about the confidence in their quality.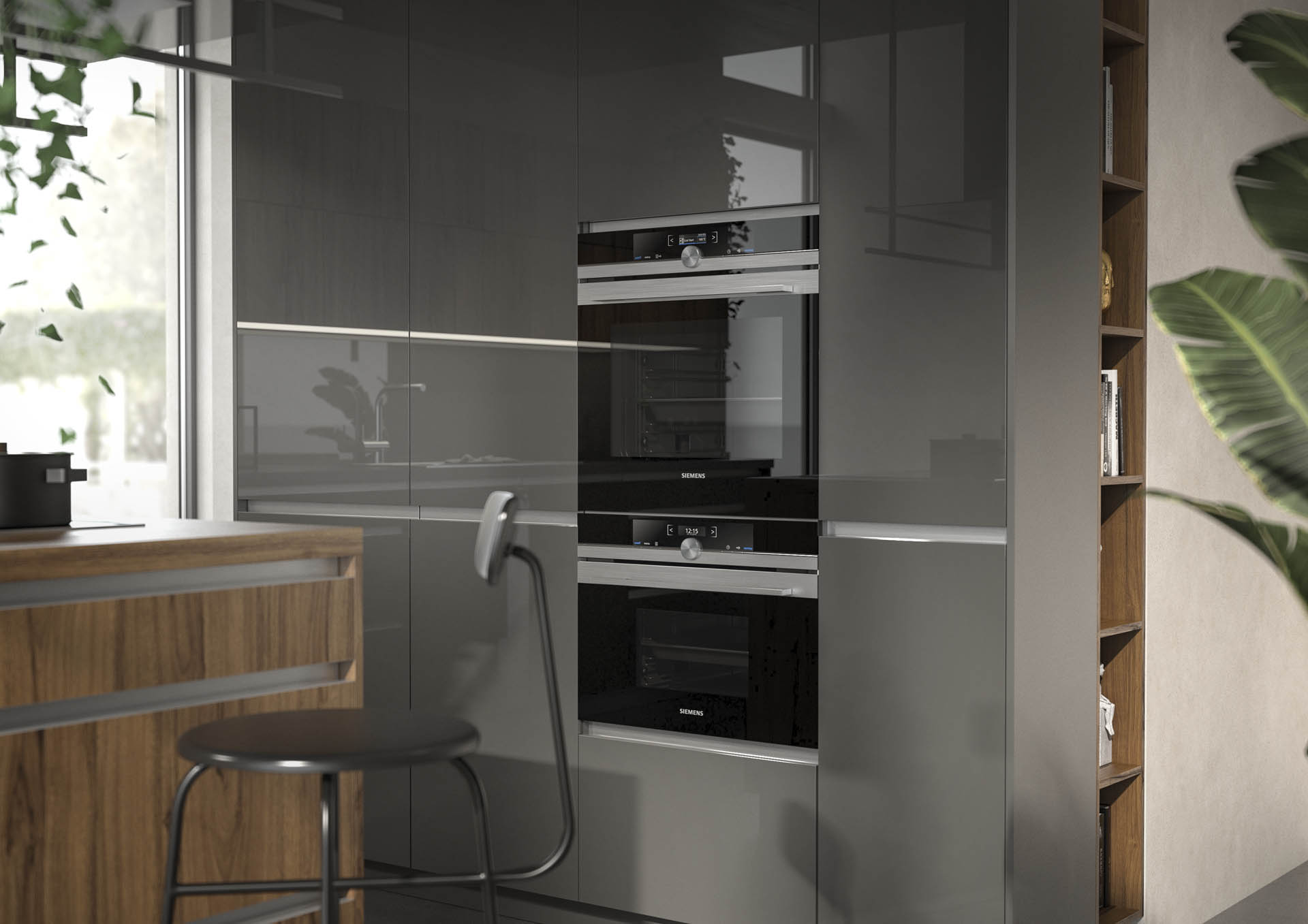 Who will undertake the installation of the kitchen?
The dream kitchen experience is a triangle consisting of product, design and installation. The installation can make or break the entire kitchen. This is when experience and expertise matter the most. Clients must check if the kitchen brand has dedicated installation managers, as well as how much experience they have and from where. Some professional kitchen studios will also have quality systems in place such as ISO and Six Sigma – make sure to look out for these.
What about sustainability; is the brand carbon-neutral?
Environmental awareness and sustainability cannot be ignored. As human beings we are collectively putting more and more pressure on Earth's natural environment. 'Throwaway' culture is reaching a tipping point. Whilst we want unconstrained progress, we cannot have it at the expense of the future. Environmentally conscious clients and those concerned about their environmental legacy can check if the brand is carbon-neutral.
This guide is put together by Samir Ranavaya, CEO and co-founder of Hacker Kitchens in Dubai.