Gianluca Peluffo and Sanjay Puri join Marco Piva and India Mahdavi as members of the jury for the 2020 identity Design Awards, which will take place on November 4 in Dubai. The venue of the event will be announced soon.
Italian architect Gianluca Peluffo is the founder of Peluffo & Partners. He has worked on a number of high-profile projects across the globe including Visitor Centre and Antiquarium in the Forum of Aquileia, the University Campus of Savona, the Wyler Vetta Pavilion in Basel, the headquarters of the Ministry of the Interior in Rome as well as the Fiera Milano business headquarters. He has also developed the Master Plan that was later used for the Milan Expo 2015.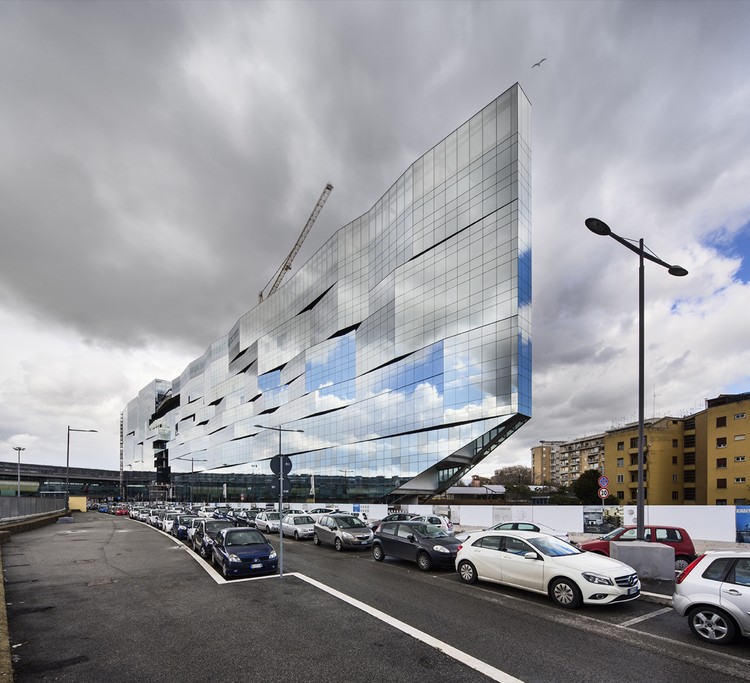 Peluffo also carries expertise of the MENA region, working on projects across Egypt, including the master plan of the 'Fouka' project on the Mediterranean Sea and the new city of Al Alamein in addition to working for the Egyptian Ministry of Housing and New Urban Communities as a consultant for architectural and artistic visions of the city.
Peluffo's contemporary approach to architecture stems from the belief that architecture "can change the world" and that every building has a public role and meaning.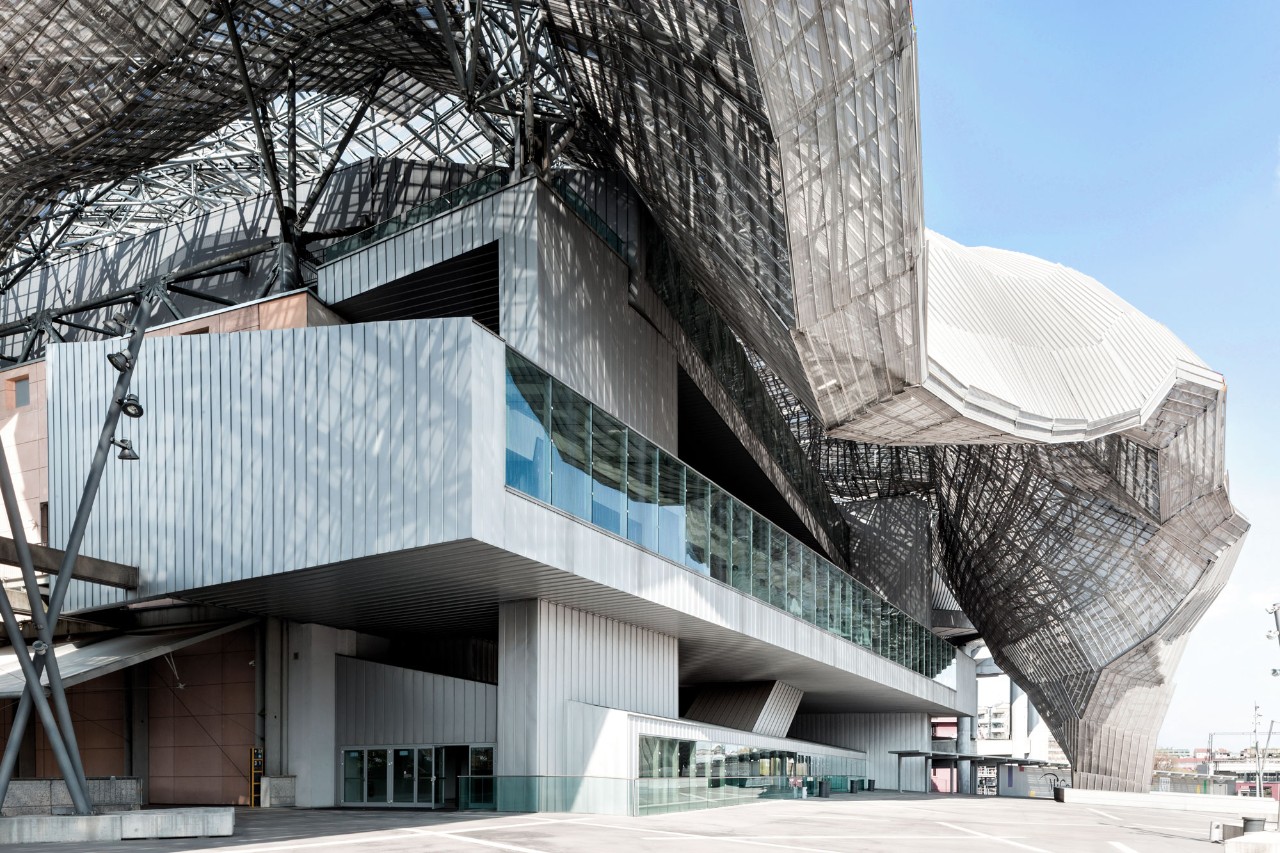 Sanjay Puri is the founder and principal at Sanjay Puri Architects based in Mumbai, India. The architecture practice focuses on contextual buildings that aim to revolutionise users' experience of spatial design and the urban context.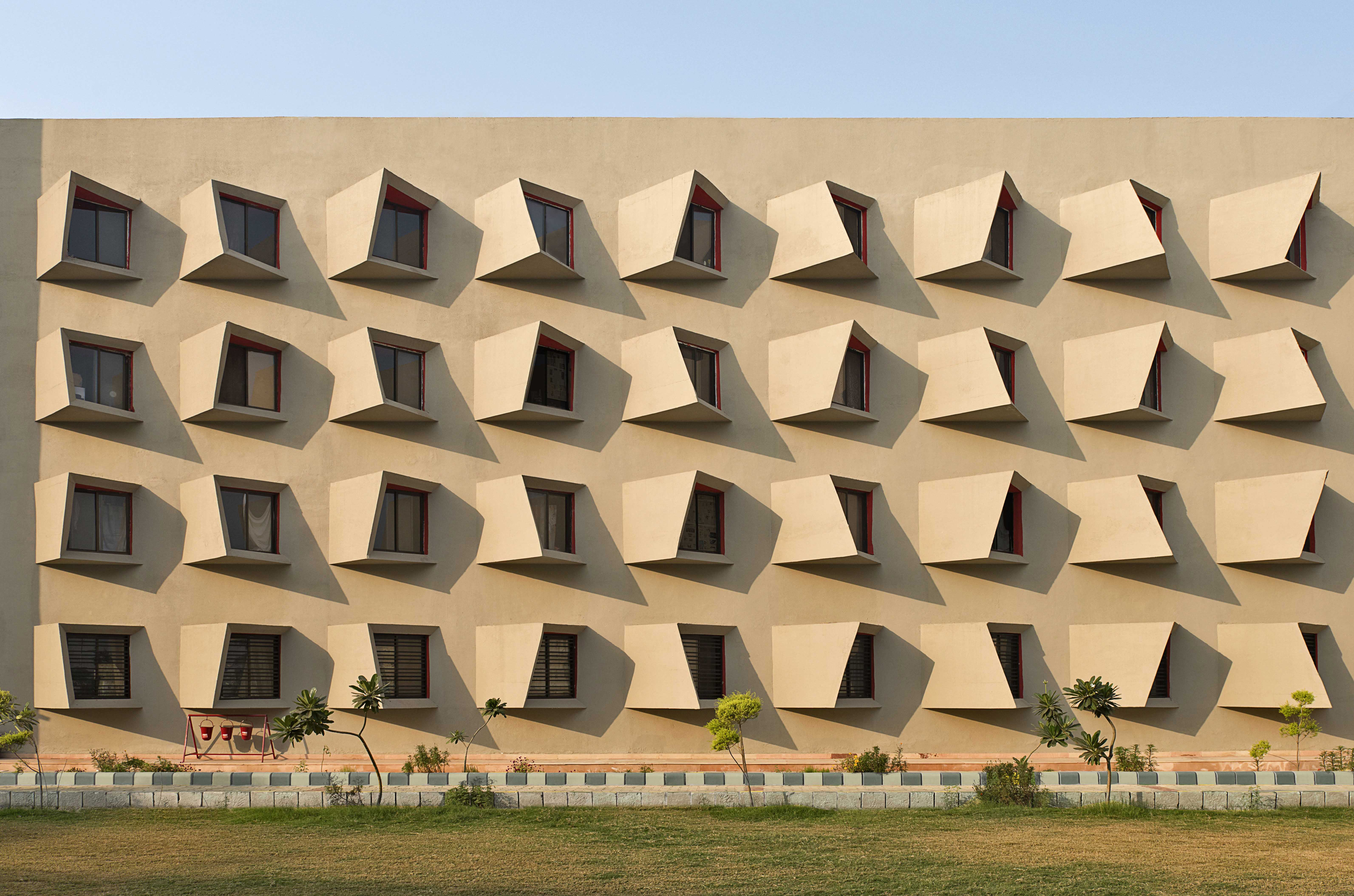 Puri has been a judge at numerous international architecture events including the World Architecture Festival & The Perspective PLAN events held in London, Amsterdam, Bologna, Milan, Venice, Barcelona, Singapore, Berlin and Belgrade. Sanjay Puri Architects has won numerous awards including the World's Best Housing project at the World Architecture Festival in 2018 and the World's Best Residential Project of 2017 at the LEAF Awards in London.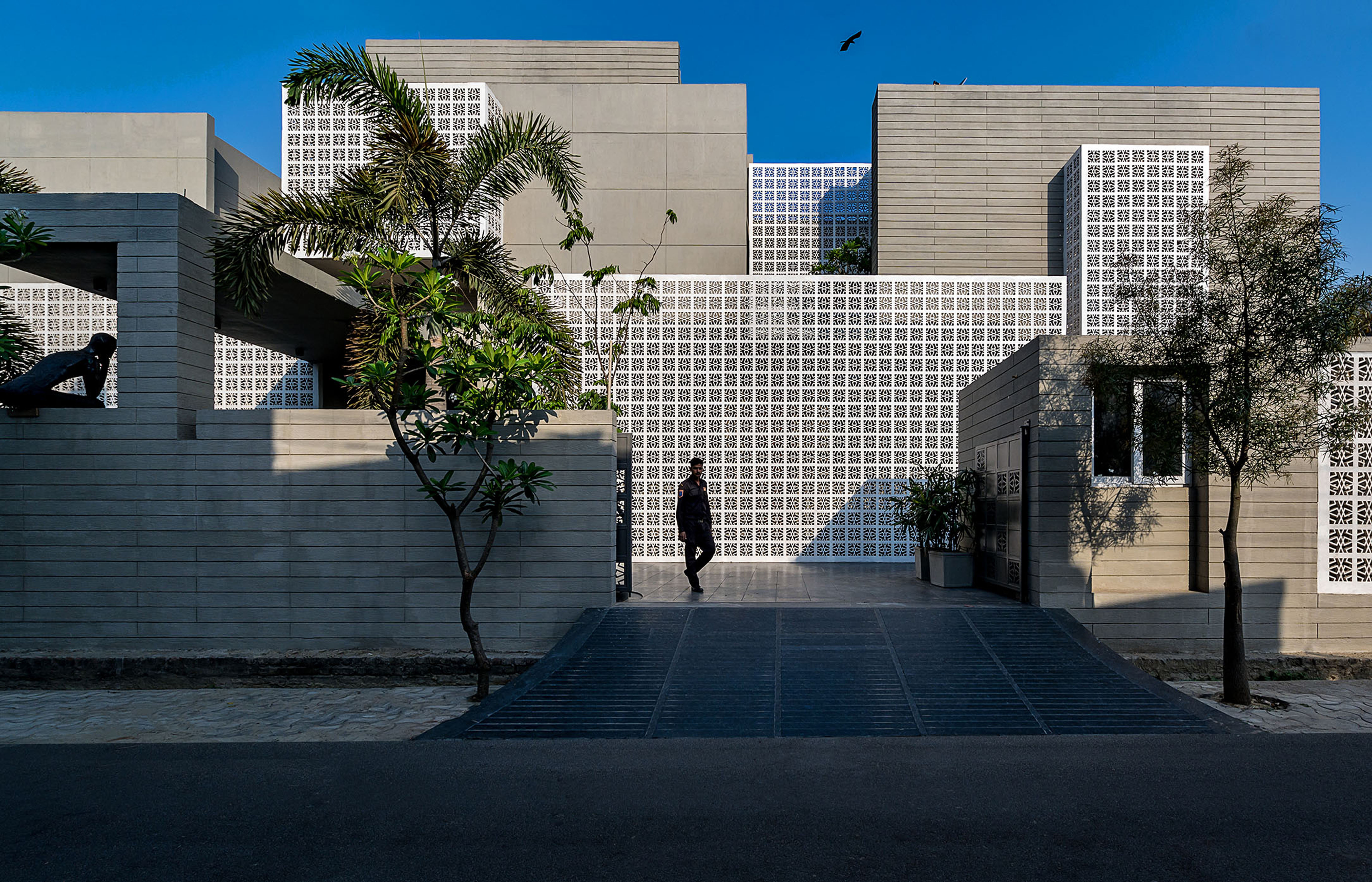 With a diverse portfolio of projects including schools, hotels, residential, retail and office buildings, Puri continues his quest for creating innovative design solutions that are sustainable on a large scale.