Patience is often the key to success. And this was especially the case for Pierre Yovanovitch, the renowned French interior architect who realised one of his dreams last May – two decades after starting his studio – by launching a new brand, Pierre Yovanovitch Mobilier. "I wanted to wait until my agency was at the right stage," he confesses. "These works started as a way for me to ensure the design elements of a client's interior were of the highest quality and completely unique to the spaces, though the pieces I created quickly evolved into a form of creative expression, in and of themselves. [The furniture brand will allow me] to bring these designs to the wider public, beyond the context of my interiors and beyond offering these pieces through a gallery."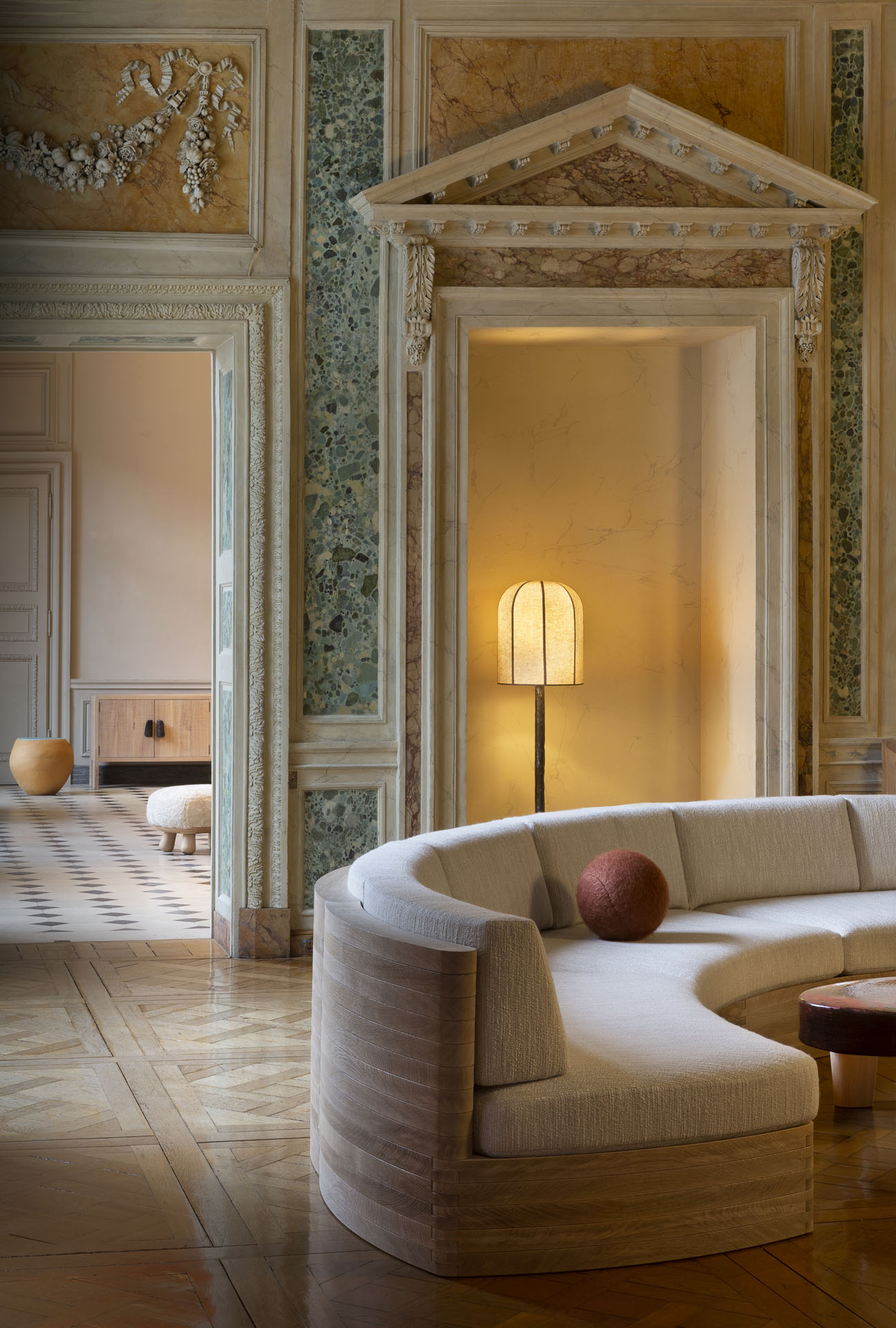 At the heart of everything Yovanovitch does is his commitment to craft and longevity, and his first furniture, lighting and home accessories collection is no exception. "We create every piece to be loved and lived with for a lifetime," he says.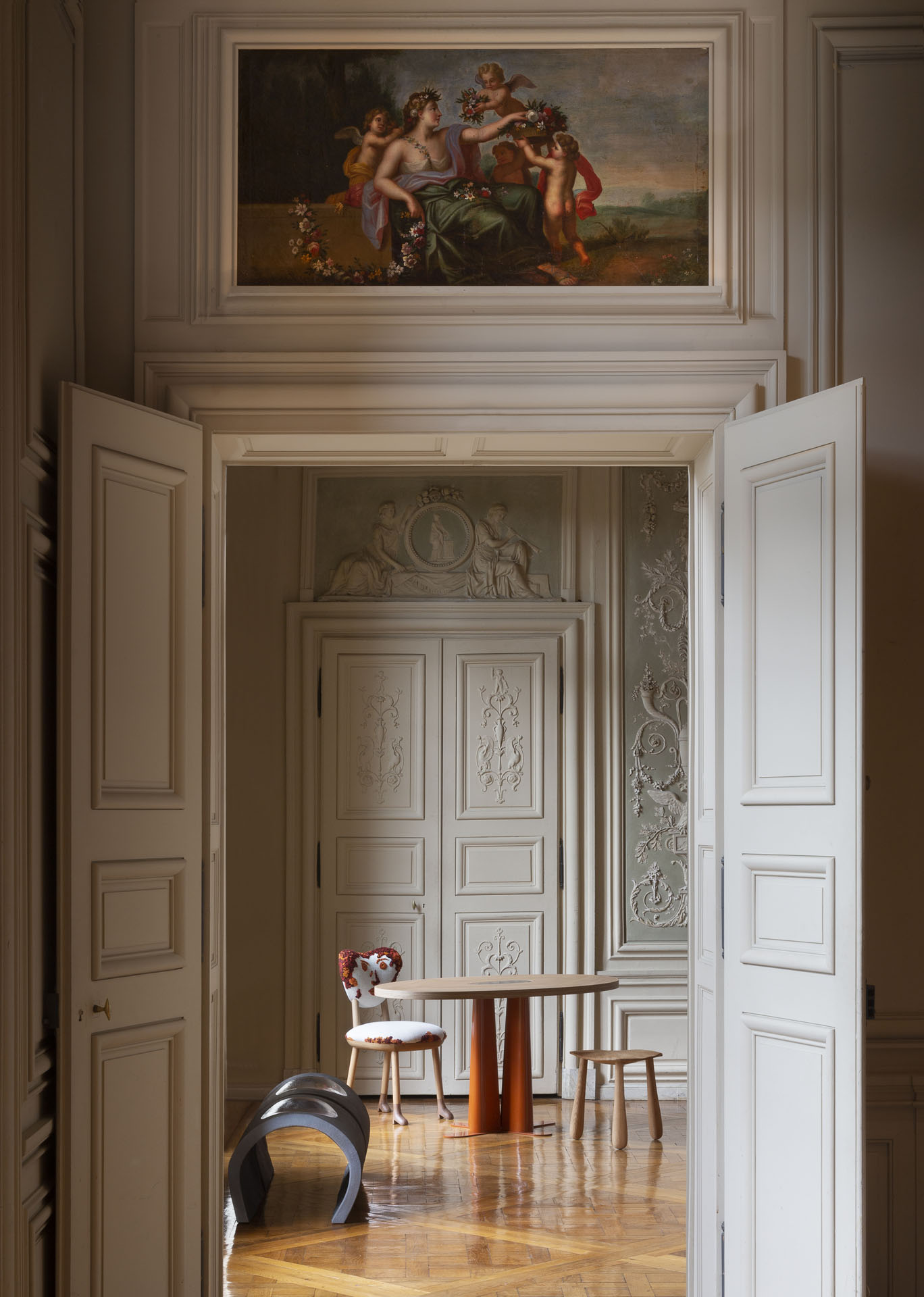 Made with as many natural and local materials as possible – such as local woods from eco-certified forests, wool, linen, silk, cotton, hemp, mohair and organic solvents – the 45 pieces were brought to life in collaboration with France and Switzerland's finest craftspeople. Among these masters are ceramicist Armelle Benoit, textile specialists who have been awarded Meilleurs Ouvriers de France and speciality glass-blowers.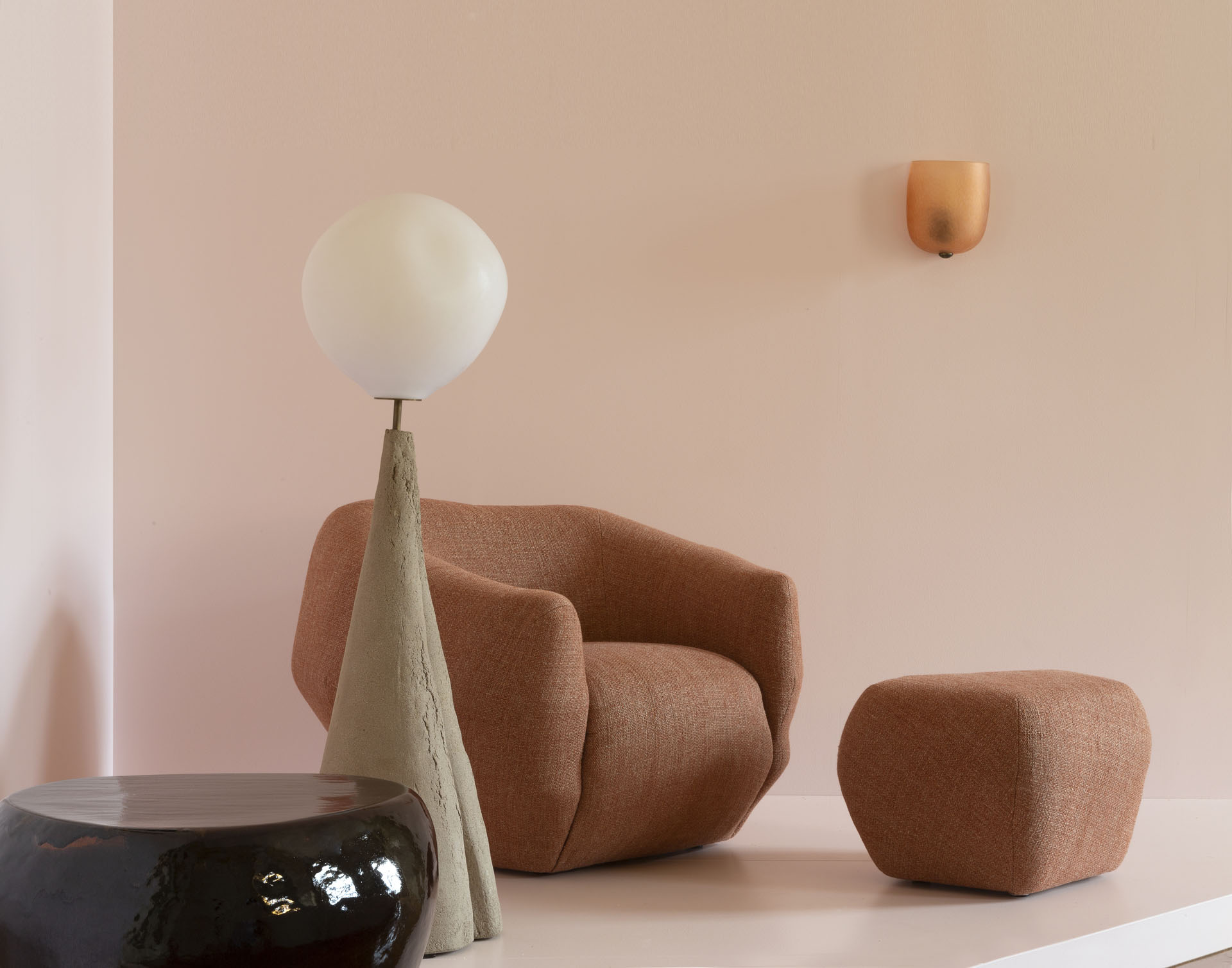 "It was important for me not to compromise on the quality of the furniture, despite scaling to sell the works internationally," Yovanovitch says. "For these new works, I also wanted to look beyond my signature use of wood to incorporate new materials, such as polished bronze, gypsum (for the mirrors and side tables) and patinated metals."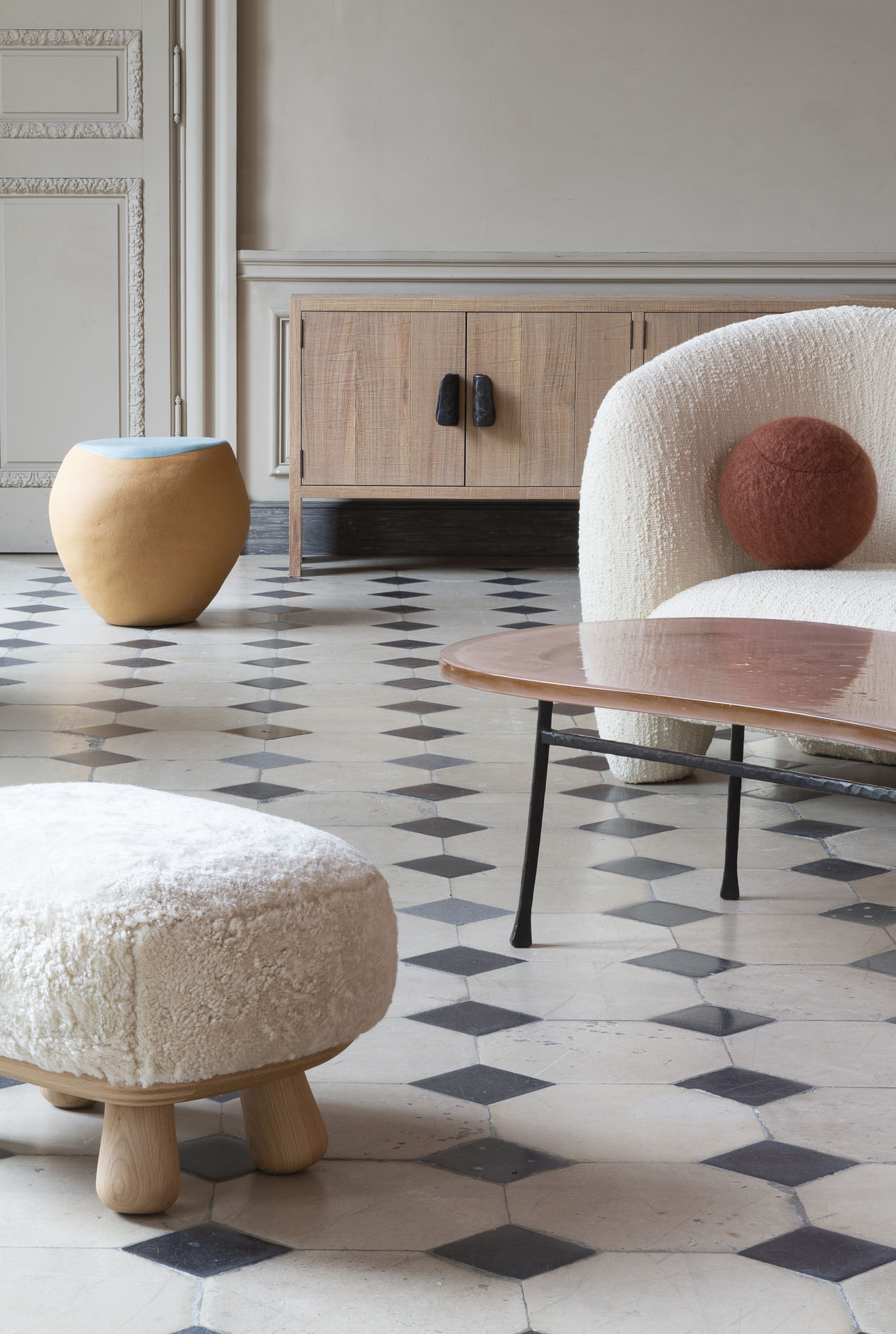 The curved Daniel three-seater sofa, the colourful Hopper chair and the sophisticated Quinn coffee table in rose-tinted cast glass and patinated metal form part of the collection, which was inspired by Yovanovitch's roots in Provence (in the south of France) and "particularly the nature there, the sunsets and [the] forests with their rich colours and diverse textures," as he describes.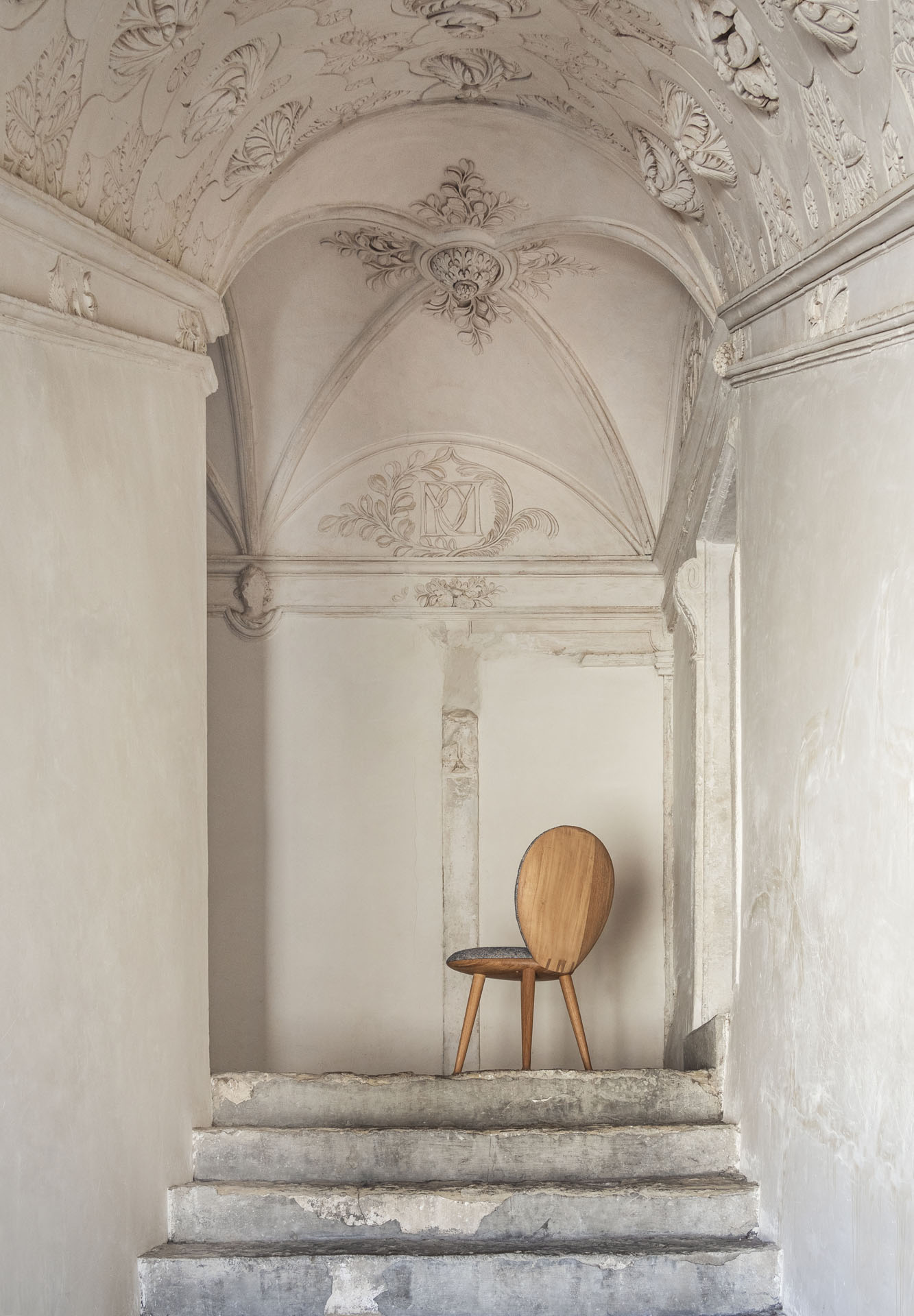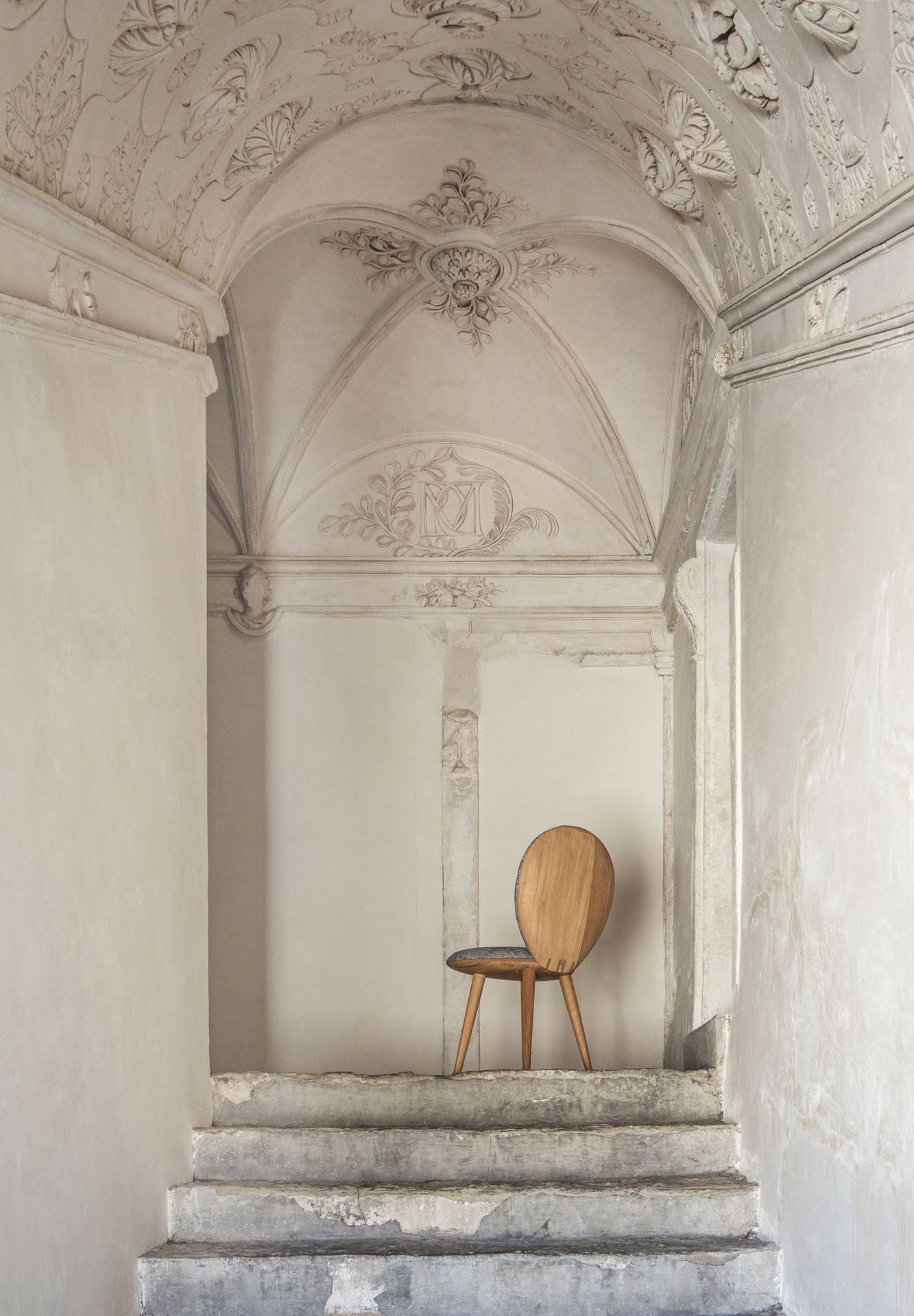 A true milestone in Yovanovitch's career, this launch is just the beginning of a new chapter, which is already full of promise. "Later this summer, we will open our first showroom space in Paris so customers can experience the furniture first-hand," Yovanovitch says. "We also hope to open additional locations down the line, particularly in New York in the not-so-distant future."