Les Benjamins is more than just a streetwear brand. Founded in Istanbul by designer Bünyamin Aydin in 2011, the brand presents a coalescence of the founder's interests in architecture, photography, art and – most importantly – in cultivating a space for youth culture across the East.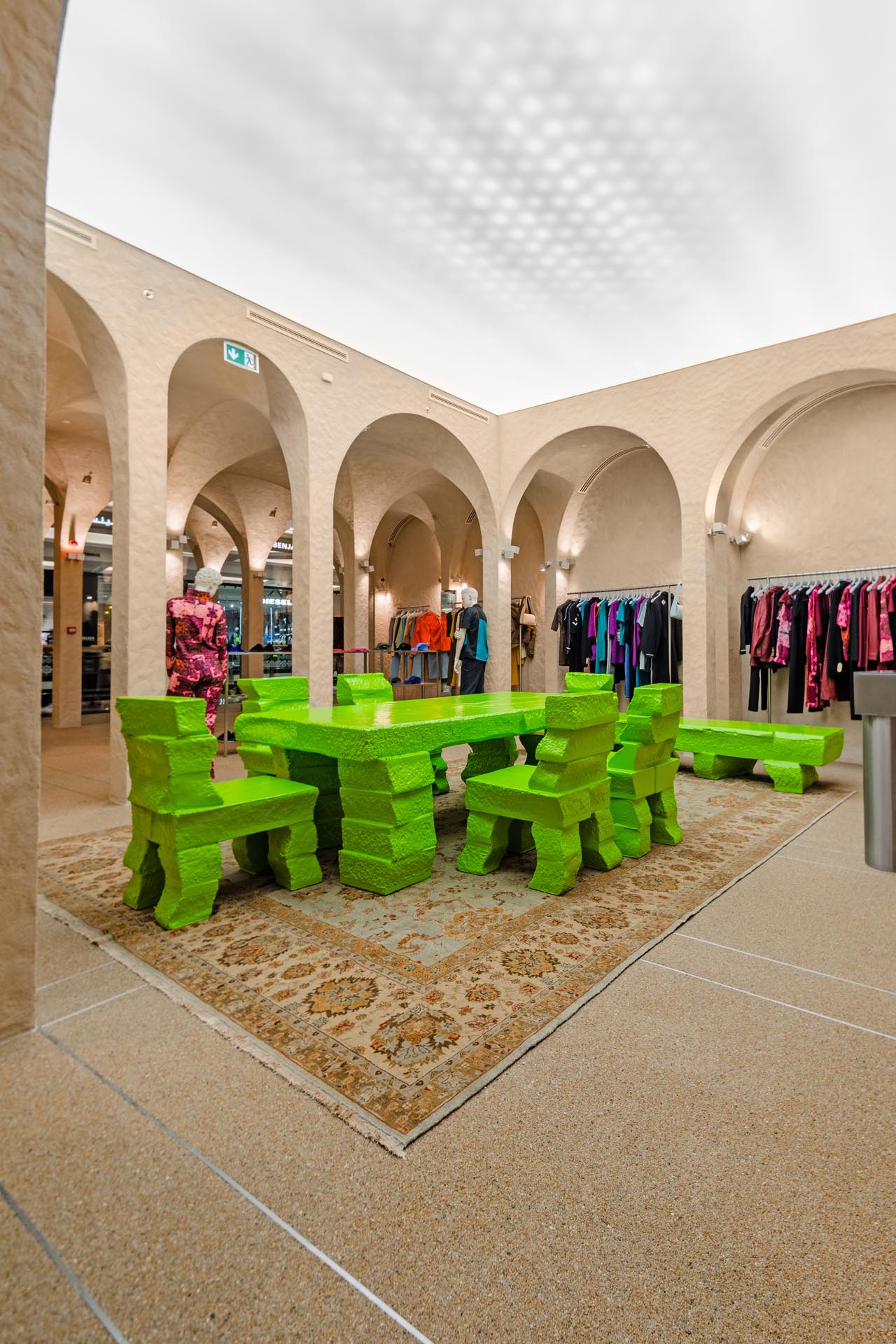 "Istanbul, and the East in general, have always been watching and following what happens in Paris, London and New York in terms of music, art and fashion," Aydin begins. "Most of the subculture movements from these cities [have been] a source of inspiration for many of us. However, what I see now is that Istanbul and the East are at an all-time high, creatively. I [am seeing] so many new designers, artists, sculptors, musicians and independent magazines popping up."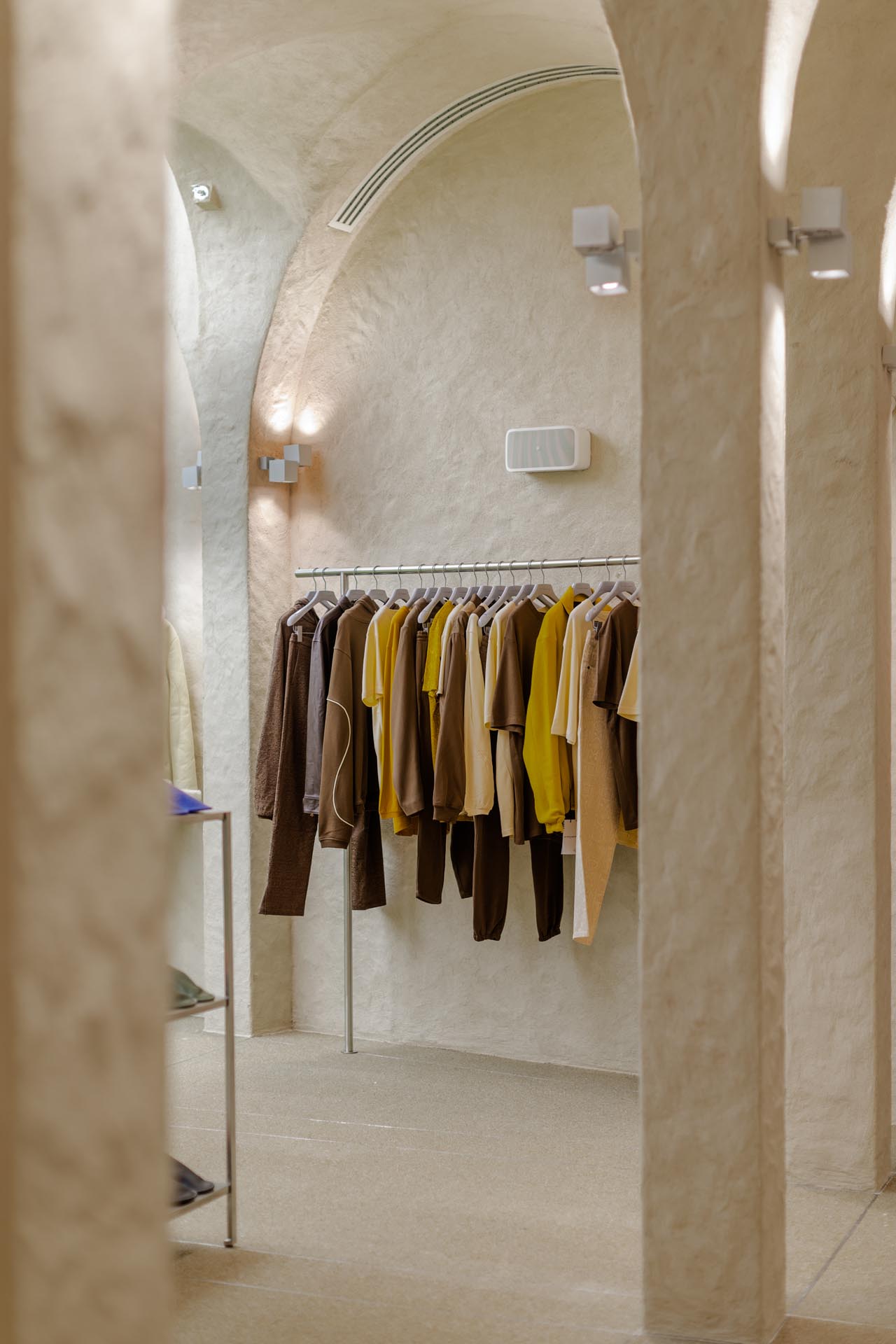 He continues: "Les Benjamins acts as a community brand that helps and supports the acceleration of the creative Eastern youth movement. It gives hope to others from our region that this can be done. Each [of our] collections is inspired by our stories from the East and I try to tell these stories by educating ourselves about our past and present. Bridging the gap between our heritage and today's values is also a great juxtaposition that is [central to] the design philosophy of the brand. I want to see more creatives, artists and talents pop up globally from this [part of the world]."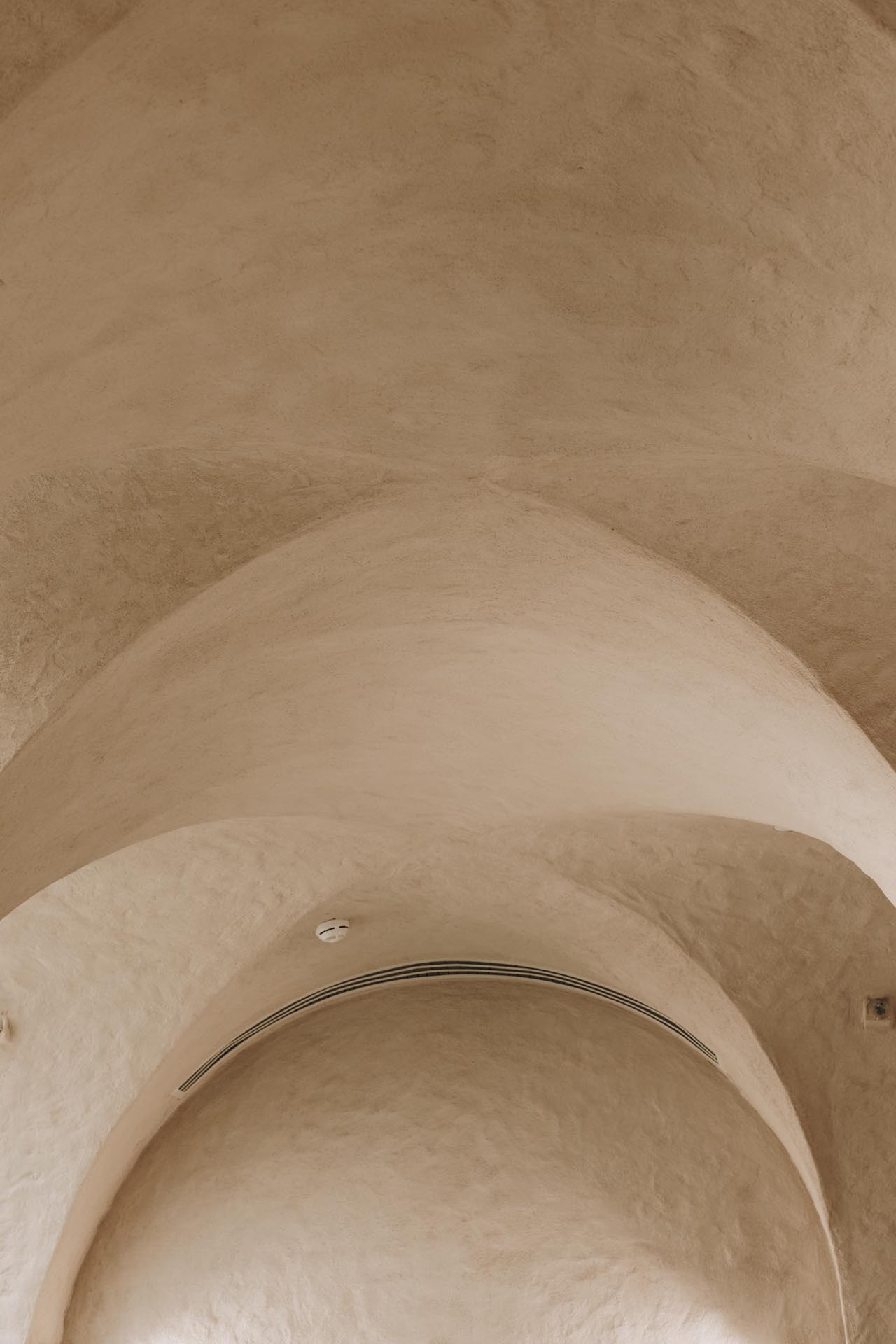 For Les Benjamins' first store in Dubai, Aydin reconnected with long-time collaborator and designer Dong-Ping Wong, founder of Food New York, who also created the brand's flagship store in Istanbul as well as projects such as the Yeezy Studio in Calabasas and Virgil Abloh's first Off-White store in 2015. "I loved that Food New York's retail stores never felt like stores," Aydin says.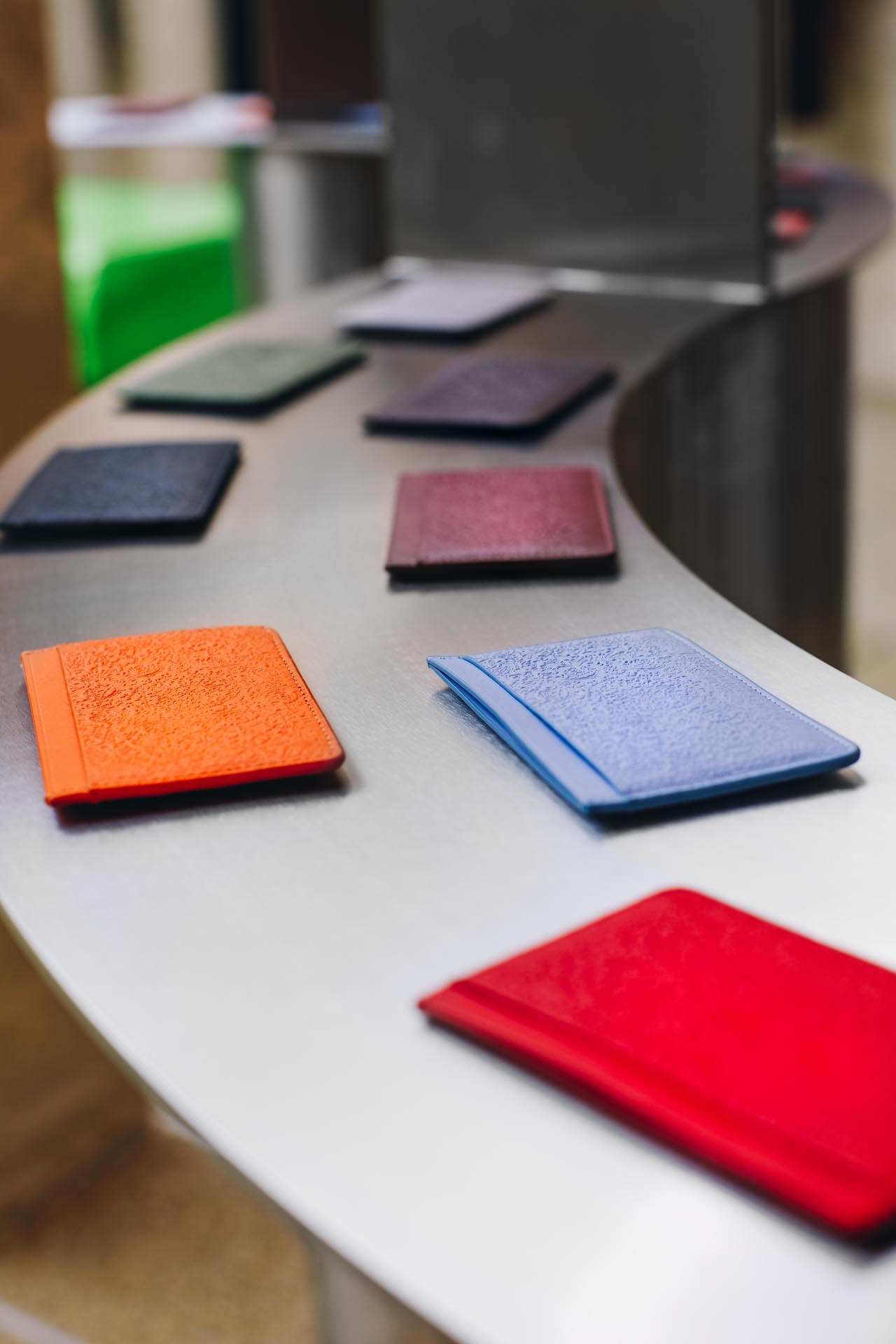 Wong's approach to Les Benjamins Dubai maintained the same attitude. "All my [design] training is in cultural and civic spaces: museums, performing arts theatres, public parks, student centres; places where culture gathers – so that's how we approach stores [as well]," Wong explains.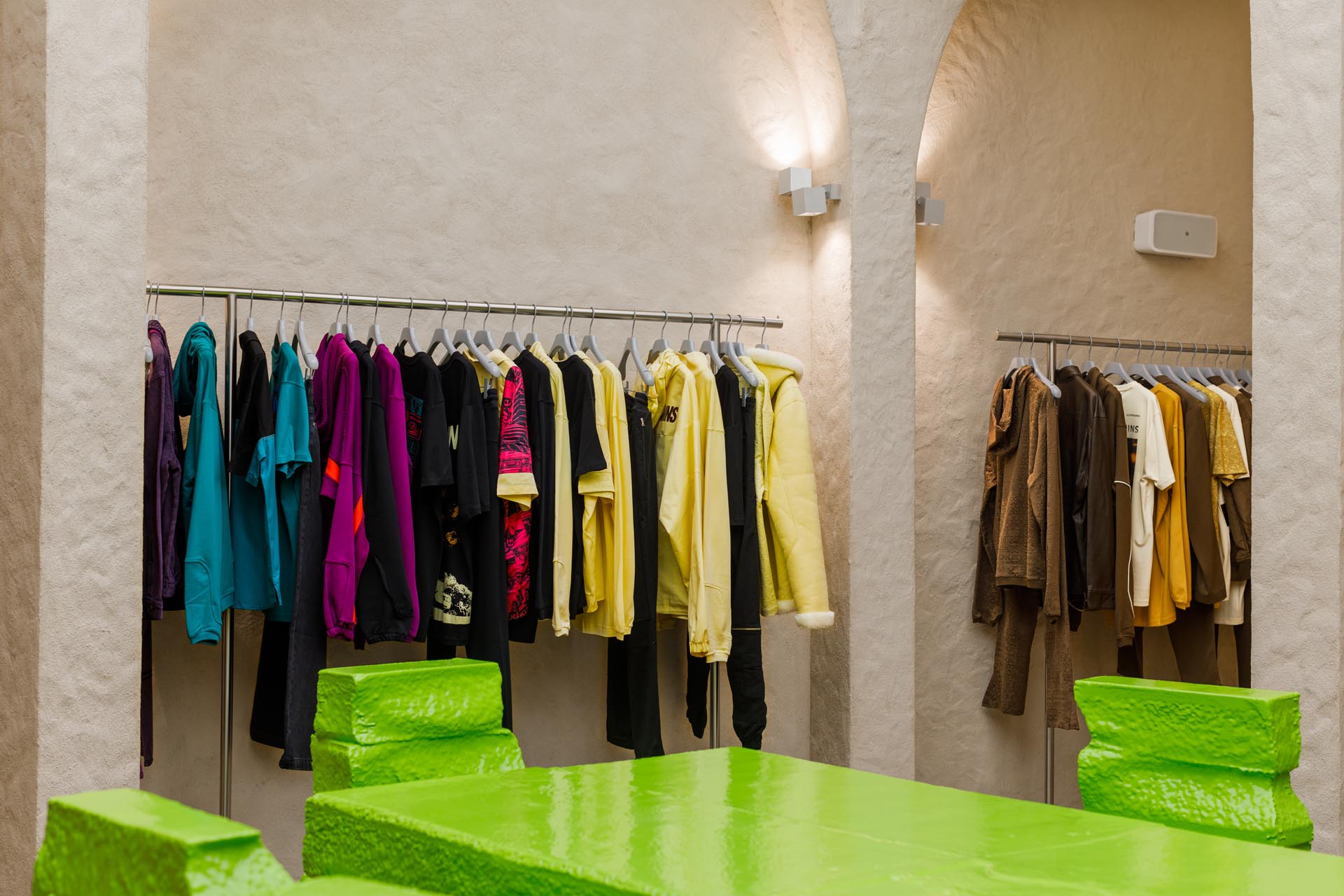 Spread across 213 square metres, the minimalist space features a convergence of East and West, with inspirations including Dubai's Al Fahidi Historic District and the Basilica Cistern in Old Istanbul. Food New York used a local plastering technique that can be seen in the souks and older structures of Dubai as the foundational material for the entire store, overlaid on to forms from Old Istanbul such as arches that echo across the overall space. Concrete and steel are used to contrast with the more traditional materials of the store.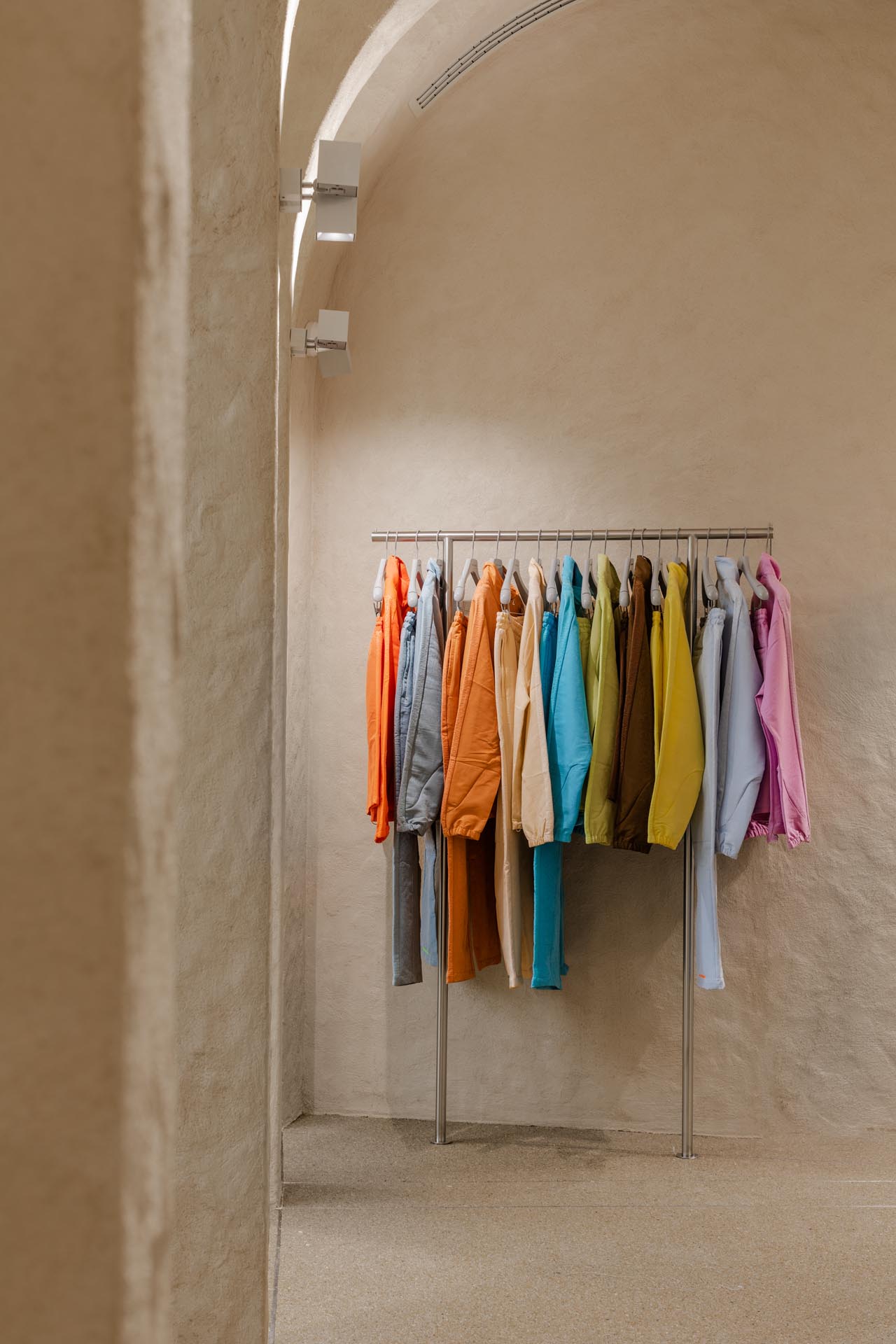 In the 'main courtyard' at the centre of the store is what Wong describes as a "Nickelodeon green slime table and bench from Max Lamb", which is designed to offer young creatives space to work and connect.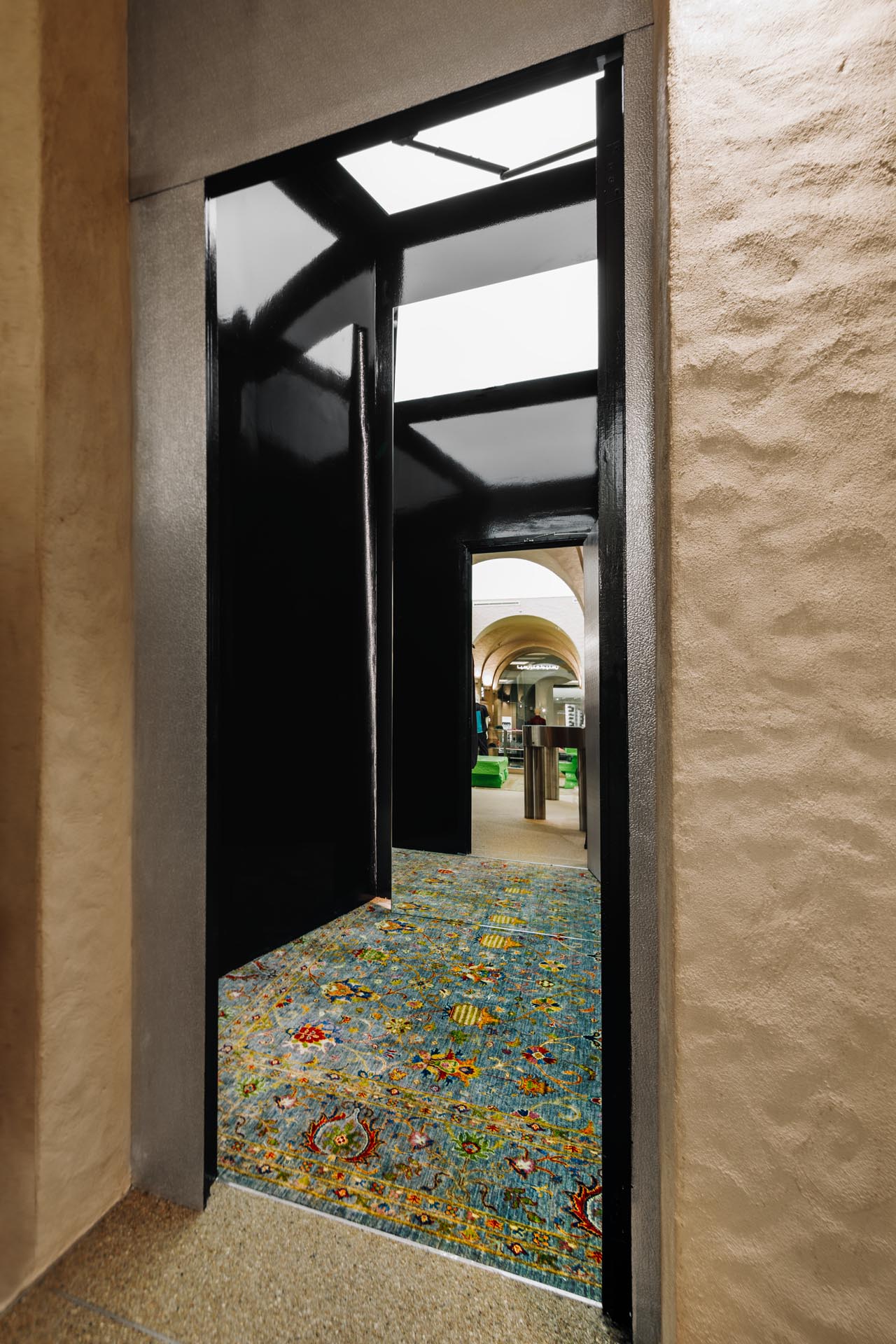 "I want the Les Benjamins Dubai store to become a flagship store that is also a community space," Aydin explains, adding that plans are currently underway to kickstart year-long activations in the store that are centred around the arts, fashion, sneaker culture and music.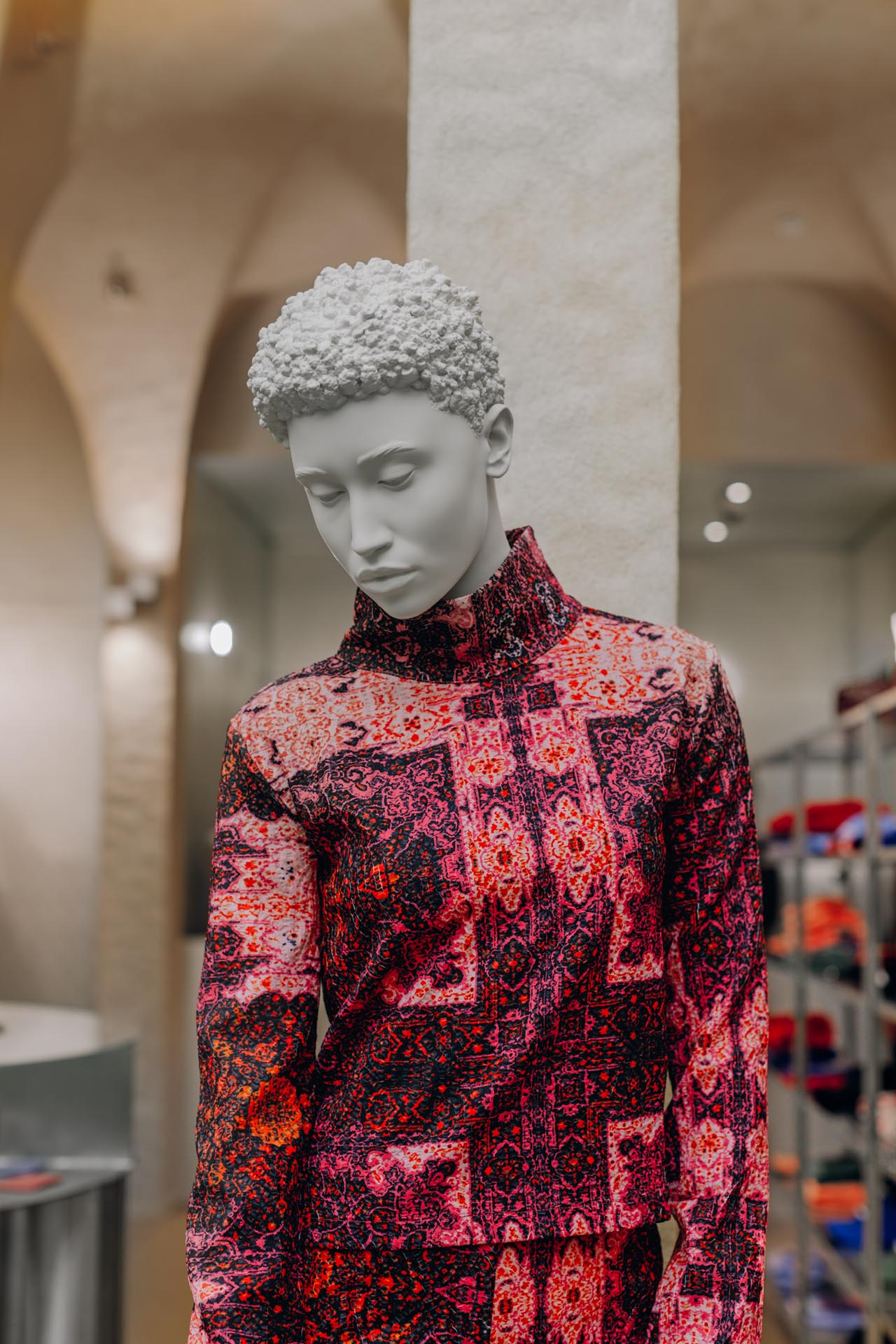 "If you are based in Dubai, feel free to stop me at the store and share your ideas," he says. "We are very open to ideas from the community. Every store should feel like part of the city and the way to do that is to allow creatives to express themselves."