If you're fortunate enough to be shopping for an ultra-luxury private holiday, Michelin Star dining experience or personalised ski experience, look no further than these carefully chosen recommendations.
Velaa Private Island Maldives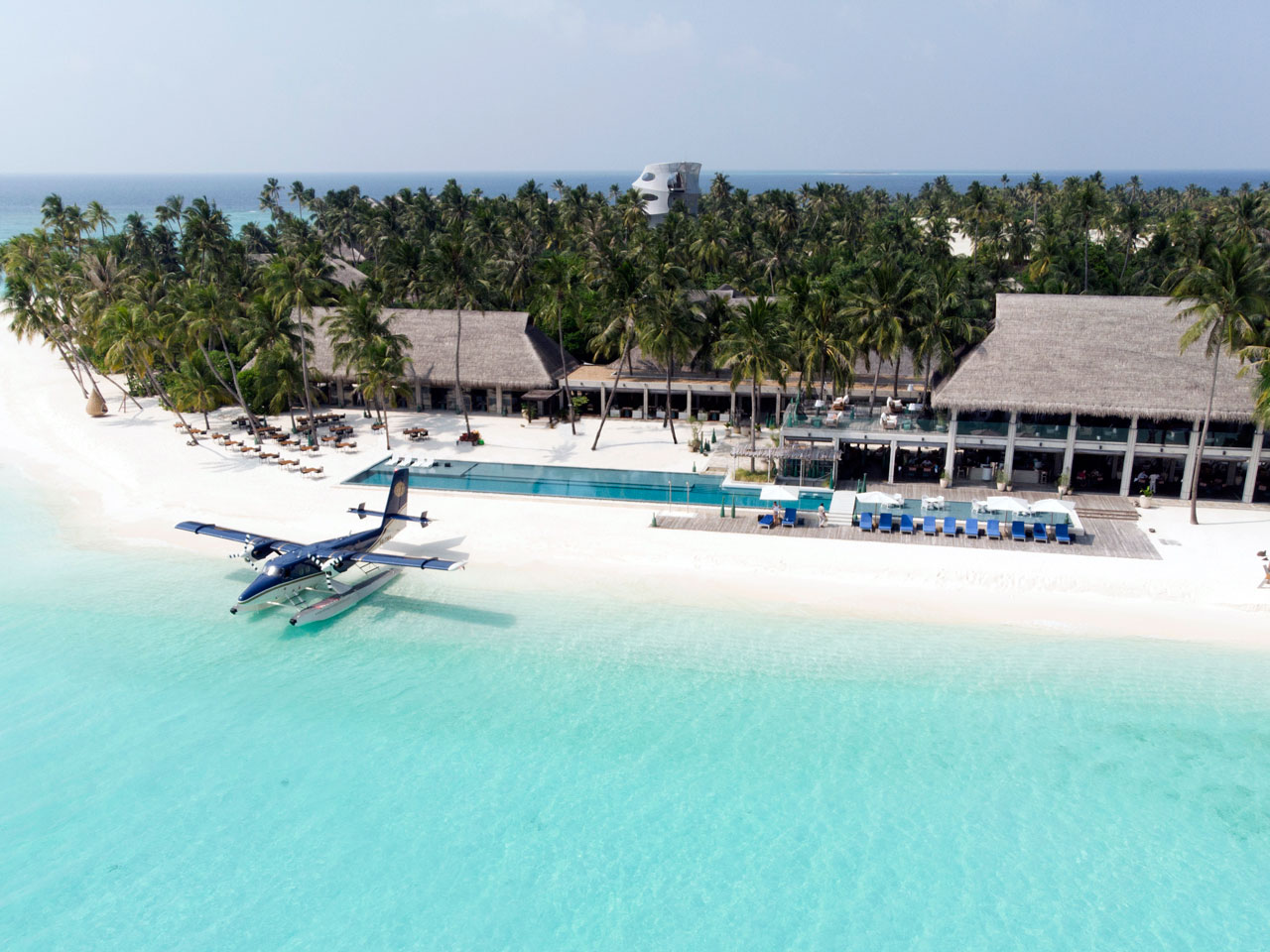 Rejuvenate the mind and body amidst the gentle sound of the ocean at Velaa Private Island Maldives, the 'beyond luxury' exclusive boutique island hideaway. Guests at Velaa can enjoy their own private paradise and have their every wish fulfilled. Along with the lavish Christmas buffet and Santa's highly anticipated arrival on 25 December, guests can enjoy amazing performances by artists such as Heather Holiday and Carlo Colombo and DJ Brian.
Montreux Riviera Ski School Carte Blanche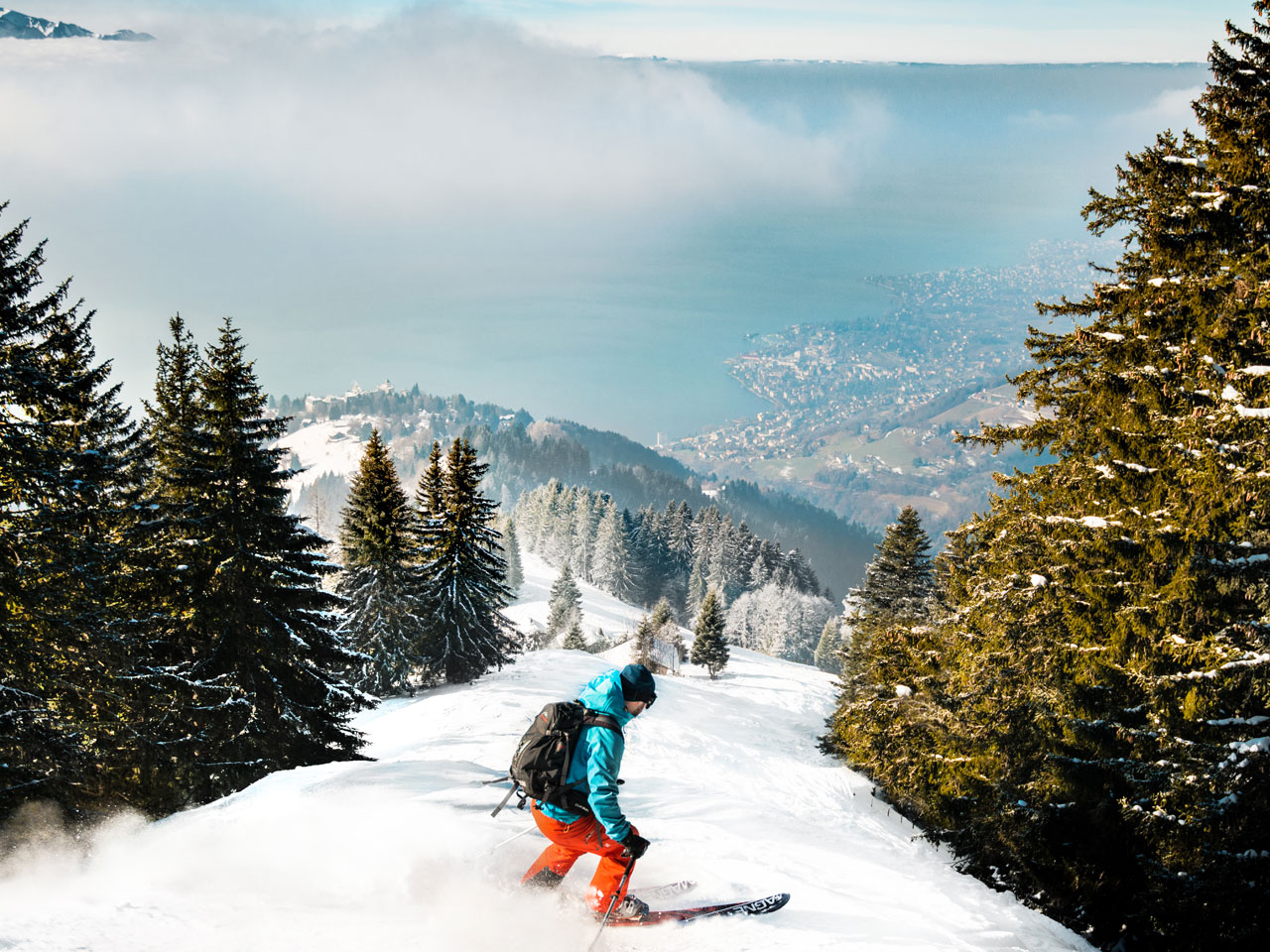 The Montreux Riviera Ski School Carte Blanche claims to offer 'the most personalised skiing experience in Switzerland'. Transport, equipment and restaurant bookings can all be taken care of, while the professional ski instructor is also a mountain concierge who takes care of every detail; one has to only choose the resort for one's stay and clarify skiing objectives.
Bô Noël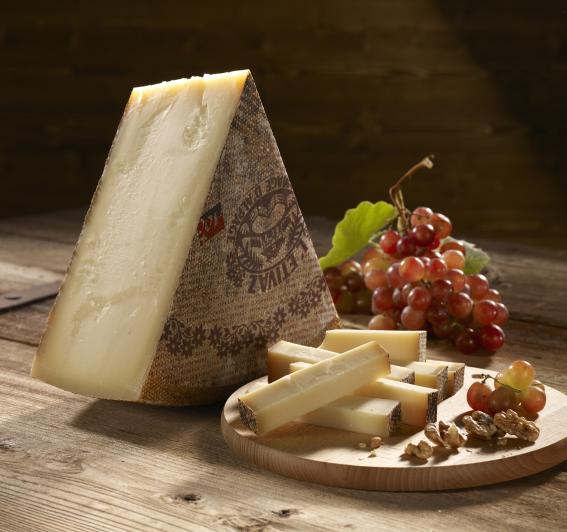 Bô Noël is a unique festive market in Lausanne, Switzerland that combines tradition with innovation. A whole series of gourmet and festive novelties are planned in three thematic markets – Saint-François, Pépinet and the Arches of the Grand-Pont. From attractions for children and music concerts to shopping and gastronomic experiences, there is something for everyone. When it comes to nightlife, Lausanne hosts a wide range of entertainment, from comedy and cabaret to karaoke to improv.
Avani+ Riverside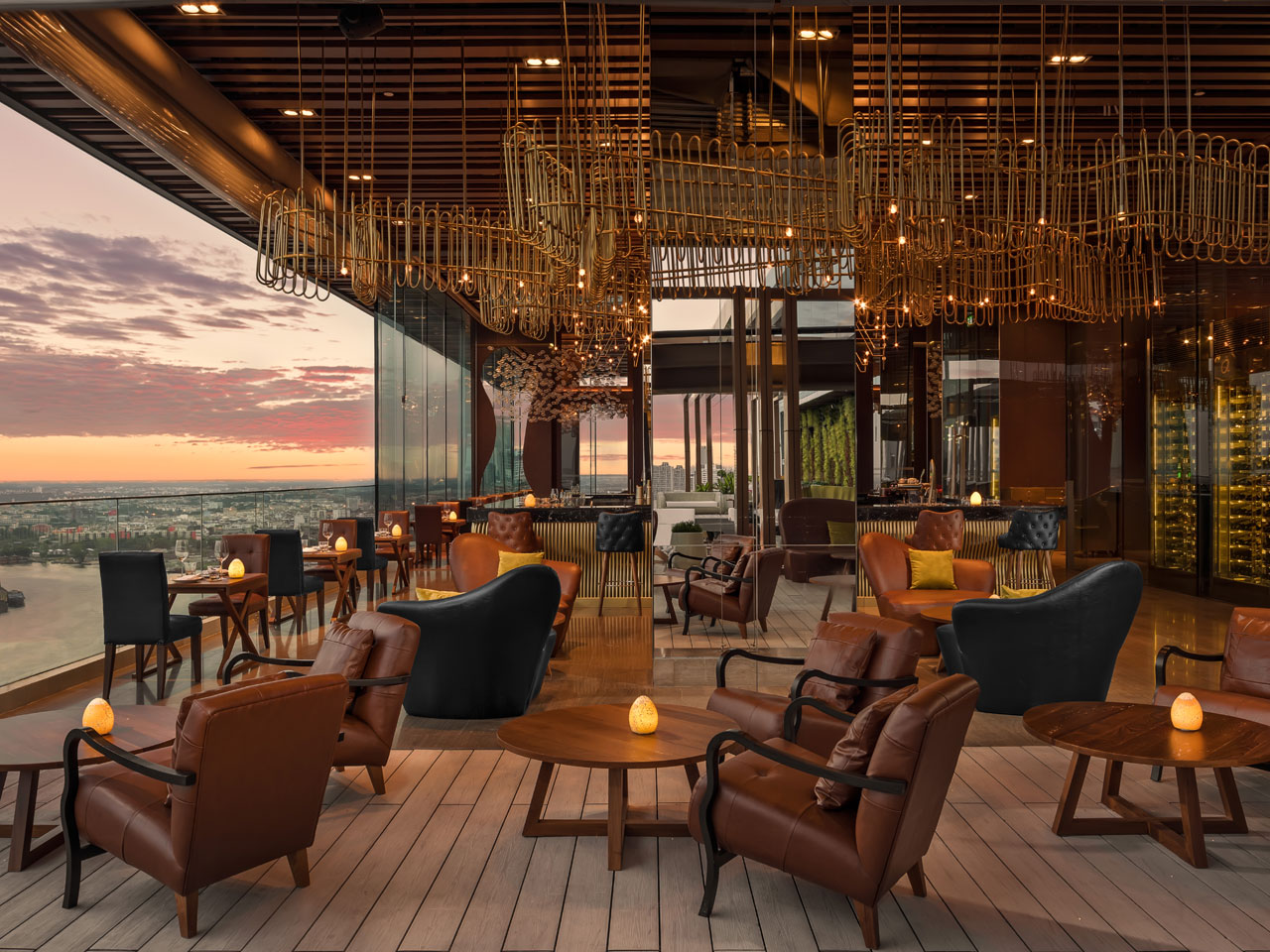 Bangkok is undoubtedly one of the best places in the world to enjoy New Year's Eve, whether you're looking for a candle-lit dinner, a private cruise, an extravagant feast or a spectacular rooftop party. Avani+ Riverside's festive line-up is certain to impress, fascinate and delight guests on New Year's Eve, including a seafood bonanza at Skyline as well as chilled drinks and canapés. The evening will begin with sensational vibes by resident DJs at 7:00 pm and a remarkably exquisite five-course shared meal served by Chef Alexandre Castaldi. The open bar will be run by SEEN's charming mixologists, with bubbly and exotic cocktails flowing throughout the night.
The Merchant House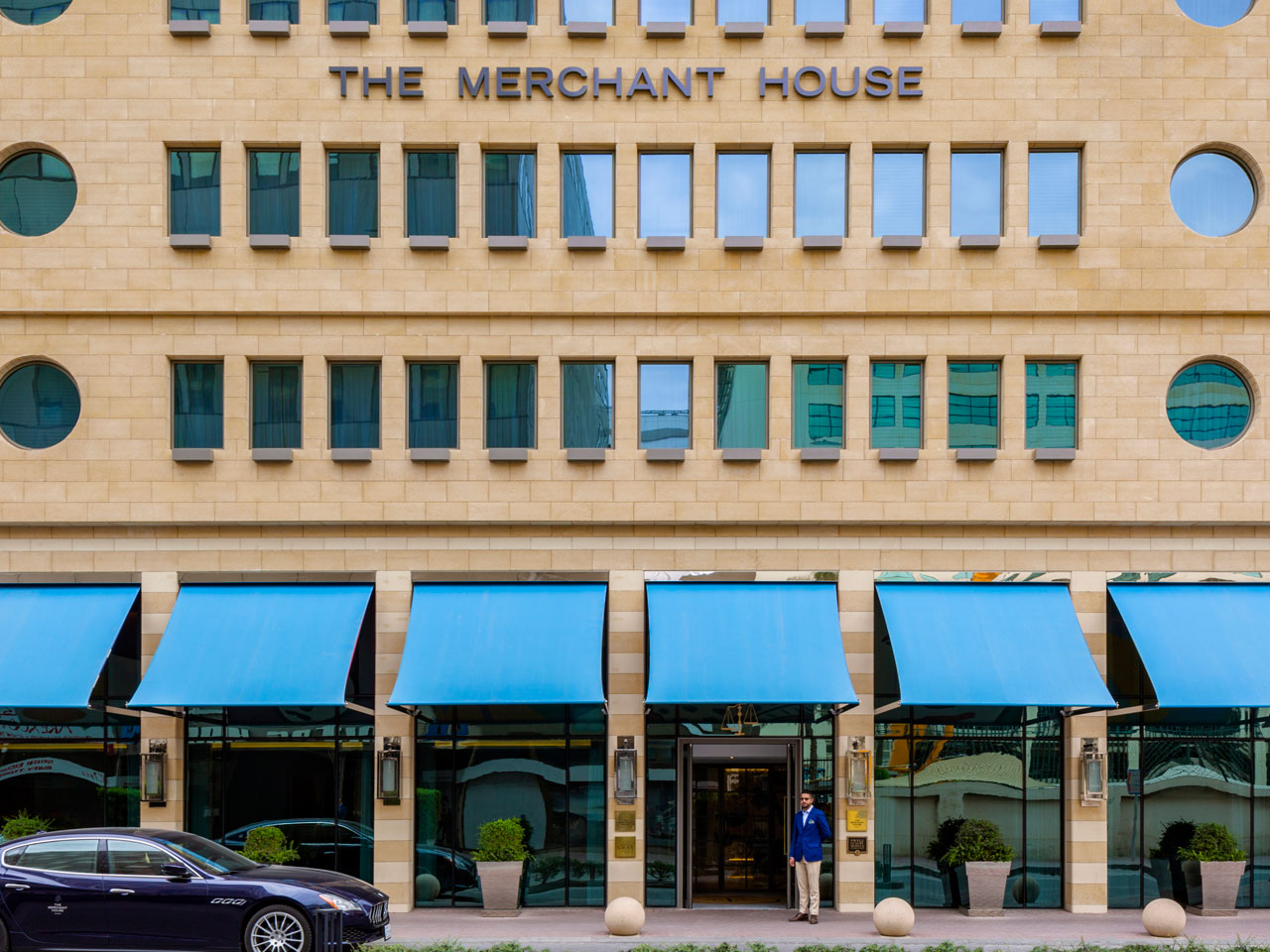 All-suite Bahrain boutique hotel The Merchant House is curating special festive menus guaranteed to put guests in the holiday spirit throughout the season. On New Year's Eve, the boutique luxury hotel is offering a lavish five-course set dinner to end the year in style. Guests will enjoy a sophisticated evening accompanied with live music – including Sandi Thom, the Scottish singer-songwriter and multi-instrumentalist – from 11pm.