Though the COVID-19 pandemic may have had few silver linings, the growing digital art movement is undeniably one that can't be ignored. Multiple national lockdowns meant that many artists were challenged with reaching audiences who were stuck behind screens. At the same time, many traditional art fairs, including Art Dubai, were postponed or completely cancelled due to coronavirus restrictions.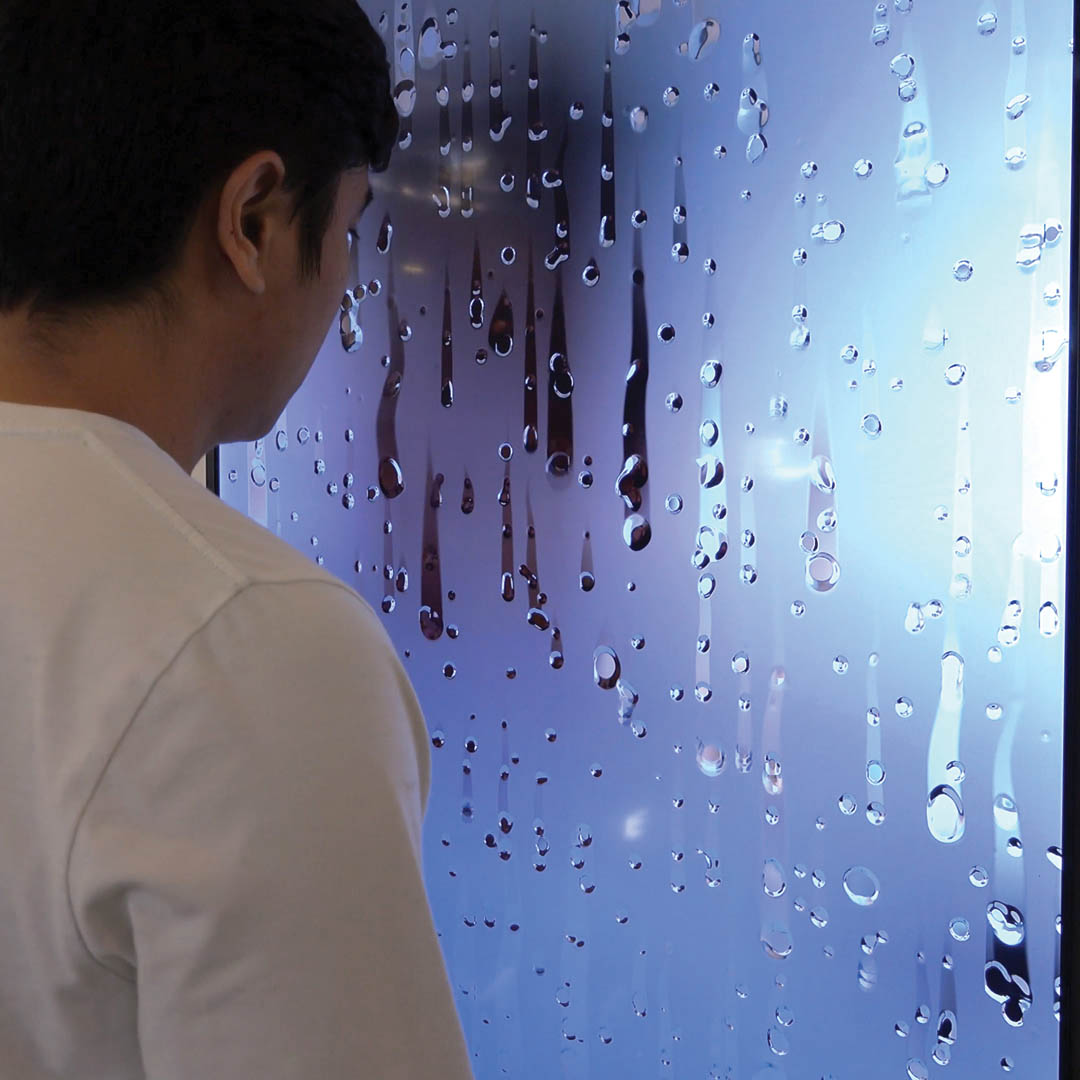 This proved to be fertile ground for exploring new digital art technologies, and played a pivotal role in the sharp rise of the metaverse – a digital version of our real world. It was also in this climate that demand for non-fungible Tokens (NFTs) really went mainstream, with artists such as Damien Hirst selling digital artworks for large sums of money. As Chris Fussner, digital curator at Art Dubai explains, "We have been watching NFTs for a long time, but in 2020 we noticed a shift, and a small subset of digital collectors from the crypto spaces started purchasing NFTs." Curious about how the industry is changing for those on the inside, we spoke to two artists who had exhibited at last year's Art Dubai working within the digital universe.
"For me, digital art – in the augmented reality and virtual reality formats in particular – offers new opportunities for self-expression by complementing artworks with an interactive experience," says Russian figurative artist and painter Marina Fedorova. 'Digital art' is a term used to describe art that is created or presented using digital technology. "It is a sphere that fascinates me, and I always want to create something new that reinvents traditional art forms," she adds.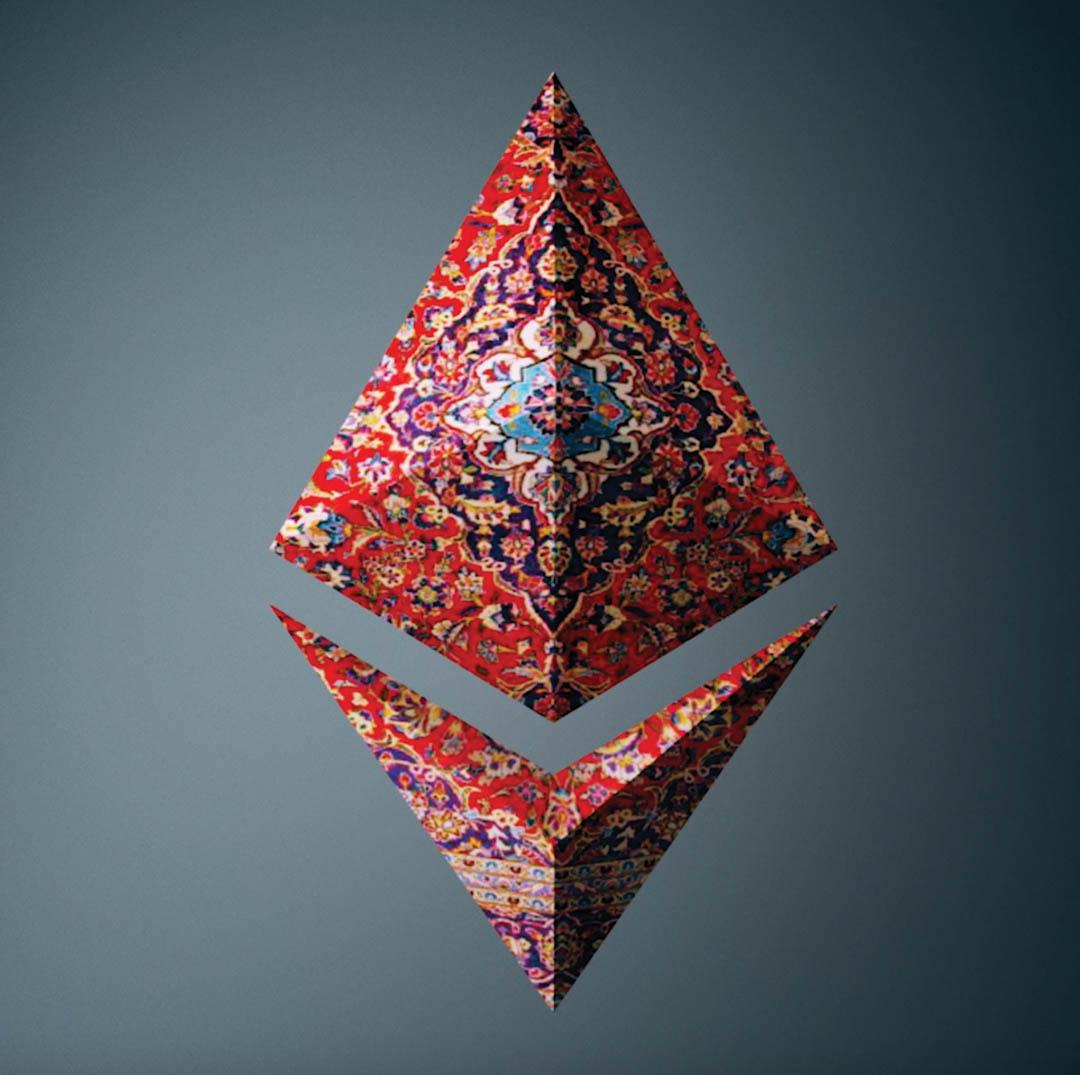 For the inaugural digital section which was launched at last year's Art Dubai, Fedorova presented an interactive installation called 'Cosmodreams' in which she believes "the line between real life and augmented reality will virtually disappear, allowing everyone to step into a fascinating new realm." Visitors experienced a blend of traditional painting and sculpting techniques combined with virtual reality (VR) technologies and film.
According to Fussner, 2022 was the right time to launch such a section and exhibit this kind of work. "As we navigate our way out of the pandemic, and as the world starts to move again, it [was] the perfect moment to dedicate an entire section to this topic," he says. "Artists are always pushing the boundaries of what is possible and exploring the latest technologies: new mediums bring with them new generations of art enthusiasts and collectors, and this is incredibly exciting."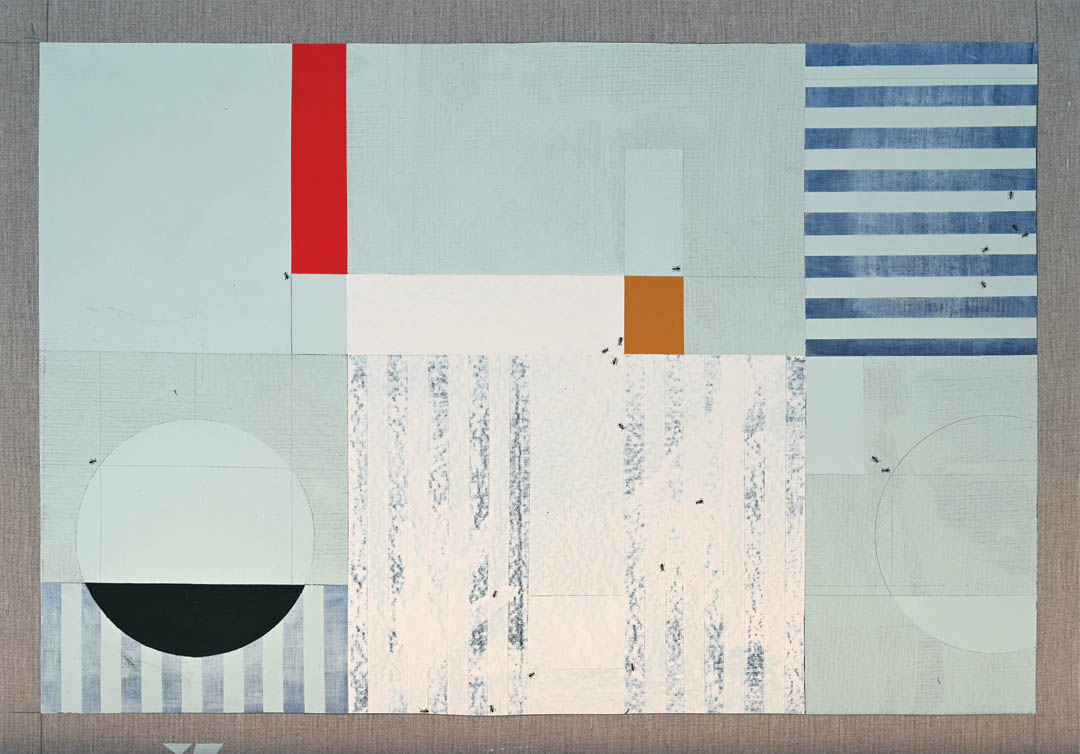 Filipino-American light and media artist James Clar is similarly excited by the potential of digital technologies to disrupt traditional modes of art. His video installation 'Cloud Seed', commissioned by private Swiss banking group Julius Baer, investigated the relationship between people, nature and technology, and was part of a growing number of works employing cutting-edge technology to better understand humanity's eternal questions.
"I'm interested in art that speaks about the human experience and human perception," Clar explains. "I see nature and digital technology as two separate systems – the natural or analogue world and the digital world – but their overlap and influence of each other is constantly increasing," he continues. The installation immersed visitors in a large-scale real-time simulation of raindrops and fog, using custom technology to create a slowly morphing visual that reflects how we control the environment.
As more art fairs and galleries make room for digital-only exhibitions, and the sale of art as NFTs continues to rise, a paradigmatic shift is taking place in the way we consume and circulate contemporary art. Fussner predicts that such change will only gather pace as time moves on. "This way of consuming art will continue to attract a new, younger, tech-savvy generation, which is exciting, and I'm interested to see how that plays out," he concludes.