Afra's hair is the colour of saffron with streaks of mashed turmeric. It's thick and coiled like frayed edges of rope, and tumbles past her shoulders. When she was a girl, it grew past her knees. In some public spaces, she covers her hair, keeping it obscured from view: "My upbringing says it's a private body part," she says. However, in her recent solo show, 'Split Ends' at Green Art Gallery in Dubai, her hair is there plainly on view for everyone to see. It's pressed and twisted into knots; combed into rope and twine; and folded with watercolours and gesso. You can see it hanging from large-scale installations and used like string in delicate sculptures.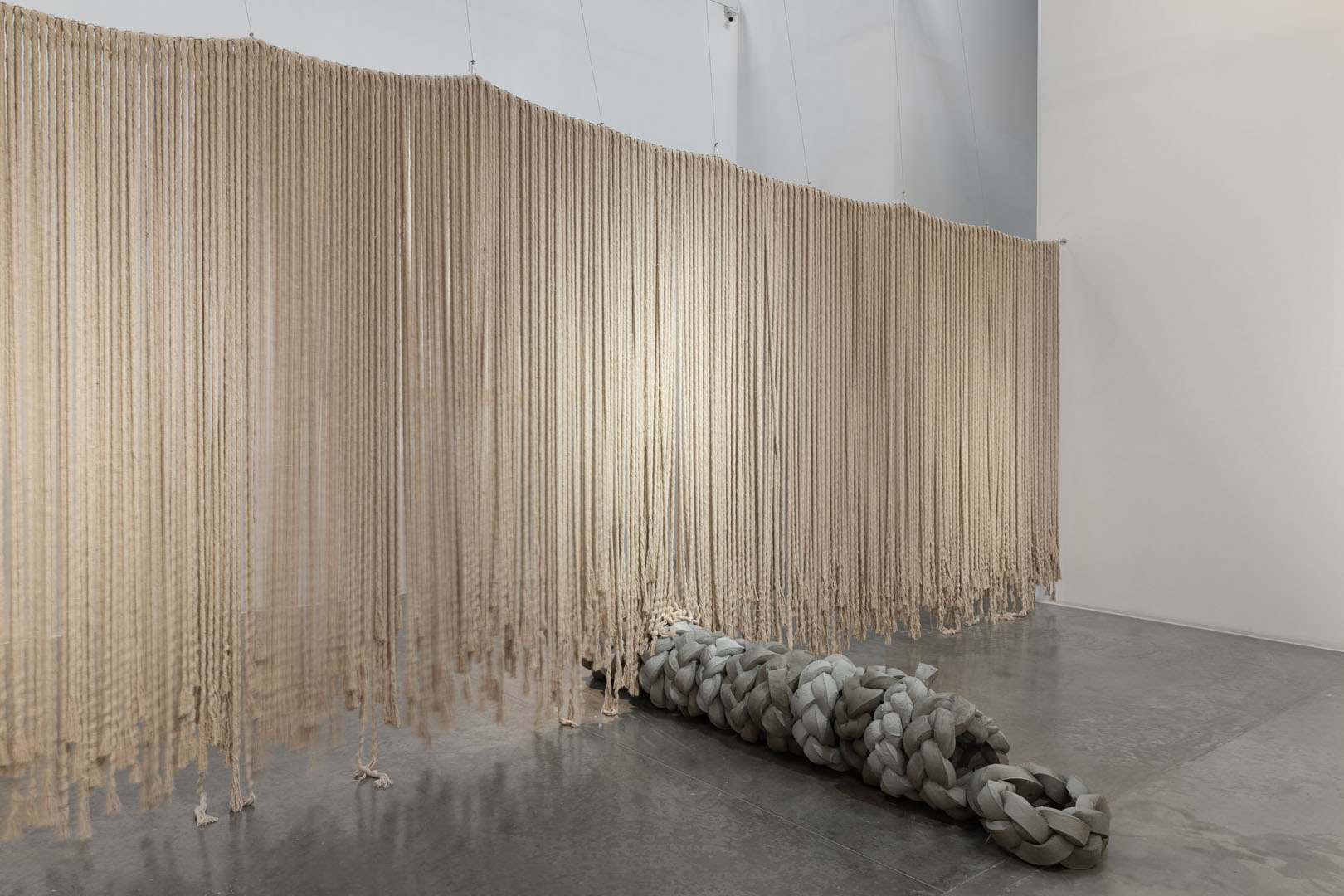 Emirati artist Afra Al Dhaheri, 33, grew up in Abu Dhabi but spent her summers in the United States. Her interdisciplinary practice spans painting, sculpture, textiles and ceramics. She received her MFA at the esteemed Rhode Island School of Design, which helped give her a new understanding of home. "Time slows down in the United States and fast-forwards in the UAE," she says. "I'd come back from college and drive around, and everything looked so foreign to me: new buildings, new houses, new developments. Imagine [that] everyone dresses differently and wears their makeup differently. [Then,] suddenly everyone has fillers and looks the same."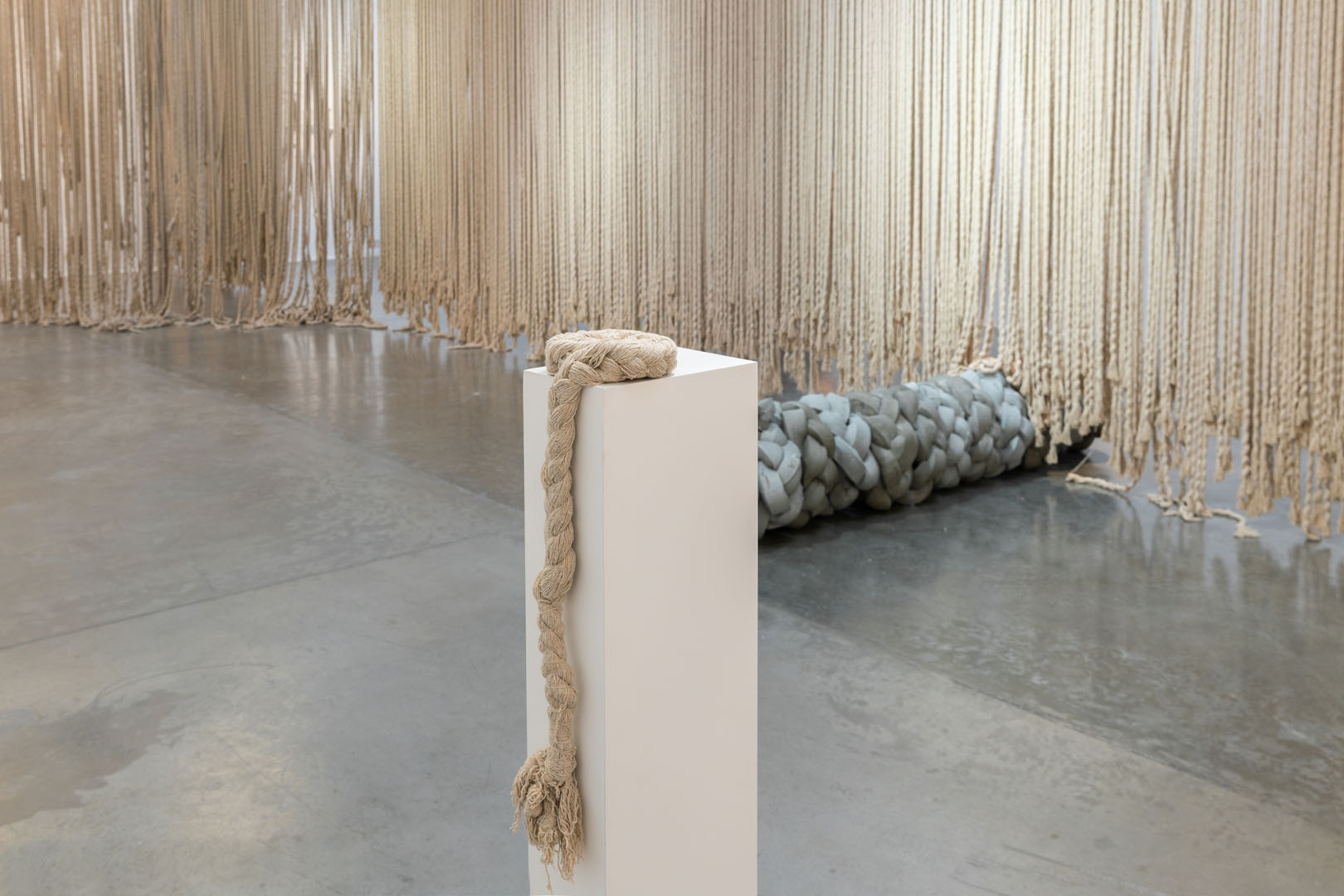 Upon returning to the UAE, Al Dhaheri joined the faculty of Zayed University. Along with Hashel Al Lamki and Maitha Abdalla, she founded the powerful art collective BAIT 15, which operates two studio-cum-art gallery spaces in Abu Dhabi. "With BAIT 15, we were interested in taking part and creating an environment for community and dialogue for artists," she says.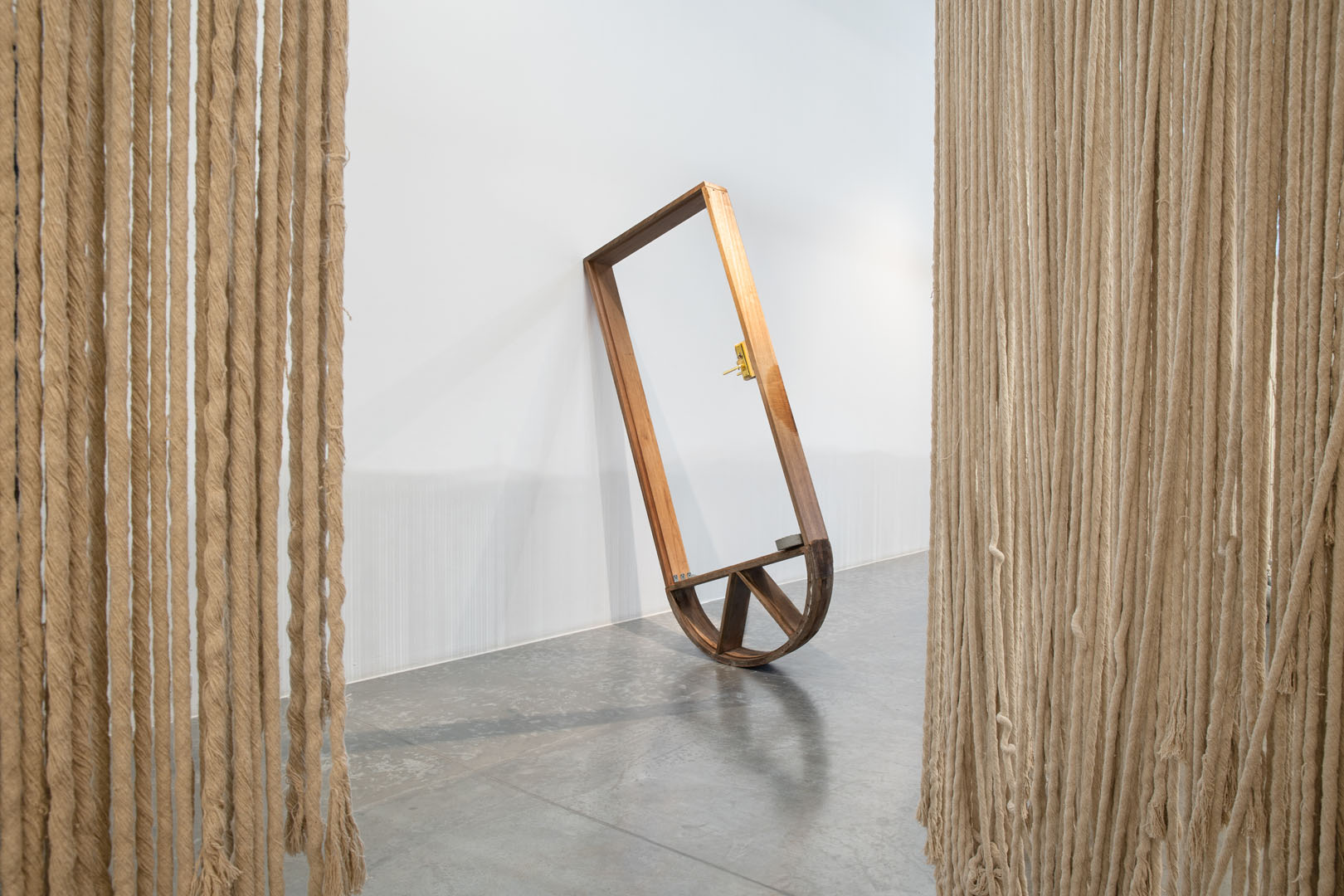 For Afra, a type of artmaking has always been in the family, a lineal passing down from mother to daughter. Her mother owns the art store Crafty Cottage, and sometimes appears on television to talk about her crafts. Going back a generation, Afra's maternal grandmother knitted, sewed and made the sort of dolls you find in many Emirati households. Her paternal grandmother practiced palm leaf weaving. In many ways, Afra channels the spirit of these vernacular ways of making and re-interprets these craft traditions through the more conceptual gestures of the contemporary art system. "I've always associated creativity with my mother," she says. "She has always put me into classes to learn to sew or crochet or make jewellery, and as a kid I used to love baking French bread. I think that's where a big sense of [my] materiality and process comes from."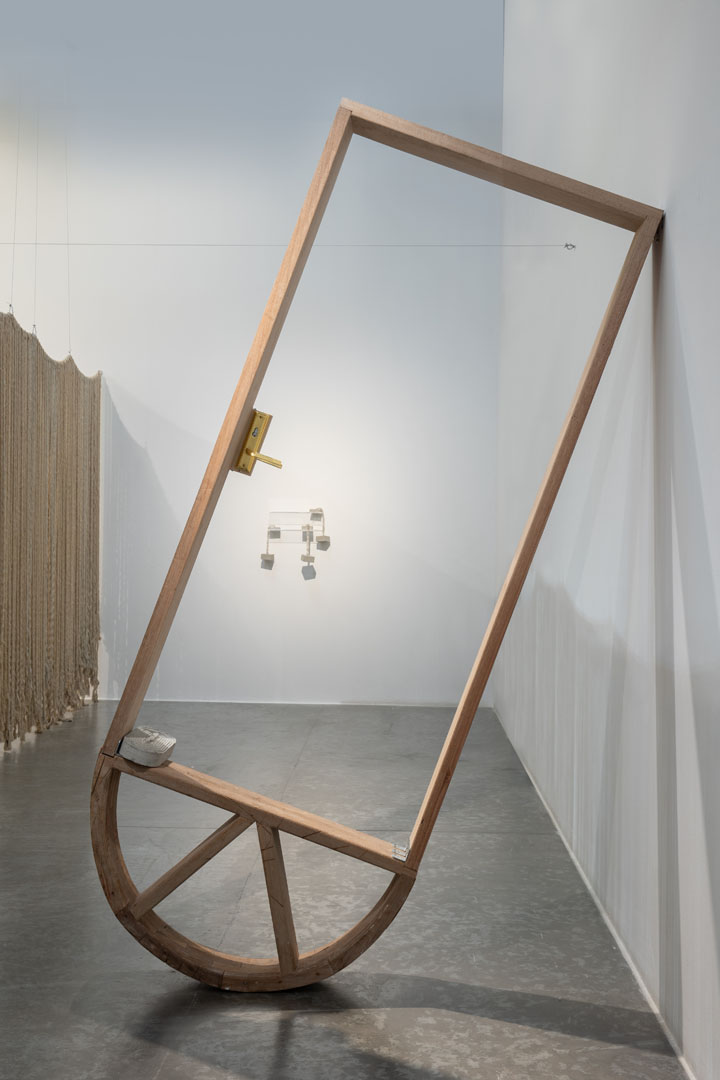 To visit the artist's studio is to see her mind laid bare across tables, floors, hallways and ceilings. Any surface is a canvas for work and play. She is a master of iteration. Her work is the result of extensive materials-based experimentation, which she calls an "immersive production process." She likes to linger on each aspect of an object for as long as possible, with the act of making becoming a meditative practice. In the mornings, she loves to revisit the work, tweaking just one thing, sometimes for weeks, until the form and concept is resolved. "It's almost like caring for someone you love," she observes.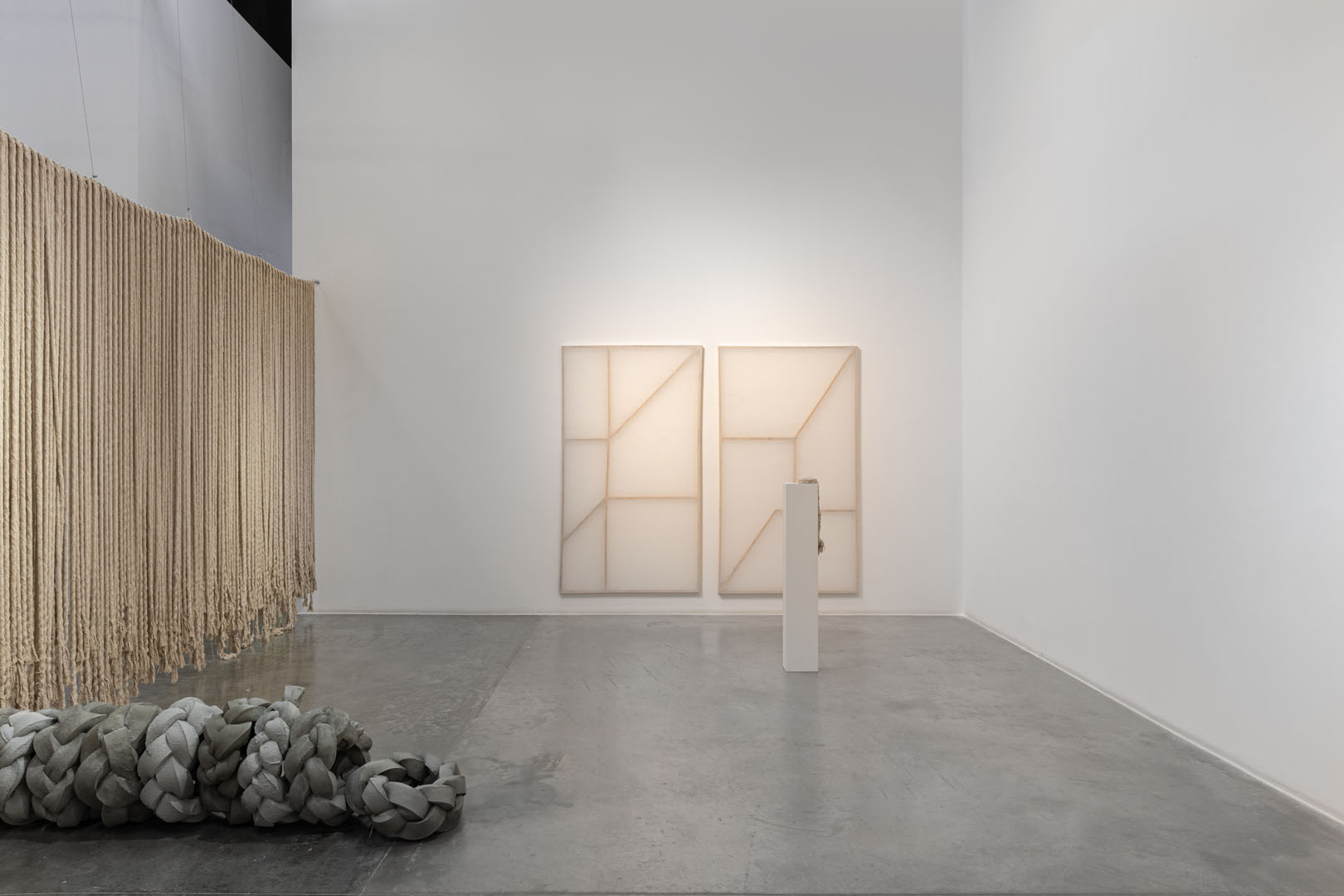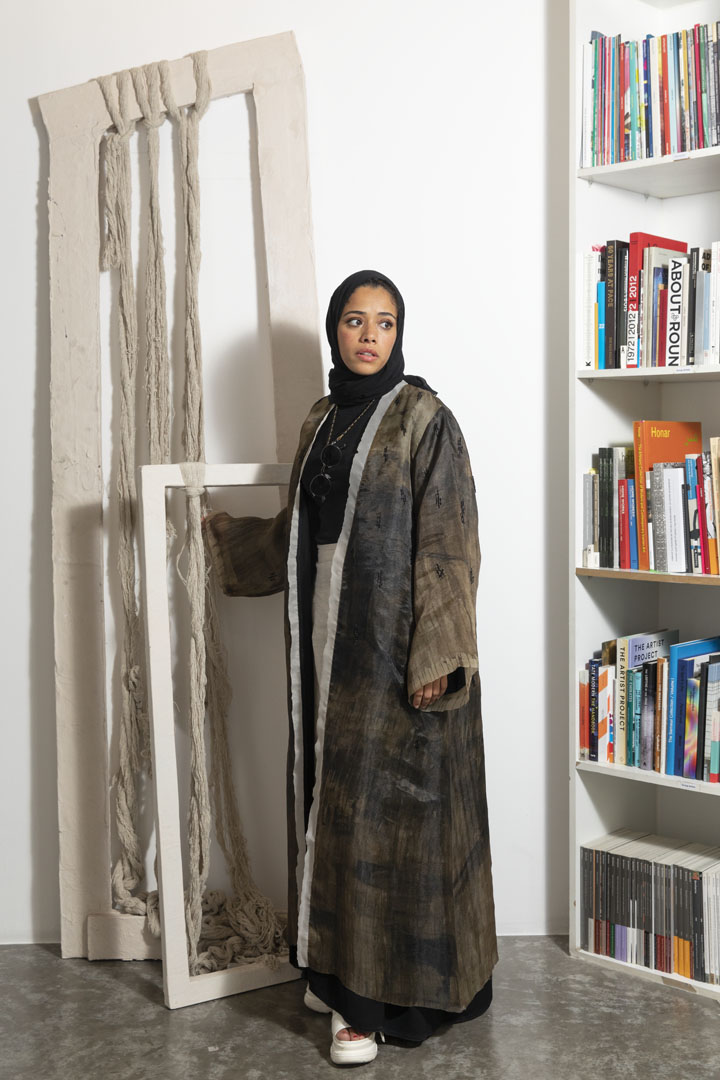 Her materials and processes reference a sort of invisible labour that often goes unnoticed. Through this reading of her work, Al Dhaheri's use of hair and braiding becomes shorthand for the duties of a homemaker. Her use of glass, concrete and cement relates to the labour of construction workers and the built landscape. And her use of rope can be seen as a re-telling of UAE maritime history, which in its official version has left out the narratives of the pearl diver.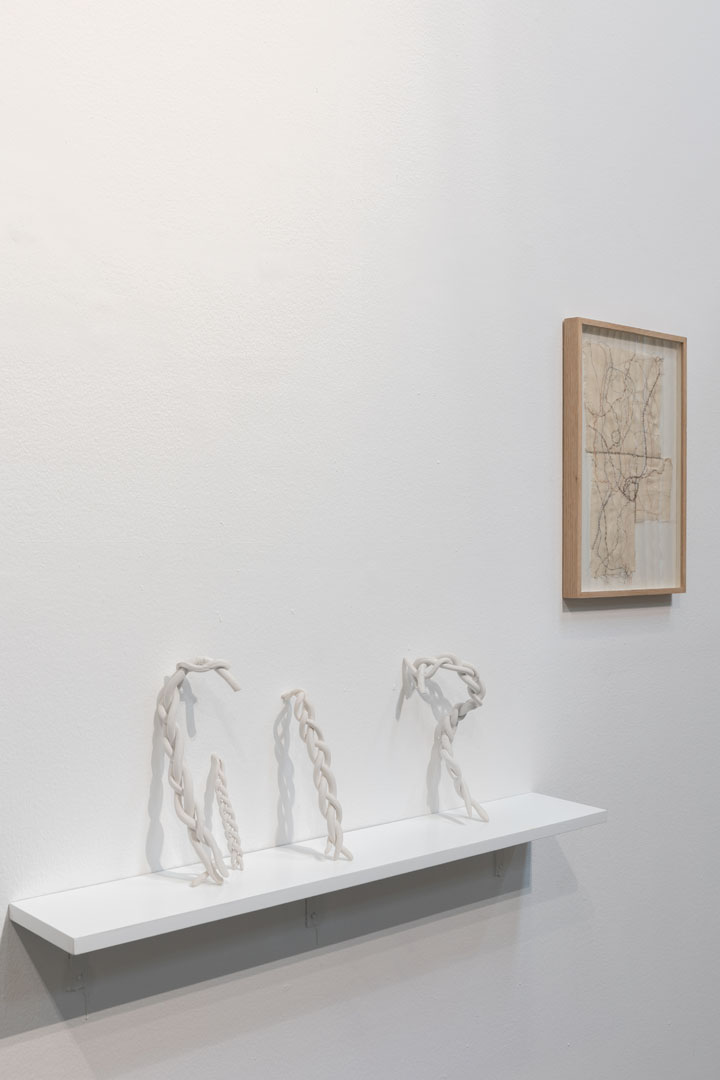 There is an instinct among many UAE-based artists to preserve the present and look nostalgically to the past. Al Dhaheri sees this impulse through the lens of time. "The pace of change in the UAE is beyond comprehension," she says. "So, one must ask: how do we absorb things? How do we protect things? How can we process? So, in my art practice, I'm adamant in trying to slow down my process because fast movement creates a shorter span of memory."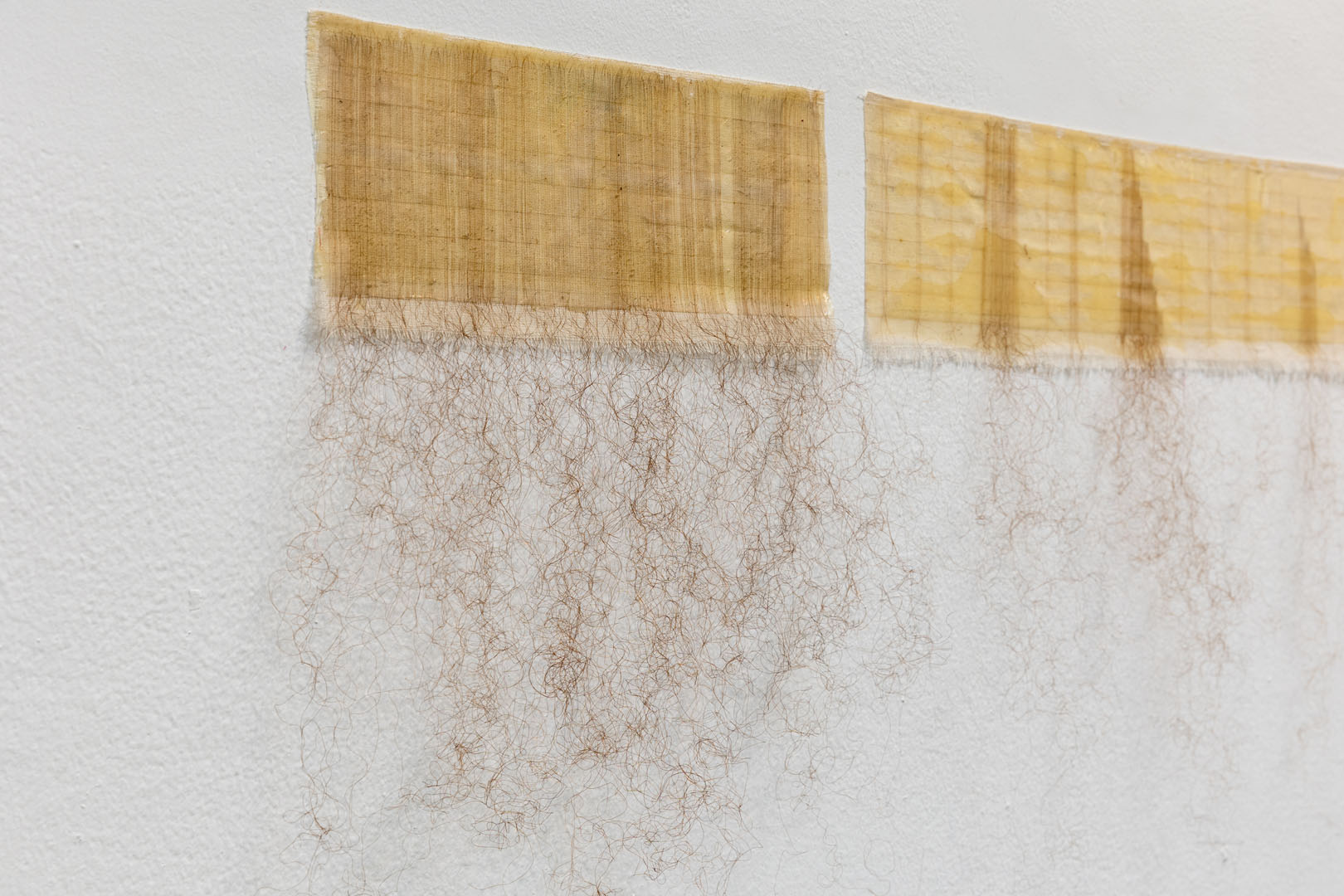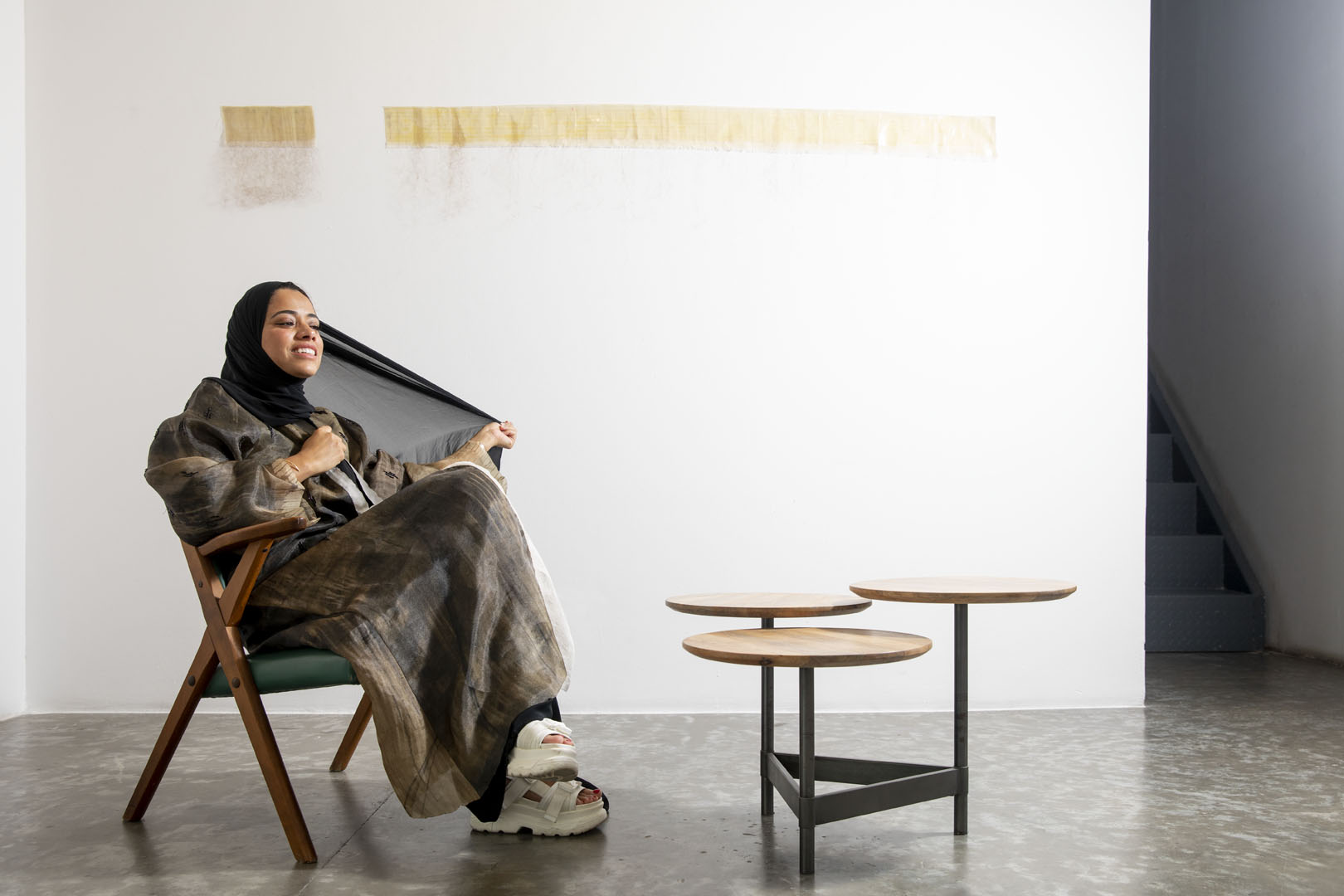 This interplay between time, memory, family and labour is essential to Al Dhaheri's art, making her one of the UAE's most exciting artists. Each year, her work grows bolder, like her monumental 2020 commission for Abu Dhabi Art, where she constructed a colossal hanging sculpture that shot up six metres into the air. Recently, she sold a sculpture to House of Artisans, a new museum dedicated to preserving lost Emirati heritage and crafts. The artwork was inspired by the sorts of things that her grandmother used to make. "There's a sort of handicraft here in UAE called kajooja," Al Dhaheri says. "My grandmother would say she'd do it to pass the time. My mom used to do it, too, but she no longer remembers how. One day I asked her what happened." Her mom's answer: "No one has the time."