Dubai-based Ellington Properties has announced the launch of its first dedicated art gallery in the heart of Dubai.
The Ellington Art Gallery will be located its DT1 residential tower in Downtown Dubai, which is nearing completion. The gallery is developed in collaboration with the art auction house, Artiana, and will feature specially curated contemporary art exhibitions.
The spacious gallery, that takes pride of place on the ground floor of the DT1 tower, will host the works of artists from around the world, with the aim to broaden the understanding and appreciation of art in Dubai and the region.
Just walking distance from the iconic Burj Khalifa, Dubai Opera and The Dubai Mall, DT1 is set in an area of about 20,000 square metres and rises to a majestic height of 76 metres.
In addition to curated selling exhibitions, the gallery will offer a range of services including acquisitions, collection management, curatorial services, and advisory along with private sales and bespoke art storage solutions for collectors.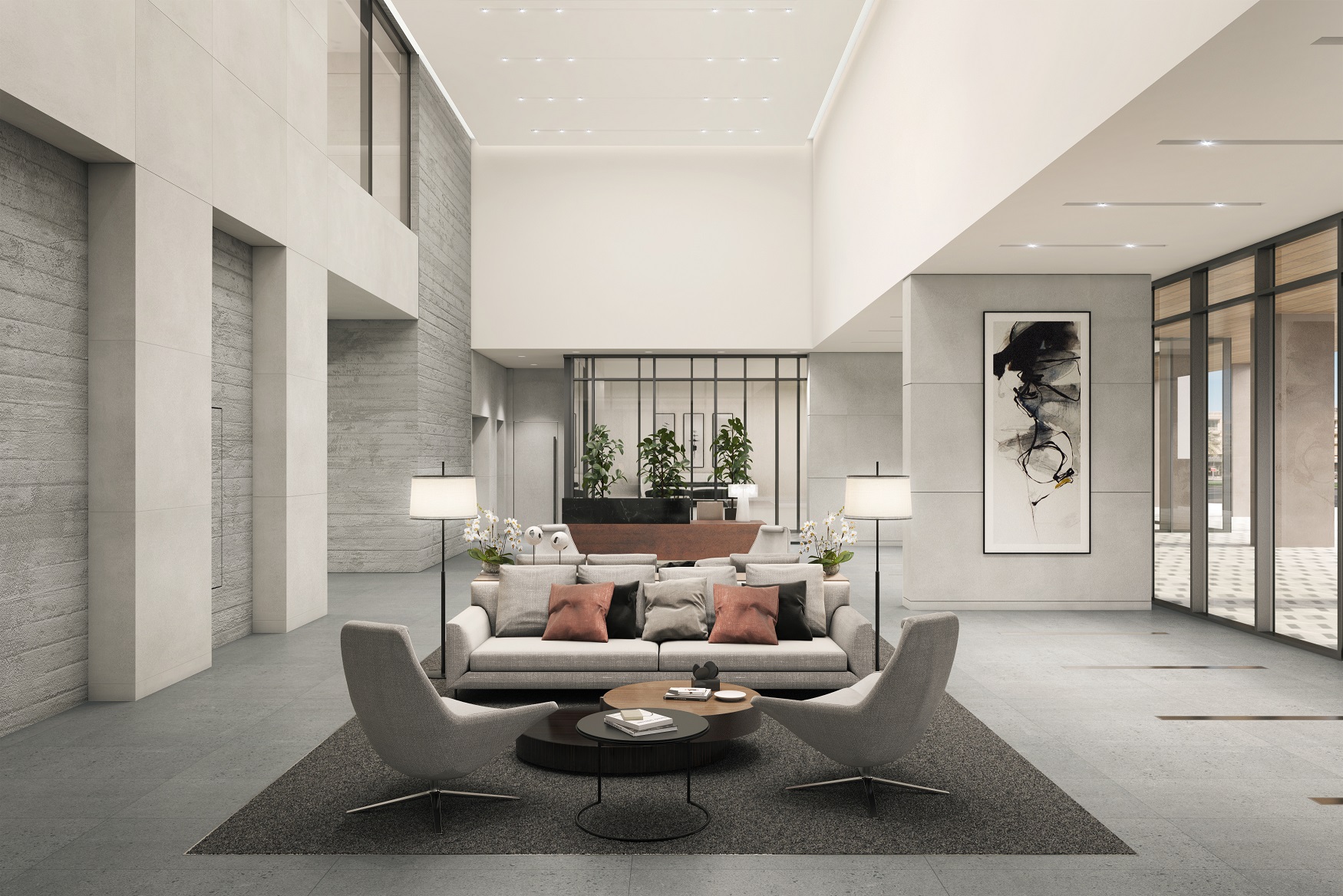 "Art and design are fundamental elements in the creation of appealing, contemporary developments that people want to live in. With this in mind, we chose to launch the first Ellington Art Gallery at DT1, our first development in Downtown Dubai. Led by its central location, elegant architecture and world-class design, DT1 will be a sought-after location for those who aspire to be at the heart of Dubai's vibrant lifestyle destination with the gallery creating an added referral point for their refined lifestyle," said Robert Booth, managing director, Ellington Properties.
"The Ellington Art Gallery will serve as a perfect springboard from which we will showcase established as well as emerging artists. The curatorial programme will focus on exhibitions that will add to the multicultural art landscape of Dubai while enhancing the experience of residents in contemporary communities such as DT1 in Downtown Dubai. We are inclined to support Ellington's commitment to art and look forward to a long and fruitful collaboration as we support them in the delivery of exceptional, liveable communities for modern living," Lavesh Jagasia, managing director, Artiana, added.
The launch of Ellington Art Gallery further underlines the company's wider support of the artistic community, creating opportunities to showcase various works.
Recently, Ellington Properties partnered with the College of Architecture, Art and Design (CAAD) at American University of Sharjah (AUS) for the central art piece Hamama in Belgravia II.