Appointed with over 100 legendary historic pieces from Italian and international design masters, as well as contemporary designers and emerging talents, London's is alive with design history.
Designed by Shalini Misra of the multi-award winning eponymous design firm, the 230-square metre 19th-Century flat-turned-luxury residence on South Audley Street is an exquisite blend of temporal conviviality and aesthetic prowess.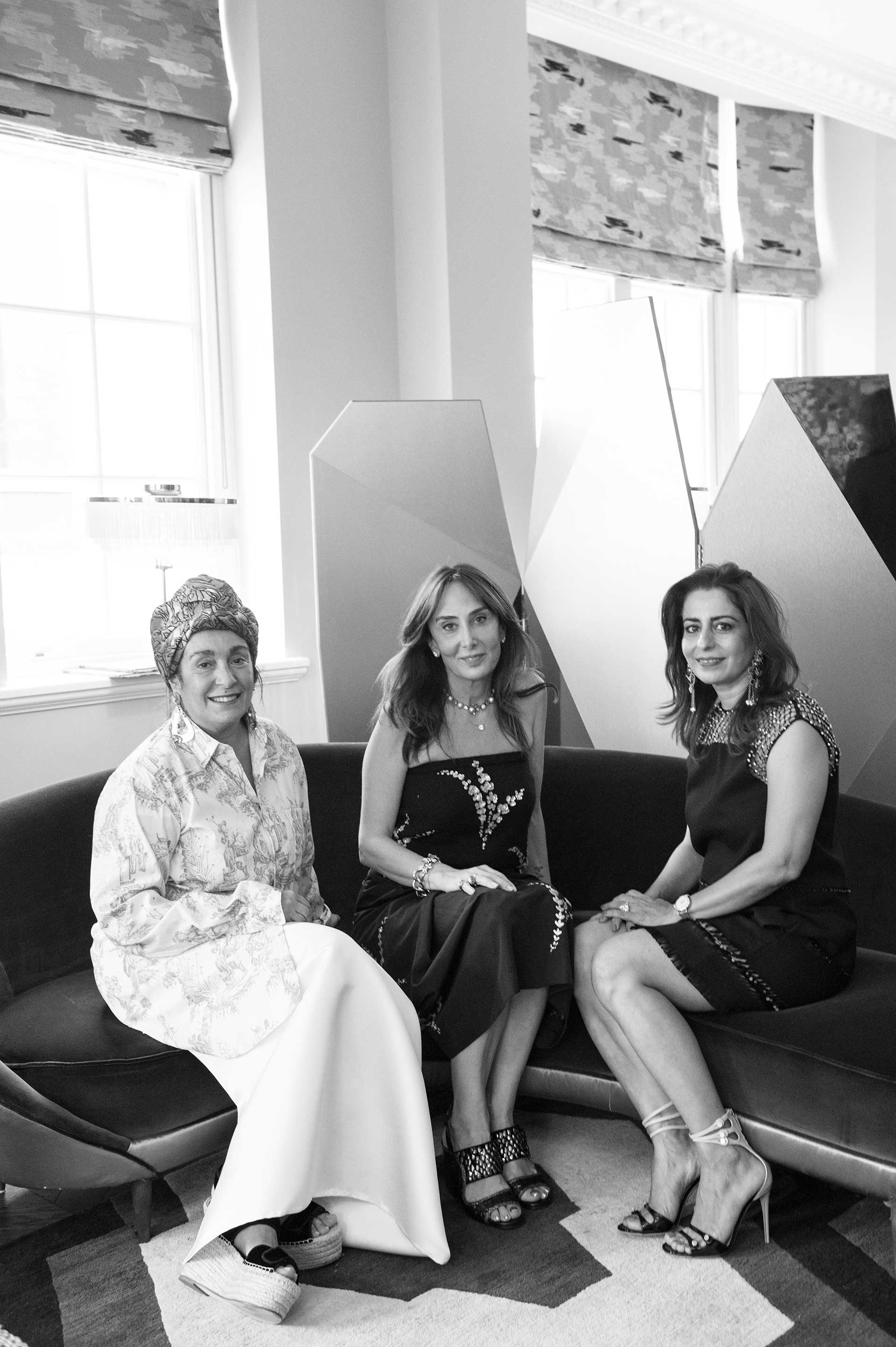 "This certainly was a dream project. From the beautiful Mayfair corner location affording views onto two of its most charming streets and the history of the building itself, to being able to design it how I wanted to, [this] was a combination that created the ideal situation," says Misra.
"The art and furniture in the apartment are a dream as there is such a mix of interesting artists and designers young, old and iconic, such as Lindsey Adelman, Bethan Laura Wood, Martino Gamper, Ico Parisi and Giò Ponti. To see furniture by talents such as these set within an apartment designed by my company, alongside art by Warhol, LaChapelle and Matisse amongst others, is more than extremely special."
The intermixing was the product of industry leader Nina Yashar, of Italy's cutting-edge Nilufar Gallery. Squat, her successful exhibition project launched in 2012, emerges in top global cities to create environments where the best designs are exhibited in a local residential environment with strong cultural, social and artistic roots.
Yashar, founder of the internationally renowned gallery, explains: "It is an innovative concept that combines design, art and architecture in new, original and high-standard domestic landscapes. It is an exhibition and curatorial contemplative project at the same time. I have always been interested in creating new and unexpected associations between furniture and space."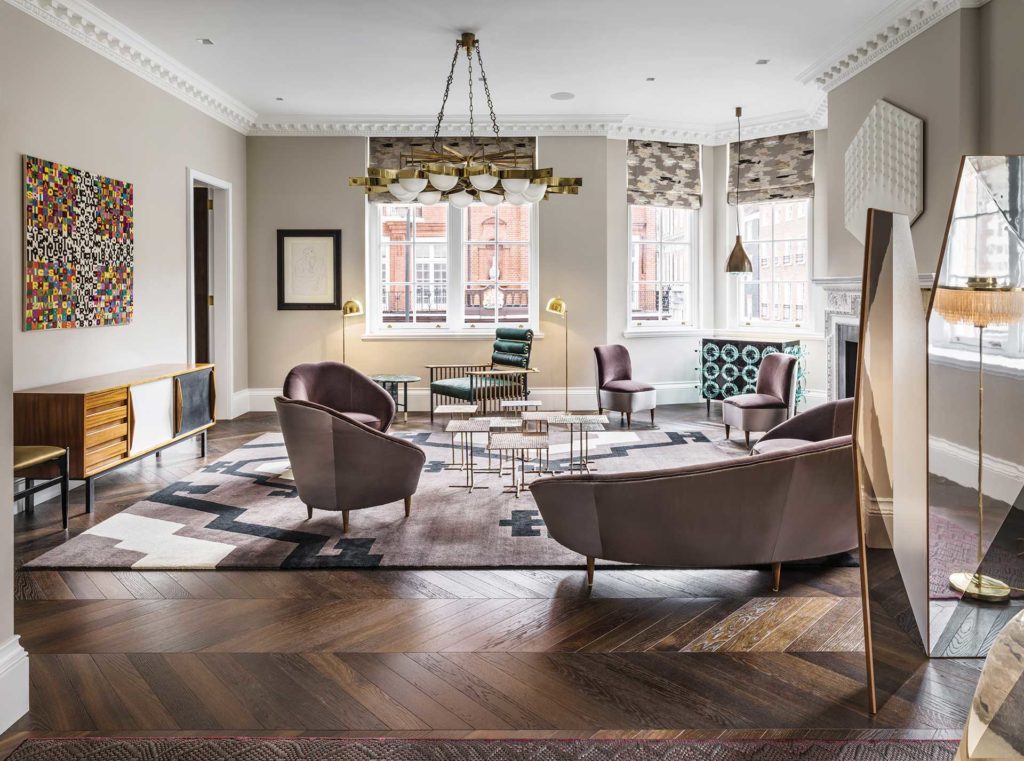 "The decision to embark on this collaboration was completely natural. I have been an admirer of Nilufar Gallery for a long time and have incorporated its pieces into my projects," explains Misra.
The collaboration was a pleasure. "Nina is a vivacious character and working with her was really fun. I admire her style, acute eye and business acumen. It was great to bounce ideas off each other and our skills really complemented each other's."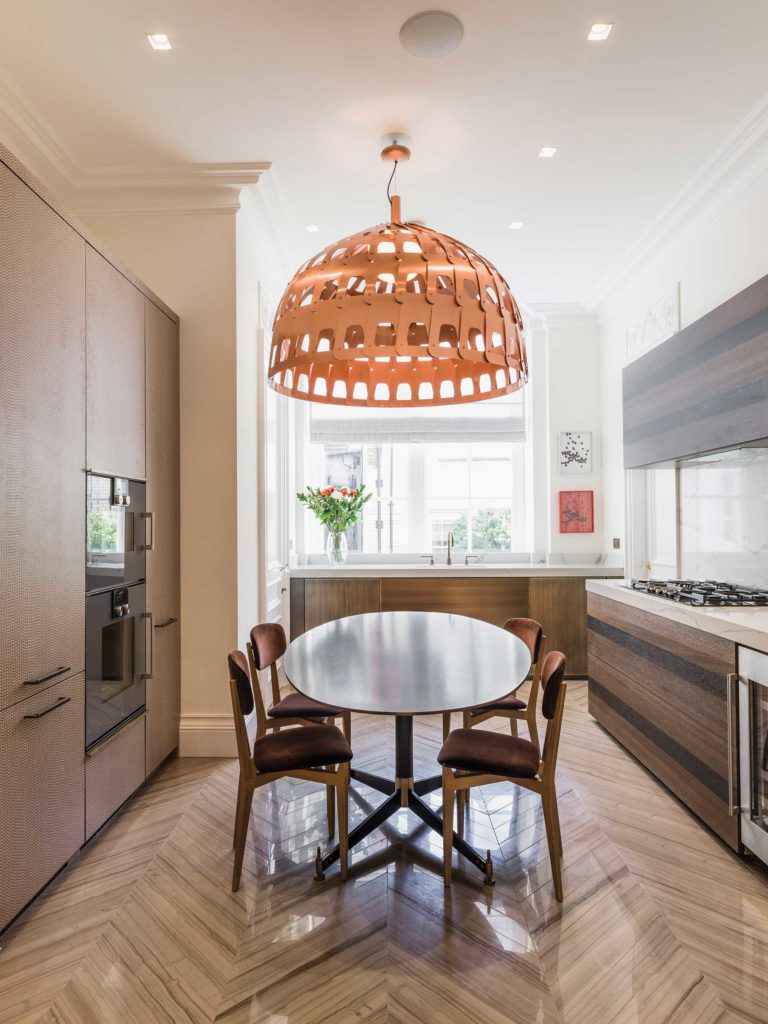 The chance to work with iconic pieces and top treasure from design history – as well as modern heirlooms – was unparalleled. "The philosophy at my design studio is about characterful, timeless interiors. I often re-use or update existing fittings, sourcing one-off vintage items and recycling pieces of furniture. My guiding principle is to introduce the element of surprise and not to make any of my interior design feel predictable," Misra says.
She elaborates on the singular opportunity: "There have been times where I have come up with a design, concept, finish or piece for a space where the client has decided to go for an alternative option. These ideas go into a bank in my mind and have built up over years. It was fulfilling to have the opportunity to implement some of these ideas into my interiors, such as the Giò Ponti-inspired marble design in Nero Marquina and white Thassos in the entrance lobby, and the integrated vertical and horizontal Nero Marquina and Carrara design in the family bathroom."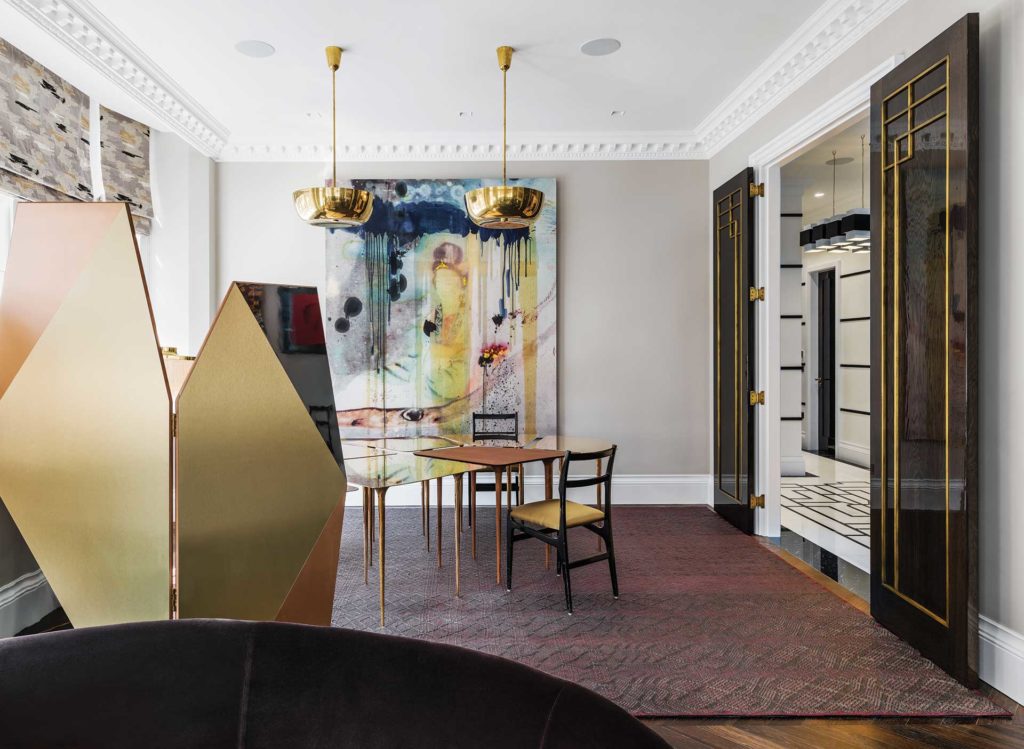 Still, the design process had challenges. "In London, special and historical buildings are usually listed and this creates limits on what one can do to them. This is why we actually reinstated many original features, such as high ceilings, cornices and skirting. We also set ourselves a tight timeline and strict budget. We did it all in five months."
Working with such phenomenal pieces also presented difficulties. "Selecting the furniture, lighting and artwork from a working gallery where pieces were being sold as we chose them, and shipping them over, then installing them, on such a tight timeline, was a real challenge. It required absolute attention to detail, quick thinking and the hard work of a large team [that was] on site from very early to late every day for several weeks."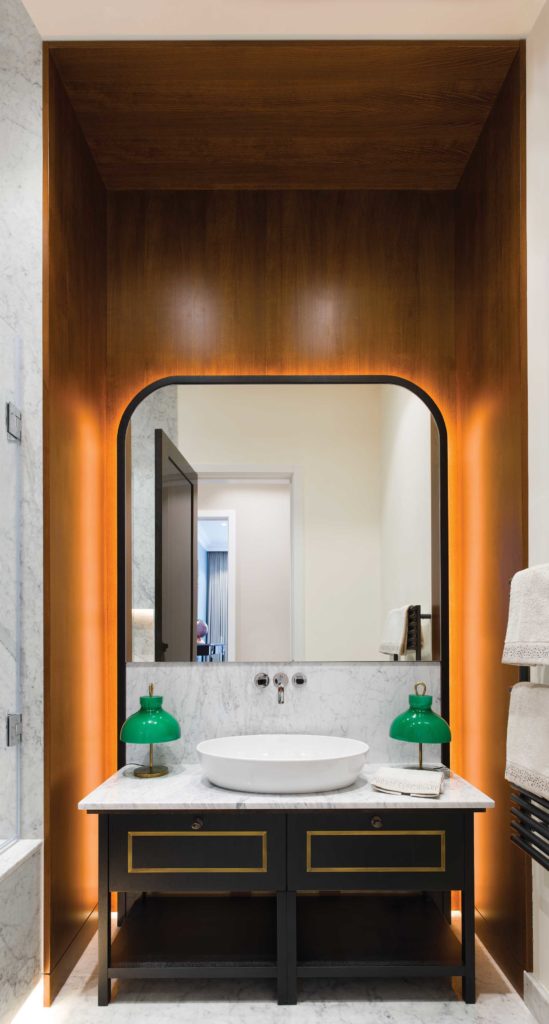 The Squat concept also speaks to the future of real estate. "The concept stands out from generic developments in sought-after cities. It [also] promotes young furniture designers who[se work] can be exhibited in a residential setting. Art can be seen in this more natural setting next to a bed or a sofa rather than in a gallery."
Those captivated by Misra's Squat project can soon see her work in Dubai. Her firm is currently working on two high-end residential interior design projects in the city's Emirates Hills. We anxiously await.