Dubai Design Week, the region's flagship design festival, opened yesterday (11 November) in Dubai Design District (d3), the Middle East's premier creative platform dedicated to design.
Running until 16 November, Dubai Design Week – of which identity magazine is a media partner – is presenting an exciting line-up of free-to-attend talks, exhibitions and workshops across design disciplines including architecture, product design, interiors, multimedia and graphic design. The event will also feature art installations and pop-ups.
Open to industry professionals and the public, Dubai Design Week is an accessible meeting point for regional designers and creatives.
More than 200 events are taking place in venues across Dubai, while several specialised exhibitions will run throughout the festival, including the fifth edition of Abwab, the seventh edition of Downtown Design (12-15 November, in a custom-built exhibition space on the d3 Waterfront) and the Global Grad Show.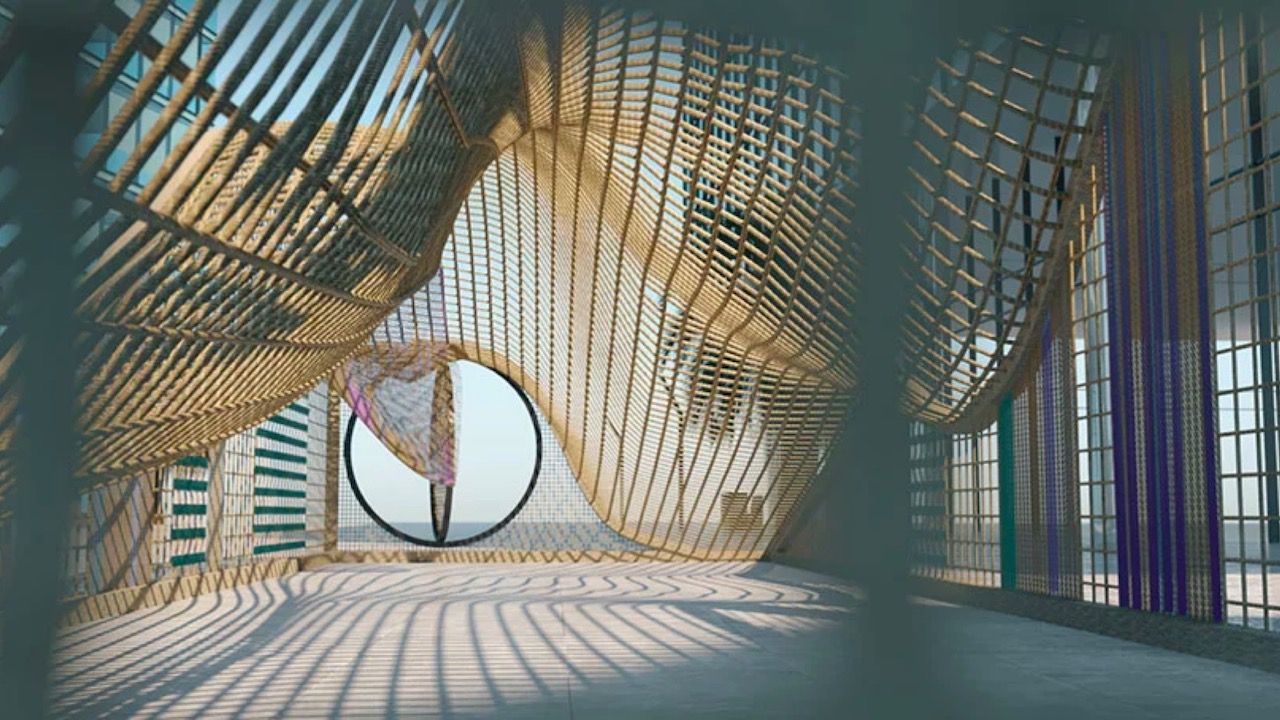 The Making Space, Re:Urban Studio and the Dubai Institute of Design and Innovation (DIDI) will host workshops and innovative installations across d3, new initiative MADAR will highlight the current state of regional design and provide a platform to exchange design-related knowledge.
Product-focused exhibition INSIGHT/ONSITE is showcasing the latest productions and innovations of emergent and independent local and regional designers, in a standardised equal space format. Here, new designers will be able to get real-time feedback on the viability of their concepts.
Dubai Design Week will also feature a multitude of talks, workshops, installations and exhibitions, and the announcement of the winner of the fourth Audi Innovation Award.
Coinciding with Dubai Design Week 2019, the inaugural edition of Sharjah Architecture Triennial opened on 9 November, reinforcing November as a key month for design in the region. The Sharjah Architecture Triennial aims to serve as a platform for architecture and urbanism in the region, while advancing the contemporary practice and preservation of the region's rich modern heritage.
For more information, head to dubaidesignweek.ae