Dubai-based creative space Colab – the first purpose-built material library in the UAE – has launched a new initiative in order to engage students across the country with experts in the creative industry.
Their new campaign entitled 'SHARE' will consist of a series of weekly free webinars for students in the UAE, leveraging insights from leaders in interior design, architecture, materials, fashion, film, digital, graphic design and advertising.
As the current global pandemic has put face-to-face learning on hold across the globe, students and teachers have been forced to embrace the current digital era.
Colab is aiming to inspire students with new ideas with their roster of topics curated by them, which has been done in partnership with the leading universities across the UAE including the American University in Dubai (AUD), American University of Sharjah (AUS), Zayed University, NYUAD, Dubai Institute of Design and Innovation (DIDI), Heriot-Watt University Dubai, Canadian University Dubai, National Design Academy Dubai and the Manipal Academy of Higher Education – Dubai Campus.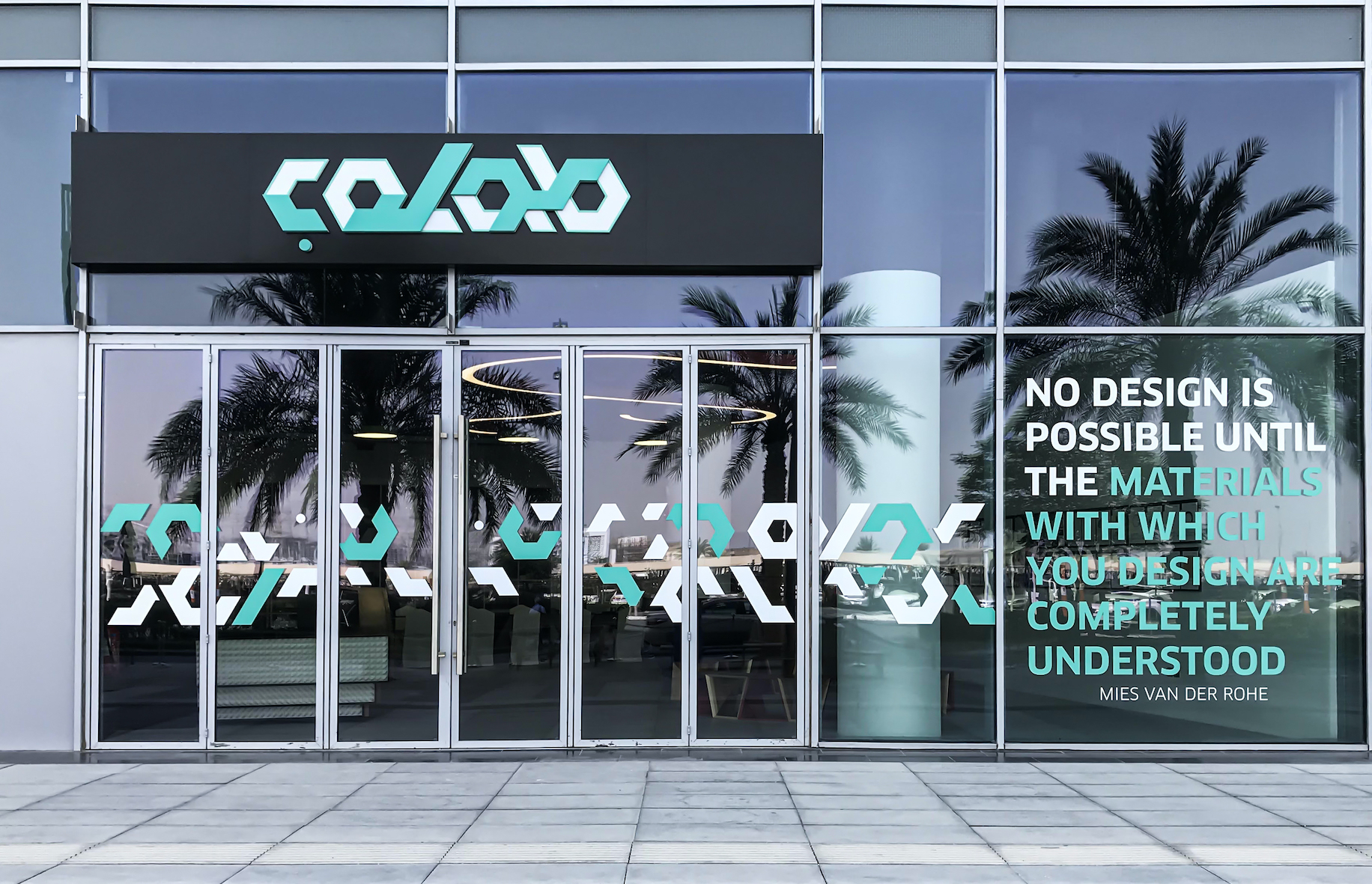 As the creative director of Colab, Richard Wilson, has described, the creative space was initially created to "innovate, contemplate and understand all aspects of material use and design", so while the experience in the UAE's only materials library is limited they're bringing the power of knowledge online.
"We're now taking this mandate and expanding it into SHARE – a powerful ongoing schedule of knowledge sharing and powerful discussions," Wilson said. "We are thrilled to see that our communities have responded so positively, with universities supporting the cause, and industry experts volunteering to share their experience and expertise – to give back to the community."
Just like many other institutions, the pandemic has forced Colab to embrace the digital experience much sooner than anticipated, but it is something the creative space based in Dubai Design District (d3) was already working towards.
"COVID-19 has clearly accelerated the implementation of digital transformation and new and transformative digital connections have now become a way of life," Wilson said. "Our SHARE campaign aims to inspire the next generation of creatives in line with the UAE Government's drive towards building a knowledge-based economy."