In the midst of the current pandemic, Dubai-based art studio the Art Painting lab launched an initiative in order to bring people together, particularly the community of the UAE.
Back in April, the studio launched the initiative, #UnitedArtEmirates, encouraging all artists whether they be professionals, amateurs or beginners, to get creating visual masterpieces to represent this current moment in history.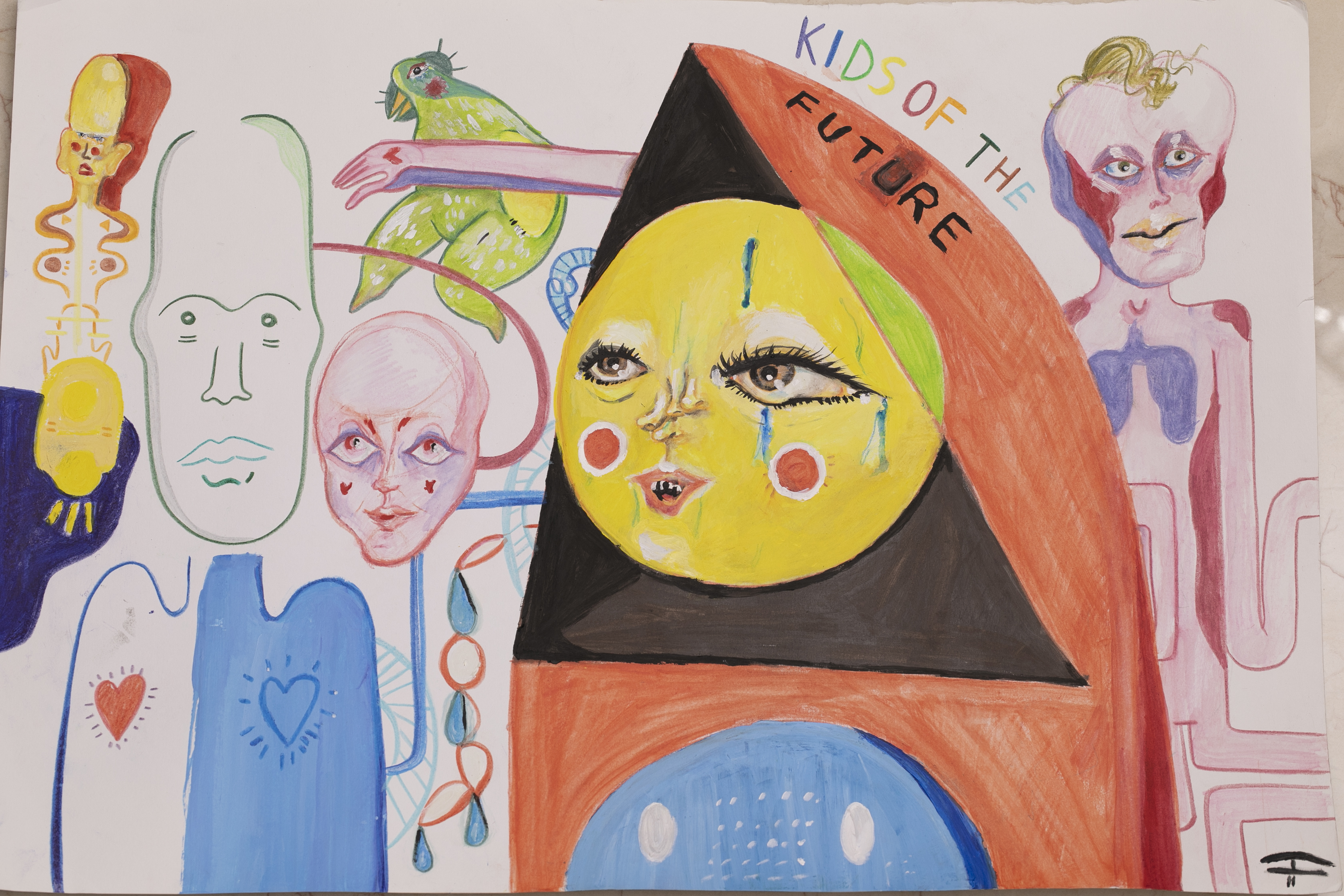 Not only does the art consultancy firm hope to see some incredible pieces created, but they also want to bring people together through the power of creation in times of adversity.
"Historically art renaissances occur during tremendous events and often incredible art comes out of them, Sam Saliba, founder of Art Painting Lab, said. "We hope you will send us your artworks, there is no judgement, good or bad work. Paint like no one is watching."
The goal for the initiative is to reach 2,020 submissions by the 30 August 2020 deadline.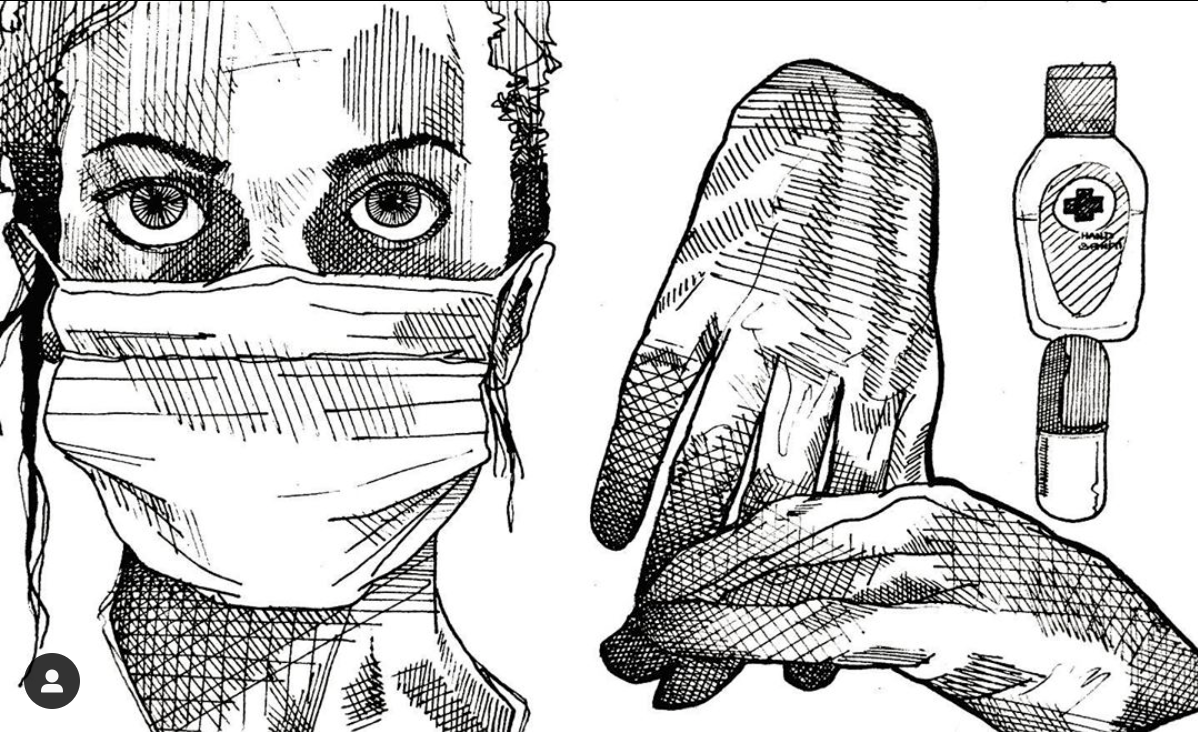 If you want to get involved, post your creations on social media using the hashtag #UnitedArtEmirates or by email [email protected].
The final result of all the pieces coming together will create a monumental masterpiece, the art studio claims.