Reconciling ancient and contemporary savoir-faire and aesthetics is something that lies behind new brand and gallery Don Tanani, which focuses on creating luxury products made in Egypt. "Imagery of ancient Egypt is universally recognised but defining modern Egypt is a struggle," the team says. "Don Tanani takes inspiration from the past to create a new future and identity."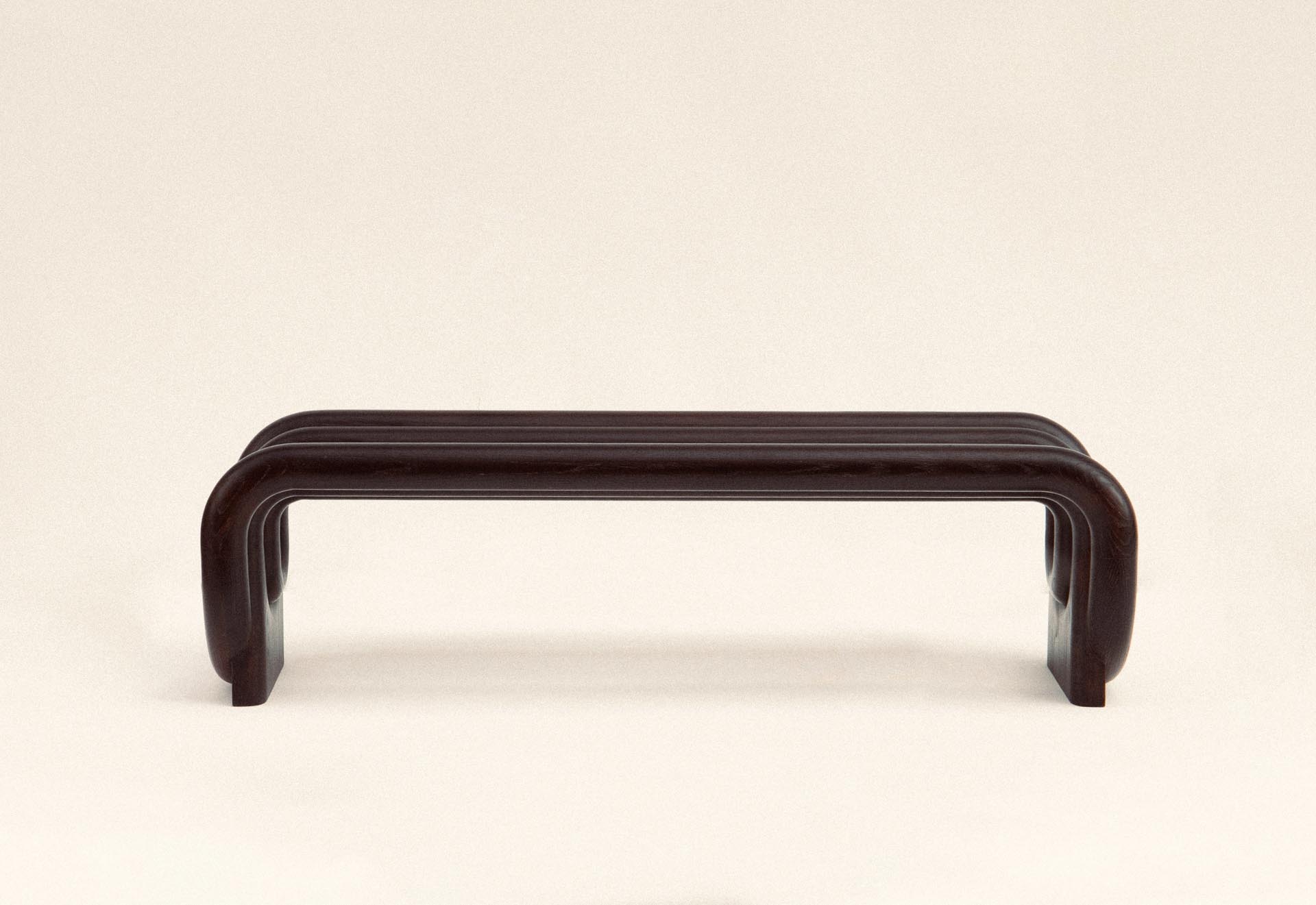 After two years of work, family-owned business Living In Interiors – established in 1992 by Ashraf and Alia El Tanani in Cairo – and sister company Ar-Co Wood Factory, also based in Egypt, brought to life their first collection, Duality, which was conceived by Egyptian product designer Lina El Orabi. The wooden tables, consoles and benches that are part of this inaugural series were inspired by Egypt's pharaonic legacy. "They are by no means static objects," says the Don Tanani team about these creations. "They are timeless functional art pieces created to withstand the test of time."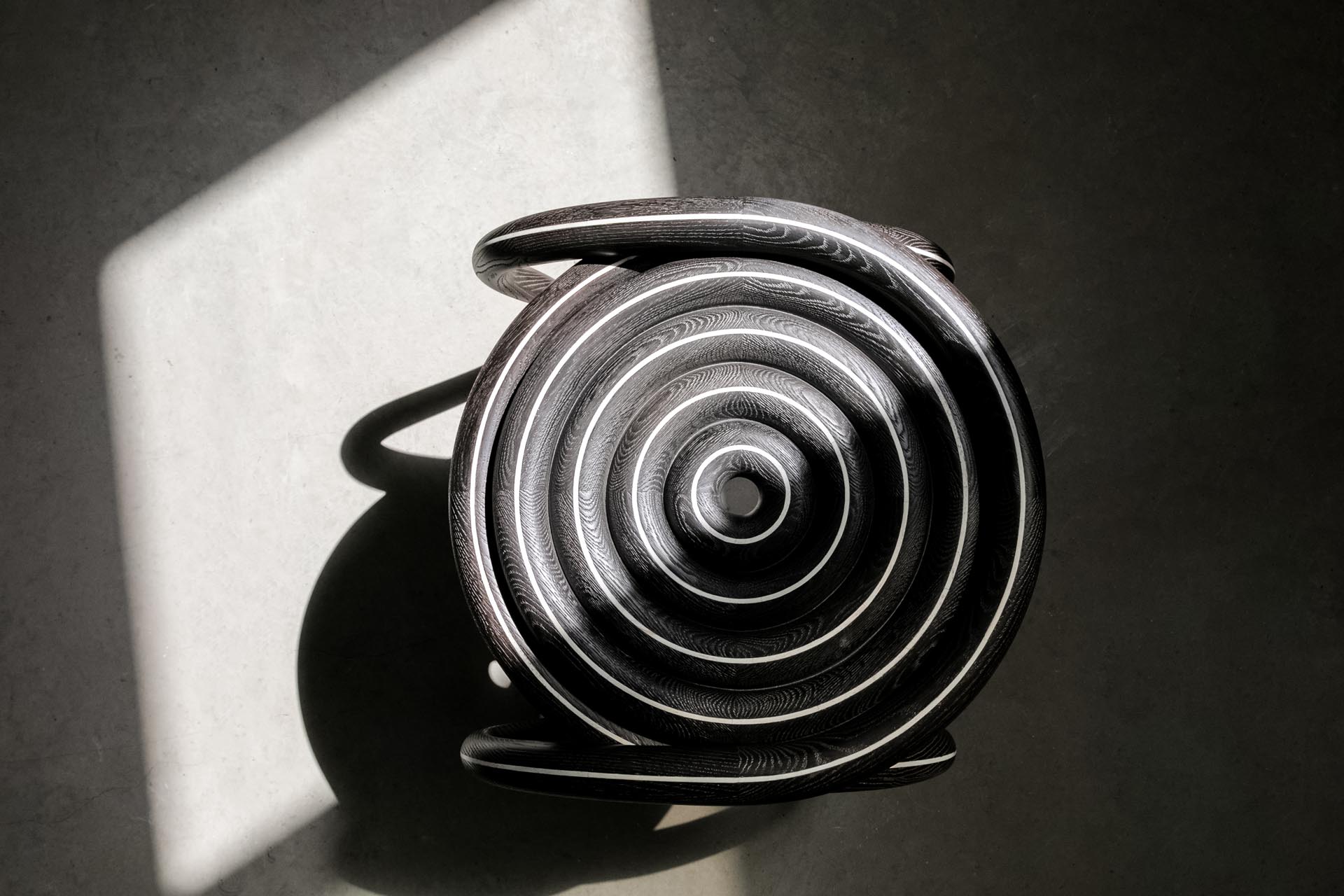 The idea of delving into ancient Egyptian design and culture while adding a contemporary twist was key for this collection. "In ancient Egypt, objects and art were considered a living image of their subject, preserving their likeness and existing for the afterlife and future generations," explains the team. "Carving gave static materials warmth, movement and life – encapsulating a moment in time. Skin [made] of stone or wood is serene and tender. Complex wigs, jewellery, fabric and animal skins are represented with elegant carving and inlay. Material and skill are combined to express opulence, texture and life, creating objects that marry function and art."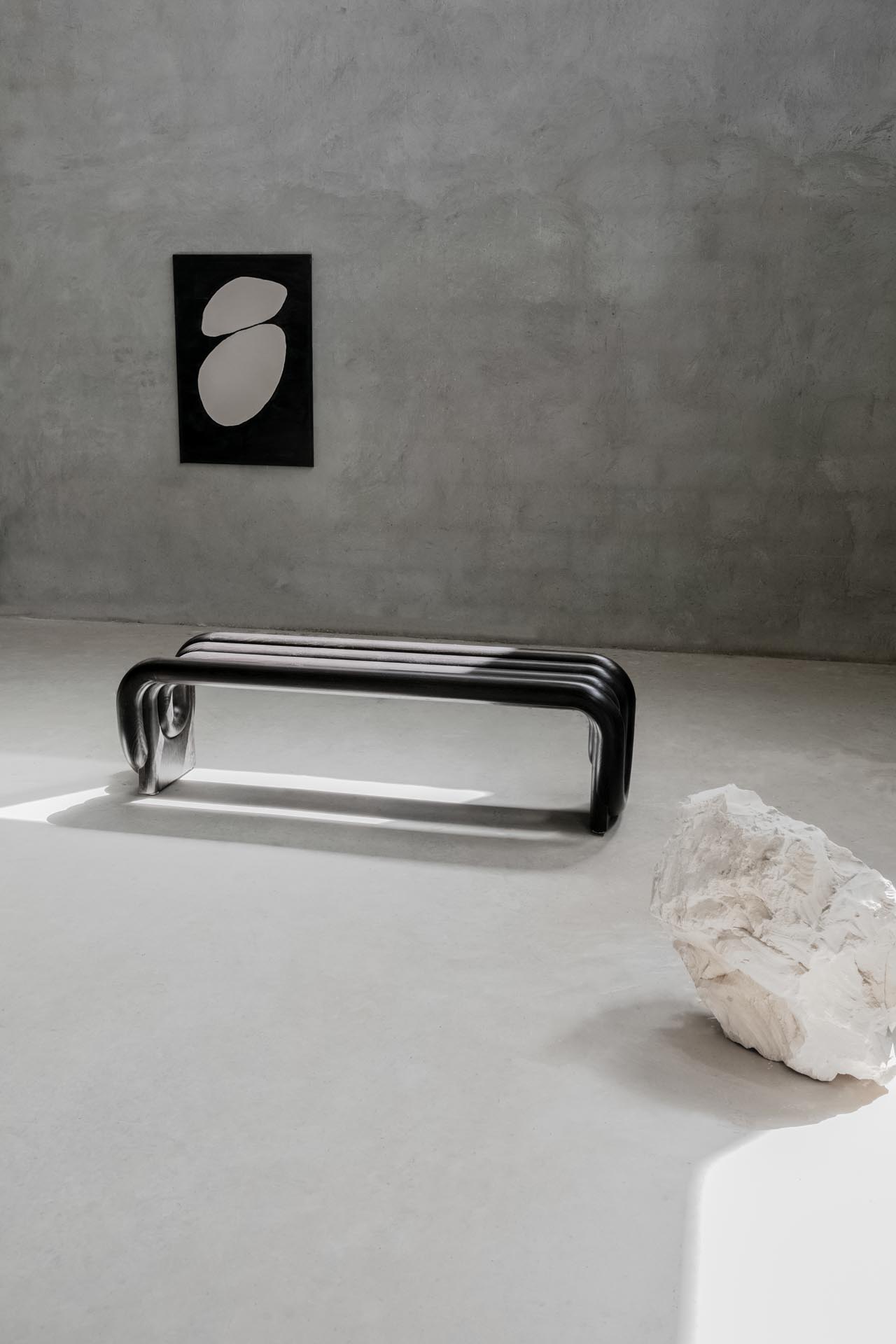 The founders of the brand have high ambitions and a clear vision of what they want to achieve through this project: manufacturing the pieces in Egypt and elevating design pieces made in the region; creating products that can be collected as art; and fostering a system that allows designers from the country to express themselves.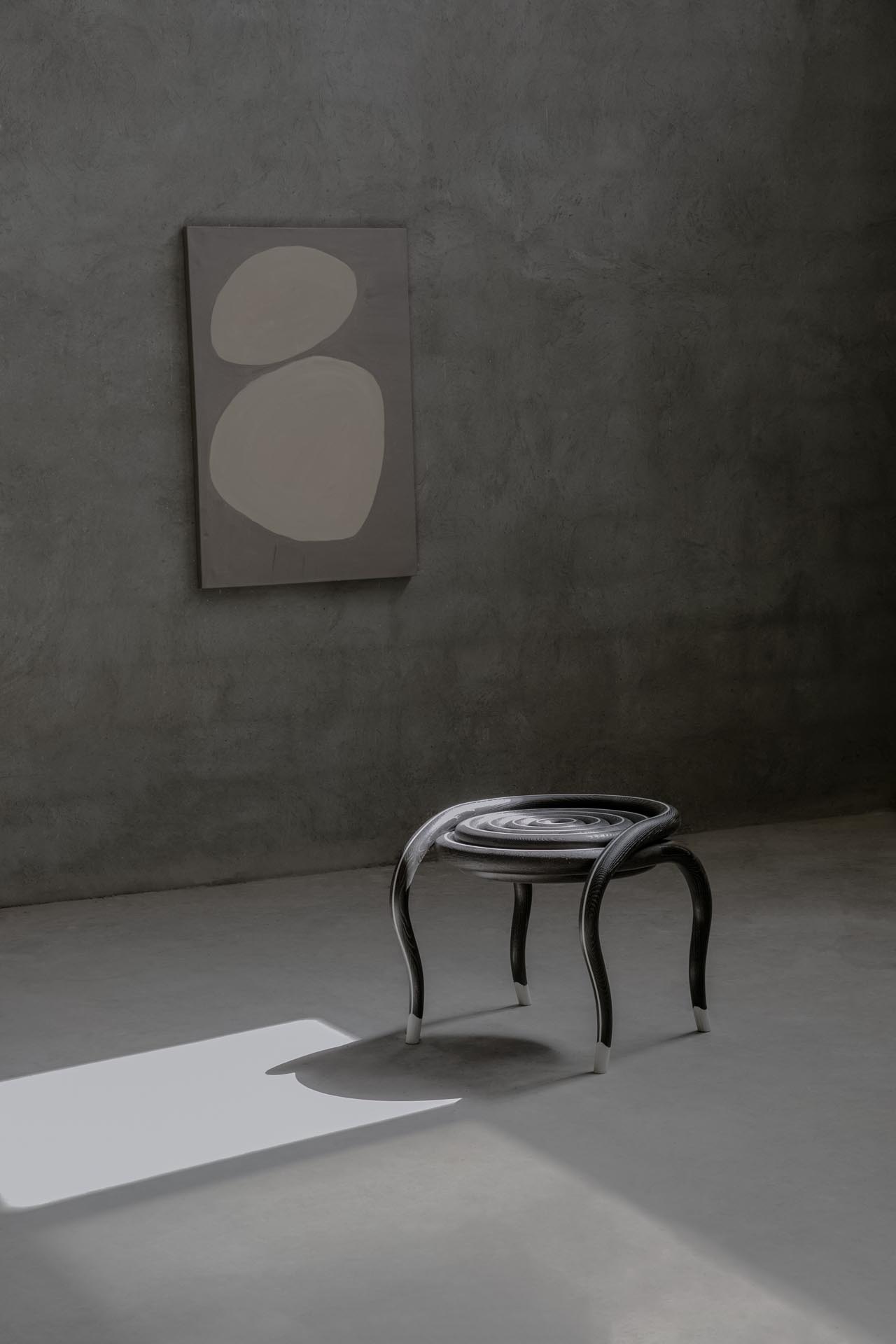 This is why, following its El Orabi collaboration, Don Tanani has already planned to collaborate with other Egyptian designers. "Modern woodworking techniques have not changed much since the ancient Egyptians first developed them (we still use the same basic joints and techniques) but our needs have changed," the team says. "If we emulated this ancient vision and juxtaposed it with our modern times, could we create a new Egyptian point of view? Just as in our past, each object is imbued with life. Materials and form are sensory experiences that also belong in a modern functional context. They capture and create their own time by being both still and yet full of movement. And so here, in each object, our past and present are united."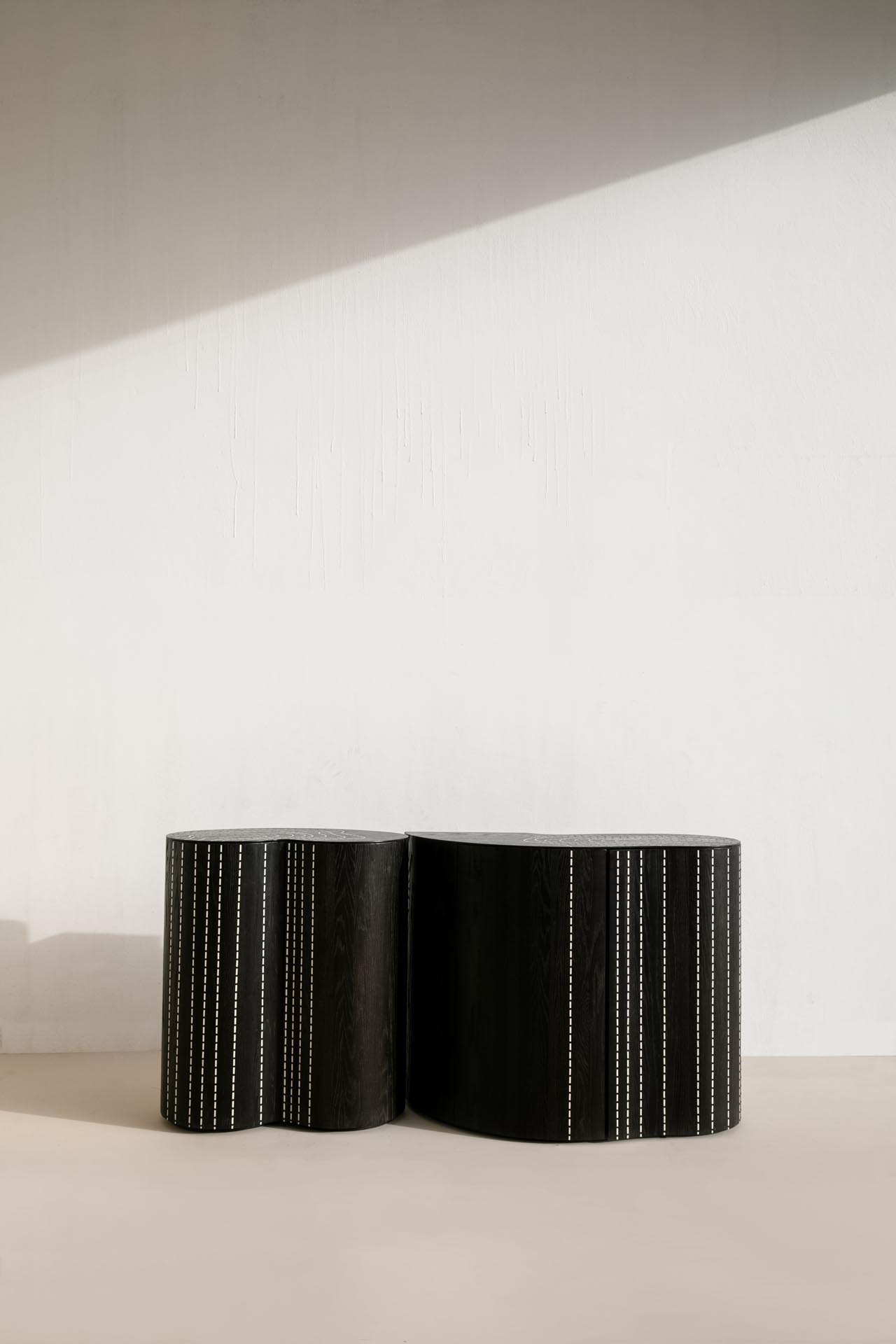 Proud of their uniqueness, the creative minds and collaborators behind Don Tanani are reviving their heritage in a new way to showcase their individuality to the world.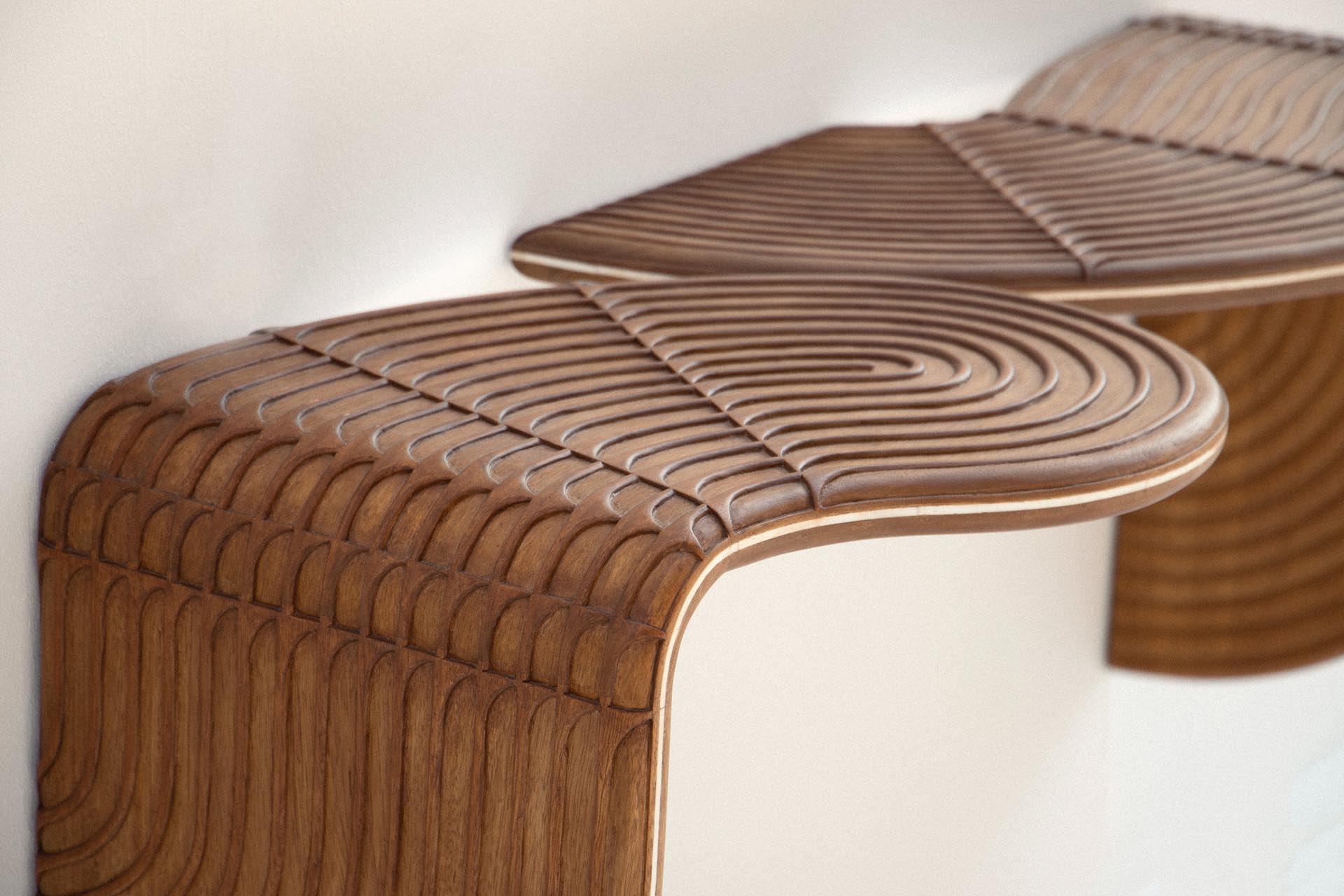 "As Egyptians, this is a moment to reclaim our narrative; [for] a civilisation that represents art and design mastery cannot fade into the background," the team says. "We have everything we need here in Egypt; after all, this is where it all began."