Sponsored: Gate Avenue at DIFC – one of Dubai's sought-after lifestyle destinations – has launched an outdoor activation called Winter Vibes at Gate Avenue that includes weekly music, movie and comedy nights. The series of month-long events is part of DIFC's objective to establish itself as a hub for entertainment for the city's arts and culture enthusiasts.
The event kickstarted on December 10 and will continue into the new year until January 8, 2021.
Some of the key highlights include the Jazz Garden which hosts a celebration of live music and al-fresco dining with some of the world's best known jazz artists every Thursday and Friday. Doors open at 7PM and close at 11:30PM. Tickets are available to purchase on PlatinumList via this link: https://bit.ly/tickets20-thejazzgarden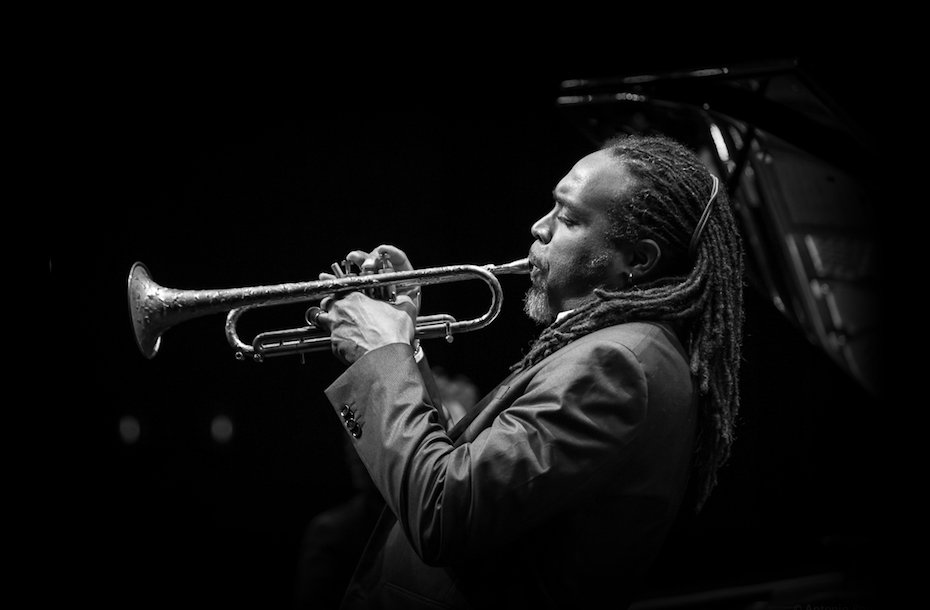 You can also enjoy some of the biggest blockbusters in Hollywood cinema as part of its Winter Vibes Movie Nights., which is free to attend and screens every Monday from December 7 to December 28 2020.
DIFC has also launching Dubomedy nights every Wednesday starting December 16 2020 up until 6 January 2021. The complimentary comedy nights will feature a range of homegrown talent who will perform stand-up comedy acts once a week. All performances start at 7PM and conclude at 9PM and are free to attend.
All events and activities at Gate Avenue will be held in accordance with the Dubai Government's health and safety guidelines.