This year marks the fifth anniversary of the Whitney Museum of Art in New York City.
The new main building, which now faces the High Line at 99 Gansevoort Street, was designed by renowned Italian architect Renzo Piano.
Additionally in 2015, to celebrate the unveiling of the newly-designed building in lower Manhattan, the Renzo Piano Building Workshop teamed up with Italian fashion brand Max Mara to design the Whitney bag, which has now become an icon in itself.
The original bag echoes the design and the structure of the Whitney Museum of Art. The elegant lines on the exterior of the bag replicate the shape of the museum, making you feel like you're holding a piece of your own architecture with the handbag.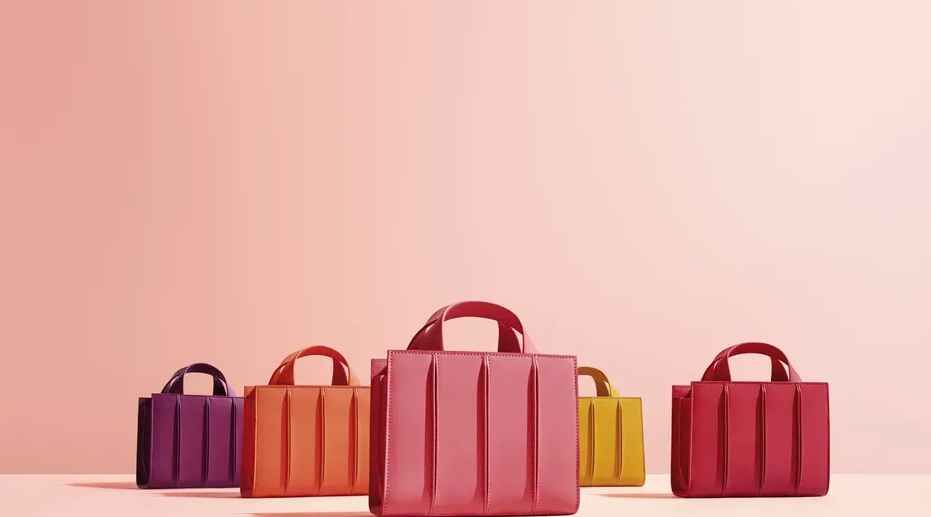 "The Whitney bag has been designed to be timeless, and after five years it still represents a modern, elegant and simple way to design, where details and craftsmanship really matter," partner at the Renzo Piano Building Workshop, Elisabetta Trezzani, said.
Now, in celebration of the fifth anniversary, a special edition of the Whitney bag has been designed. Paying homage to Florence Stettheimer, an American painter and feminist who features heavily within the Whitney, the new bag takes inspiration from the artist's iconic piece 'Sun', created in 1931.
In-keeping with the tones of Stettheimer's work 'Sun', the Whitney bag has been released in five different colours, all of which are lined with a floral print which, again, echoes the iconic piece of art.
Creative director of Max Mara, Ian Griffiths, explained he had always been an admirer of Stettheimer's work, and when he came across  'Sun' he was "blown away".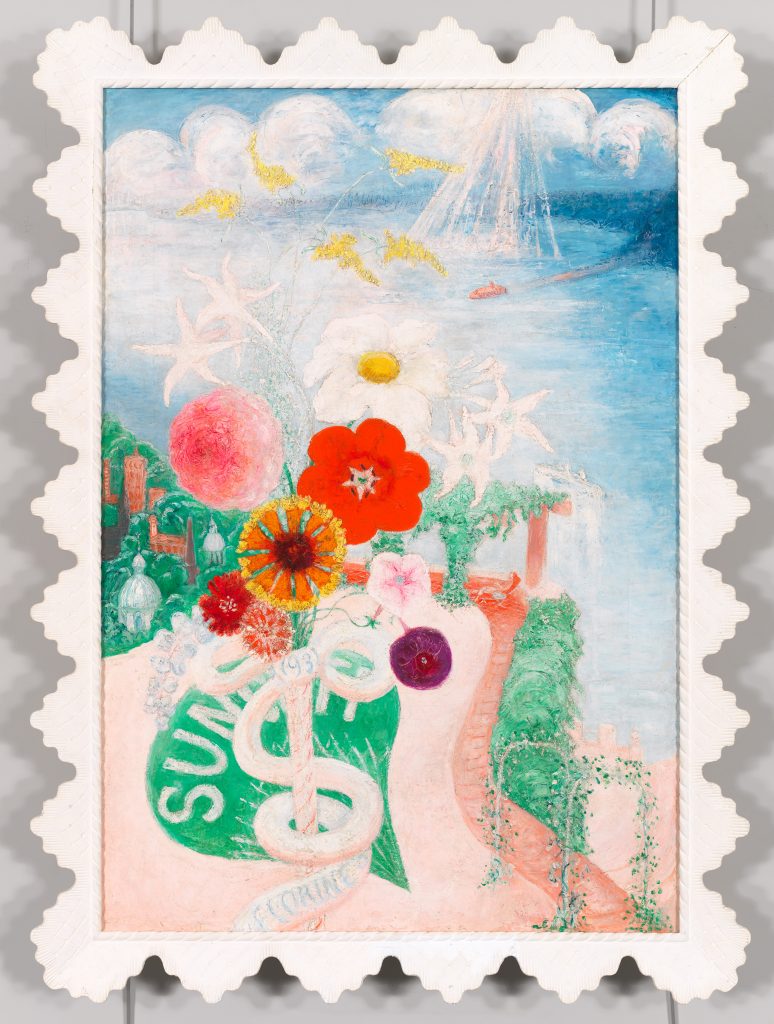 "When I discovered 'Sun' in the Whitney's collection, I was blown away by its expressiveness, its joyful exuberance," he said. "I wanted to infuse the bag with the same quality of 'naive sophistication' and a sense of optimism – I think the world needs a dose of that right now."
The five new shades are taken from the floral tones in the painting: carnation, hydrangea, gerbera, peony and poppy.