id sponsorship: With over 30 years of global design and management leadership experience, Darryl Custer has joined KEO's Dubai office as the executive director of its Design Division. Here we speak to Custer about his plans for KEO and the importance of good leadership and community building in architecture.
---
With over 30 years of experience globally in design, what is your vision for KEO's Design Division in the UAE? One of the reasons I joined KEO Design is because of its rich history in the region and its broad set of multi-disciplinary services. When I think about KEO Design, I believe our number one focus should be on supporting the communities we work in while delivering on the promise to our clients.  Although KEO is already known across the region for its excellent service and delivery, I hope to bring my global perspective to our clients and the communities we serve with a forward-thinking "next-gen" set of design ideas.  Regional markets, consumer and customer demands are evolving rapidly, and I want the KEO Design Division to be properly positioned to successfully deliver – from early conceptual design to opening day and beyond.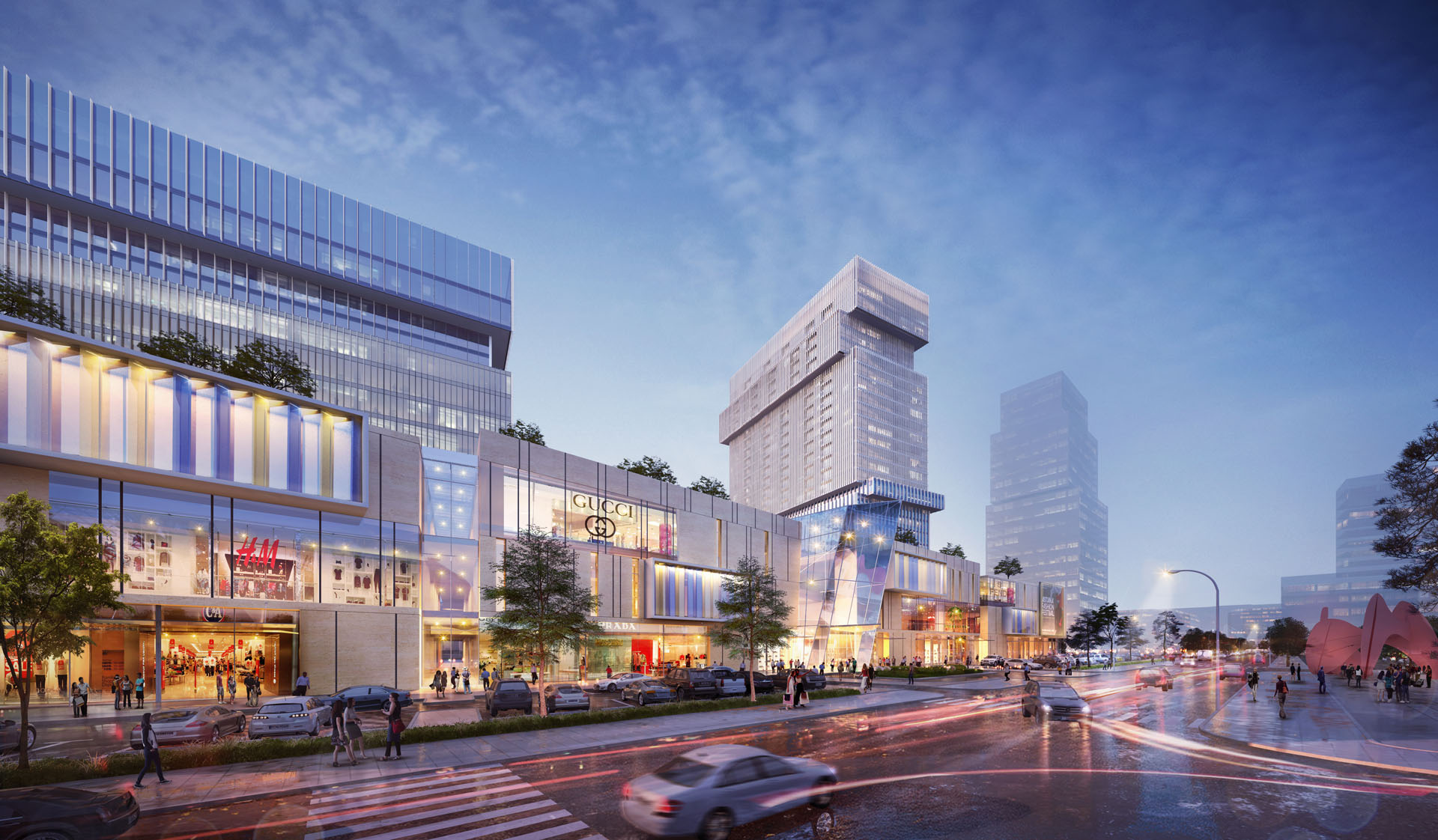 Can you tell us more about the Refined Leadership Model and its importance within the division? As markets and clients evolve so must our team.  The new leadership structure brings an efficient and simplified structure, to allow the division to truly work as a team while focusing on our client's needs.  I have always felt that any organisation's success comes from leadership teams consisting of different and complementary personality types.  Our new model includes a diverse group of individuals that enables us to balance internal operational excellence with external best-in-class design delivery.  In addition, the new structure is meant to give our subject matter experts the opportunity to flourish in the market while also providing a platform to train and bring up the next generation of talent from within.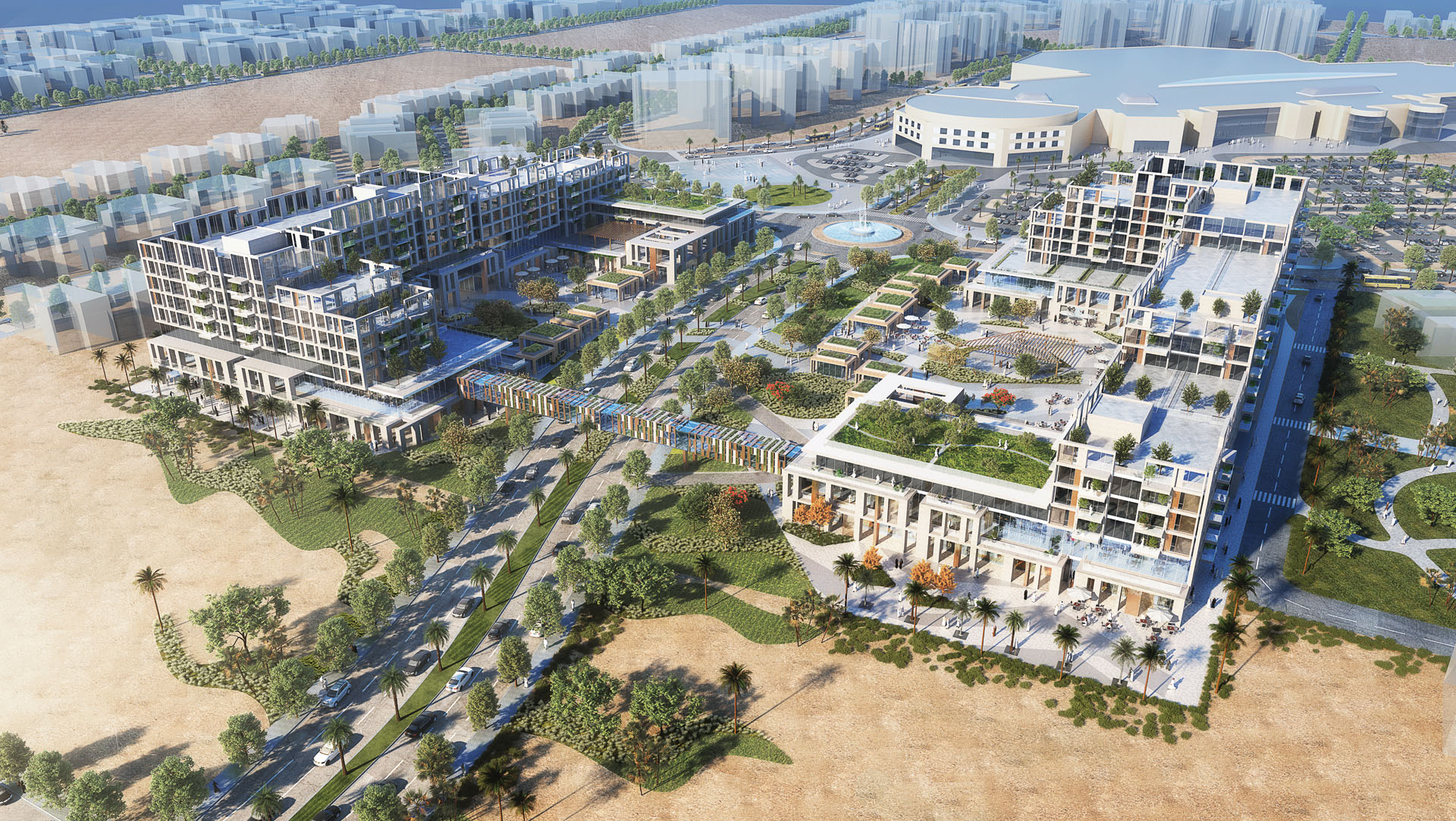 What are some changes or shifts taking place within the company now? We continue to refine our systems and are investing heavily in BIM modelling training while exploring other software advancements to be prepared for the future.  As noted earlier, KEO has a very strong Architect of Record multi-disciplinary service model and going forward we see an opportunity to improve the transition from early design to late delivery.  In addition to improving our platform of delivery we are also bolstering our conceptual design practice to better enable good decisions early in the process.  This comprehensive front-to-back model is meant to deliver future-thinking, efficient world-class results to our clients, with less stop-gaps in between.
With your background in design, what do you consider to be the most important design consideration when working on large-scale projects and masterplans? Good design supports communities. Of course, our projects should look great, be functional and meet our clients' needs; however, the number one priority is servicing the local user, consumer, tenant or buyer in an appropriate manner.  Some other key elements of good results include good circulation both horizontally and vertically; specifically, walkability and connectivity to their adjacent context. The two examples included in this article showcase two KEO design projects where community and placemaking are the focus. This is very important to KEO Design as we continue to reinforce our position across the region.