Create an identity campaign is all about the story of the brands. Their design aesthetics, creative approach, and overall contribution to the industry. This year identity magazine in collaboration with Downtown Design brings you the story behind some of the collectives featured at the milestone event.
Name of the curator/in charge for the collective: Elif Resitoglu from Isola Design Group, and Canan Eren from Grob Design
Is this the first time the collective is coming together at Downtown Design/Dubai Design Week?
Elif Resitoglu: Not exactly. As Isola, we participated in the Downtown Design fair last year, but with an entirely different collective. Isola is a phygital platform with a vast community of designers and each of our collectives, be it in Dubai or any of the global design events we take part in, will always have a diverse selection of designers based on the theme and concept of that precise exhibition. 
What can we expect from this edition of the Downtown Design's exhibit?
Elif Resitoglu: In our exhibition titled Anatolia, you can expect to see a collective inspired by the great crossroads of ancient civilization bringing the spotlight to Anatolian design. The idea is to create a hub reminiscent of a Kervansaray, an ancient resting place for caravans and travelers where visitors will exchange ideas, enhance their network, join workshops, and purchase a selection of lifestyle objects by participating brands and designers. 
What criteria were used to shortlist designers for this segment? How extensive was the selection process?
Elif Resitoglu: Me and Canan Eren from Grob Design are originally from Turkey, the selection was made with attention to stories behind the products giving importance to how ancient craftsmanship techniques took shape in contemporary forms and the presence of Anatolian lifestyle and the territory around. Our scout team partner Grob Design sought out the most emerging projects.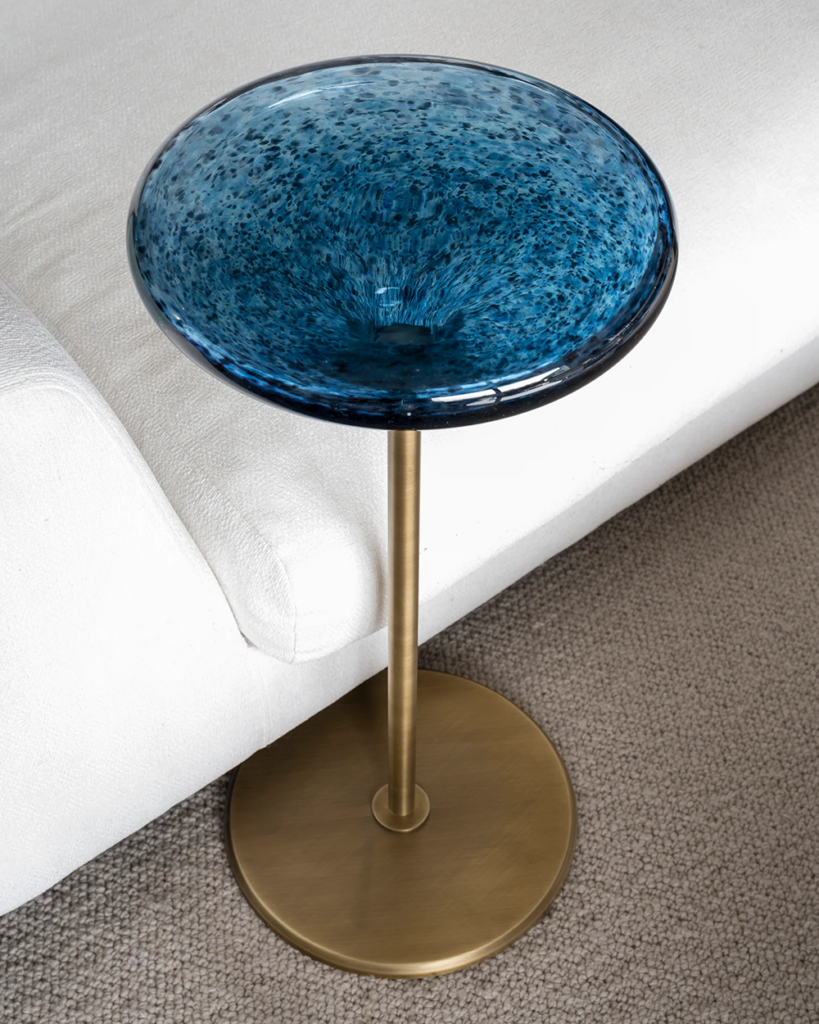 Was there any specific sector you saw more participation from? 
Elif Resitoglu: Actually, we have a diversity of projects in our selection from coffee tables, lighting objects, sofas, chairs, vases, and carpets.
What does the collective aim to achieve with this edition of the fair? Any plans after the event gets done (opening of showroom, partnering up with local dealers, more exhibits, etc)? 
Elif Resitoglu: As Isola, we aimed to enlarge our community and reach the right target audience for different community projects and Anatolia is aiming to give visibility to design studios from the region with a collective approach. Anatolia collective will be presented also during Milan Design Week 2023.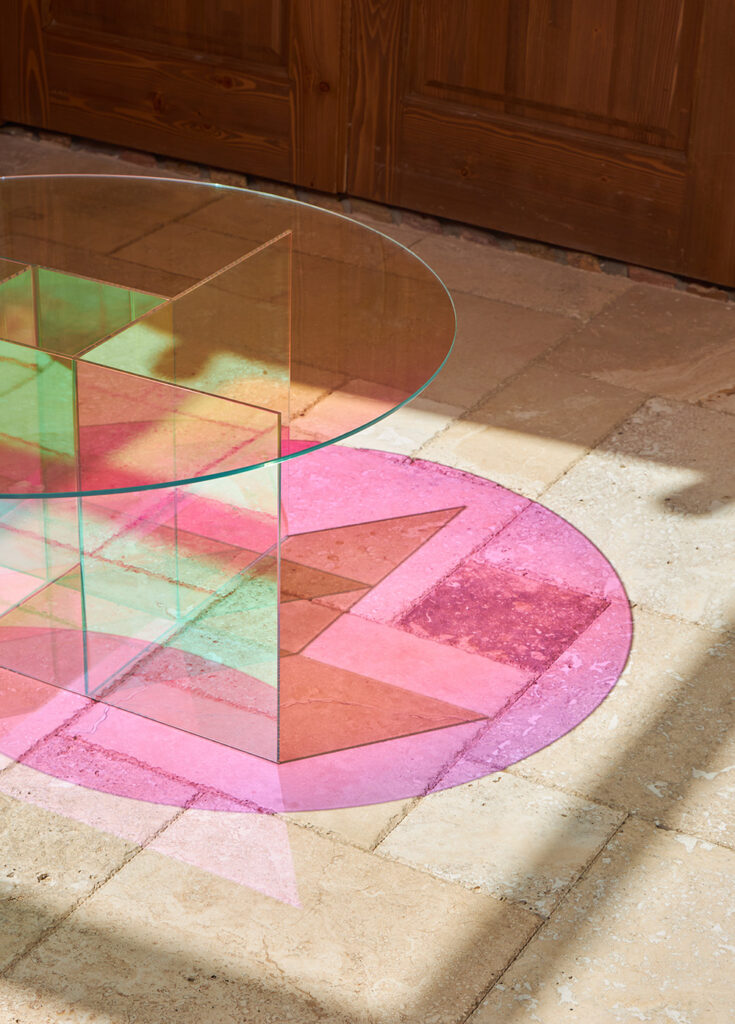 Which primary materials stand out in the showcased designs?
Elif Resitoglu: Primary materials would be local clay, Turkish fabrics, and blown glass.
Are there any notable pieces you'd like to highlight? And any hints about the exhibition's key showcases?
Elif Resitoglu: I am particularly curious to see how visitors will react to; the cabinet by Yellowdot Studio where Anatolian kutnu fabric is used in the production of each singular handcrafted cushion; the big "testi" jugs entirely handcrafted by Abrahamm Creative Studio; the project by Hala Yusufi that combines design patterns inspired by her Iraqi heritage with design techniques influenced by Northern influences.