For four decades Kelly Hoppen, the multi-award-winning interior designer, has brought to the world an inimitable design aesthetic that has elevated the design landscape. Her collection of furnishings and accessories, Retrospective, is a reminder of why she has been a key player in transforming the conversation about design and of how her classic style has solidified her legacy.
"My design philosophy is what it is," she muses. "It has not changed drastically over the years – however, it has certainly evolved. Good design stands the test of time and my signature look has done just that. Of course, I have found inspiration from different places over the years – different travels – and this has influenced numerous projects. My 'East meets West' perspective, married with a neutral colour palette, always results in timeless elegance."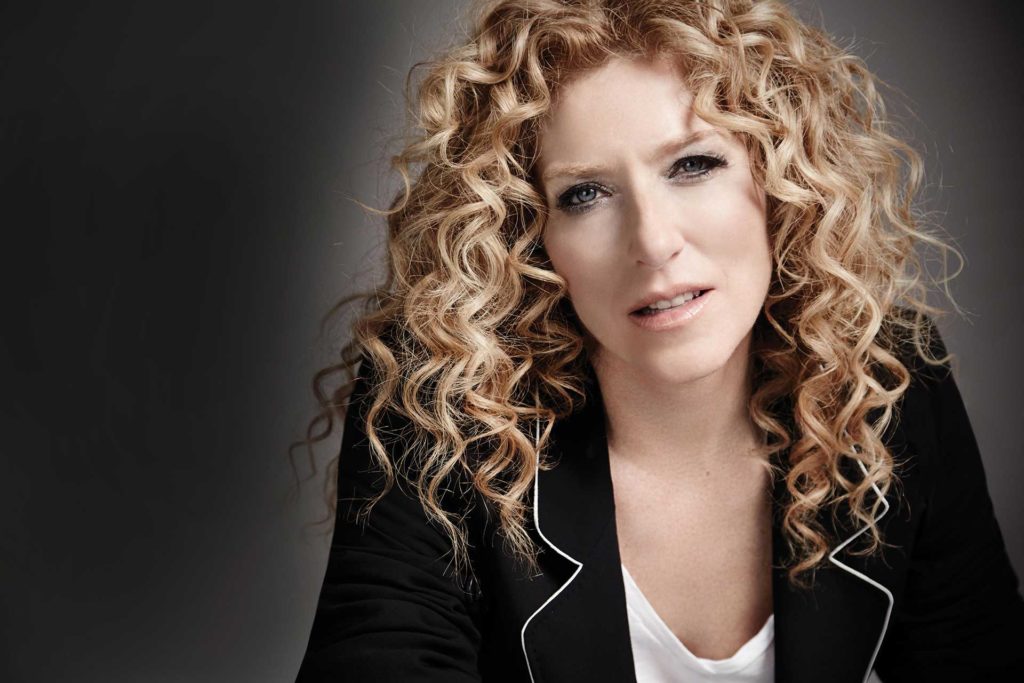 The collection, a collaboration with Resource Decor, is proof that her successful aesthetic is as strong as ever. "I am really proud of it," she says. "I always take inspiration from my own life in my design work. This particular collection was inspired by antiques, my travels and my own home in London. I worked in collaboration with Resource Decor and their wonderful studio in Vietnam, [and they] kindly helped bring my ideas and designs to life."
The culmination of her 40 years' experience can be seen in the collection's dramatic colours, textures and forms. "The collection is made up of pieces that have been inspired over the years, things that I have always wanted to see on the market – a combination of pieces I have always dreamed of. I was able to dig into my imagination and picture exactly what furniture would suit my style and appeal to my client base," she explains.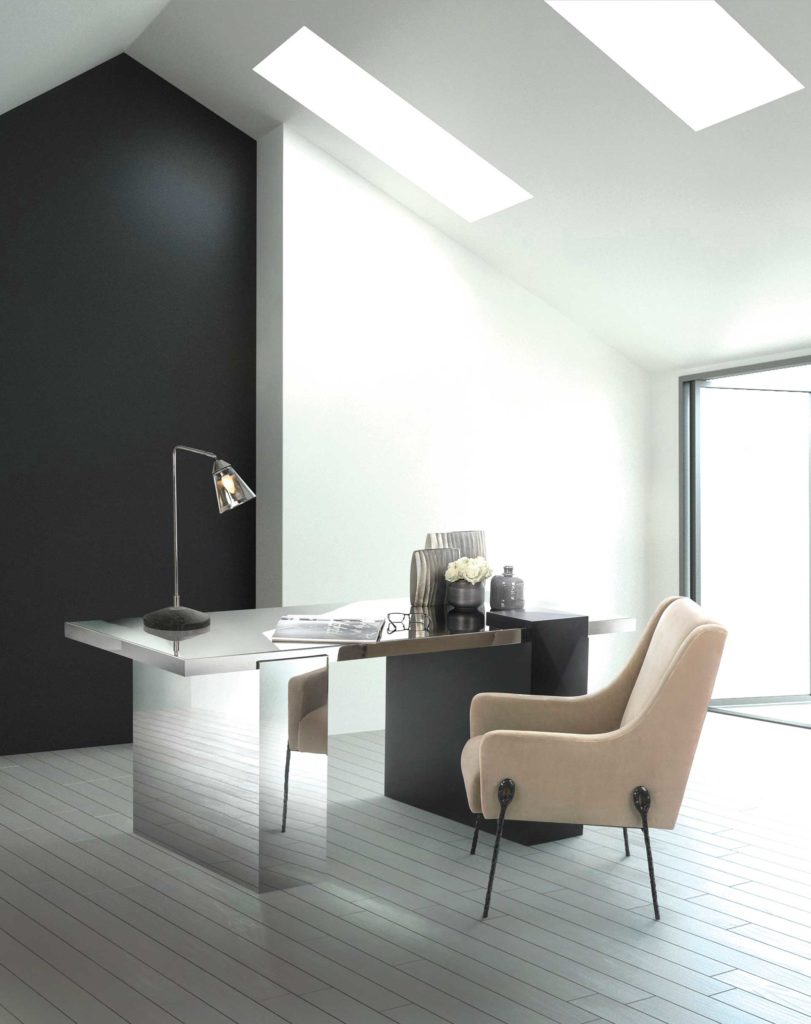 "All the materials are elegant and luxurious. There are stunning velvets, rich leathers and soft linens, which match the western taste for sumptuous textures and luxurious finishes. The lines and shapes of the pieces are clean and stay true to the eastern principles of simplicity. The combination complements my design philosophy, and my trademark neutral colour scheme is used with additional bursts of pastel pink, rust orange and khaki."
Even as Hoppen's empire has expanded to include accessories, celebrity homes, yachts, hotels and an MBE from the Queen, she is still dedicated to her core principles.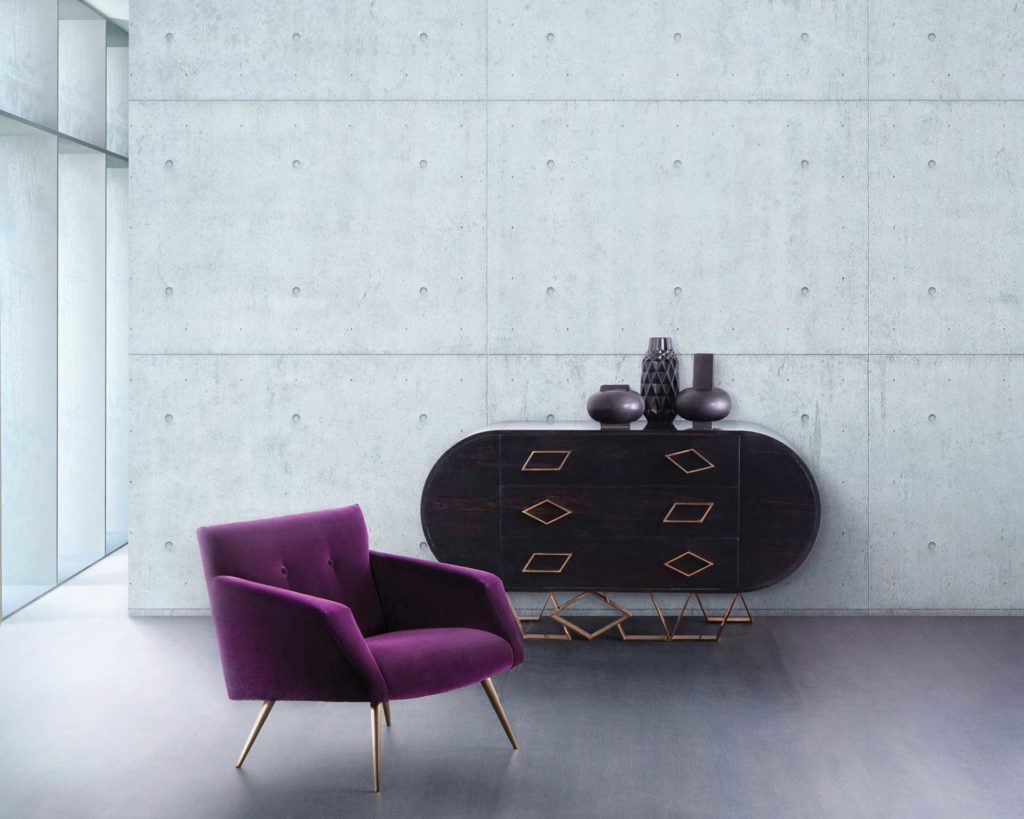 "My design process for all of these different projects is the same. I don't think that designing a yacht is any different to designing a plane or an apartment. I start with the client and the brief, and always remain true to my philosophy and brand," she says.
Her biggest challenge? "Not having enough hours in the day to do everything I want to do!" she says. But given her oeuvre, one can't imagine how much more one woman could do. And she is clear that meeting this challenge has been the product of support from others.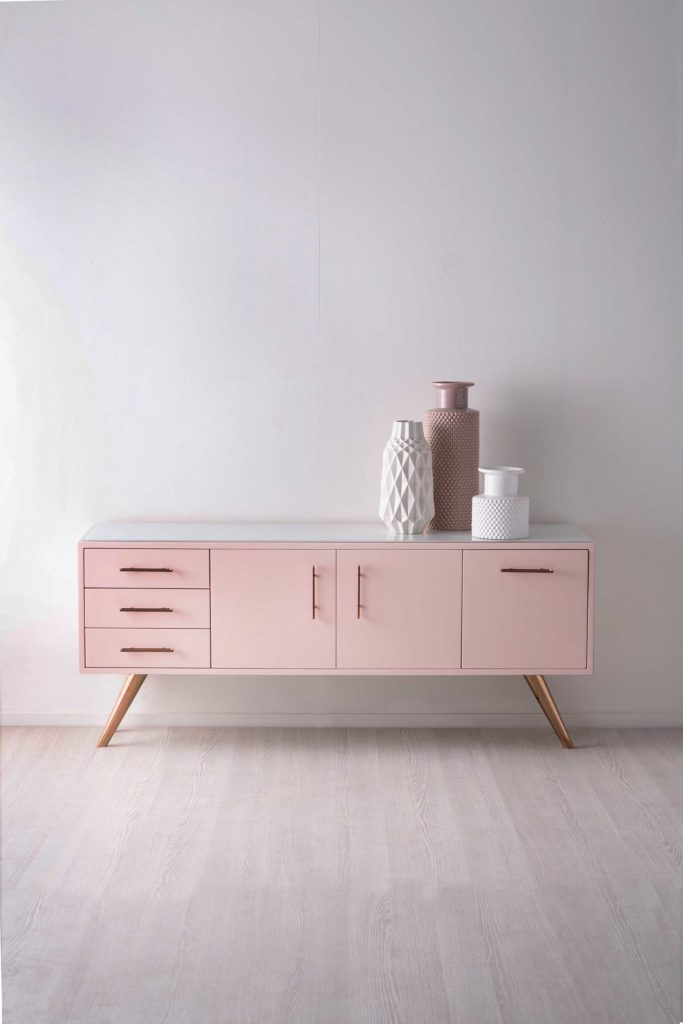 "I consider myself very fortunate to have a wonderful business where I get to do something I love. Through a lot of hard work and determination I have grown my brand into a successful enterprise. I am hugely grateful for all the support I have had from my friends and family; without them I wouldn't have made it to where I am today."
Her reflections on being a woman in the design world after 40 years are pointed. "Women often have to work slightly harder, as many are still unfairly underestimated within many different businesses. Sensitivity and the ability to communicate and listen are qualities I believe are essential for setting up a business, and should be credited. Confidence is always key and is a quality that many women seemed to lack in the business in the past. I think that our society is slowly beginning to support and encourage confidence in women starting out in the industry today. Confidence is what got me to where I am. If you can't believe in yourself in this day and age you can be pushed aside, especially in the business world."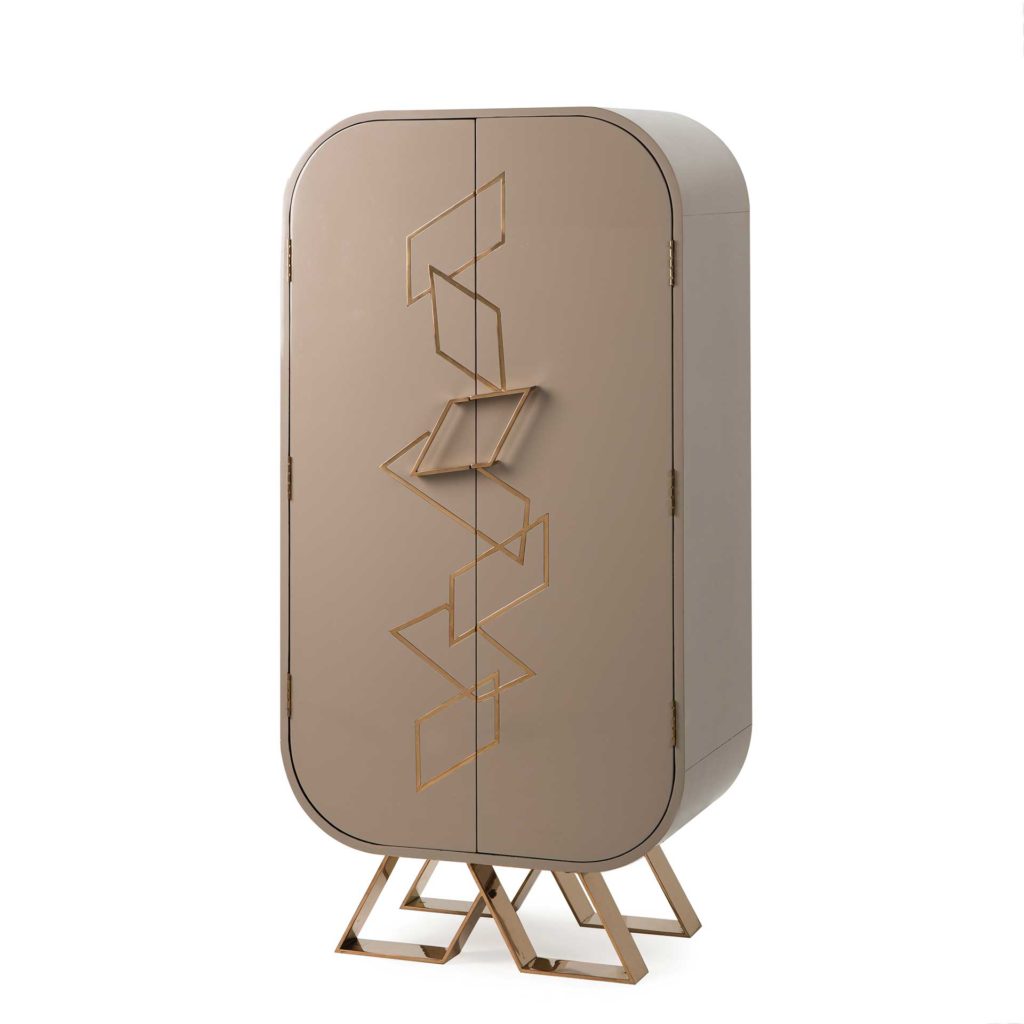 Her advice to young designers: "Put in a lot of hard work, keep an open mind and use every resource you can. Always remember to be passionate, be fearless, be confident and be driven – and you will succeed!"
Her future is as alive as her new collection: "I am about to launch a huge project in China and have new collaborations coming up, including wallpaper with Graham & Brown and a collection of eyewear – watch this space!" We will be keeping a close watch indeed.