Set against the backdrop of Matera's picturesque landscape, it is most fitting that Brunello Cucinelli uses the southern Italian city as the backdrop of his Spring-Summer 2021 Lifestyle Collection. Cucinelli is revered for setting craftsmanship at the soul of his work and, with strong ties to heritage and heirlooms, the cave city's artisanal culture sets the scene for a lifestyle collection that pays homage to the ways in which humans interact with nature. The theme sweeps across the rustic yet elegant objects and textiles, offering simple and refined items for use at home, from kitchenware and décor pieces to soft furnishings and linens.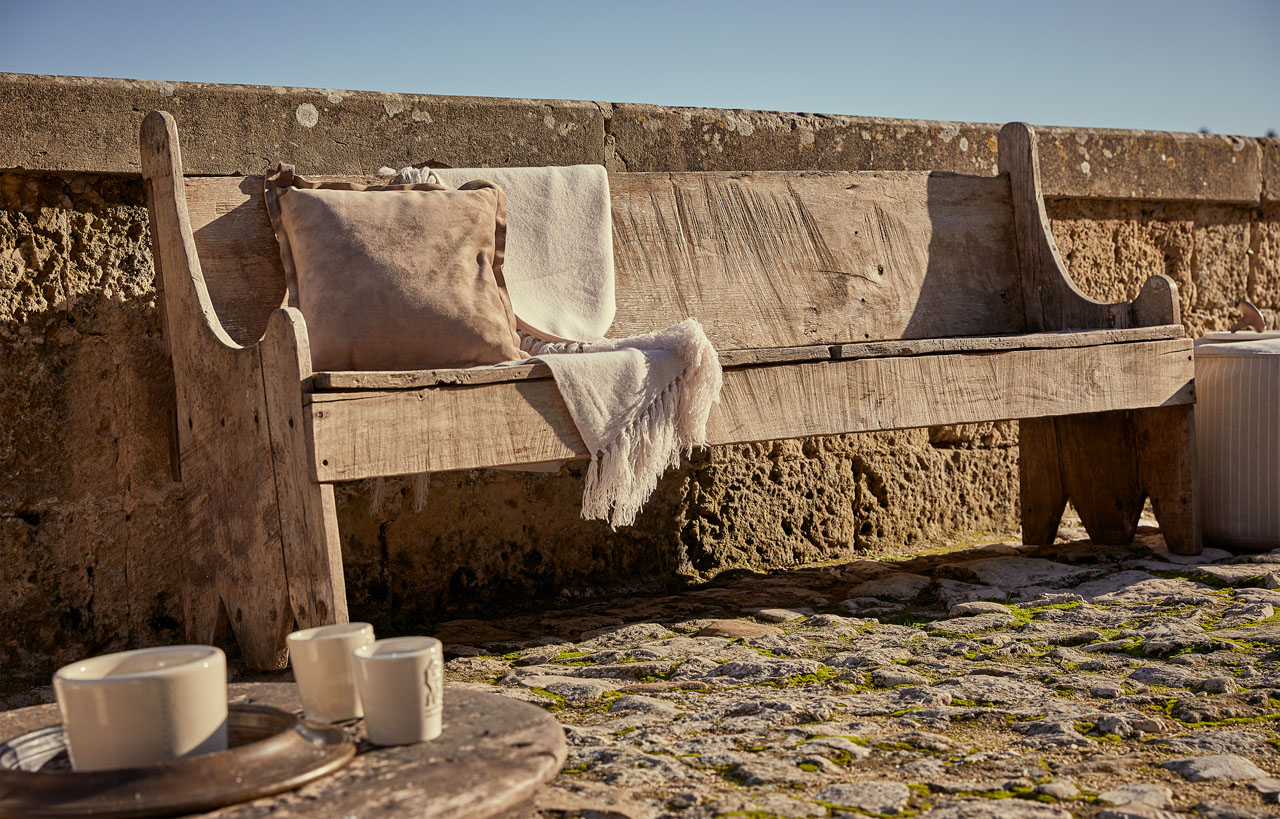 The dining table, which plays a central role in every home, is naturally at the heart of the collection, which blends handcrafted techniques with a contemporary aesthetic across its dining table and kitchen accessories, as well as in its skilful ceramic creations. The items intentionally embrace their rustic quality and uneven colours, adding an authentic touch and a warmth that often contributes so much to the comfort of a home. The dining and kitchenware range from Murano glasses and pitchers to distinct accessories and flatware rendered in refined materials, resulting in the sophisticated simplicity that's often associated with the Cucinelli brand.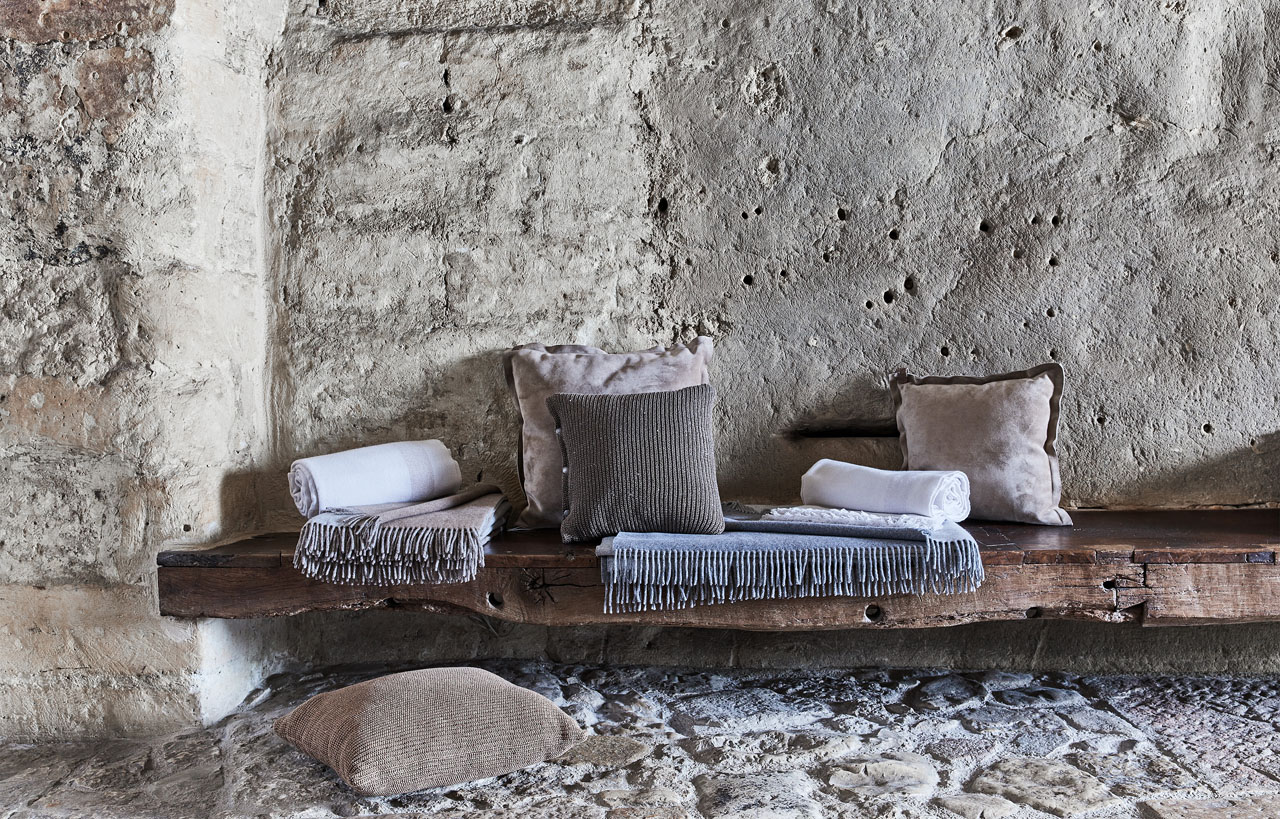 Authentic, simple values is another key inspiration for the collection, which now includes a gardening section, conceived to foster harmony with ourselves and with nature. The selection of objects expresses the importance of well-being and the understanding that by taking care of nature and the land we also take care of ourselves. Plant care accessories, for example, combine the warmth of Italian walnut wood with leather and steel.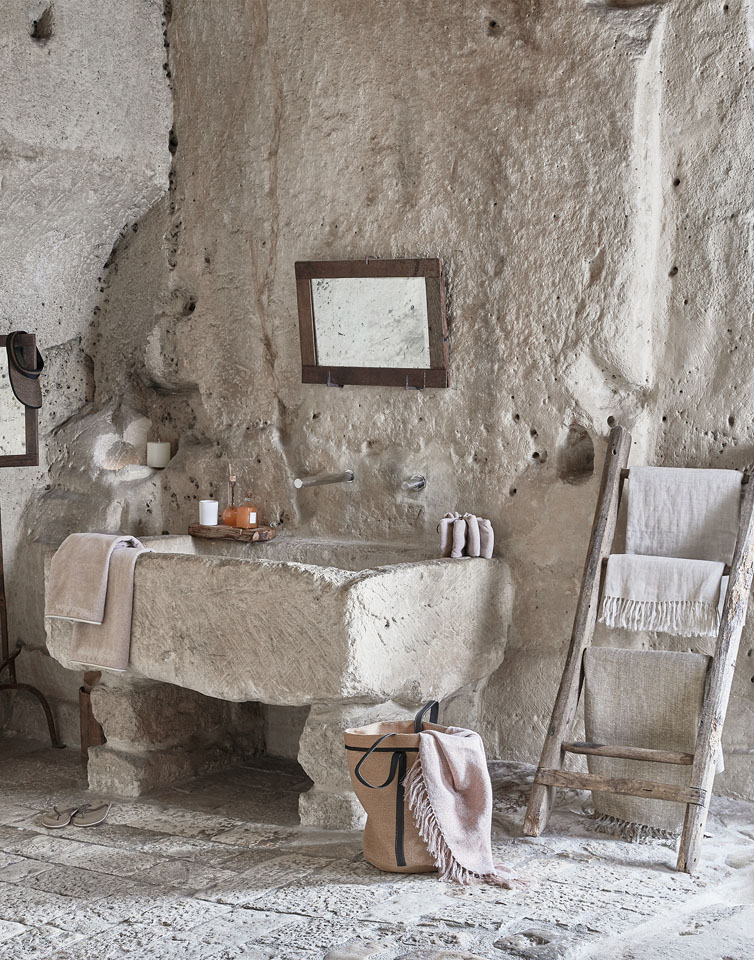 This natural palette is also found in the home décor items, where contrasting colours and fringed inserts add a touch of sophistication to the lightweight shapes of the throws and blankets, while the pillows combine soothing colours and natural patterns. Inspired by the yarns of knitwear, the throws and blankets of the Lifestyle line enhance the sensations of natural cashmere and silk fibres, adding refinement to the overall collection.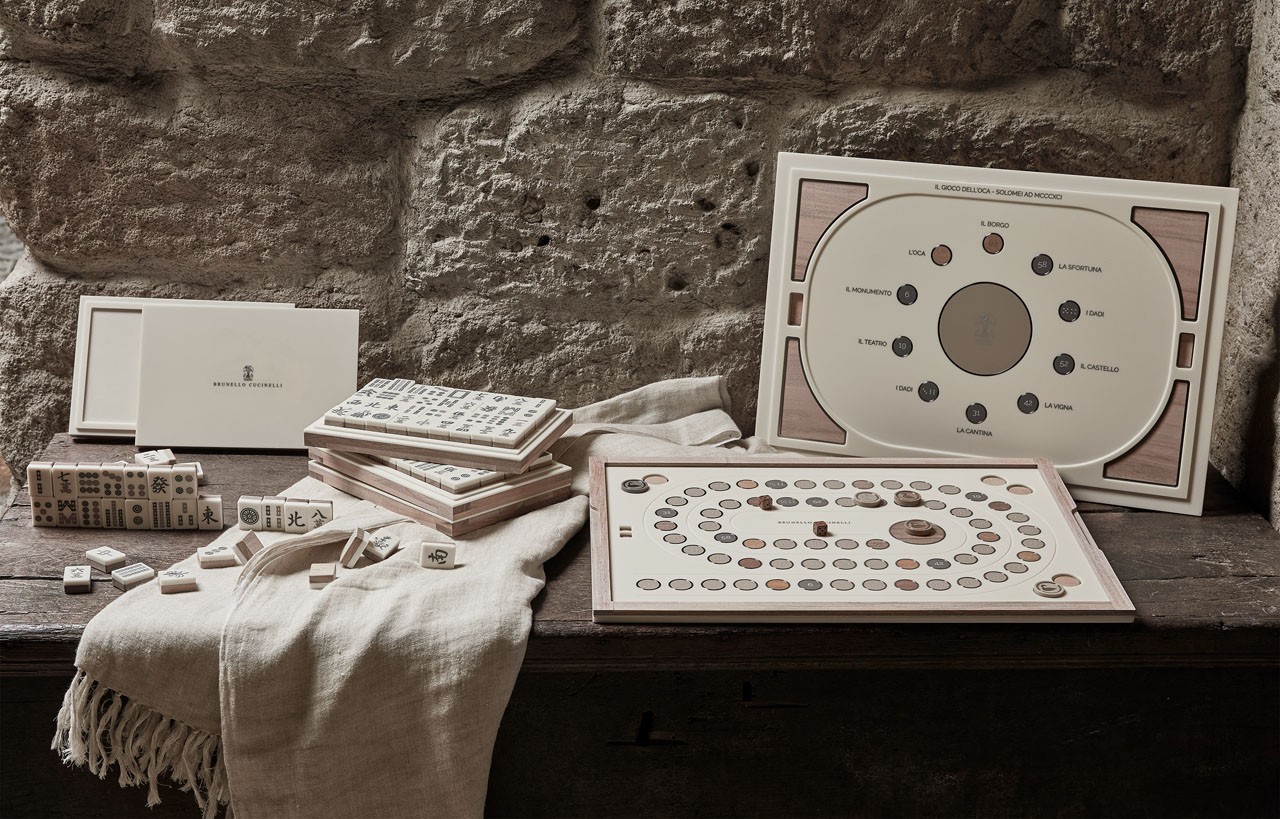 The Studio line follows suit, combining skilful manufacturing with precision techniques that are similar to those used in jewellery-making. From the natural walnut wood used for detailing to the delicate marble-effect steel and Krion used as decorative elements, the Studio line aims to add style to any living space.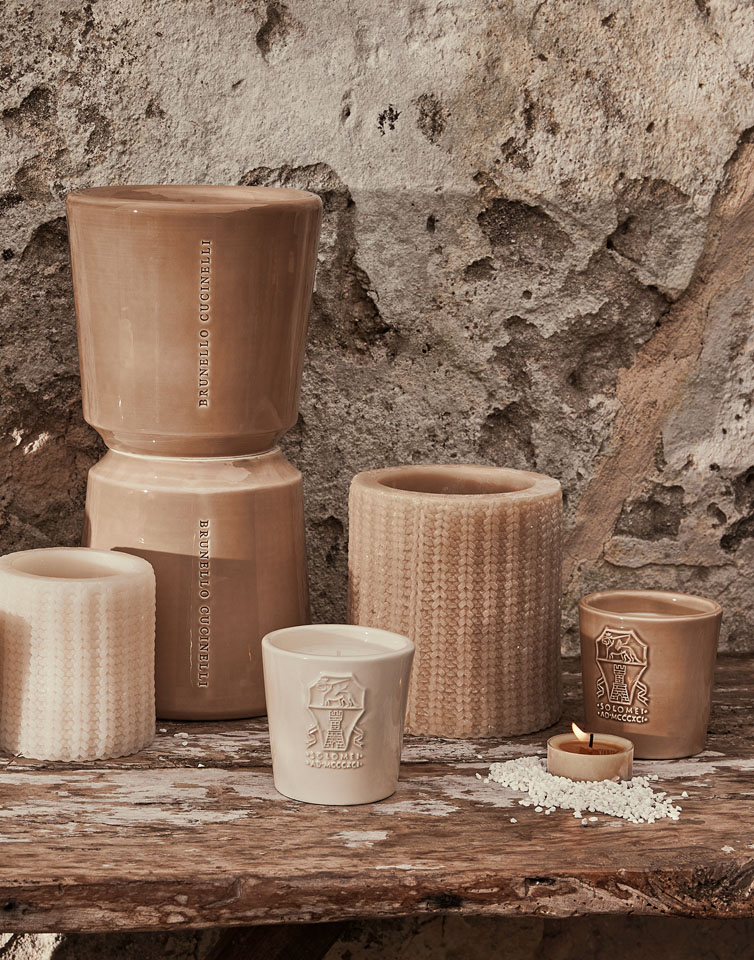 And with many people still working from home, the accessories for the office and the desk enrich the Lifestyle collection while taking into consideration the living habits of today.
Read more: david/nicolas' blends decoration and function for new Pierre Frey furniture collection