Give your space an elegant makeover with the help of Western Furniture – a destination for leading interior brands.
You can breathe new life into your home with contemporary pieces form the premium 'Made in Italy' furniture edit, and you won't have to break the bank to do so.
Until August 29, the Dubai-based interior emporium is offering from 25 to 75 per cent off its key pieces that were designed to elevate a space in a minimal and modern manner. You can choose unique creations from the likes of Calligaris, Gamma, Gruppo Tomasella, Zanette, Reflex, Natuzzi Italia, Tonin Casa, Kristalia, Miniforms, Bonaldo and Draenert.
For the living room, look to plush leather seating that still provides plenty of comfort while looking incredibly chic. The finish will transform over time and use, adding even more character to the setup. Match it with a glass coffee table, especially if you are working with a smaller space, as it will make the room feel bigger.
Treat your bedroom as a personal sanctuary by playing with a muted colour palette. Not only will it bring a sense of calm to the room, but these earthy tones transcend trends and can be easily elevated with bright accessories if you need a burst of colour.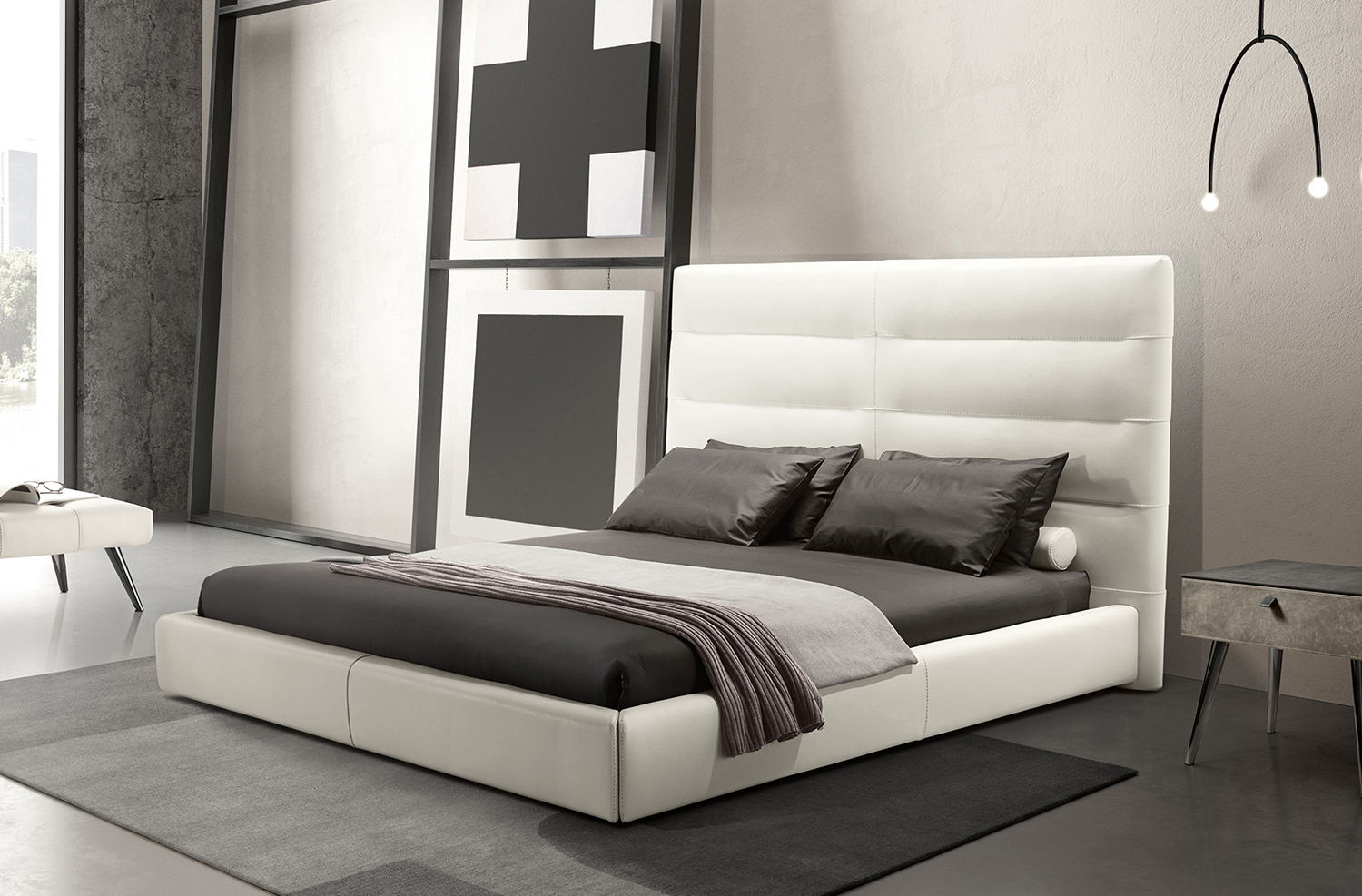 The dining room is a space for the gathering of friends and family, and comfortable seating will keep the round the table that little bit longer. Choose chairs with high and curved backs that support the spine.
Western Furniture is located on Sheikh Zayed Road and Karama. For further details, check out westernfurniture.ae.