We're holding our breath to hear the name of the winner of the second edition of The Italian Way Product Design Award during Dubai Design Week –  a collaboration with  Peroni Nastro Azzurro and SUPERFUTUREDESIGN*.
While creativity will make up a major part of the judging criteria for short-listing the objects, implementation of elements such as innovation, use of unique materials and technology, functionality, etc. will also weigh in to help contestants win the final prize.
The designs will be judged by an International panel of industry experts including Roberto Palomba; from Palomba Serafini Associati, Andrea Sanguineti of Alias, Giulia Fiumi; from Peroni Nastro Azzurro, Andrea Sensoli; from SUPERFUTUREDESIGN*, Matteo Bernocchi; from H&H Investment Group, Alessandra Misuri; Professor Interior Design at the University of Abu Dhabi, Fadi Sarieddine; from Fadi Sarieddine Studio, and Maja Kozel; from Maja Kozel Design.
The Products from the Shortlisted Candidates in no specific order: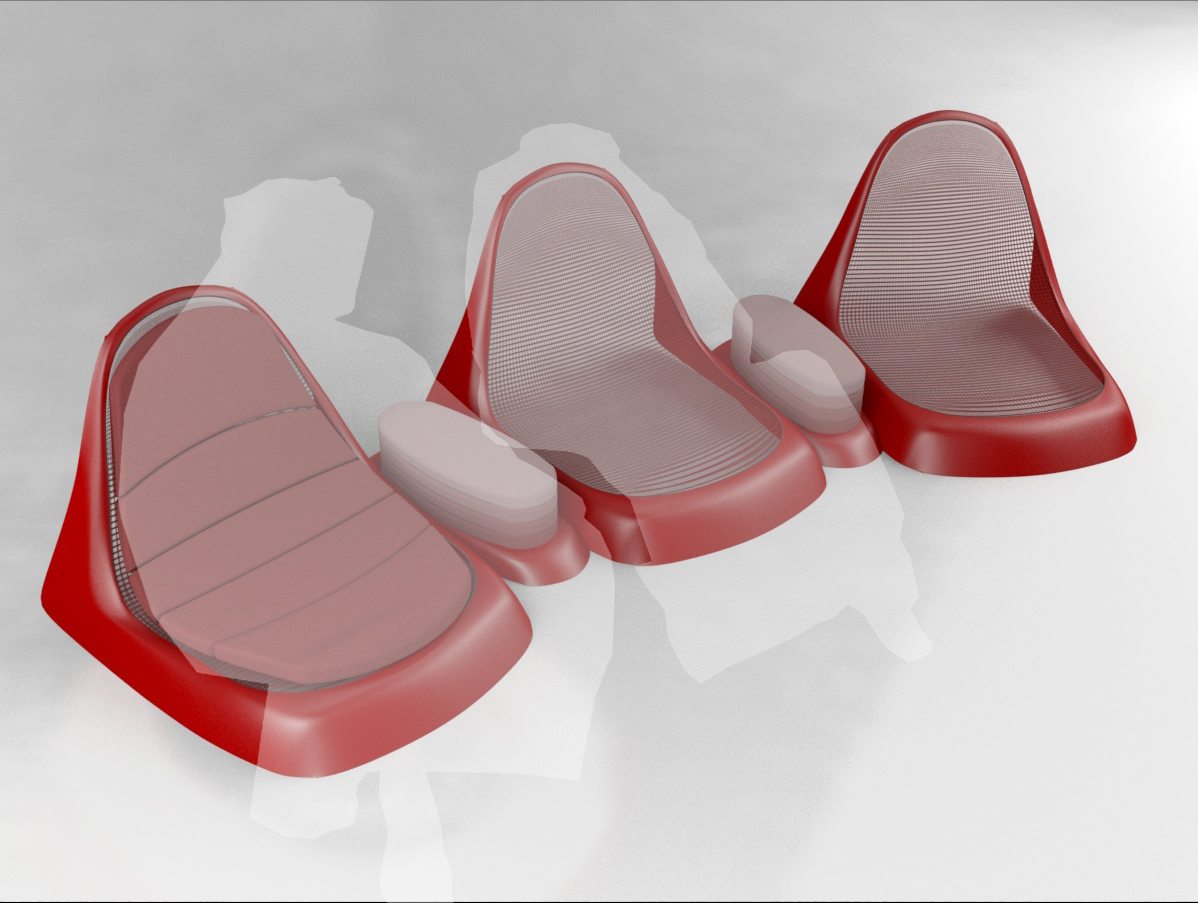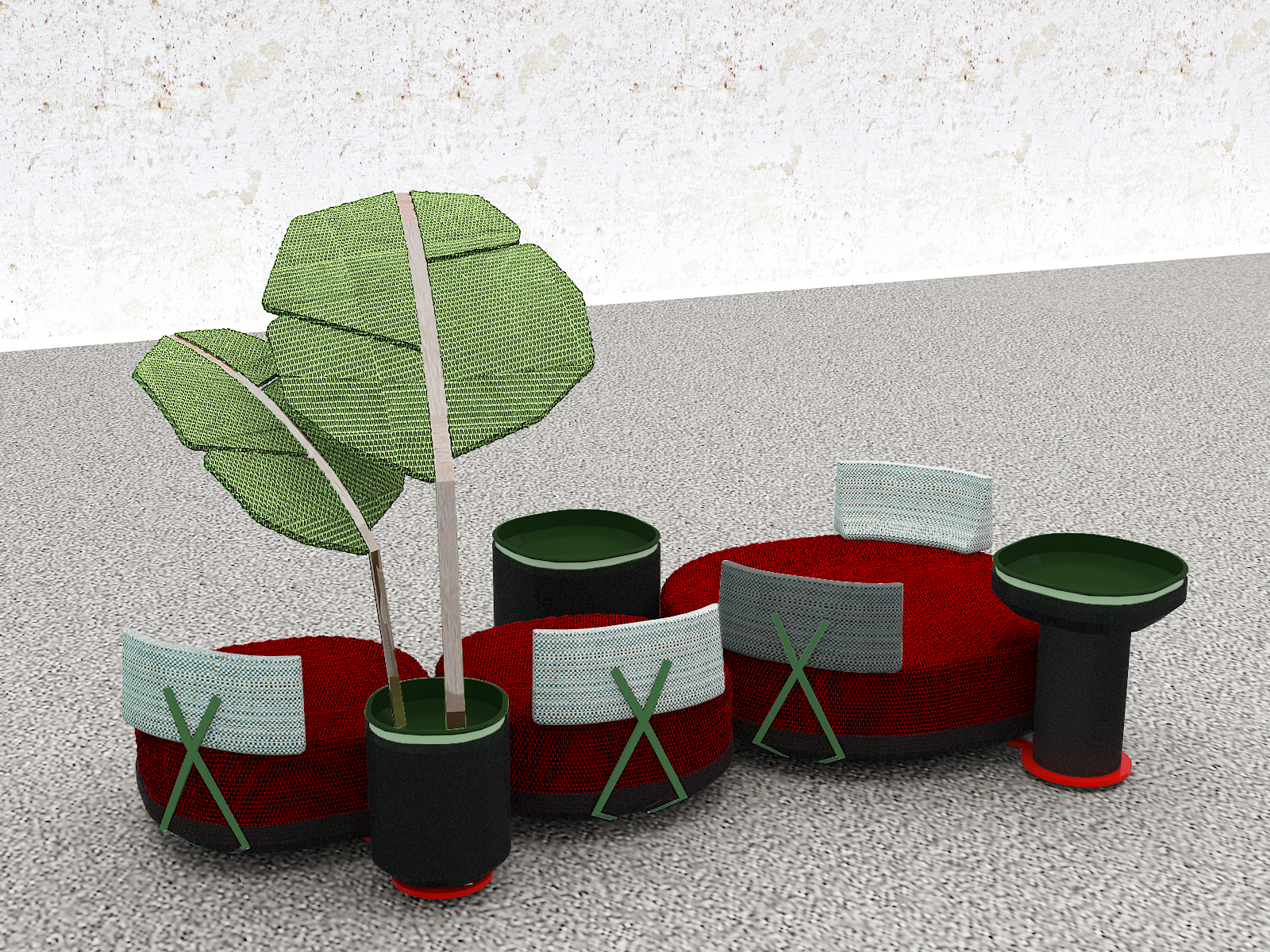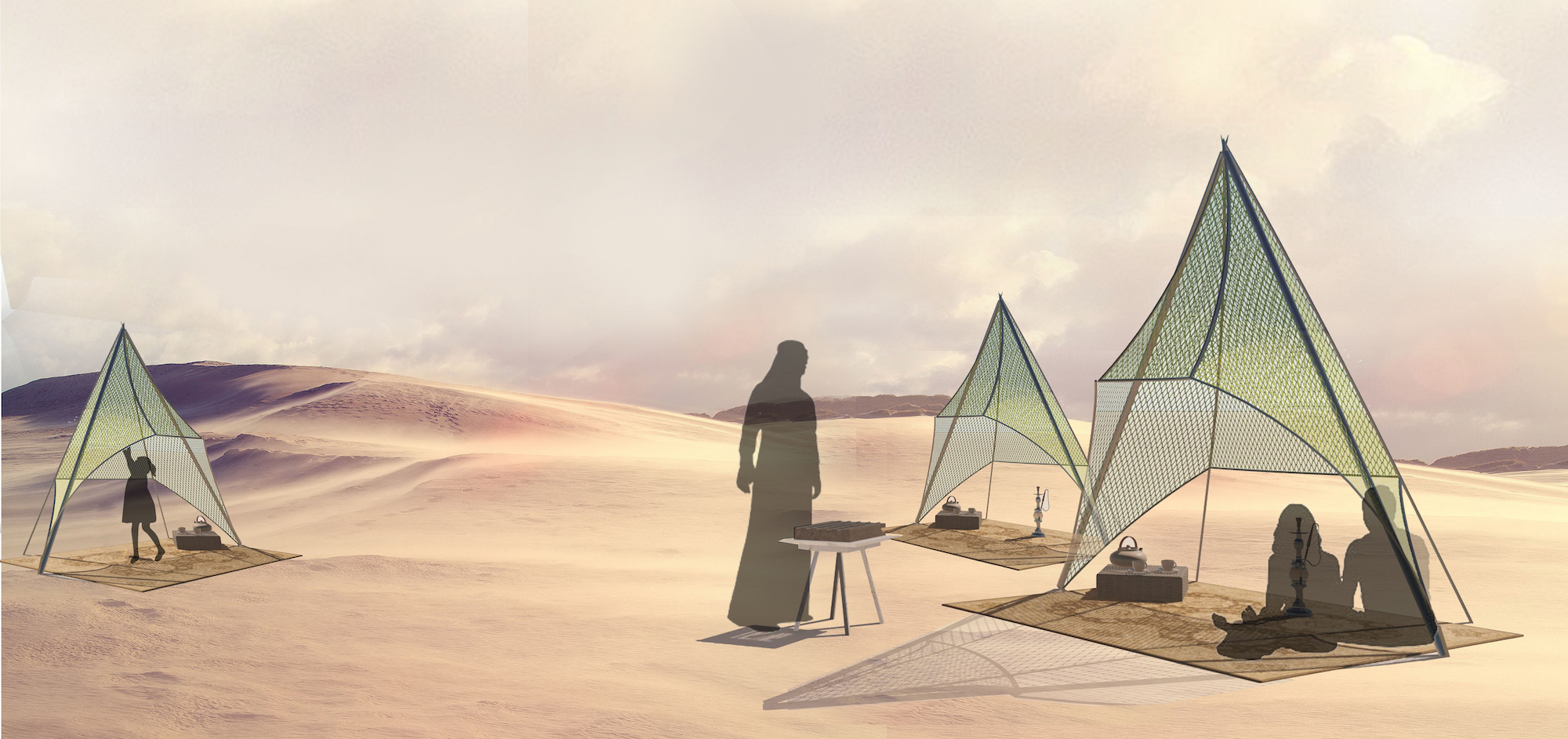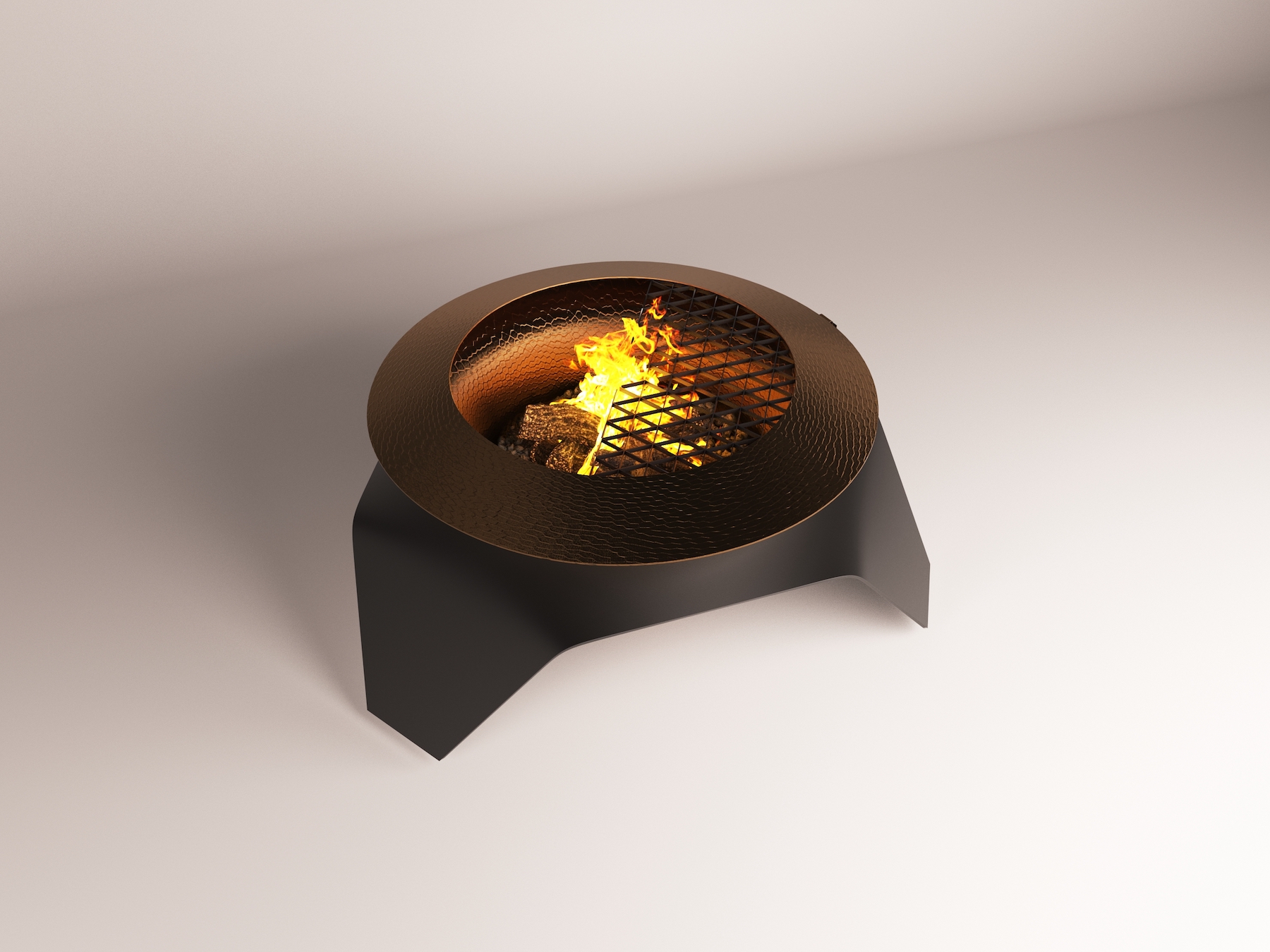 See the exhibition during Dubai Design Week: