Tall story
The 45-storey Leeza SOHO Tower in Beijing is targeting LEED Gold certification. The 172,800-square metre high-rise was designed by the late Zaha Hadid and is home to the world's tallest atrium. It is hoped the tower will become the focal point for a new business district on Lize Road.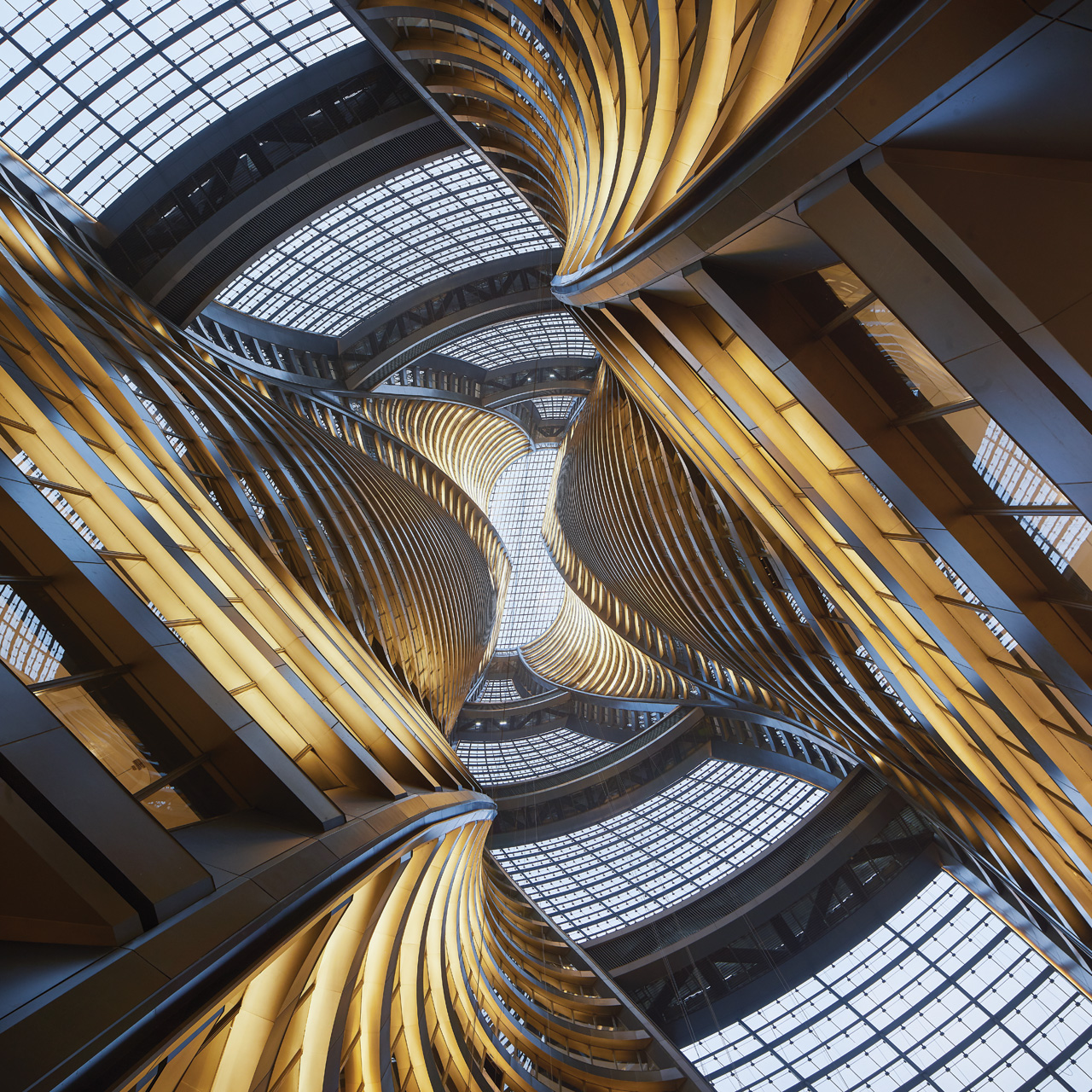 Snow joke
An artificial ski slope has been built on the roof of a huge incinerator in the Danish capital of Copenhagen. CopenHill, also known as Amager Bakke, was designed by Bjarke Ingels Group (BIG). It also features a hiking trail, environmental education hub and a climbing wall.
The Dhs2.2 billion scheme aims to convert 440,000 tonnes of waste annually. That is enough clean energy to deliver electricity and heating for 150,000 homes.
Skiers and snowboarders used to face extensive travel when pursuing their passion for winter sports. The facility makes it possible for skiers and snowboarders to enjoy their sports in central Copenhagen.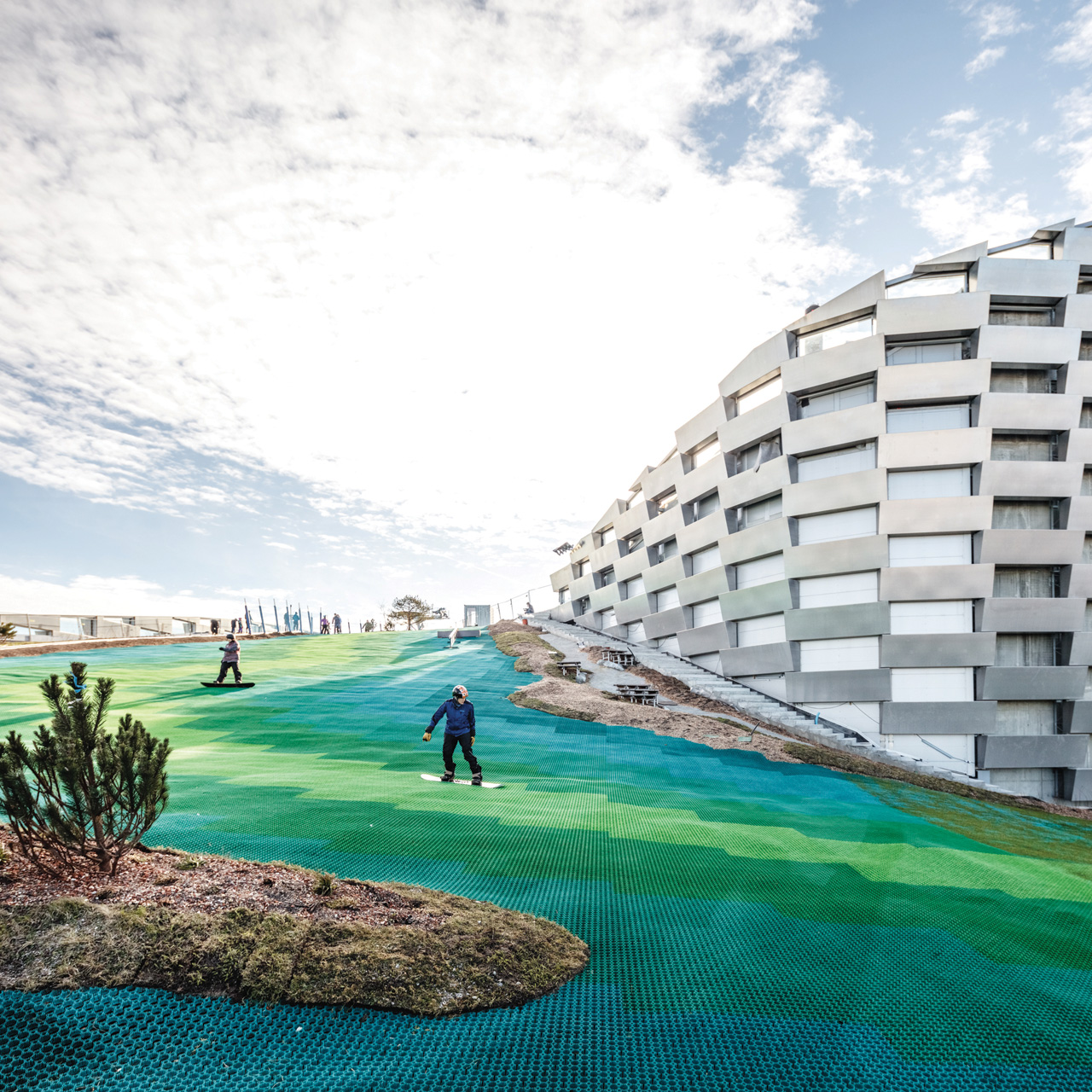 Net gain
Bangkok-based Matsapon Soisangwan has created a range of bags featuring recycled fishing nets and inner tubes. His Mat Archer brand includes the RETRIEVE collection, focusing on the millions of tonnes of plastic dumped in the world's oceans each year.
The company says: "Abandoned fishing nets make up 46 per cent of ocean plastic. Every year, hundreds of thousands of marine animals are harmed by them. Our RETRIEVE bags recover deserted fish net from the sea and puts it to good use."