The 15th edition of Art Dubai 2022 has announced it's dates for 2022, taking place from March 11  to 13. Returning to its long-standing location at the Madinat Jumierah, Art Dubai will feature over 100 contemporary and modern galleries from over 40 countries.
For its 2022 edition, the Art Dubai galleries will be divided into three sections: Contemporary, Modern Bawwaba and a new section called Art Dubai Digital, which is making its debut by highlighting digital and an NFT section – something that has notably disrupted the art economy in the last few years.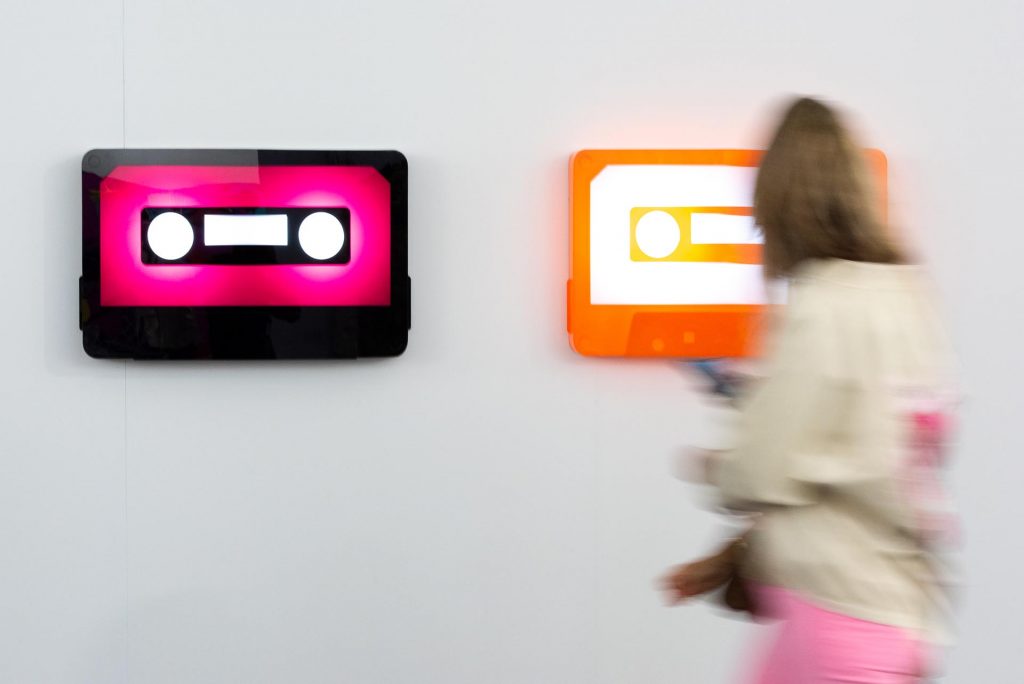 A physical section of the fair will highlight a curated selection of digital artworks presented by 17 international galleries and platforms, examining the context out of which NFTs, cryptocurrency and video art have grown since the 1980s. The exhibits will be supplemented by talks and education programmes, and will include the Global Art Forum, with a series of introductory talks.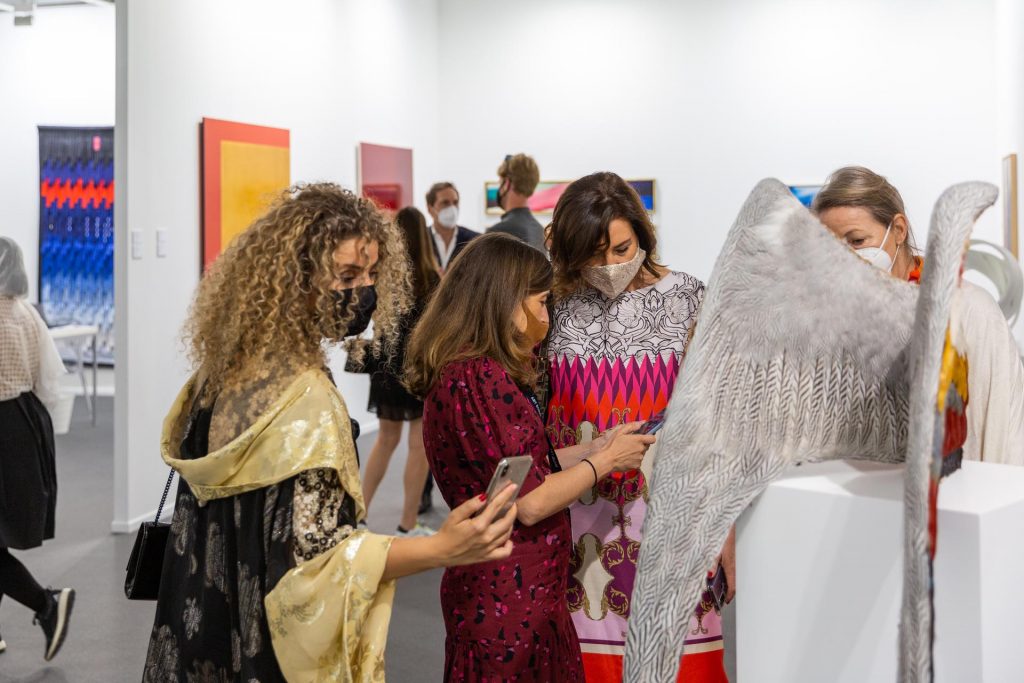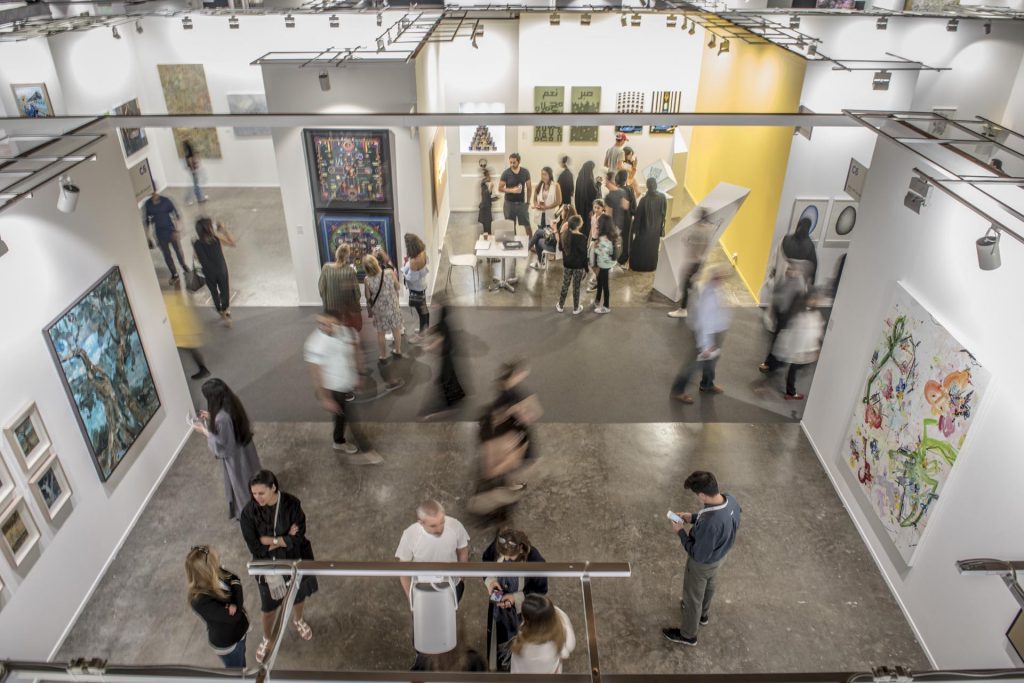 "Art Dubai is a truly global fair, and this is reflected in both the quality and geographic spread of the galleries participating in our 2022 edition, which will be our largest to date," says Pablo del Val, artistic director for Art Dubai.
"That so much of the programme is drawn from the Global South highlights the increased interest in and appetite for collecting non-Western art, the strengthening of the gallery scene beyond the traditional centres of the art world, and the role Art Dubai plays as a platform for the region. We are particularly pleased to launch Art Dubai Digital, which will provide an important and needed bridge between the rapidly-developing global crypto-sphere and the international art market."
Art Dubai Digital will include a dedicated gallery section curated by the Chris Fussner, Web3 speaking and director of Tropical Fruits Institute. It will include contemporary galleries with devoted digital art and NFTs, as well as galleries that have been working with digital art since the 1980s and NFT e-commerce sites that are transforming existing physical art into NFTs.
Moreover, Art Dubai is also launching a Campus Art Dubai 9.0 Blockchain Edition, an eight-week NFT strand within the fair's educational programming. The course is led by local and global experts on blockchain and the NFT art sector, and will be supporting 12 UAE and international artists with digital backgrounds.
View more at artdubai.ae.