id sponsorship: For five decades, Al Huzaifa has strived to create aspirational living experiences by consistently reframing, redefining and reimagining the way people interact with their homes. Its approach has always prioritised the observation of people's behaviours and emotions to shape its styles and products.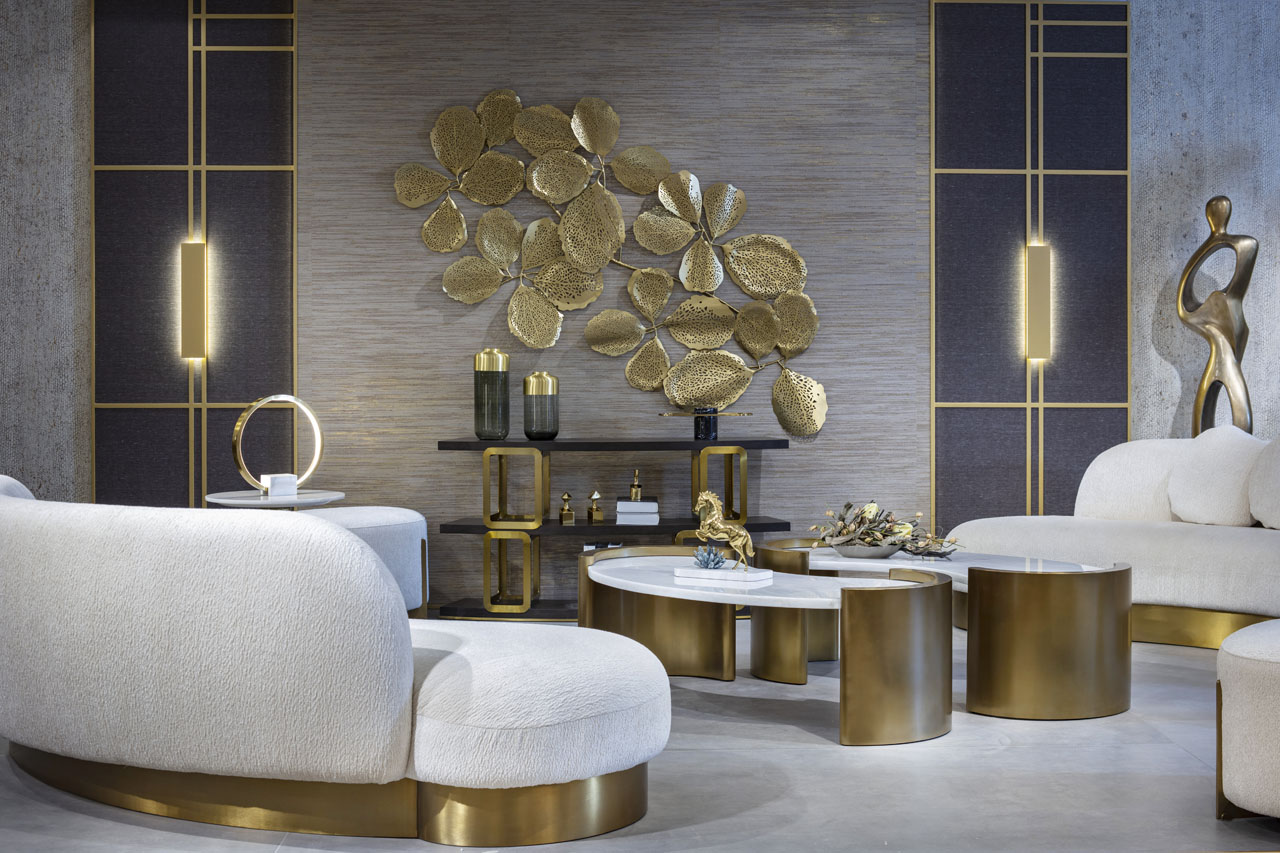 Its recent recalibration is inspired by the deep shifts in the ways people now live, work, play and relax. Al Huzaifa's belief is that homes must be stimulating yet soothing; energising yet relaxing; familiar and fascinating, all at the same time. Its restaged Umm Hurair showroom responds to just that: juxtaposing styles that play with opposites and effortless elan. The revamped show space provides an immersive experience, where living environments are created with vibrant energy, showcasing a myriad of possibilities and compositions. Featuring the brand's diverse array of furniture, accessories, lighting, floor coverings, artworks and wallpapers as well as custom fabrication and panelling, the showroom allows visitors to discover the latest collections in an entirely new setting, which is unified in Al Huzaifa's signature ribbed panelling.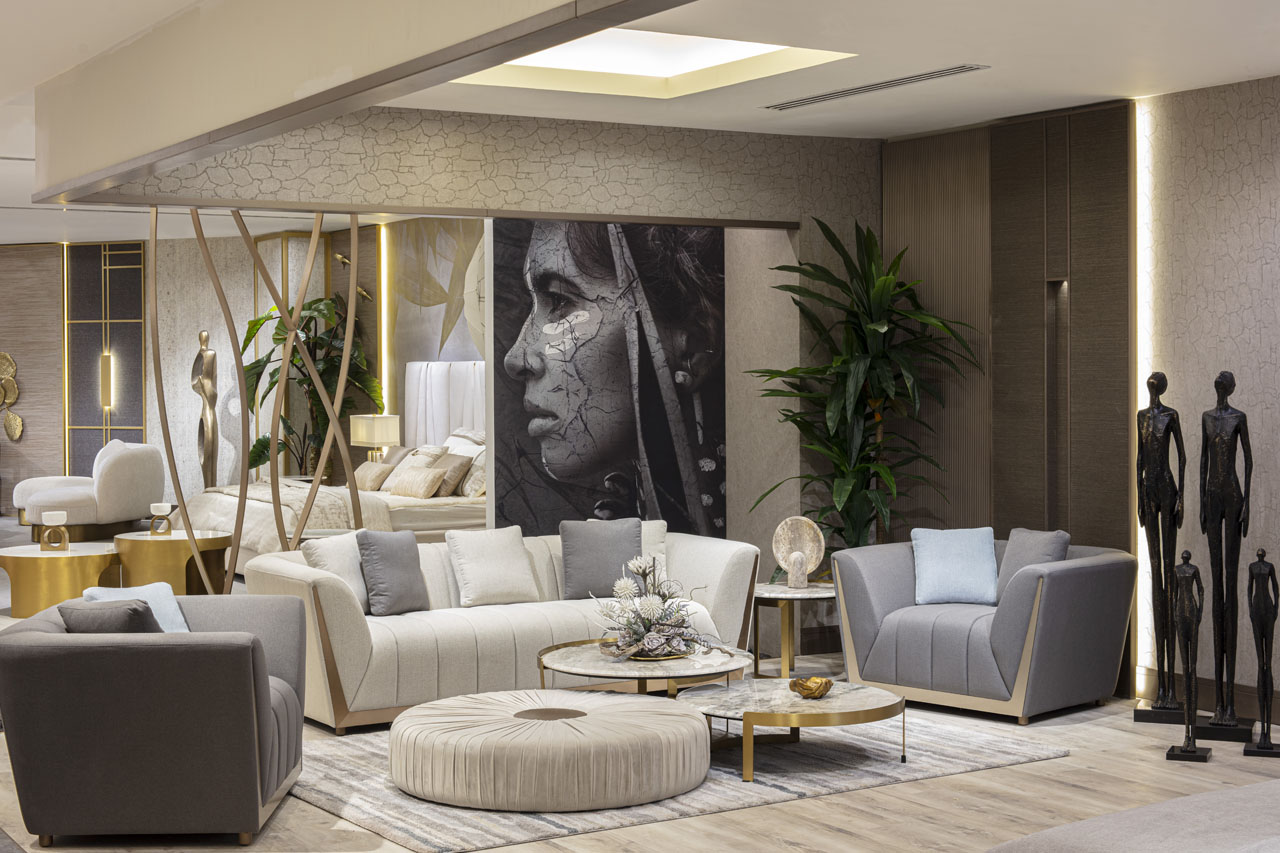 Incorporating muted greys, soft cream and taupe, the collections offer gentle contours and textures across living, dining and bedroom concepts that segue effortlessly from one to the other. The new Al Huzaifa experience is designed to be more than just showroom sets – these are concepts you can take home with you.
You can visit www.alhuzaifa.com or visit the showroom located at Umm Hurair (04 336 6646) | Al Wasl Road (04 332 2220) | Abu Dhabi (02 644 4674) | Sharjah (06 559 0158)