How can a PhD in biochemistry lead to becoming an artist? Abid Javed's path reveals an answer. Born in Hong Kong to parents from Pakistan – where he spent his early days – the now London-based ceramicist confesses to always having been a visual person. "I realised it when I started to draw during my childhood," Javed says. "At 10 years old, I took part in one of the school's competitions that consisted of imagining and drawing a sea world. At that time, winning made me understand that it was actually fun [to create] whatever comes to your mind." His mother also encouraged him to write short poems in English and in Urdu, helping to nurture his curiosity and imagination, and he went on to study art in high school and college. His passion for science, however, led him to relegate creativity to a hobby while focusing on biochemistry, and he ultimately graduated with a PhD in the subject. This discipline became the heart of Javed's artistic work.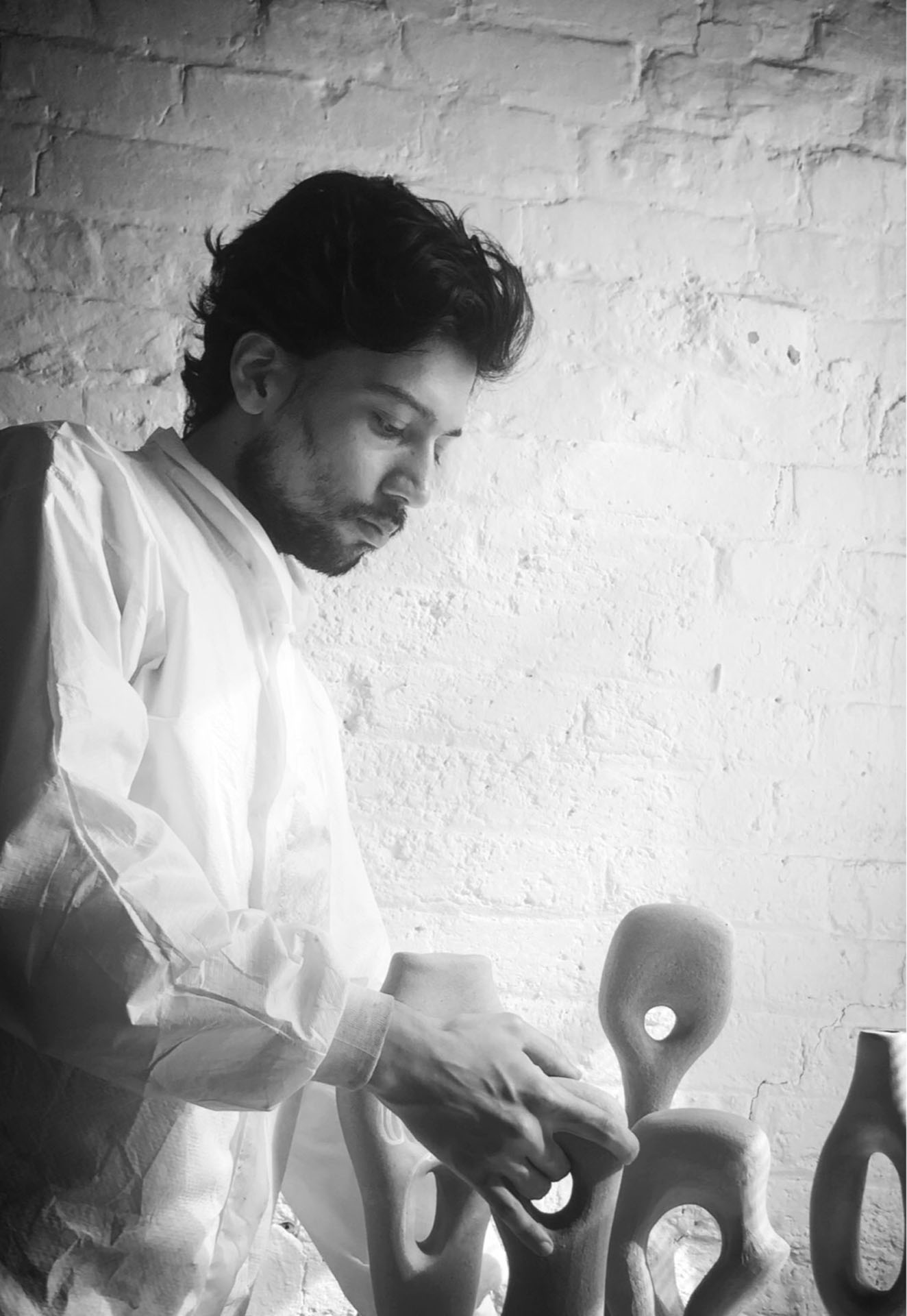 Throughout the years, he practiced making sculptures and vessels in ceramics. "During my PhD, I was working with molecules in biology, and in the back of my mind I always wanted to bring them out of the microscope and into our physical space," he says. "Interestingly, it was actually common practice for scientists in the mid-20th century (before technology prevailed) to collaborate with engineers and designers to build physical models of molecules using metal, plaster or clay [in order] to describe what they observed under the microscope. I wanted to take a step further in the abstract realm and re-visualise these 'microscopic bodies' as abstract objects, through abstract sculptural forms."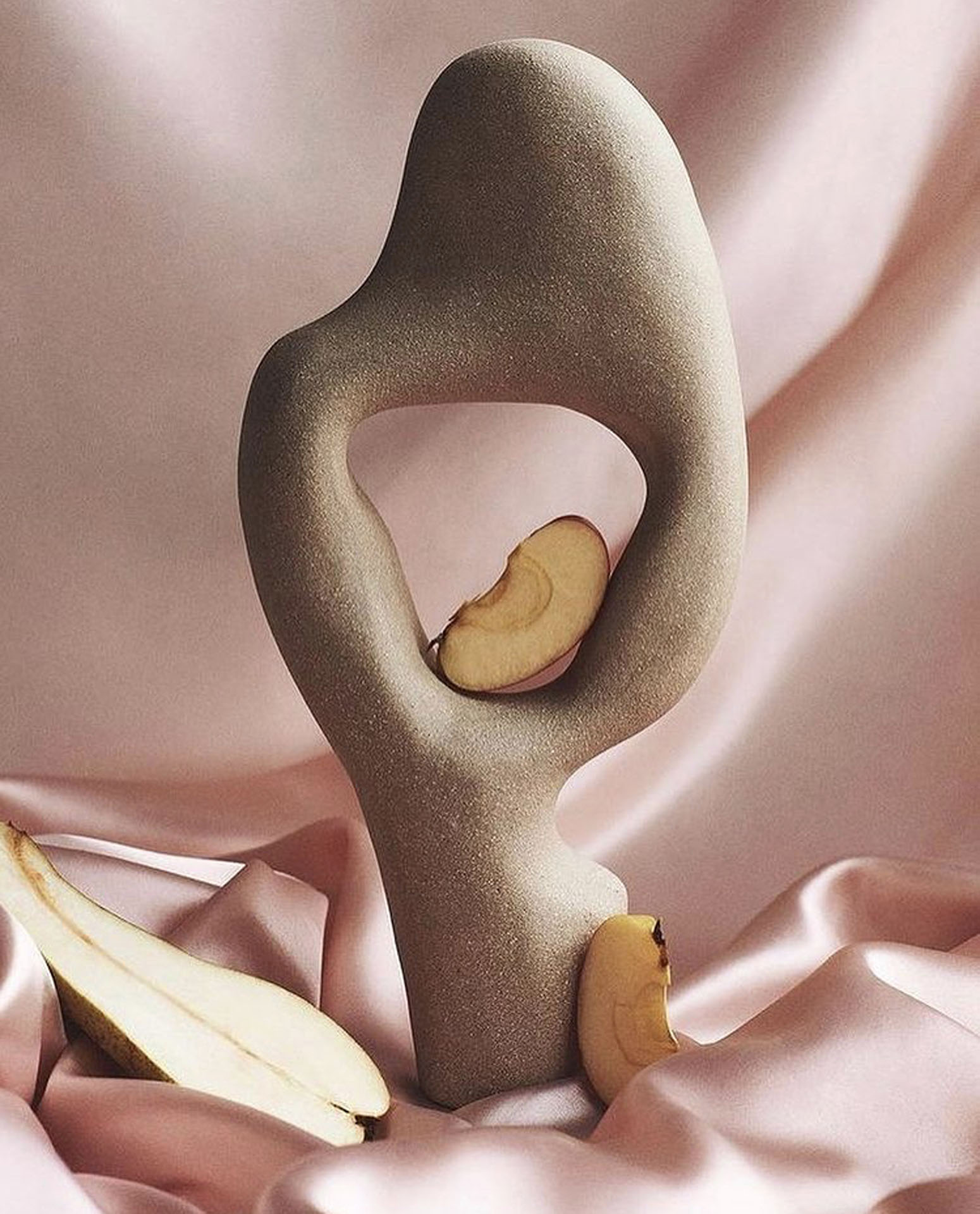 Working mostly with clay, Javed creates his pieces by hand, using an earthy palette of white, black, red and terracotta.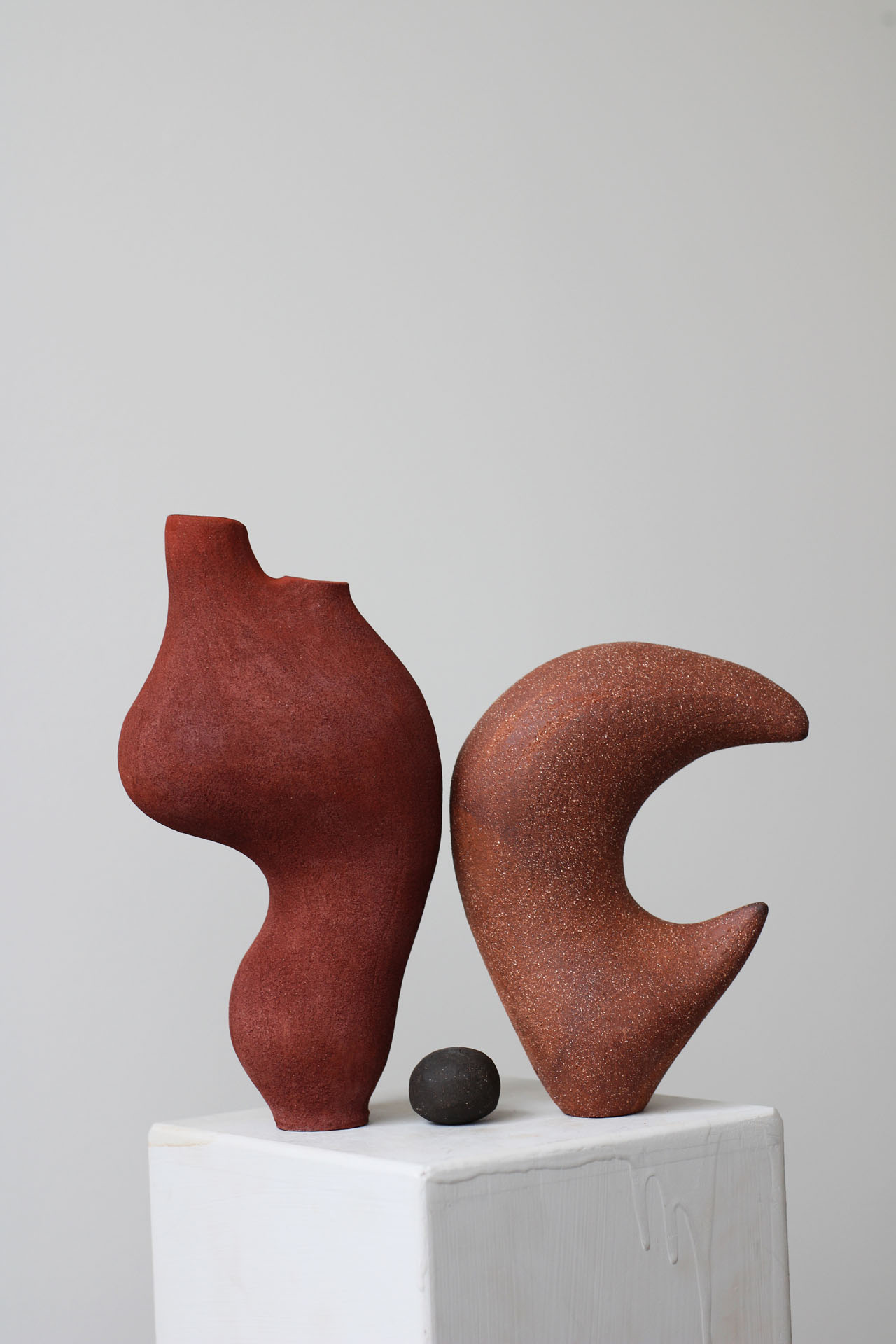 "I recently started to look into introducing colour in clay, especially blue, which is very common in Islamic arts, to see how it can affect the overall impressions of the forms I make," he says. "I believe that handmade objects hold a lot more precedence than those obtained by using industrial instruments. Albeit efficient, industrial machines take away the human element and the uniqueness behind each object. I realised this while observing village craftsmen carefully beading fabric when I was in Pakistan. I was truly impressed by the way their hands moved and [by] their precision."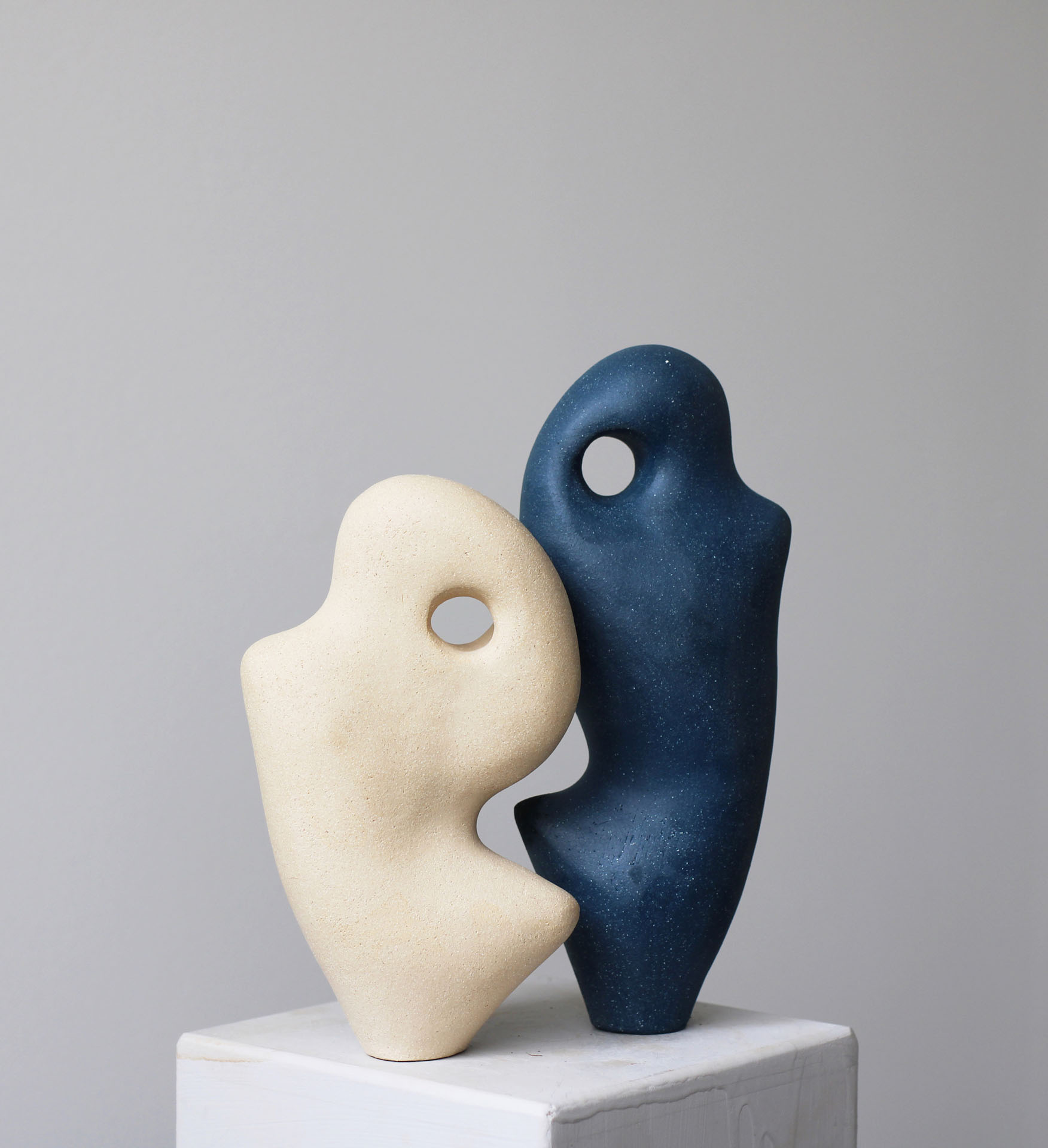 In addition to his connection to Middle Eastern culture, Javed is also deeply inspired by the work of Henry Moore, Barbara Hepworth, Jean (Hans) Arp, Naum Gabo, Henri Matisse, Pablo Picasso, Valentine Schlegel and Isamu Noguchi, among others. "All of these incredible designers and artists revolutionised the way we see nature and how nature can be brought into our everyday living," says Javed. "When people look at my work, I want them to imagine the microscopic storylines that exist amongst us, be curious and be compelled to look into the context behind these biology-inspired forms and shapes."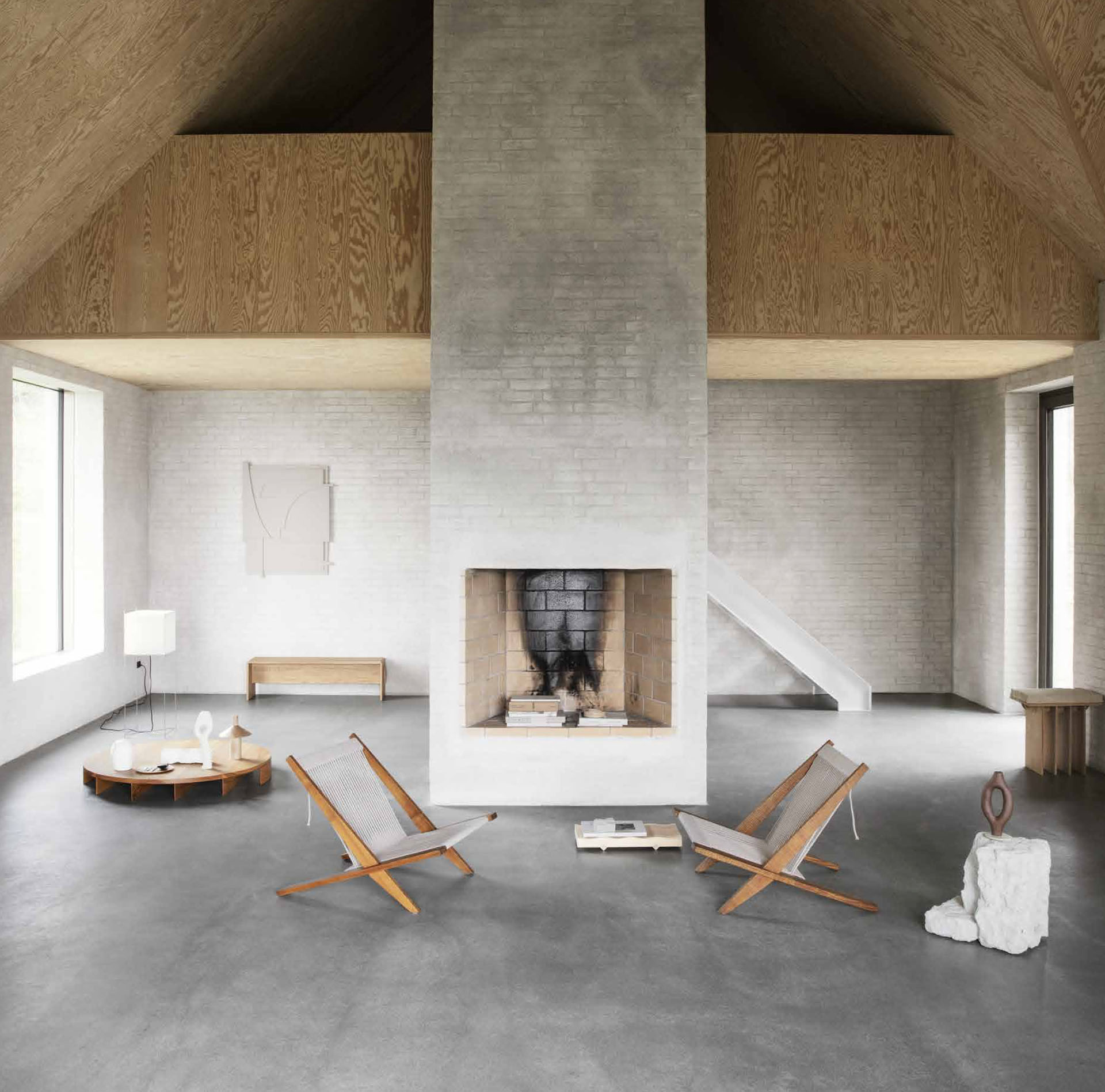 Currently working on his Pleomorph series and producing objects for the London Design Festival in September, Javed is also venturing into furniture design with some prototypes. And his dreams don't stop there: "I would love to make large-scale, multifaceted outdoor or indoor sculptures that form part of the space and environment surrounding them, as well as collaborate on projects with Middle Eastern designers and craftsmen to explore the ideas and richness in Islamic art," Javed says.