Emirati designer and architectwas chosen by Audi Middle East to design and build the Audi Innovation Hub, which will be the focus point for a week-long programme of Audi Innovation Talks at Dubai Design Week, as well as the stage for the announcement of the winner of the fourth Audi Innovation Award. Almulla took inspiration from Audi's first full electric car, the e-tron.
"I was inspired by the Audi e-tron's power, comfort and silent interior. Within the power of the car, there is a tranquillity promising the user a calm driving journey," says Almulla. "Envisioning a structure that would reflect the design elements of the Audi e-tron, I focused on two guiding forces when designing the Hub: the horizontal lines sweeping along the car's outer edge, and the power of silence while driving."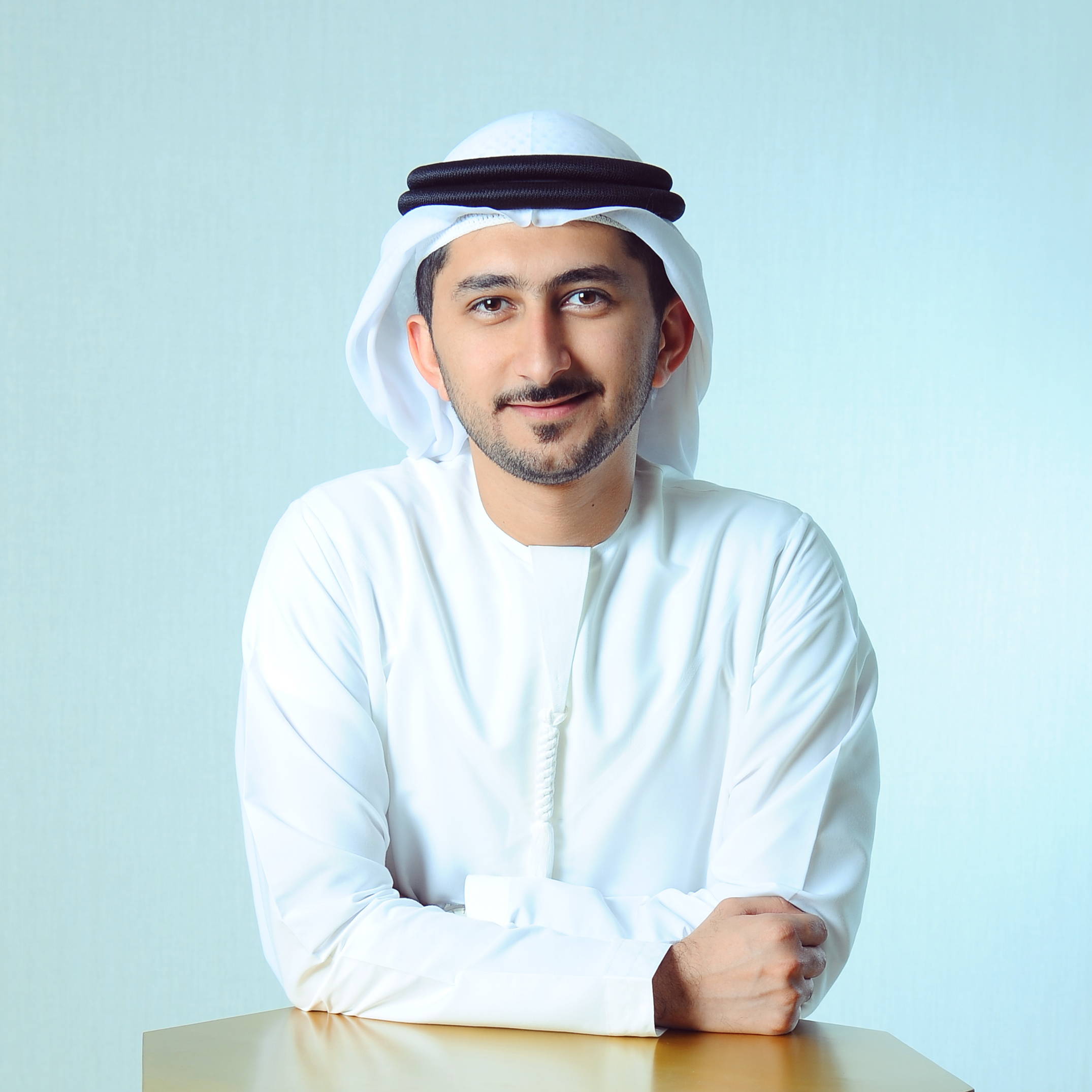 With these forces combined, the result is a layout created by intersecting the circles of the Audi logo and linking this with a sweeping sculpted steel structure that connects two main areas with slim horizontal lines. The arrangement of lines and curves creates a "transcending fluid pattern of robust steel that symbolize Audi's power and performance in motion". The curved form of the Audi Innovation Hub also features a gradient mesh creating shade and "representing the tranquil environment inside the e-tron as the visitor moves within the structure".
As graduate of Woodbury University in San Diego, USA in, Abdalla Almulla returned to the UAE to establish his own studio, MULA, in 2018. During his time at university he was awarded the Grand Critique Faculty Choice Award and the Best Degree Project Award in Architectural Design graduation research based on geometric explorations. Almulla has presented design projects and pieces at Dubai Design Days, Milan Design Week, Dubai Design Week, Paris Design Week and Downtown Design.
The fourth Audi Innovation Award will be presented to the winner at 2pm on Tuesday 12 November.