"A house is not just a house; it is a home. It is a community. It is a living entity – and we must celebrate this," said Pritzker Prize-winning architect Balkrishna (B.V.) Doshi in an interview with architect and writer Rob Gregory – who has joined forces with architectural photographer Edmund Sumner to create a major survey on India's contemporary residential architecture. Containing over twenty examples of India's finest contemporary homes, Contemporary House India features private residences built by leading and up-and-coming architects, including the likes of B.V. Doshi himself, as well as Studio Mumbai, Architecture BRIO, Matharoo Associates, Abraham John Architects and Khosla Associates.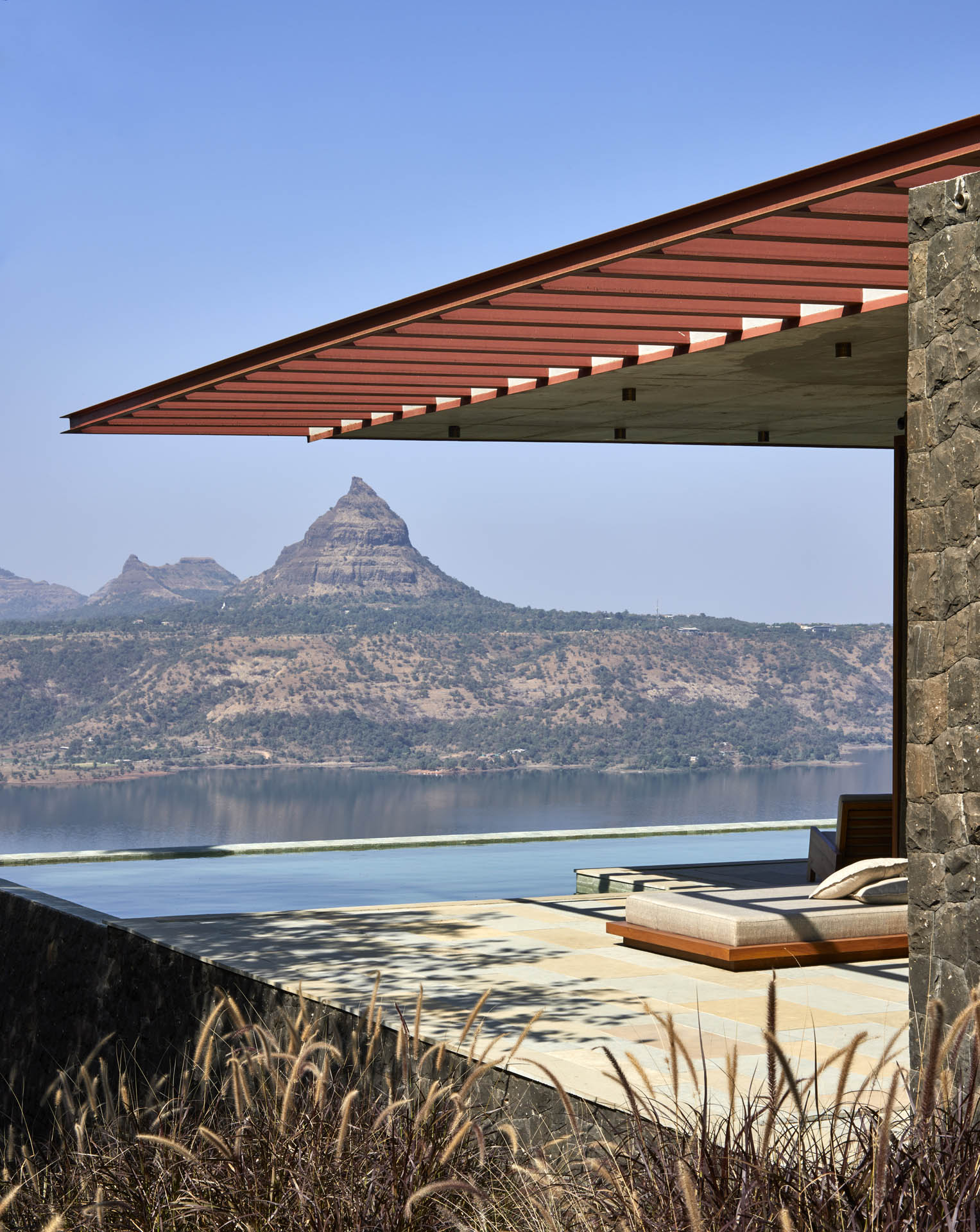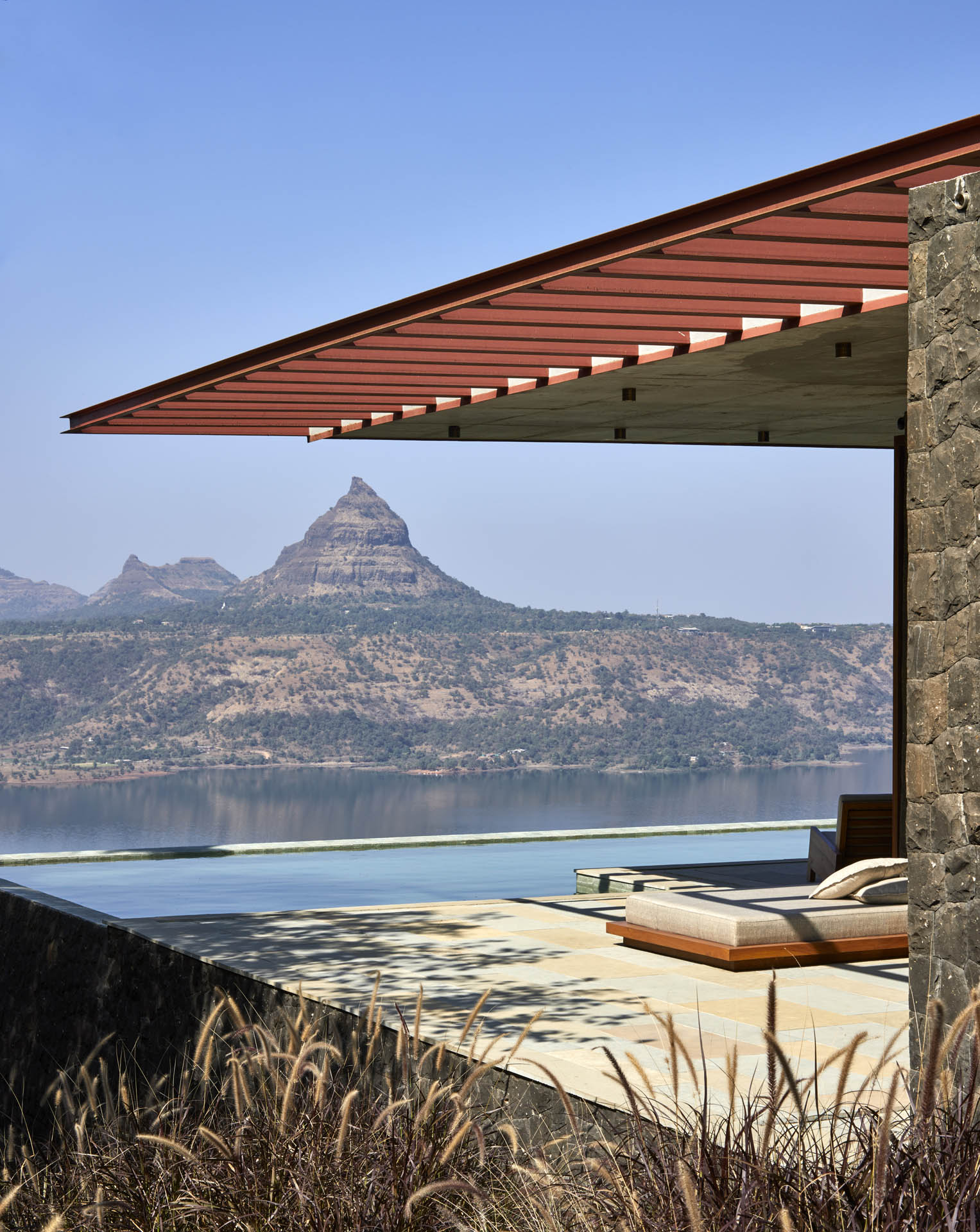 Published by Thames & Hudson, Contemporary House India highlights India's thriving architectural scene through projects that span the country, from the western coasts of Goa and Maharashtra and the inland waters of the Western Ghats to the inner-city havens of Ahmedabad and Mumbai, as well as the banks of the river Ganges in the north – all illustrated through the photography of Sumner and architectural plans for each project. The book is split into four chapters, each one highlighting a form of architecture: 'Urban Living', 'Remote Villas', 'New Settlements' and 'Improvisation'.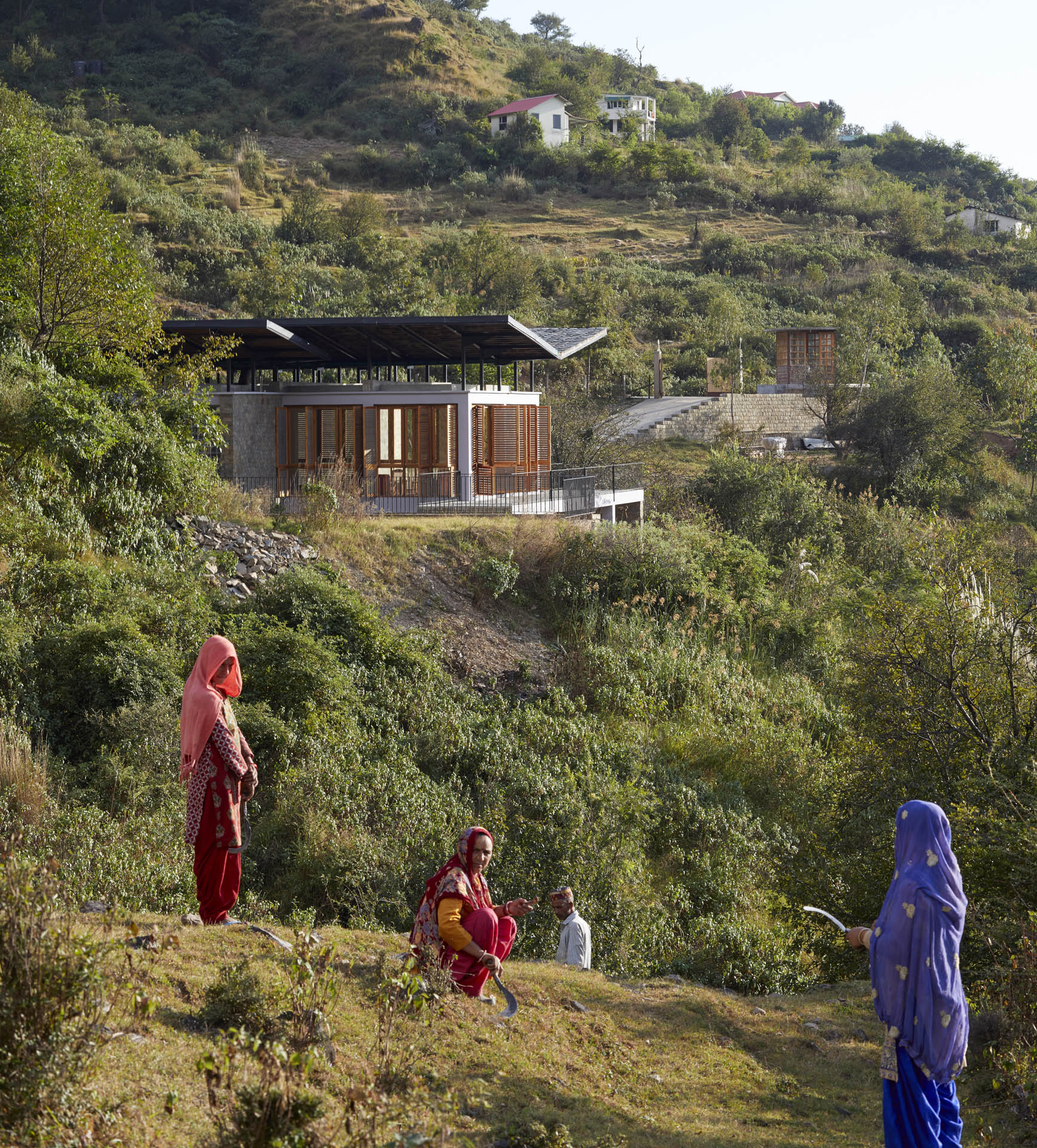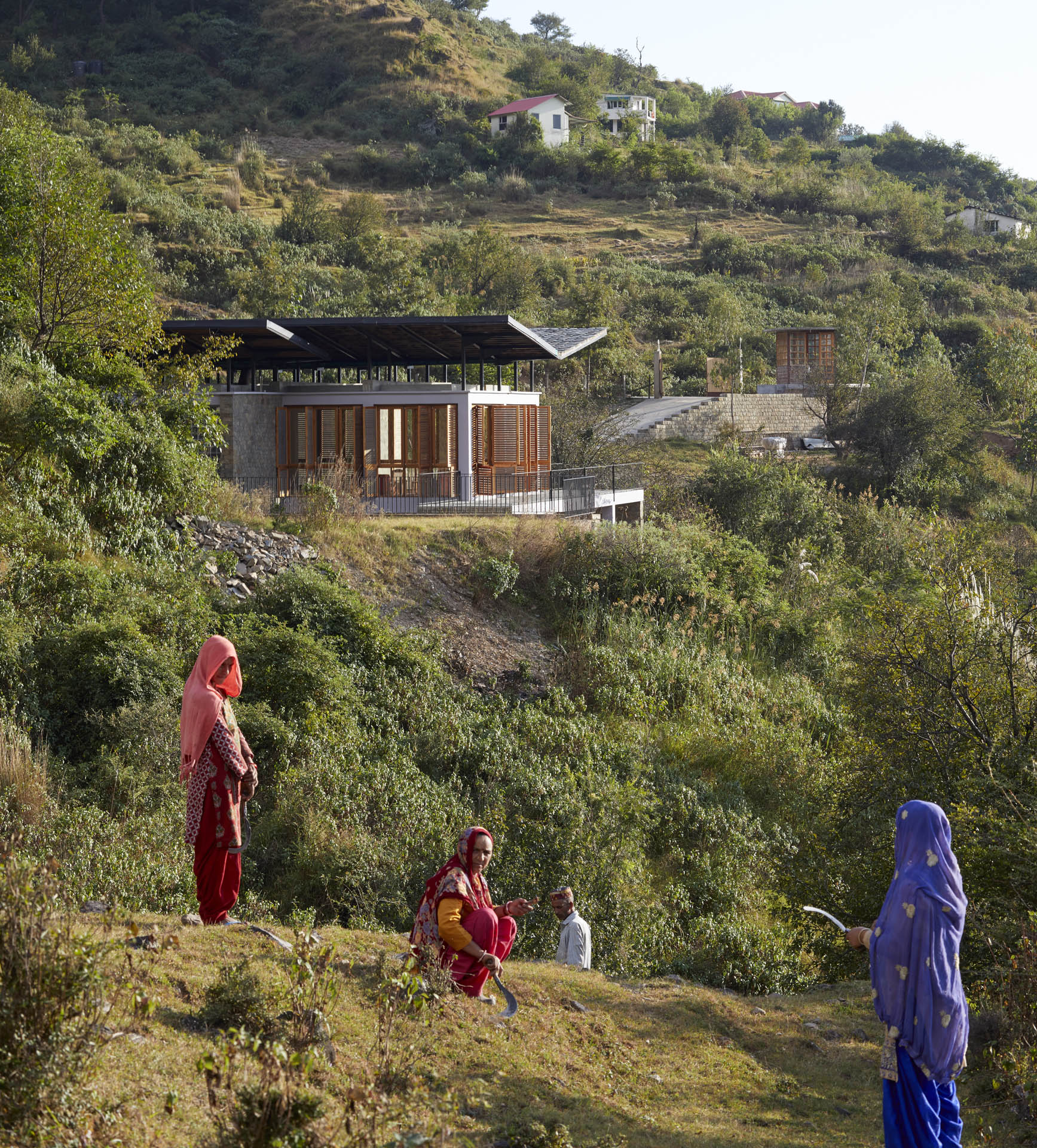 As well as showcasing the wide range of contemporary residences that span the country, Contemporary House India also highlights new approaches to building, that have been bolstered by a generation of design-savvy homeowners. It also includes introductory essays, involving the country's top practicing architects, on the subject of India's residential architecture in the context of its varied landscapes and climate, as well as historical influences and socio-cultural and economic realities.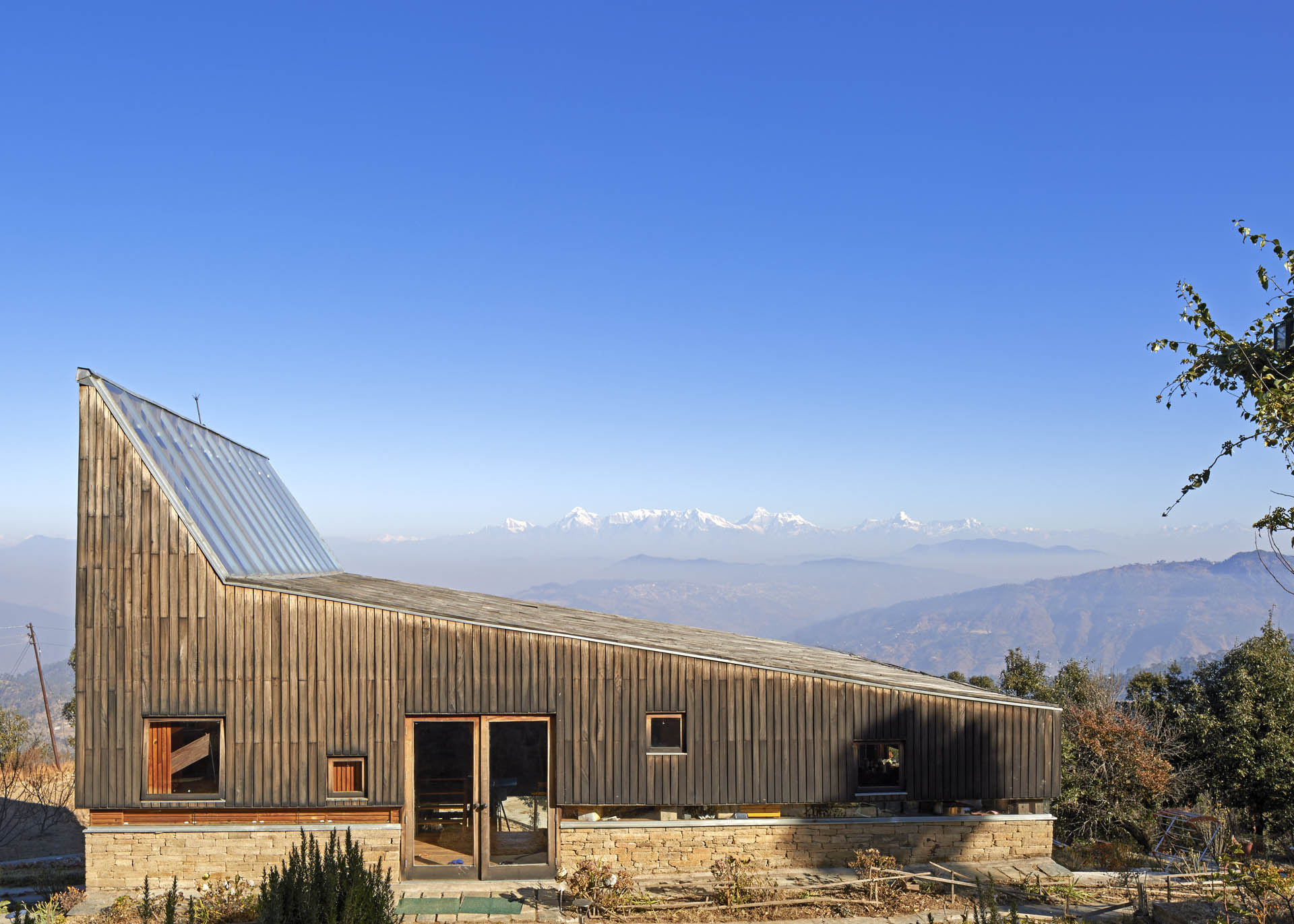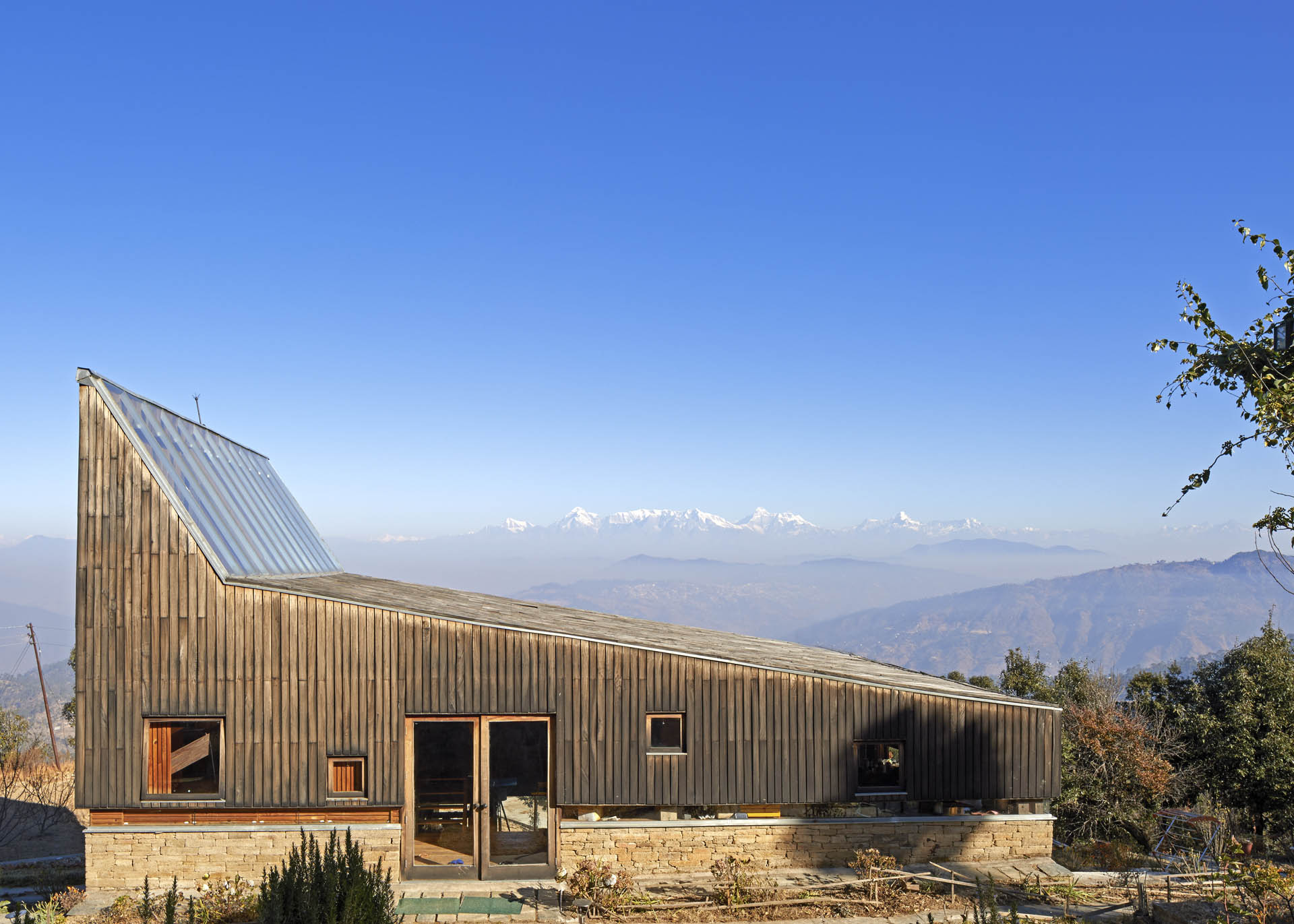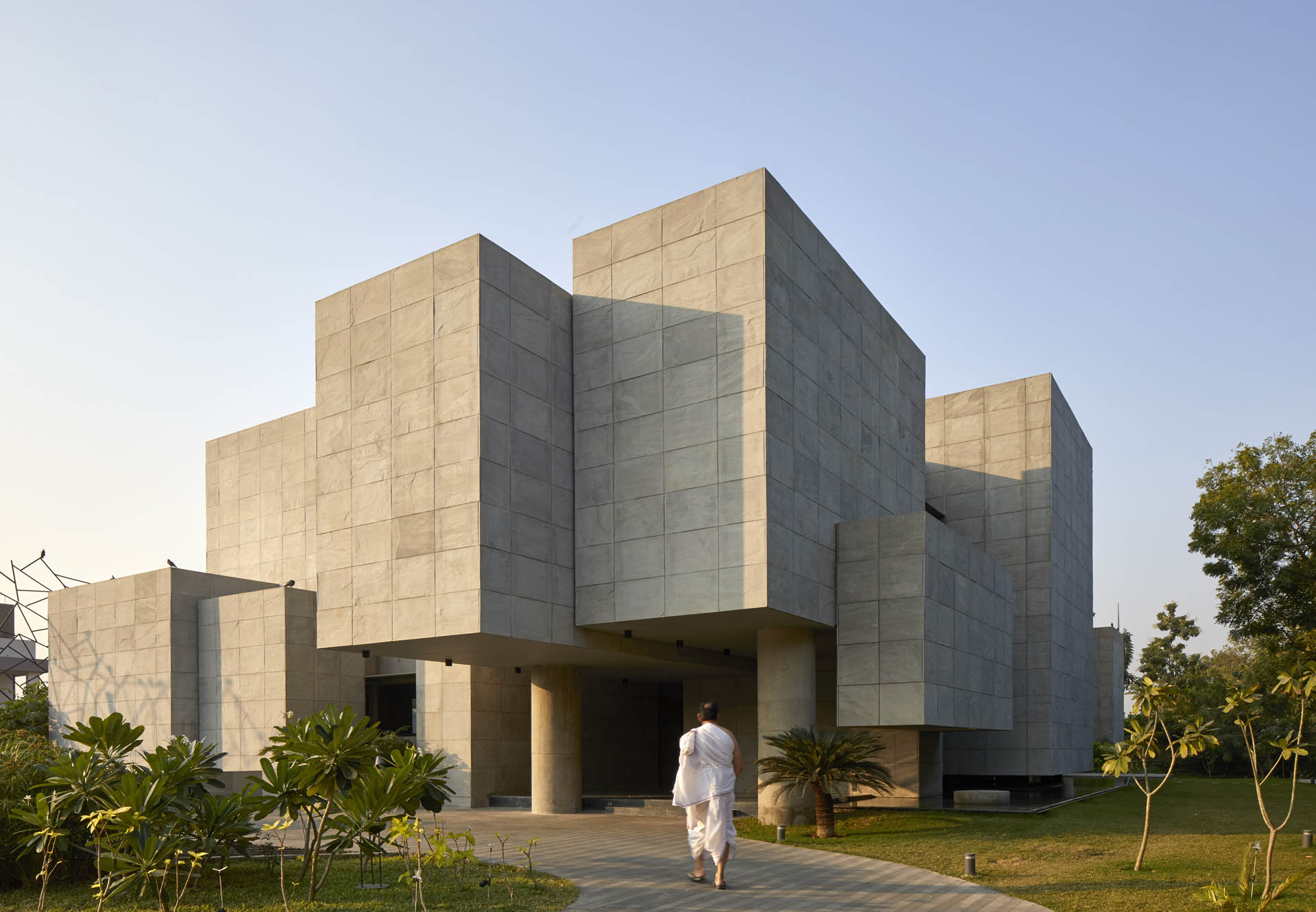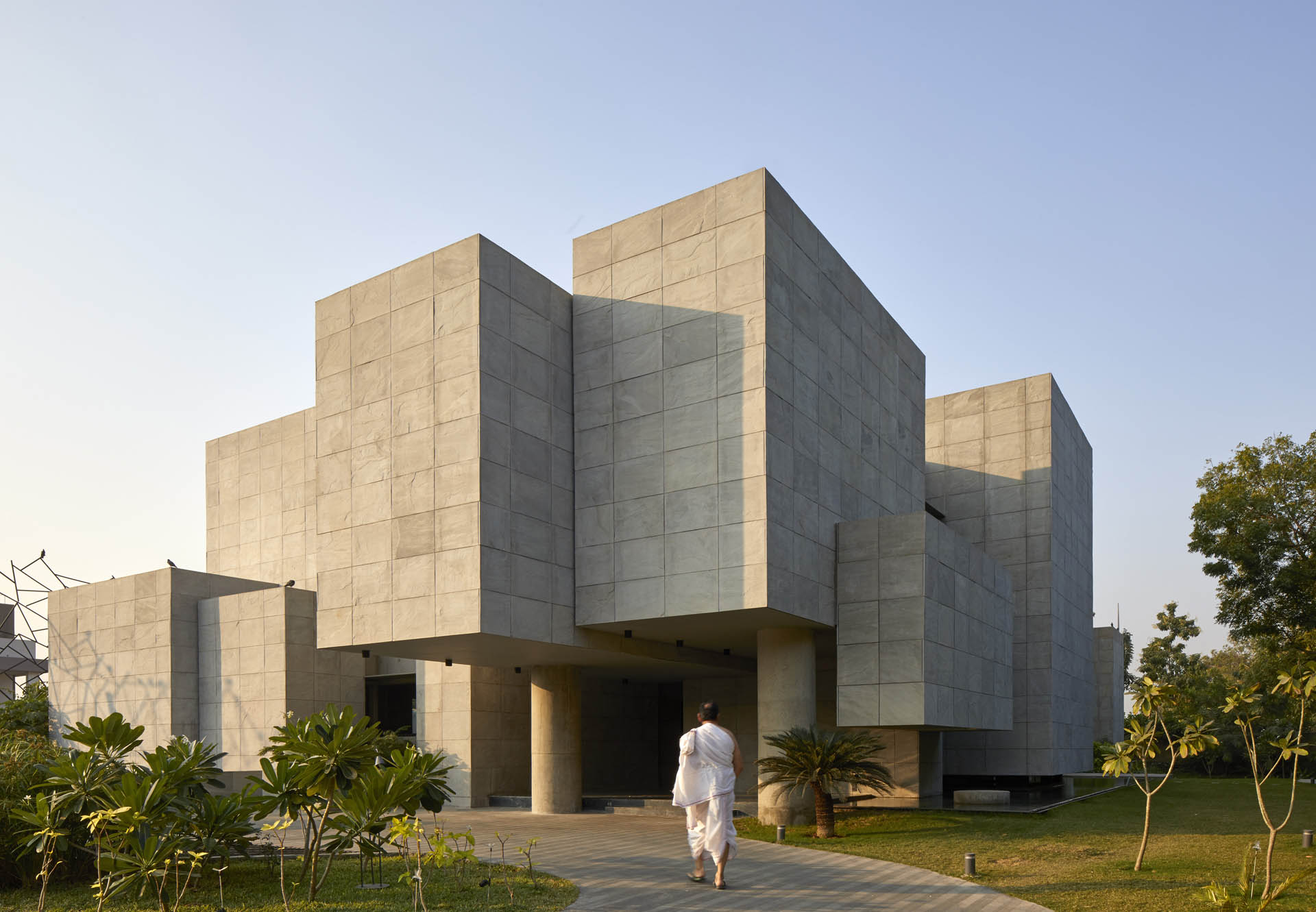 Robert Verrijt, founder of Architecture BRIO – the firm behind the Tala Treehouse Villa and the House on a Stream, which both feature in the book – who was born and trained in the Netherlands, questions the need to put a stamp on an Indian architectural identity, asking whether it is necessary at all. "In the Netherlands, you are not asked if your work has a Dutch identity or a European one. You do not question the historical reality of Modernism… I think we should be more open to diversity, and embrace new possibilities. The world is becoming less homogenous," he says.