The creative industrial neighbourhood of Al Quoz will celebrate the 8th edition of Quoz Arts Fest on 24 and 25 January. Organised by Alserkal and open to the public, the free two-day festival is the Middle East's biggest annual arts and culture festival and will be led by more than 60 thinkers and makers from the music, art, design, and performance realms in the UAE and beyond.
A celebration of art exhibitions, live music, contemporary dance performances, food trucks, outdoor art installations and film screenings, Quoz Arts Fest will also offer other activities for a wide range of audiences, including families.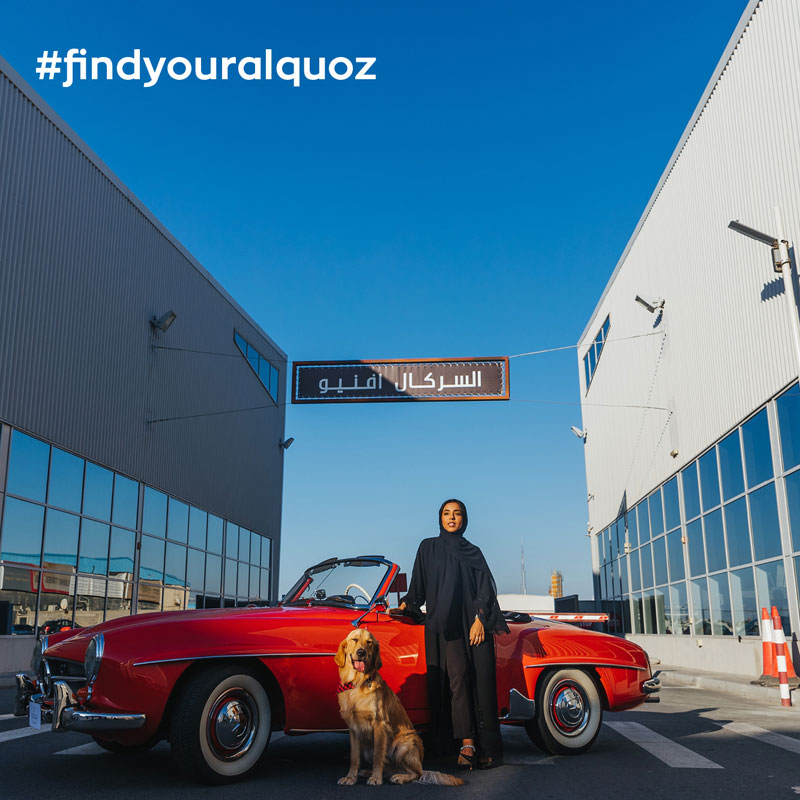 New exhibitions at Alserkal Avenue's contemporary art galleries will include a solo show by Athier at Ayyam Gallery; 'Towards Opacity' by Vikram Divecha at Gallery Isabelle van den Eynde; Olaf Breuning's 'Brainwashed by Nature' at Carbon 12; and 'Such a Morning', a solo exhibition by Anwar Kanwar at Ishara Art Foundation.
The festival also includes 'Africa & the other 54 countries: Focus on South Africa', an exhibition of art, culture, and cuisine from South Africa by African contemporary art gallery Akka Project; while 'Exchanges' is an artist takeover by Sara Naim that will feature 15 'stations' in Alserkal Avenue that invite passers-by to ask or answer questions.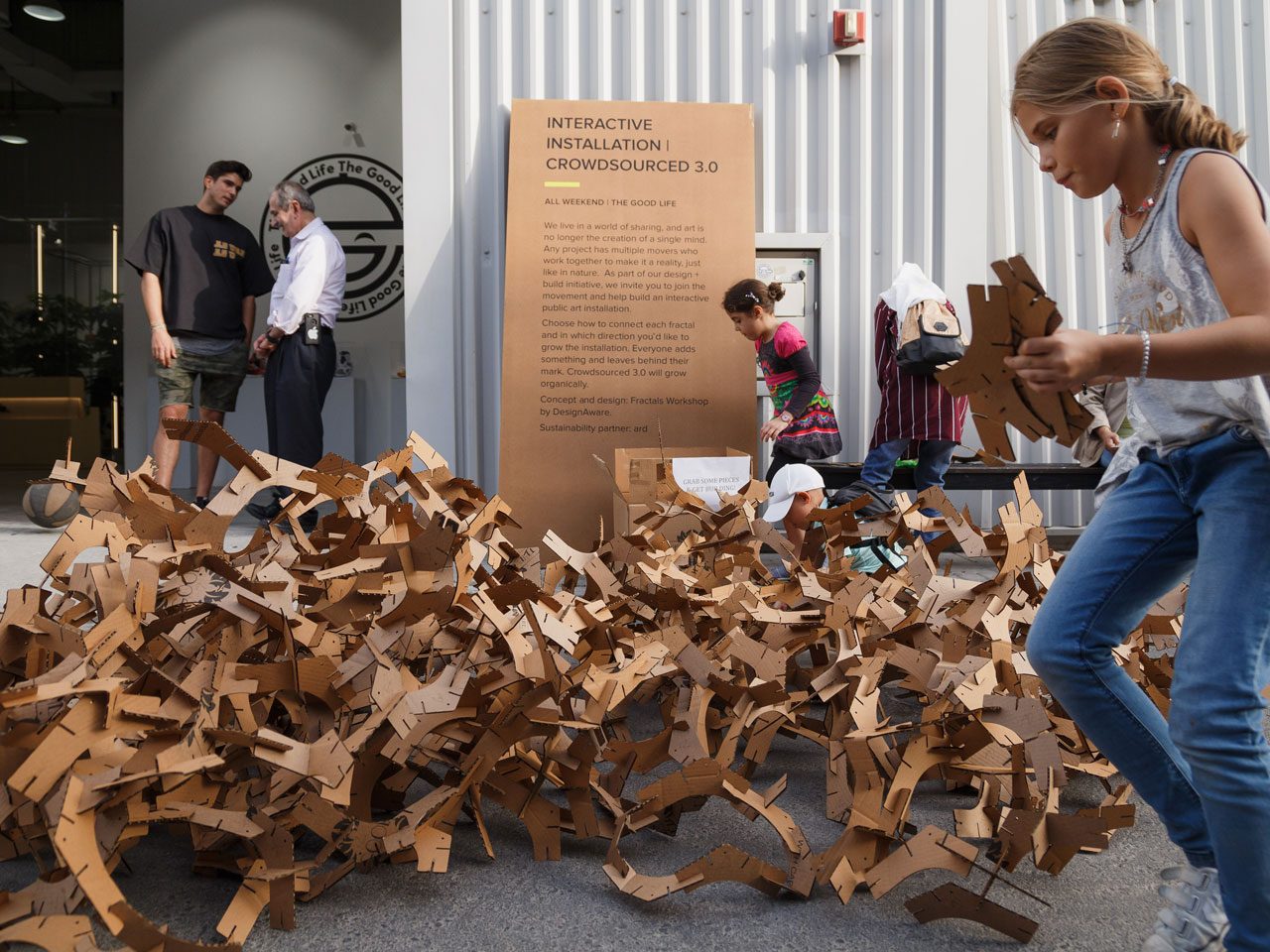 Highlights are set to include a free concert on the opening night by Jordanian-Palestinian shamstep band 47Soul; contemporary dance performances by London-based performance art festival Block Universe (to be held in and around Concrete, the OMA-designed building shortlisted for the 2019 Aga Khan Award for Architecture); and film screenings as part of the Reel Palestine Film Festival.
'New National Dish: UAE' by Center for Genomic Gastronomy, will open on 24 January in Warehouse 48 in Alserkal Avenue. This forecasting piece imagines the elements of a new national dish for the UAE based on the principle concept that eaters shape the Earth through the foods and stories we celebrate, cultivate and propagate.