The winners of the inaugural IFI Design Distinction Awards (IFI DDA) have been announced at a ceremony in Dubai during the recent IFI Congress. The winners were chosen from 563 entries from 38 countries and regions across ten different categories. The IFA DDA form part of the IFI Global Awards Program (IFI GAP), which recognises and documents exemplary vision, talent and commitment in the practice of interior architecture/design.
In addition to the winners across the 10 categories, a number of special awards were handed out. The IFI Prize recipient was Arthur Gensler of the USA and the IFI Design Journalism Award was presented to Alice Rawsthorn of the UK.
Five new Fellows of the International Federation of Interior Architects/Designers (FOIFI) were named. They are Sebastiano Raneri (Italy), Julio Cesar Chavez Espino (Mexico), Mohamad Faisal Ghazali (Malaysia), Jooyun Kim, Ph.D. (Korea) and Susan Szenasy (United States of America).
---
The winners in the 10 awards categories were named as:
COMMERCE: JINS SWFC Shop (China) by junya.ishigami+associates (Japan)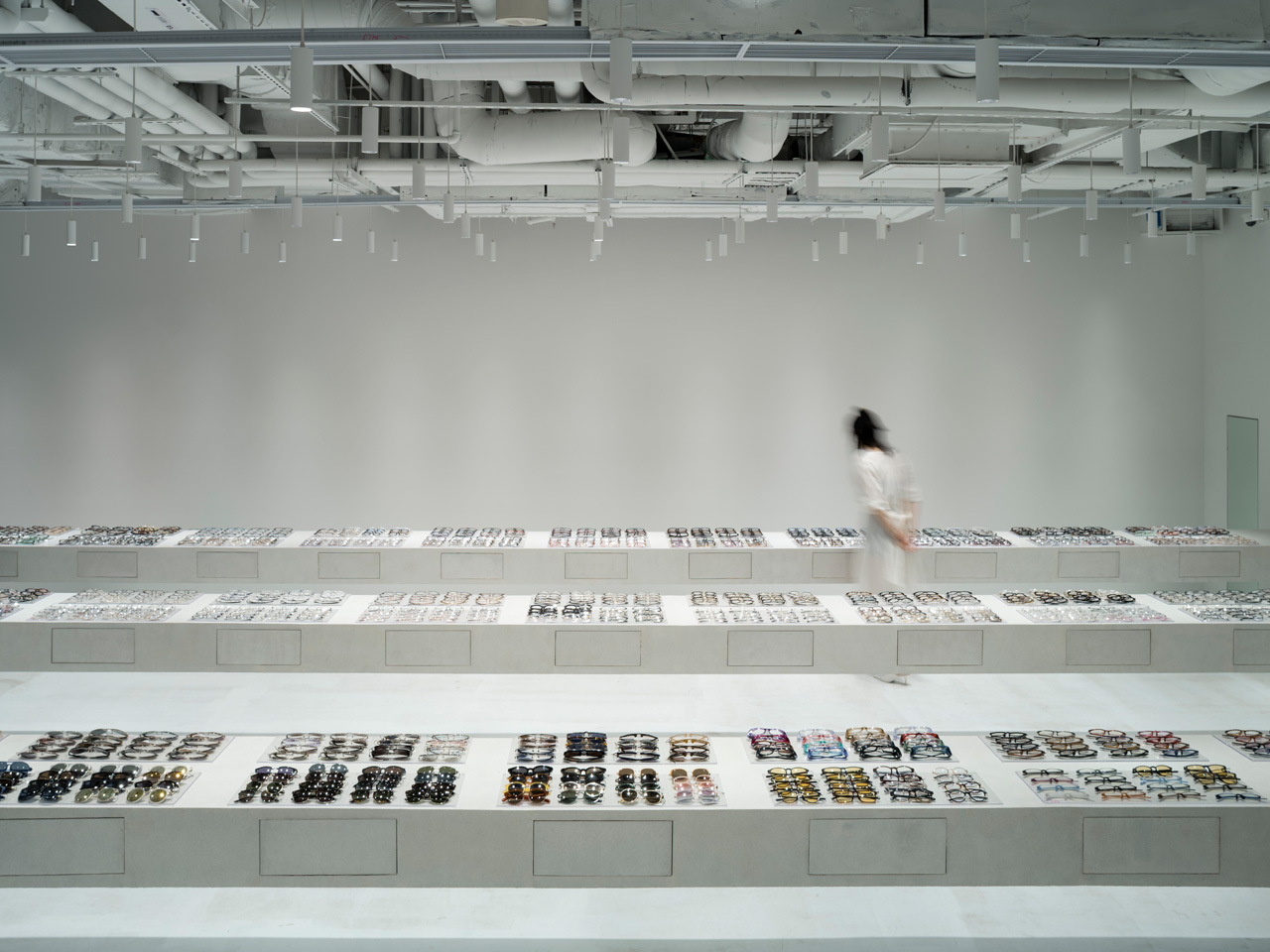 HABITAT: Tiny Holiday Home by i29 interior architects (Netherlands)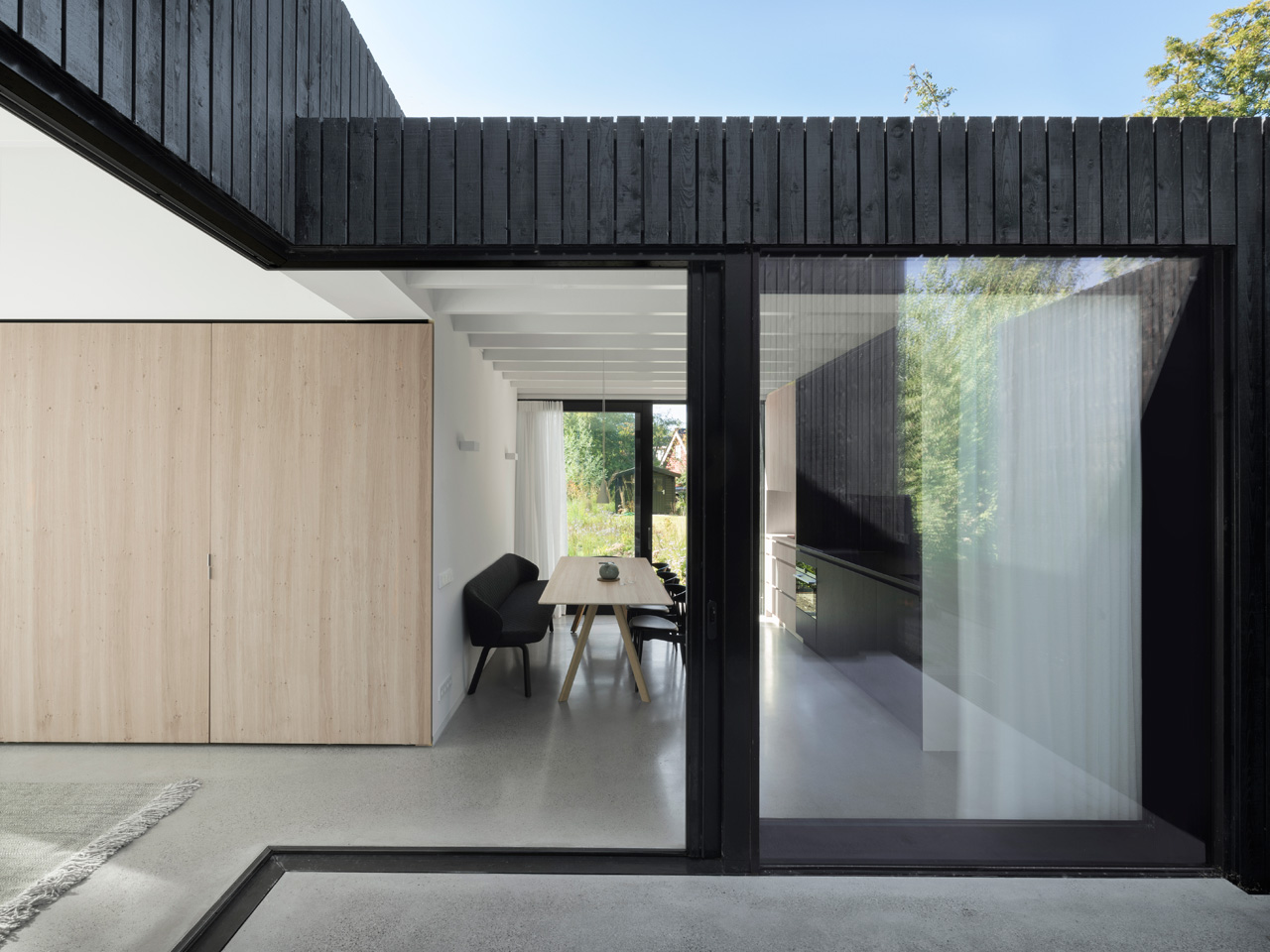 HEALTH: New York Presbyterian David H. Koch Center by HOK (USA)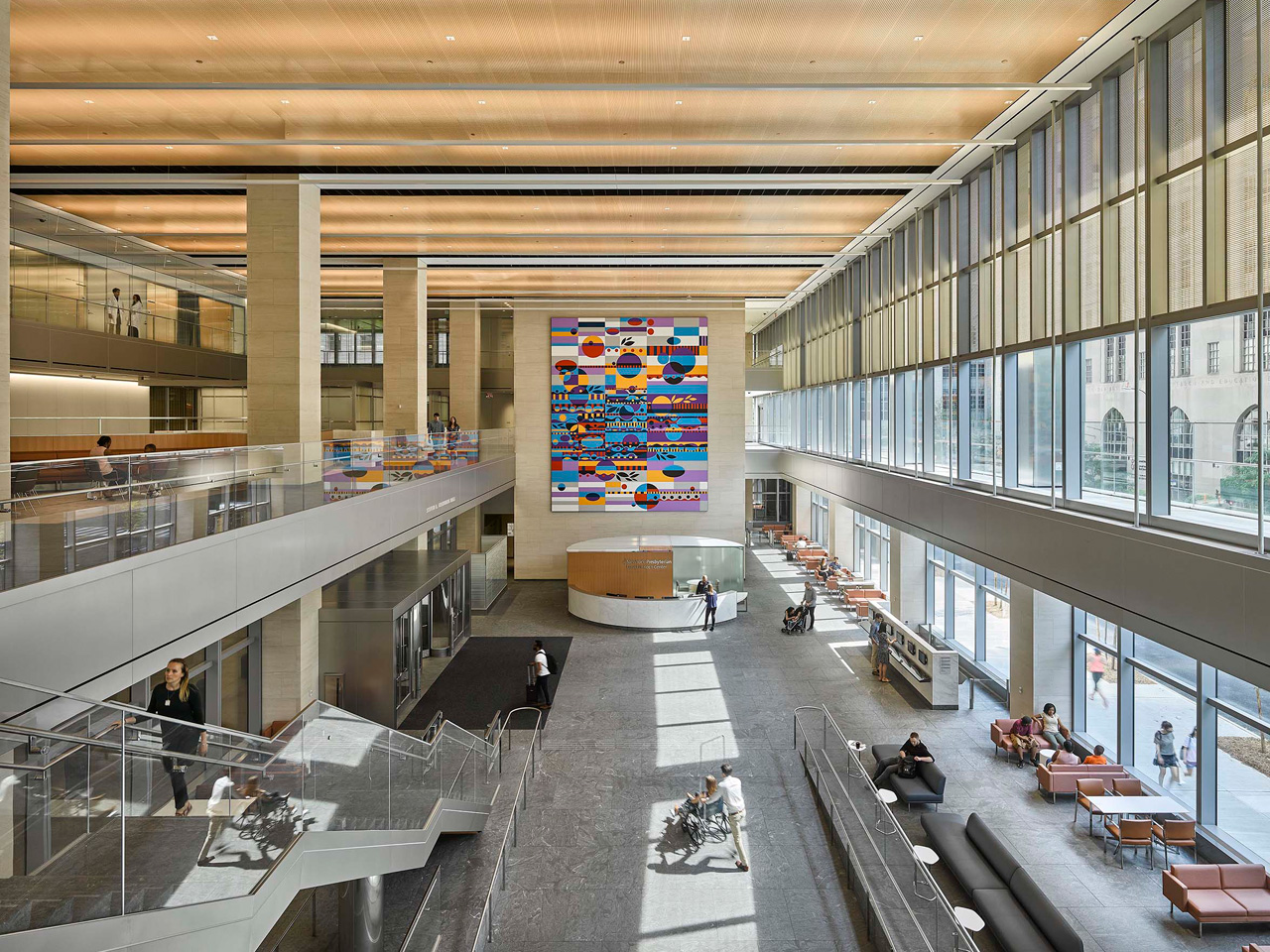 HUMANITARIAN: Xiamutang Children's Bamboo Library by Zhanghaiao (Shanghai Jiao Tong University) (China)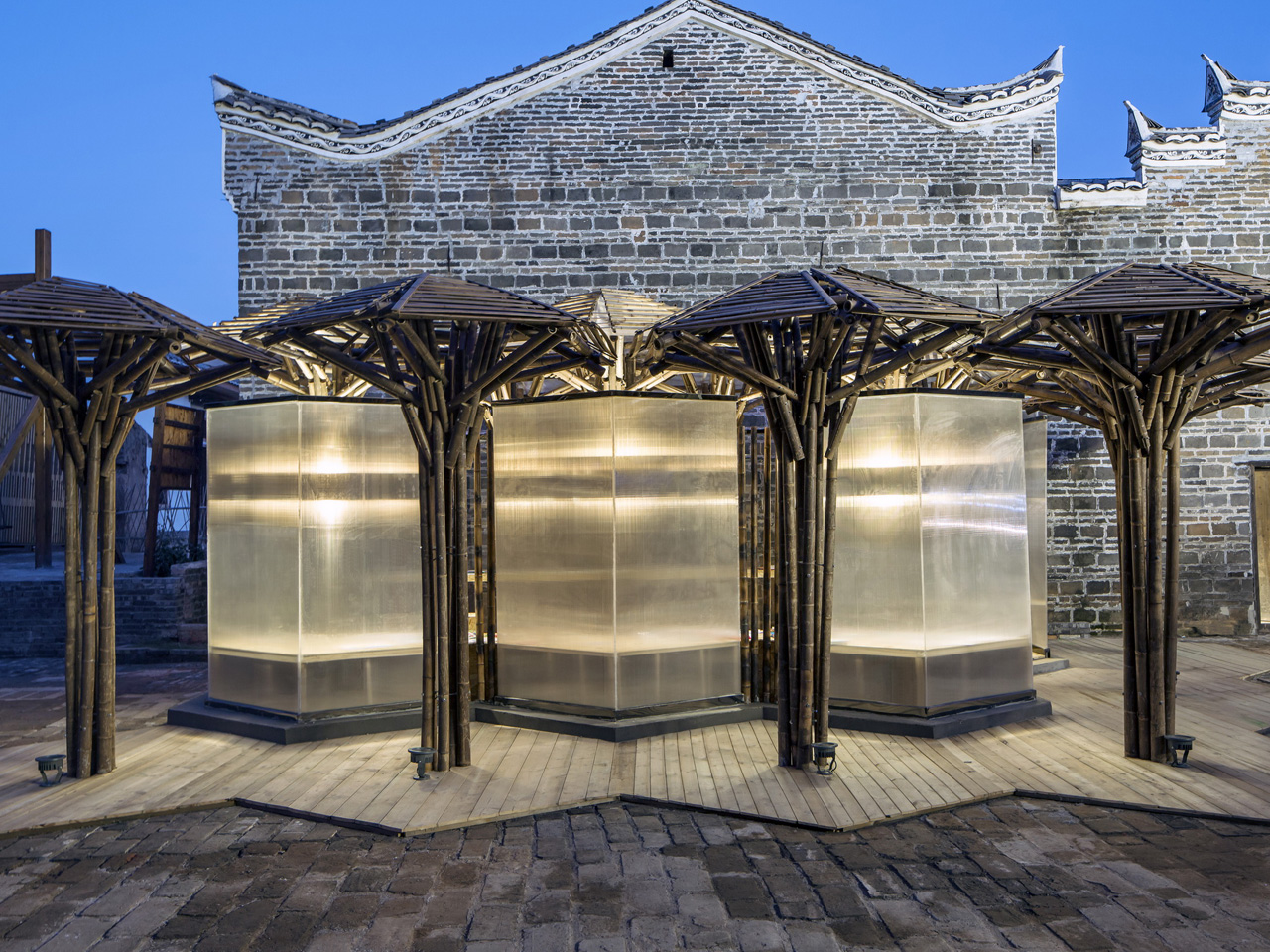 LEARNING: National University of Singapore School of Design & Environment 4 (Singapore) by Serie + Multiply Architects (UK / Singapore ) with Surbana Jurong and National University of Singapore School of Design & Environment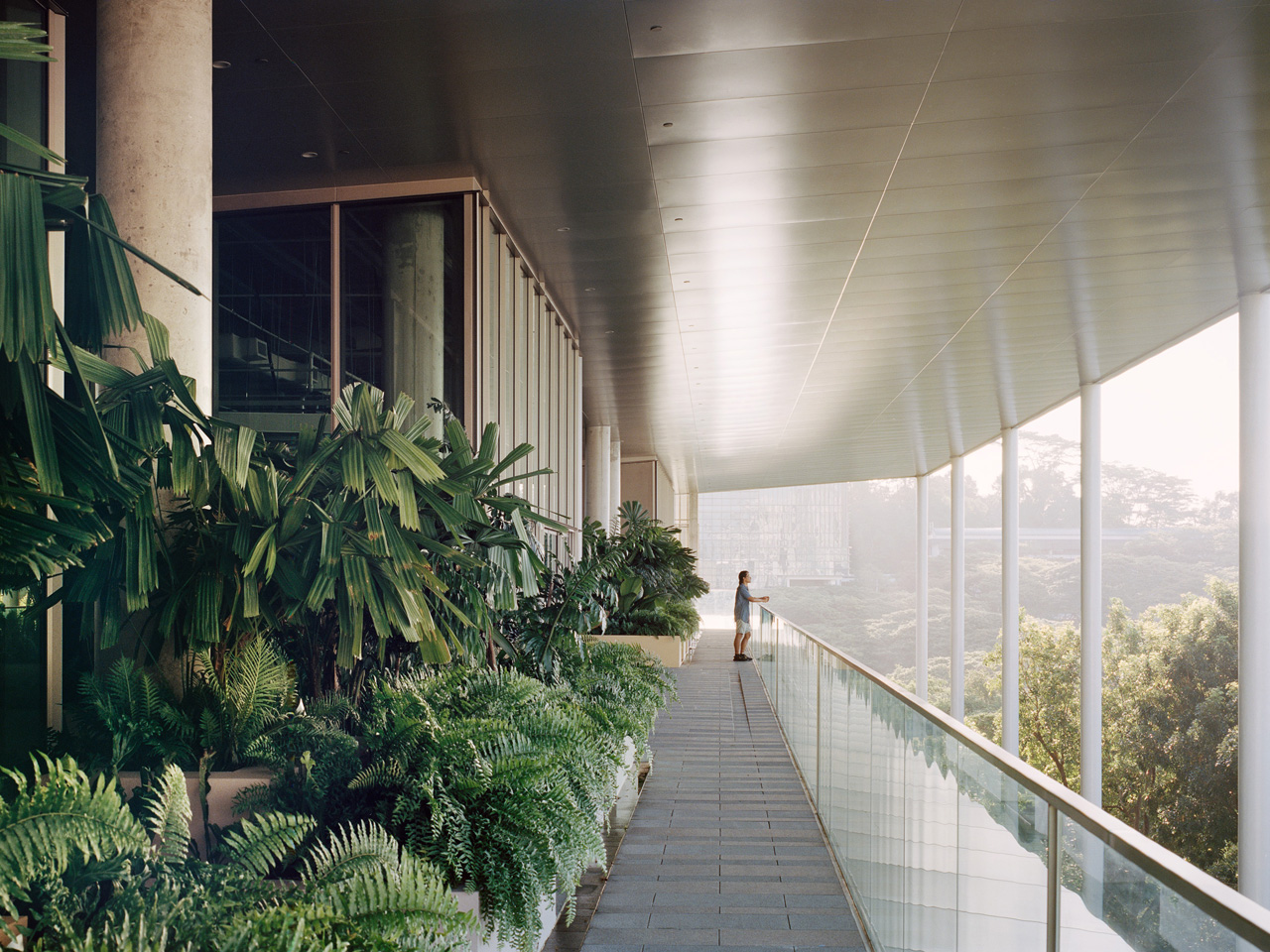 PLAY: Ayla Clubhouse & Golf Academy (Jordan) by Oppenheim Architecture (USA)
STAY: Su House by KUNYU-DESIGN (China)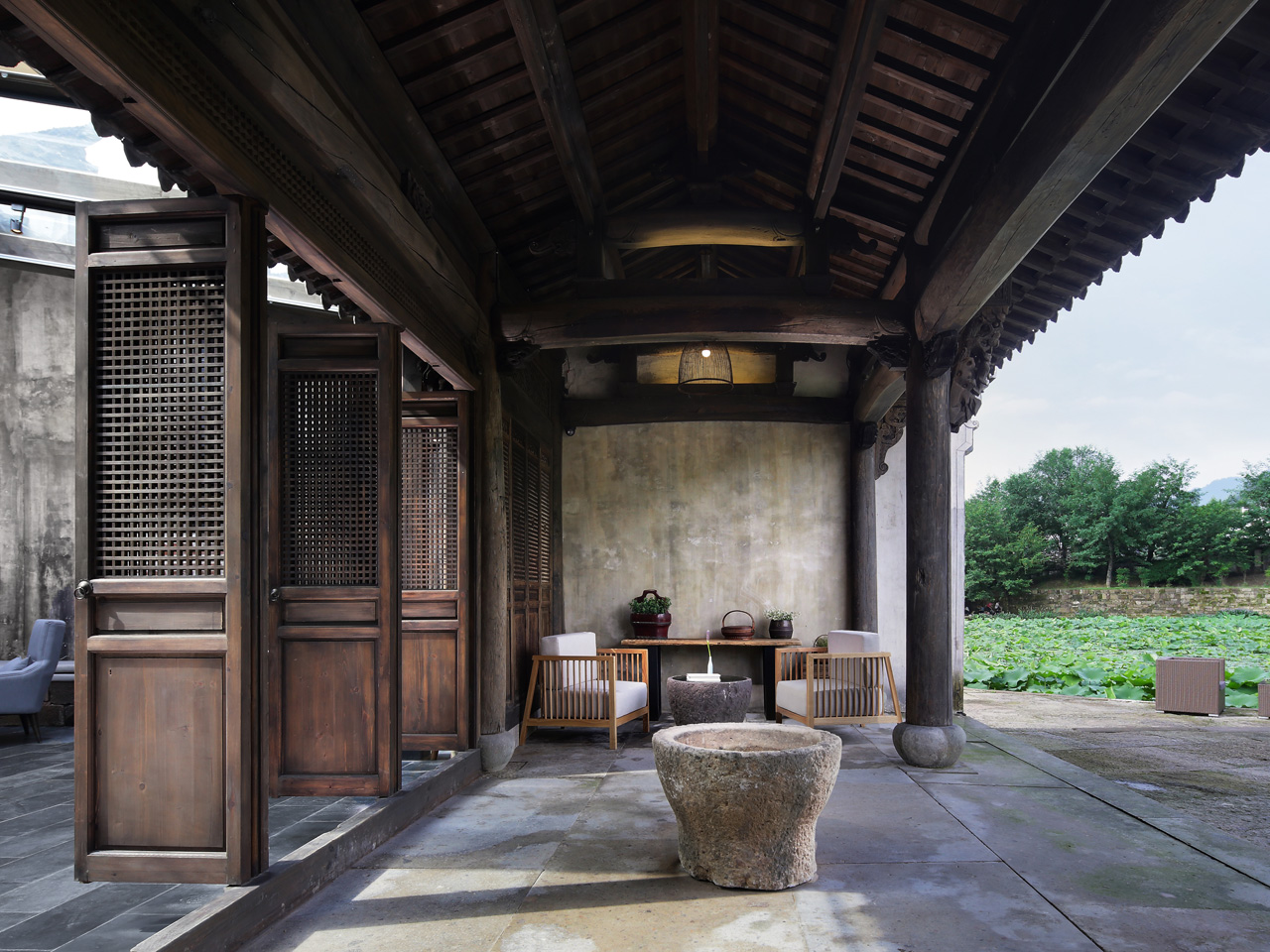 STUDENT: S/ash /iving by Kwan Yiu Tam, The Hong Kong Polytechnic University (Hong Kong, China)
SUSTAINABILITY: Alila Yangshuo Shenzhen by Horizontal Design Co., Ltd. (China)
WORK: Luther's Machinery Hall by HG Arhitektuur OÜ (Estonia)