Dressed for success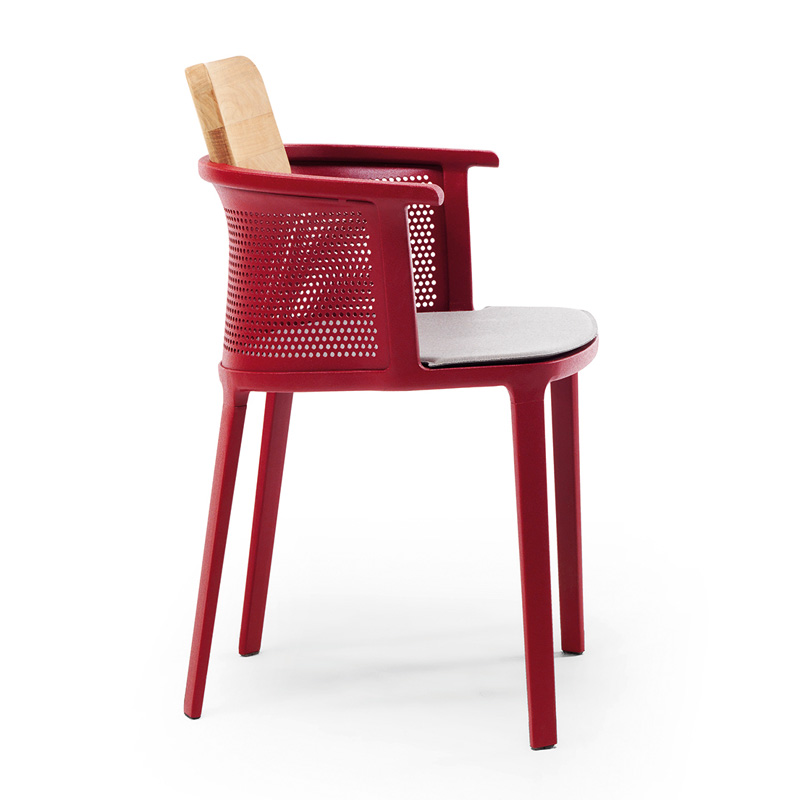 Top designer Patrick Norguet teamed up with the Ethimo team to create Nicolette, a lightweight outdoor aluminium chair designed to withstand harsh climates.
---
Makes scents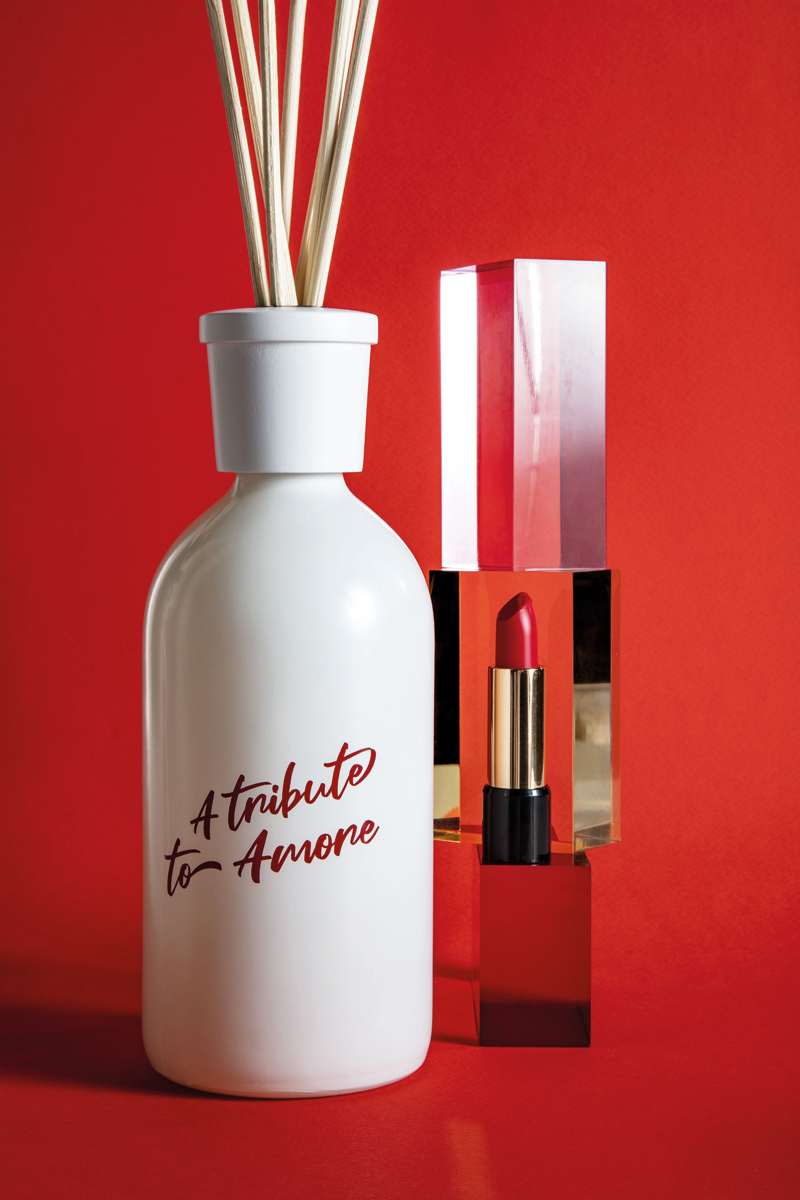 Culti Milano's intense, sensual capsule collection of room scents includes Tribute to Amore, which enjoys a vibrant top note of pink peppercorns and eucalyptus combined with labdanum and sweet tonka beans, enveloped in a cloud of voluptuous patchouli and benzoin.
---
Top table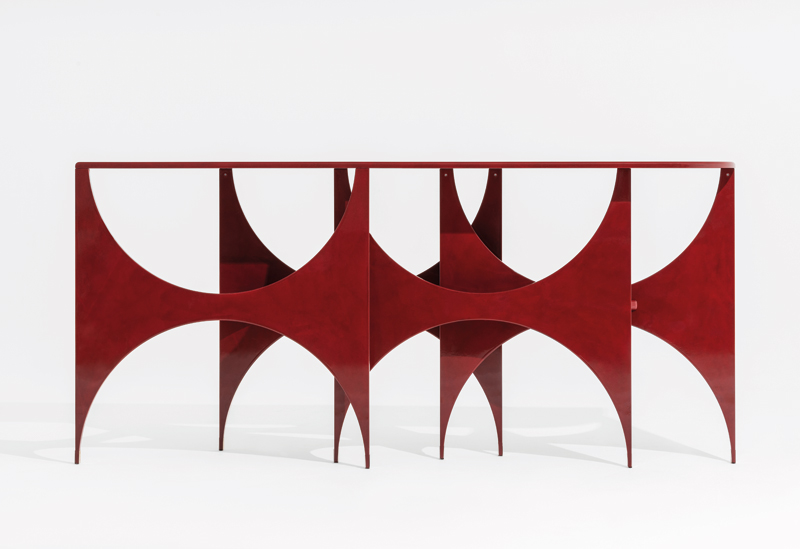 This unusual table from SEM of Milan has, like all SEM products, been designed and manufactured in Italy. The collection also includes works by Giacomo Moor, Marcante-Testa, Elisa Ossino and Paolo Rizzo.
---
Rat pack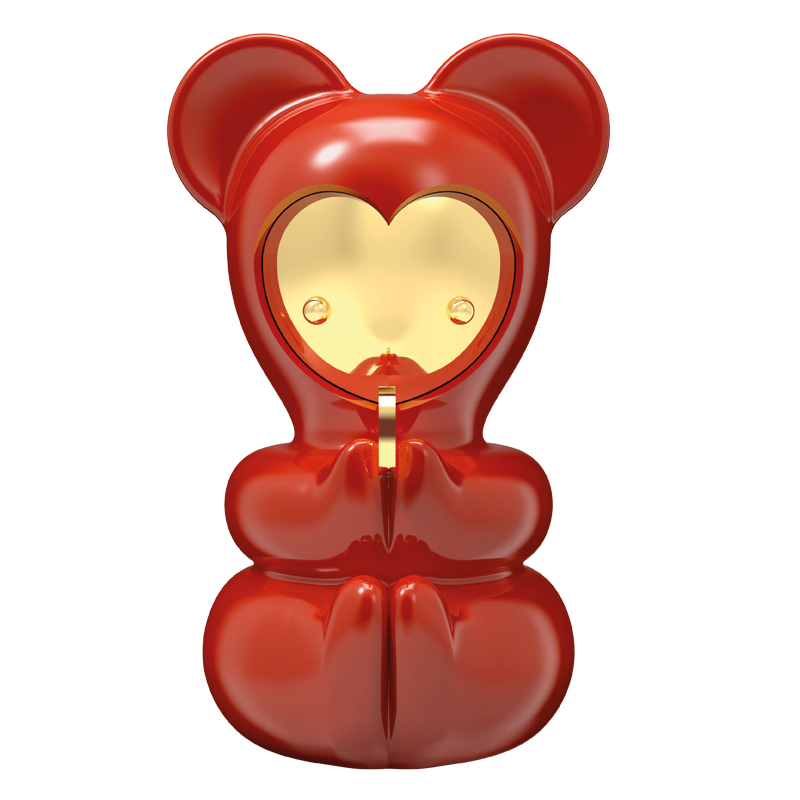 Celebrate the Chinese Year of the Rat with this cute and loveable Lucky resin sculpture by Eugeni Quitllet and Leblon Delienne. This 9.8-inch-high piece of art is the first in a series of good-fortune pop sculptures to be created by the duo.
---
Wheels roll on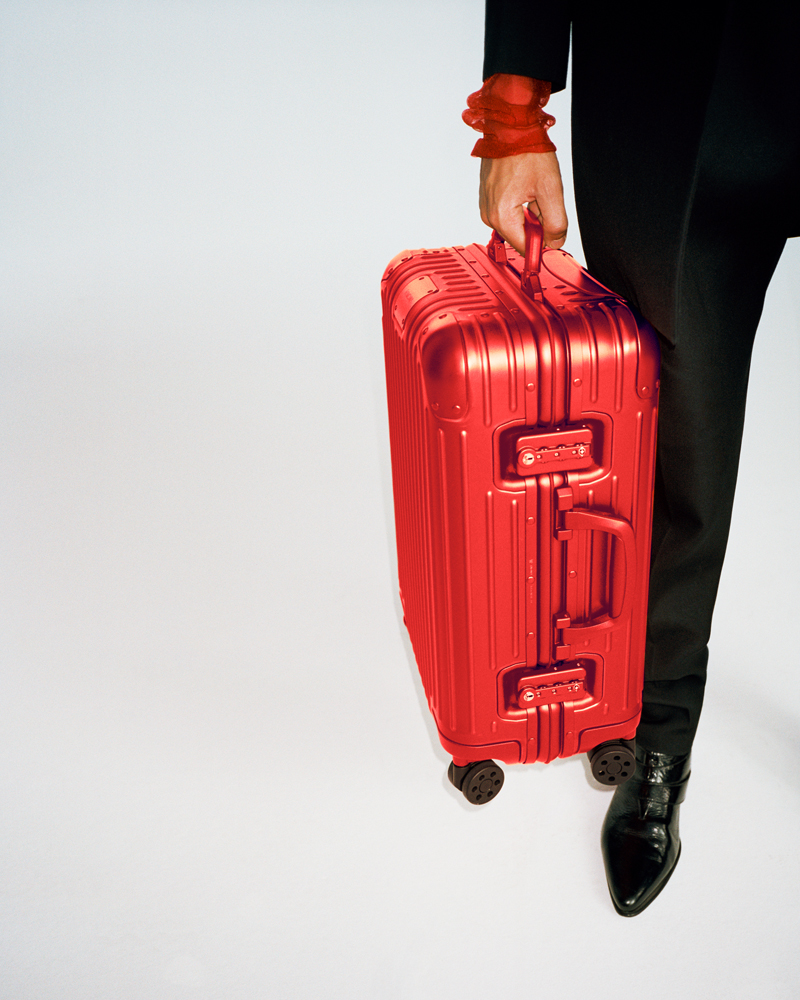 Inspired by the plumage of the South American Ibis bird, this limited edition Rimowa Original features an anodised aluminium alloy case that is available in scarlet red or classic aluminium with red accents.
---
Culinary delight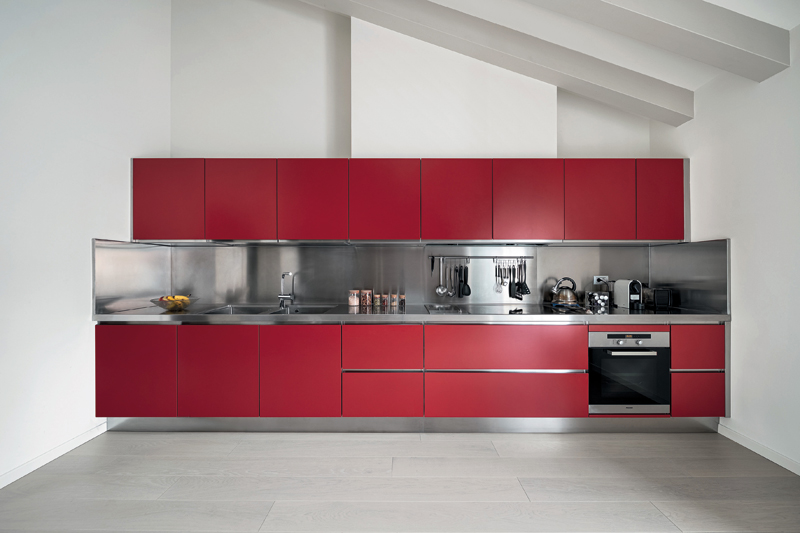 This Atelier kitchen, located in an apartment in Venice, is made from AISI 304 stainless steel, painted red to spark emotions, passion and warmth.
---
Crystal clear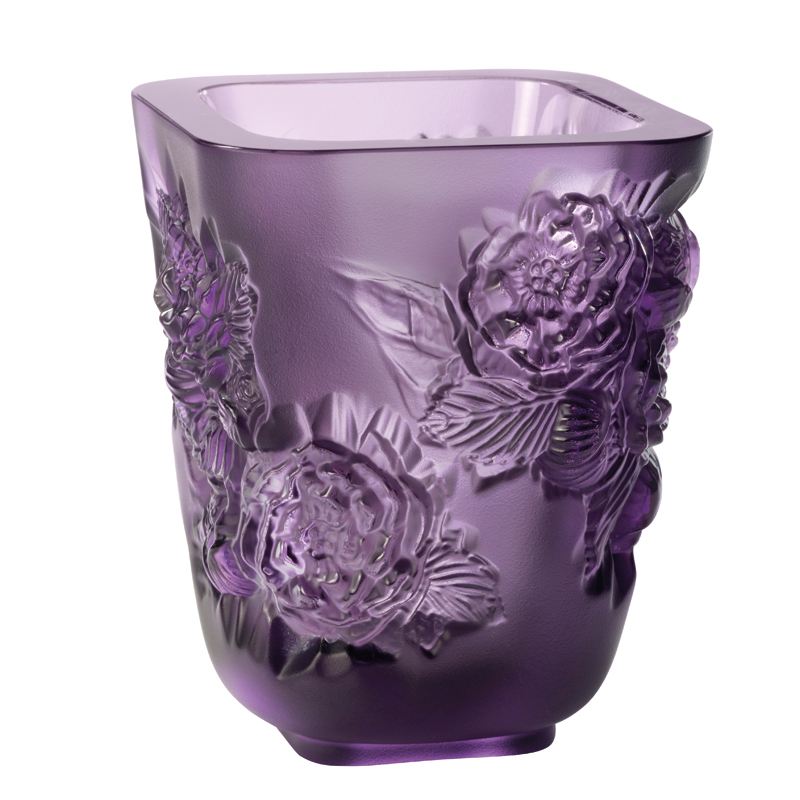 Inspired by Rene Lalique's love of femme, fauna and flora, the new Pivoines crystal vases decorated with romantic peony flowers match brute strength and femininity. The Botanica collection, launched during Maison et Objet, captures the timeless beauty of nature.
---
Take a bow, Fred!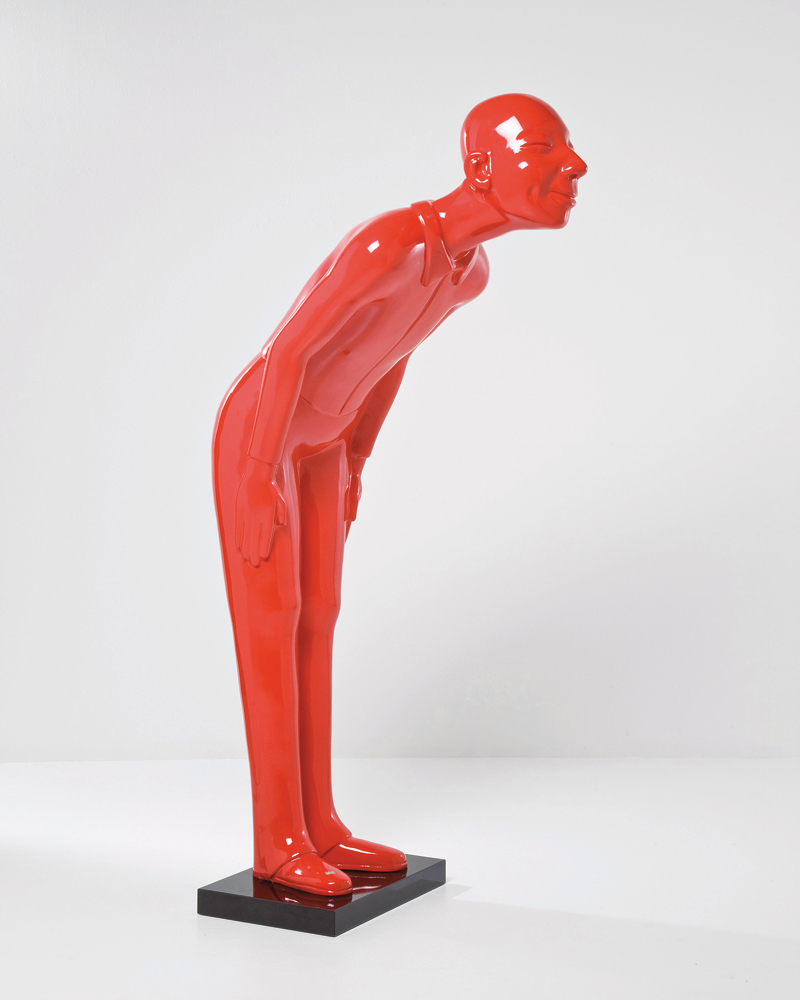 This charming life-size figurine is the perfect asset for any entryway. Manufactured by Kare, Fred is a memorable bright figurine that has become one of the firm's signature pieces. Decorative, quirky but above all welcoming, Fred is available through Kare stores in the UAE.
---
Lovestruck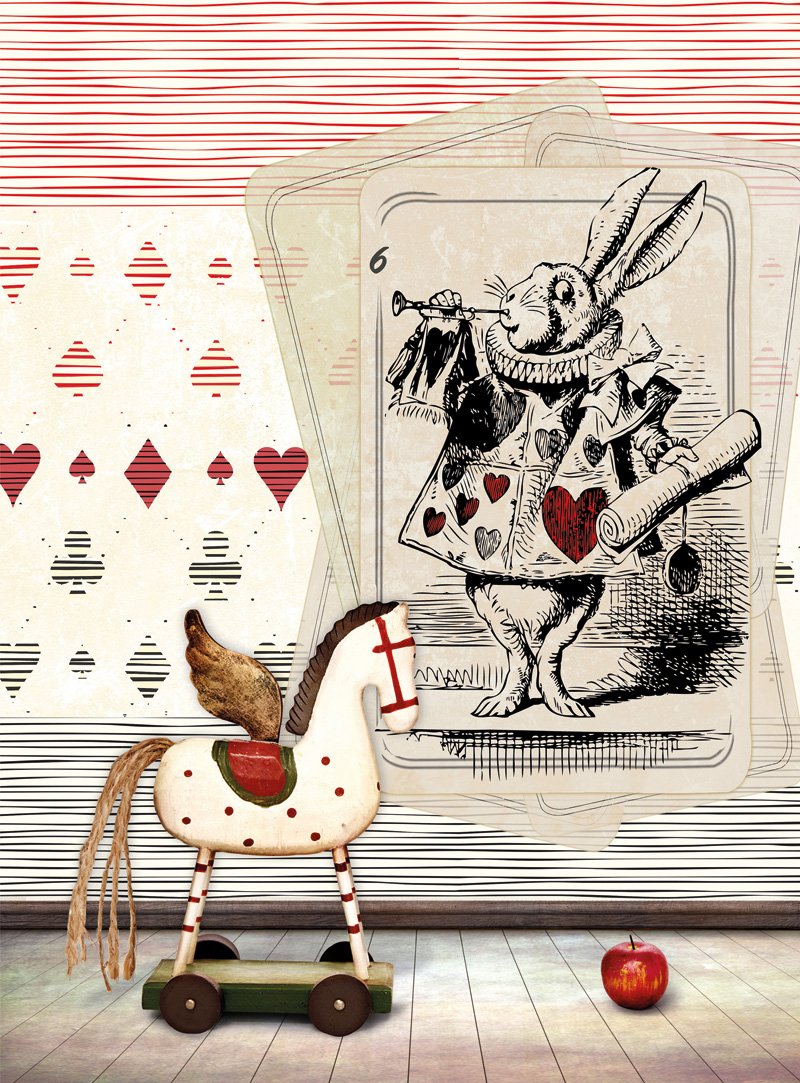 These unique wallpapers from Wallpepper feature wall-to-wall, floor-to-ceiling messages and imagery, and are made only with natural, eco-compatible, PVC-free and certified materials.
---
Mon amour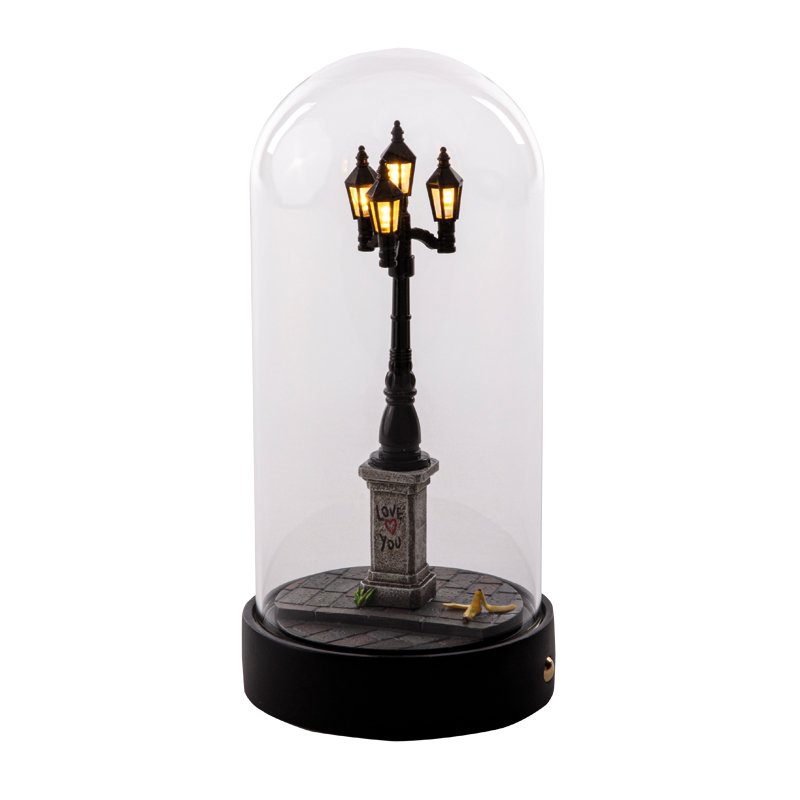 Seletti of Italy has captured the iconic Parisian street lights in a glass dome to bring Paris to you! Set the scene with this whimsical yet functional lighting fixture, created in collaboration with Marcantonio…