After travelling around the world to present the best of the region to design audiences in creatives hubs such London Design Week and Milan Design Week,   eight Emirati creative talents from the 'UAE Design Stories: The Next Generation from The Emirates' exhibition team are presenting newly commissioned designs for Dubai Design Week, 2018.
Following the format of previous chapters, designers will collectively create new objects inspired by one historical photograph from the UAE visual archive, creating a contemporary design piece that is representative of the UAE creative scene.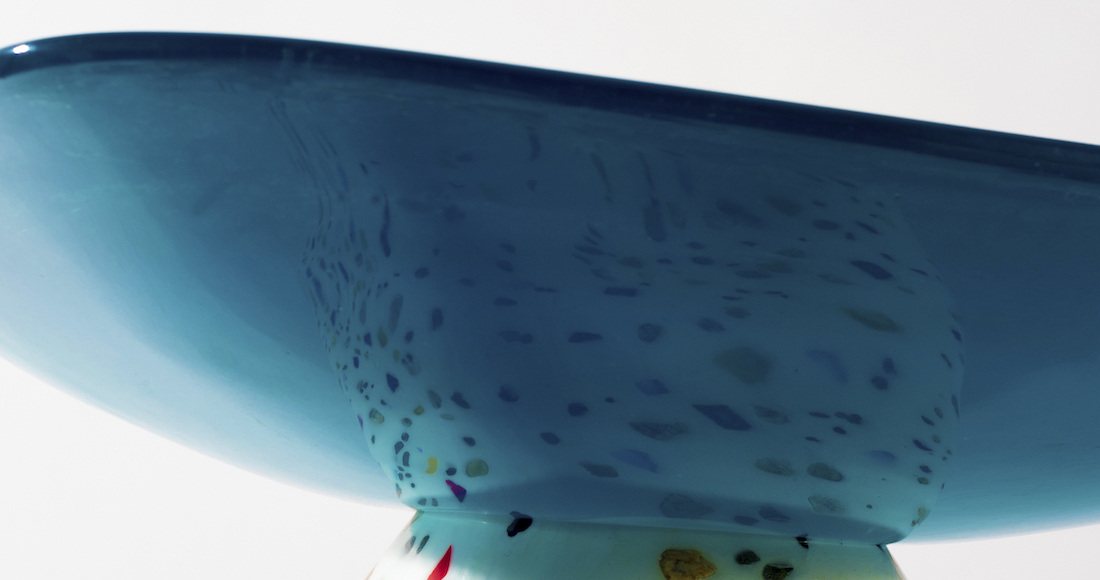 The exhibition highlights some of the country's leading talents. Brought to you by Dubai Design District (d3) and supported by the UAE Ministry of Culture and Knowledge Development, the eight Emirati creatives have been selected to represent their commissioned design pieces, artworks and projects in a bid to highlight current design practices and materials.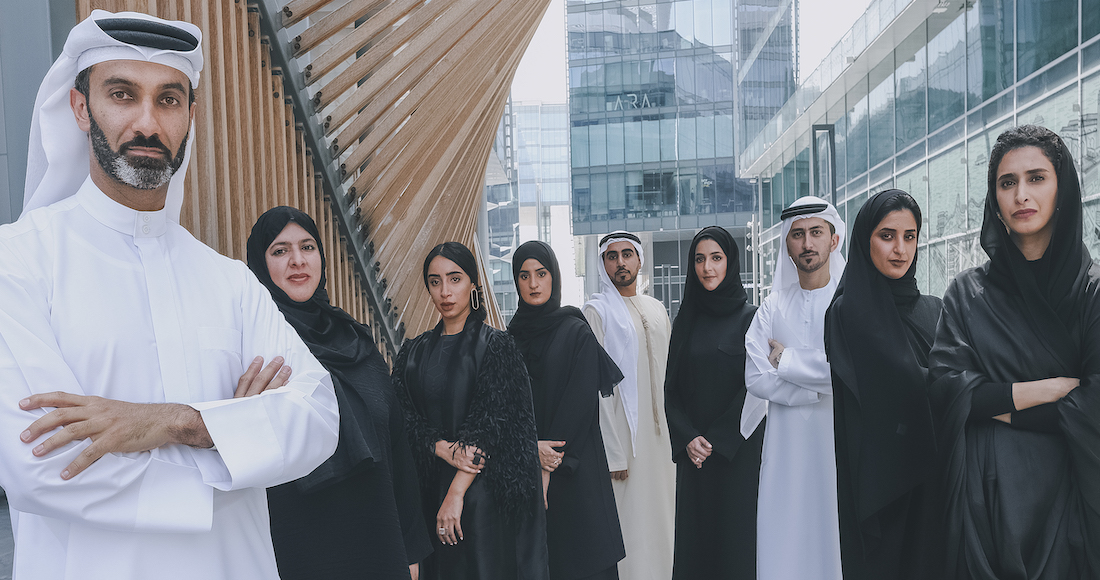 Where: Dubai Design District (d3), Ground Floor, Building 7
When: Today is the last day! From 10am-10pm