From Honoré de Balzac to Alexandre Dumas, Edith Wharton to Edmond Rostand, Alfred de Musset, Théophile Gautier, Prosper Mérimée, Colette, Karen Blixen, Louise de Vilmorin, Marie-Laure de Noailles, Countess Greffulhe and Olga Picasso –
Chaumet's
has an fascinating history of attracting literary figures and playing a special role in the French cultural imaginary.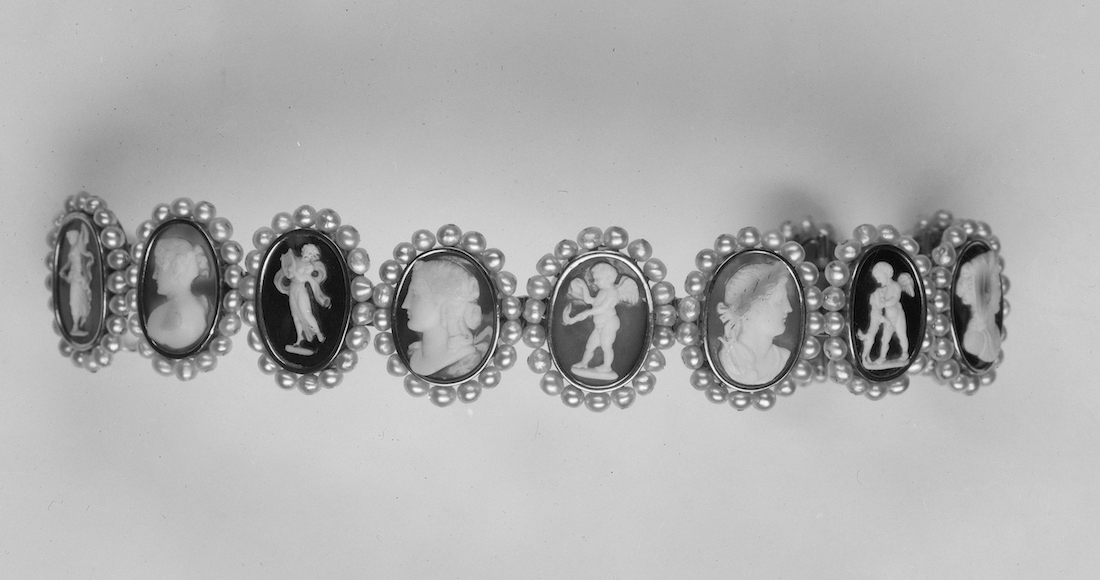 Chaumet's upcoming exhibition – the first in a series of three exhibitions open to the public- is Brillantes Écritures. On show to the public from February 22 to April 1, at 165 Boulevard Saint-Germain it will explore Chaumet's relationships with literary personalities.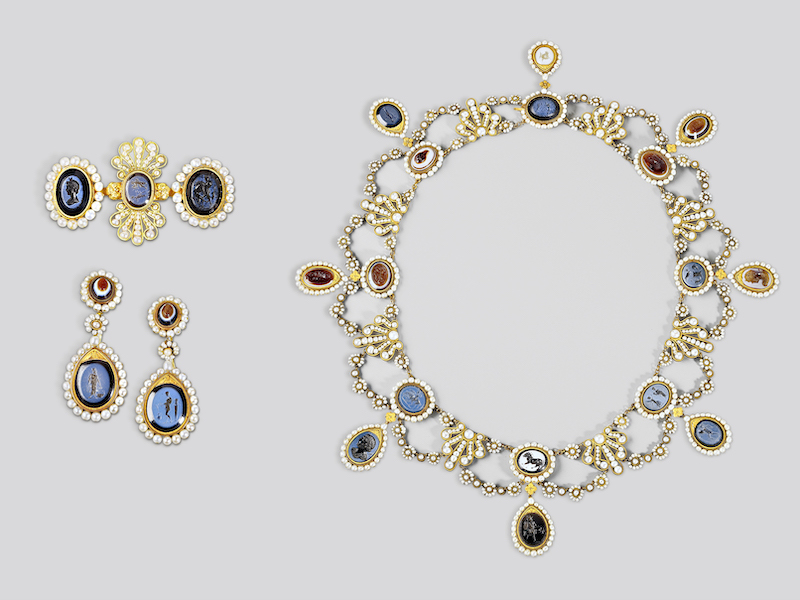 The Brillantes Écritures exhibition retraces this history through the interaction of written works, historical jewels and archival documents. It tell the story of the Maison's connections with writer clients, personalities from the world of letters and authors citing it in their work – ' Fossin is a king, he is a power ', Balzac wrote of the virtuoso jeweler who directed the Maison in his time. These characters invite you to (re)discover a wealth of chapters in the Chaumet story, from historical accounts to society chronicles and romantic novels.