A hotbed for traditional crafts and leather tanneries, the northern Moroccan city of Fez is where Parisian homeware brand Trame's founders Ismail and Adnane Tazi were born and raised. "I come from a family with generations of craftsmen and have always felt deeply connected to our ancestral savoir-faire. My two grandmothers were embroiderers and a whole other part of my family are in ceramics," Ismail begins. "I think being born in Fez has helped me understand the uniqueness of old crafts that are a living repository of centuries of collective memory."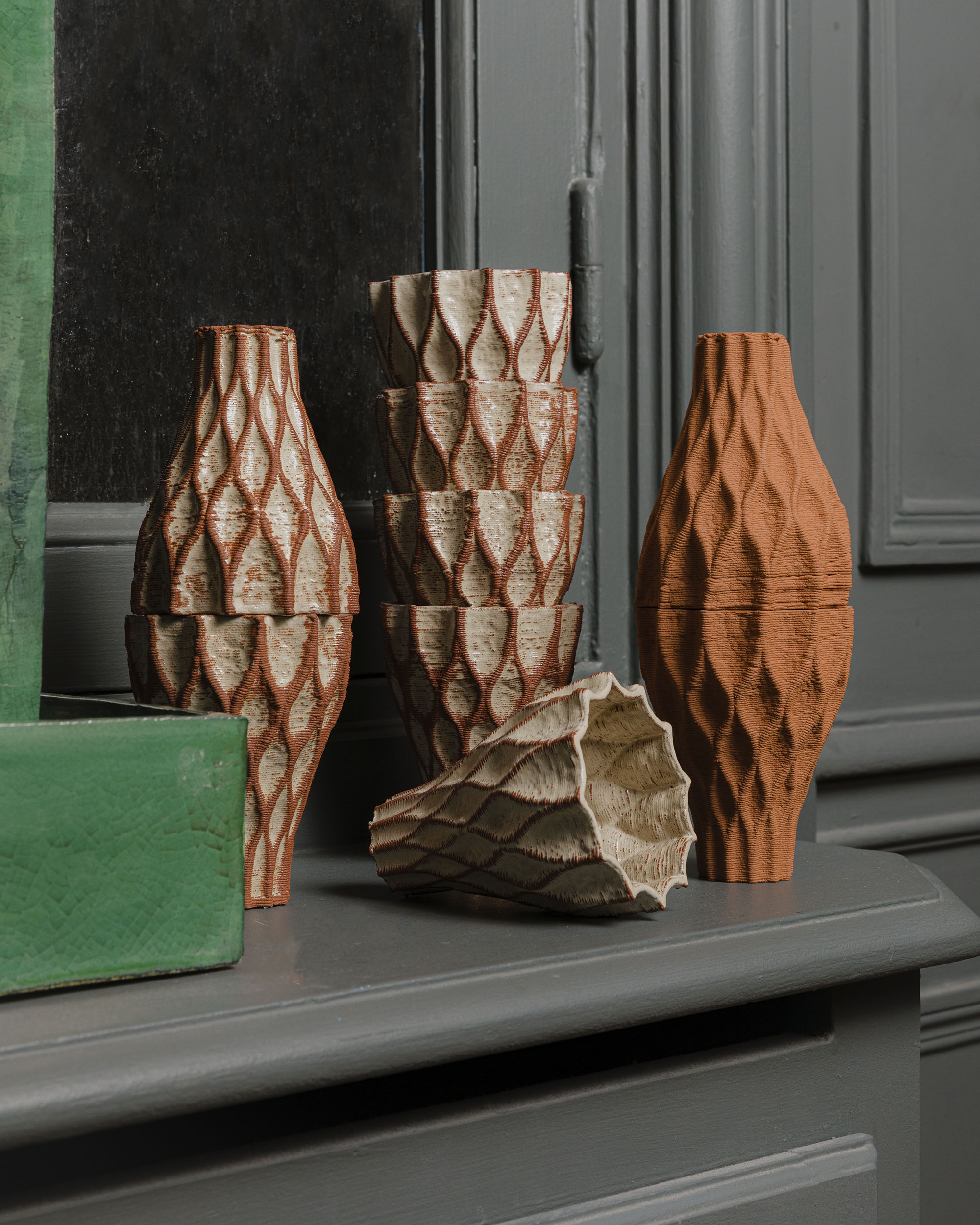 Ismail studied economics at the Sorbonne in Paris, later completing his masters at the French Grande Ecole EM in Lyon, France. And while his academic background may not suggest it, Ismail has always had a taste for contemporary art and design. Having grown up amidst a long tradition of craftsmanship that is prevalent in Fez, Ismail explains that he was often surprised by the lack of innovation in the production of these pieces, as well as the limited creativity in the works – all of which typically depicted the same patterns, colours and materials (specifically in the southern part of the Mediterranean). In response to this, Ismail and his business partner Adnane started Trame in order to create a platform to build bridges between innovative design and traditional crafts of the Mediterranean, both from the European and the African side.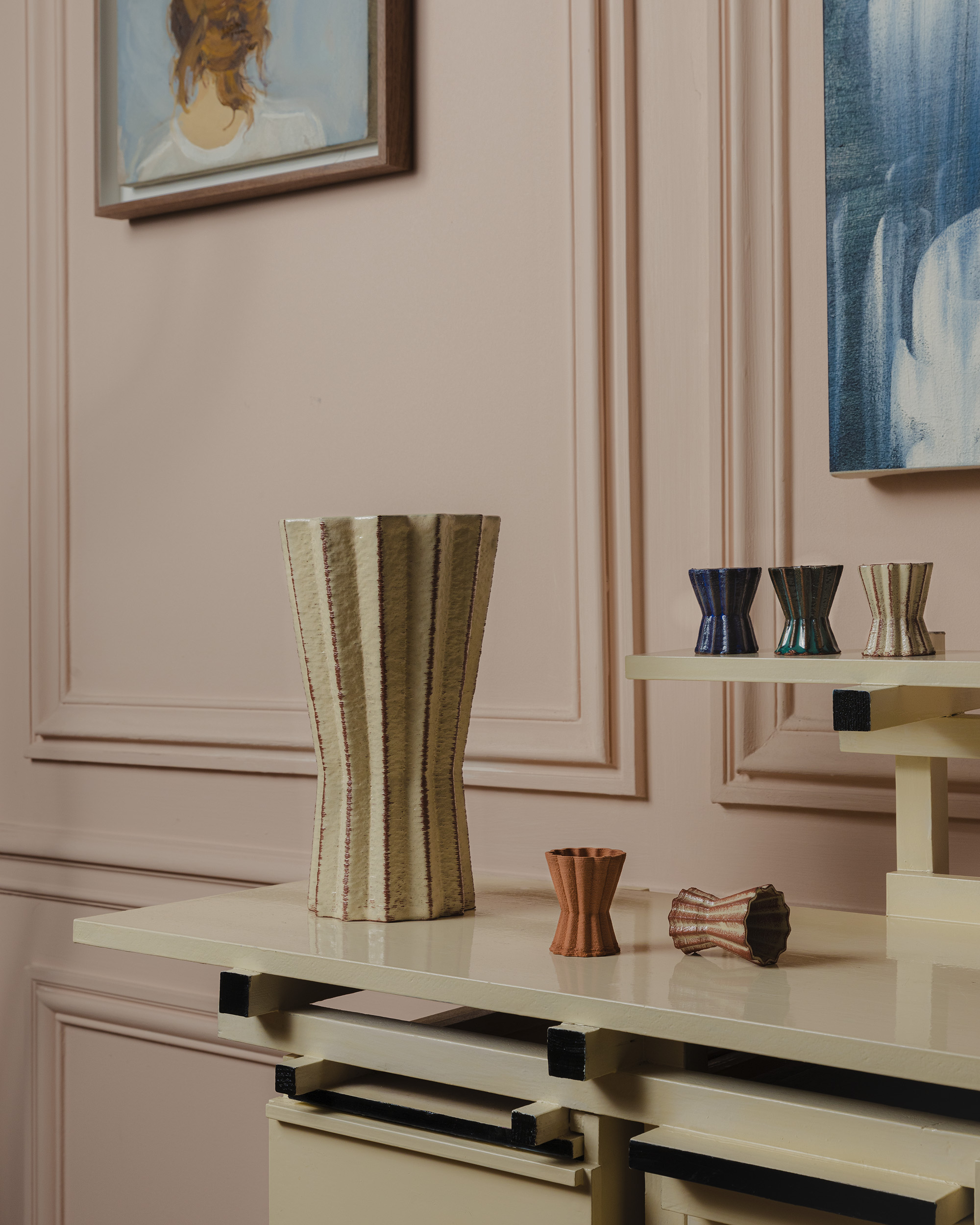 Each of Trame's collections, created in collaboration with a select global design talent and artisans, focuses on a specific region of the Mediterranean (be it Morocco, Italy or Spain), showcasing the obvious connections between the crafts in this region while also highlighting their notable differences.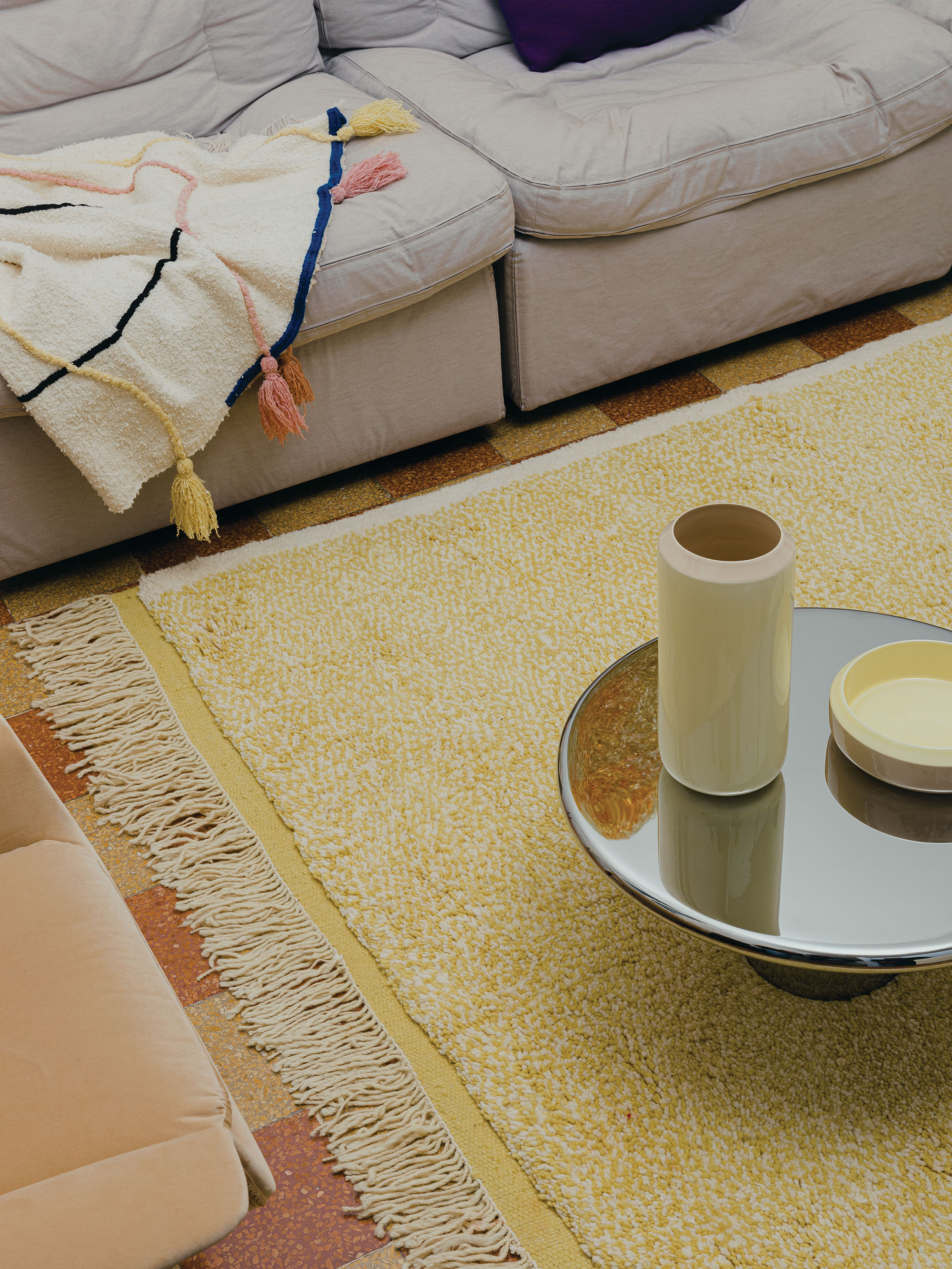 "Trame wants to highlight this common heritage, which is the result of centuries of shared historical roots in an era where, unfortunately, the Mediterranean Sea is perceived more as a separator between Europe and North Africa rather than the cultural connector it was for thousands of years," Ismail explains. Focusing primarily on terracotta and natural wool allows Trame to explore the different traditional and innovative techniques more deeply, as well as to master the crafts across the entire value chain – from material sourcing, preparation (wool spinning and dying, for example) to the final results (such as hand-glazing for ceramics).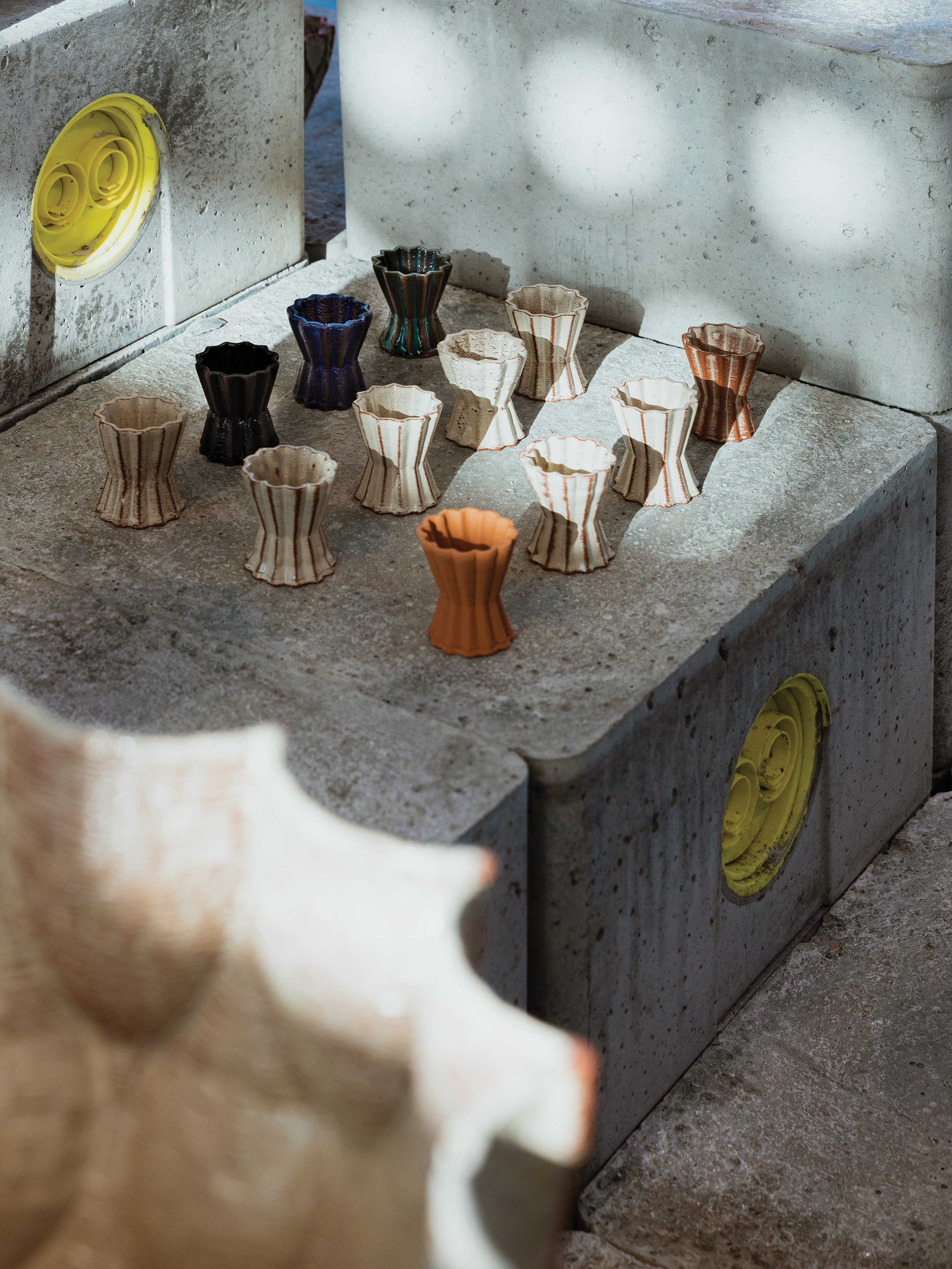 Trame's latest collection, Alhambra.gcode, was inspired by the Moorish architecture of Alhambra and its rigorous geometric patterns and launched at the Jean Nouvel-designed Institut du Monde Arabe in Paris. "We created innovative designs in ceramic that were 3D-printed in clay, hand-finished, and later hand-glazed using a unique combination of design technology and craft," says Ismail. For this collection, Trame worked with designers Amandine David, Arthur Mamou-Mani and Wonmin Park.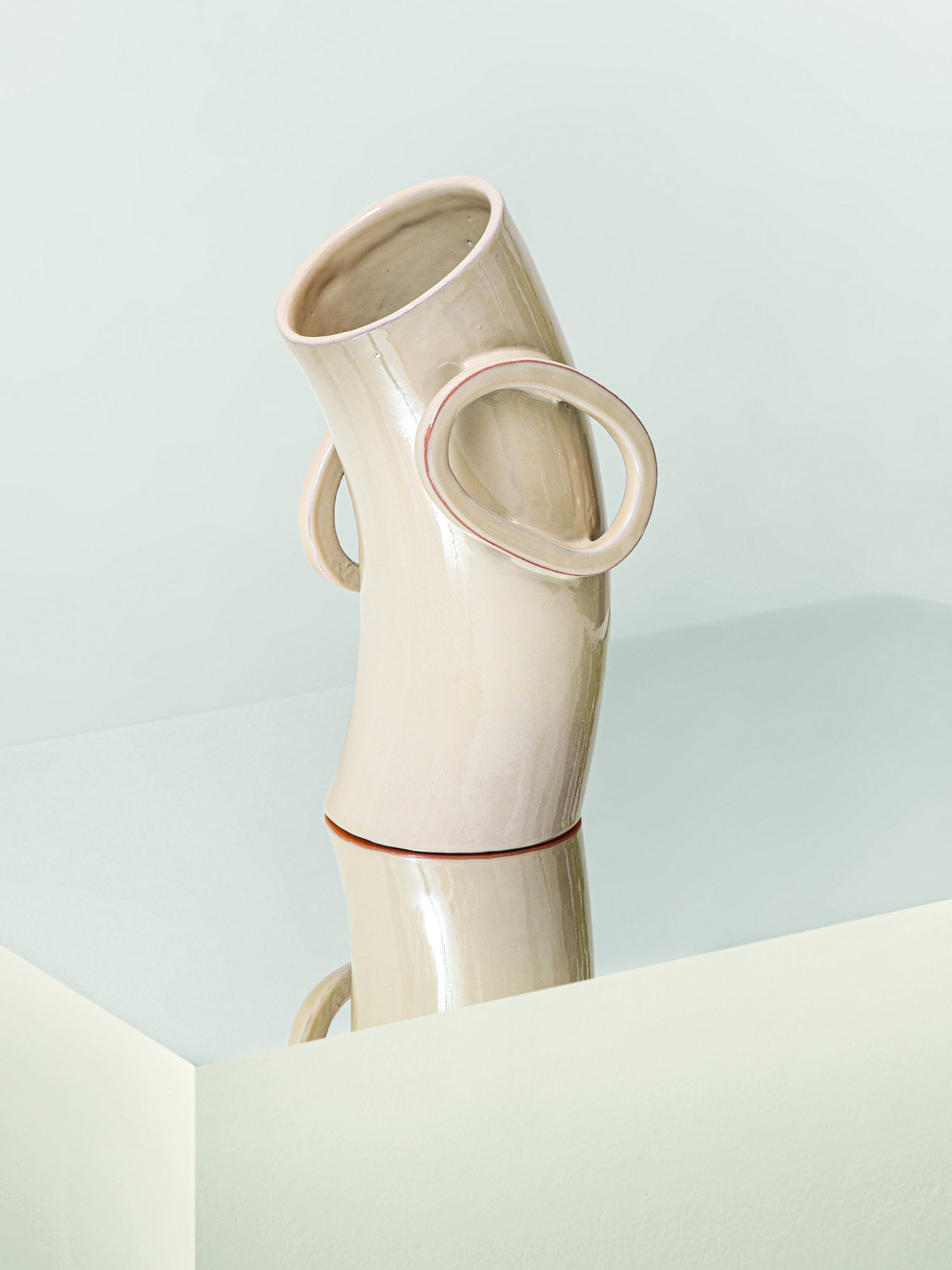 "Trame is about authenticity and innovation," Ismail adds. "While preserving our common cultural heritage and traditional craft is important, I do believe that we need to think about the craftsmanship of the future [such as] investing more in the intersections between craft, design and new technologies like digital fabrication and blockchain."