It was love at first sight for these homeowners, who made an offer straight after visiting this apartment that hadn't been touched since the 1960s. When long-time friends and Pratt Architecture classmates Selma Akkari (based in New York) and Rawan Muqaddas (based in London) discovered the 130-square metre space nestled on the fourth floor of a historic building in Brooklyn that they were tasked to transform, it was also a no-brainer. "Although in very bad condition, the space had a lot of potential, beautiful light and very unique bones," they remember. This is what convinced the duo to embark on a two-year adventure.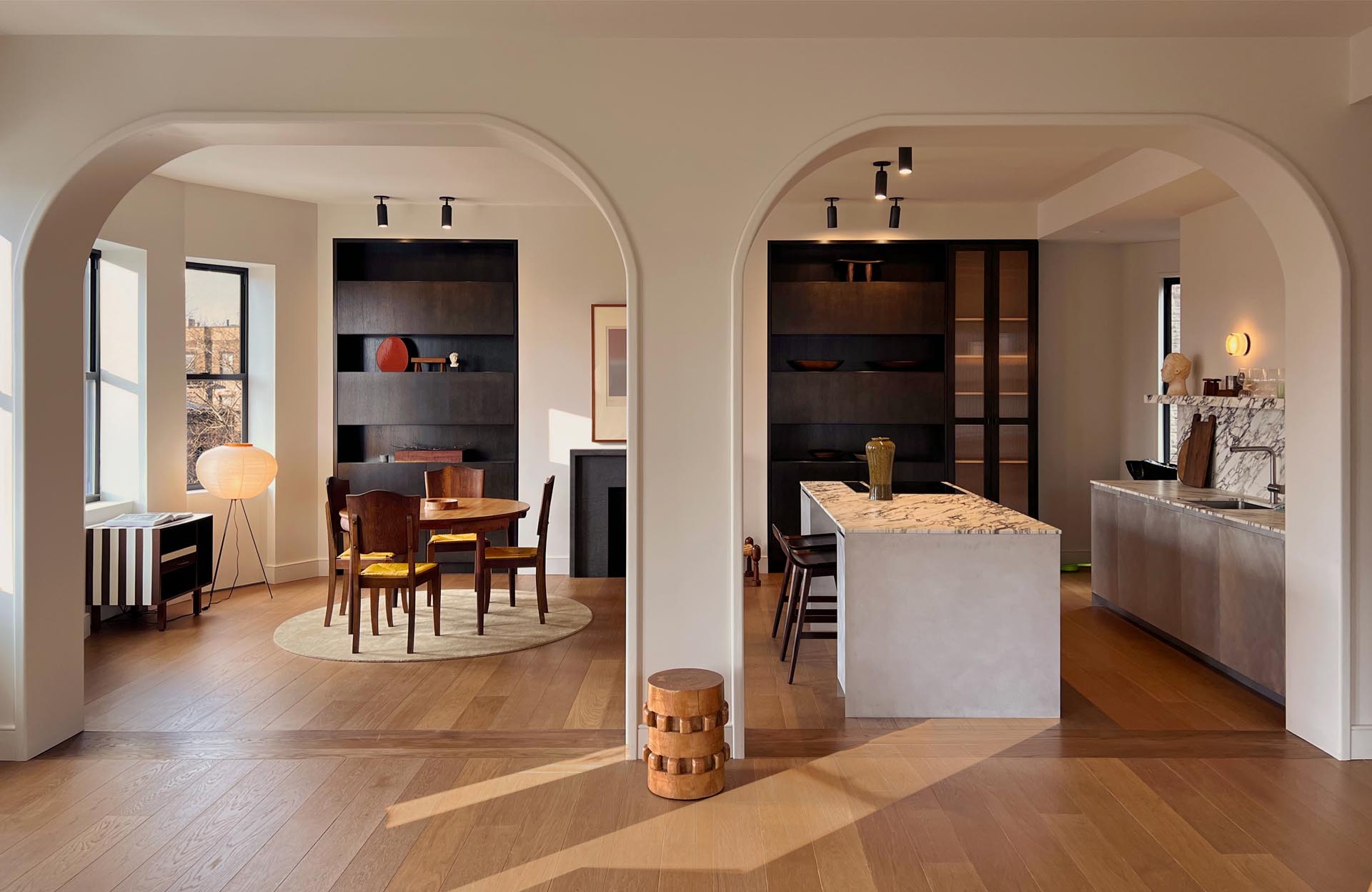 Softly divided by two big arches that evoke the curves of the building façade, the dining and living areas take over the 14-metre frontage of the apartment while the more private, cosy rooms occupy the back. "Defining the layout played a big role in identifying the atmosphere created," say Akkari and Muqaddas.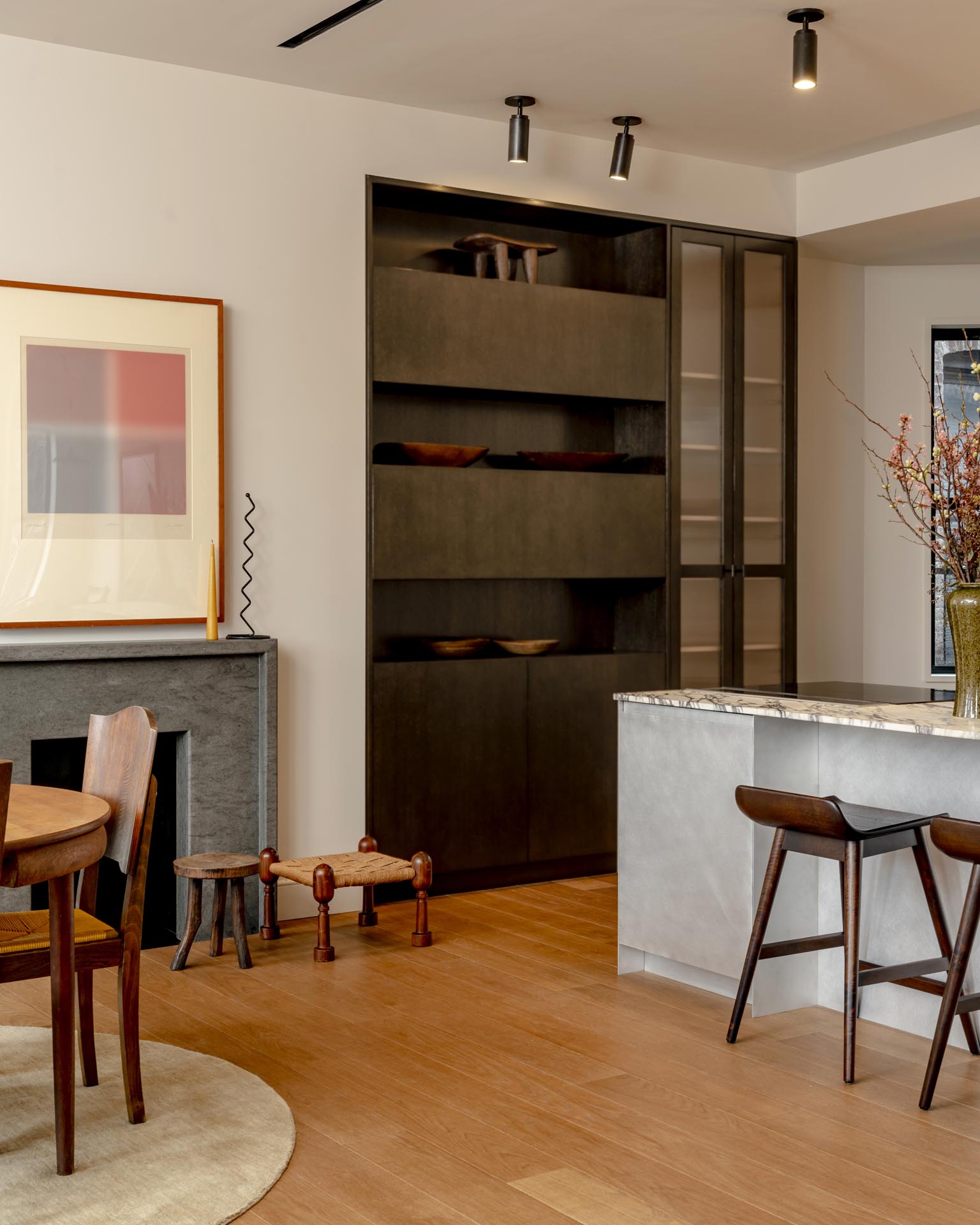 Interested in contrasting colours and textures, the designers used a combination of a brushed metal counter and purple-green veined marble counter in the open aluminium-clad kitchen, which is the heart of the home. "Handmade ceramic tiles and dark stained built-ins were some of the other materials used, again accentuating the understated yet rich theme," the duo says.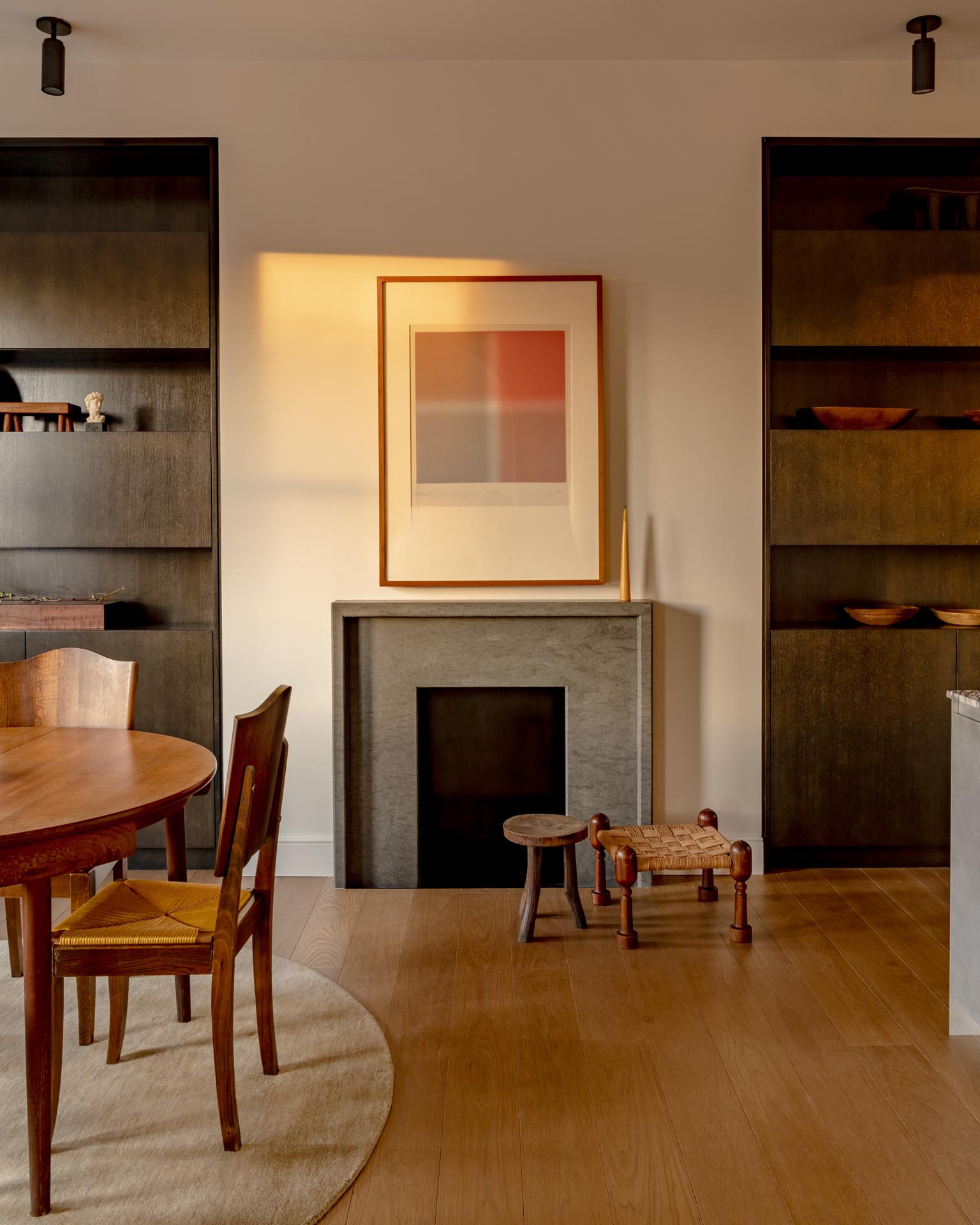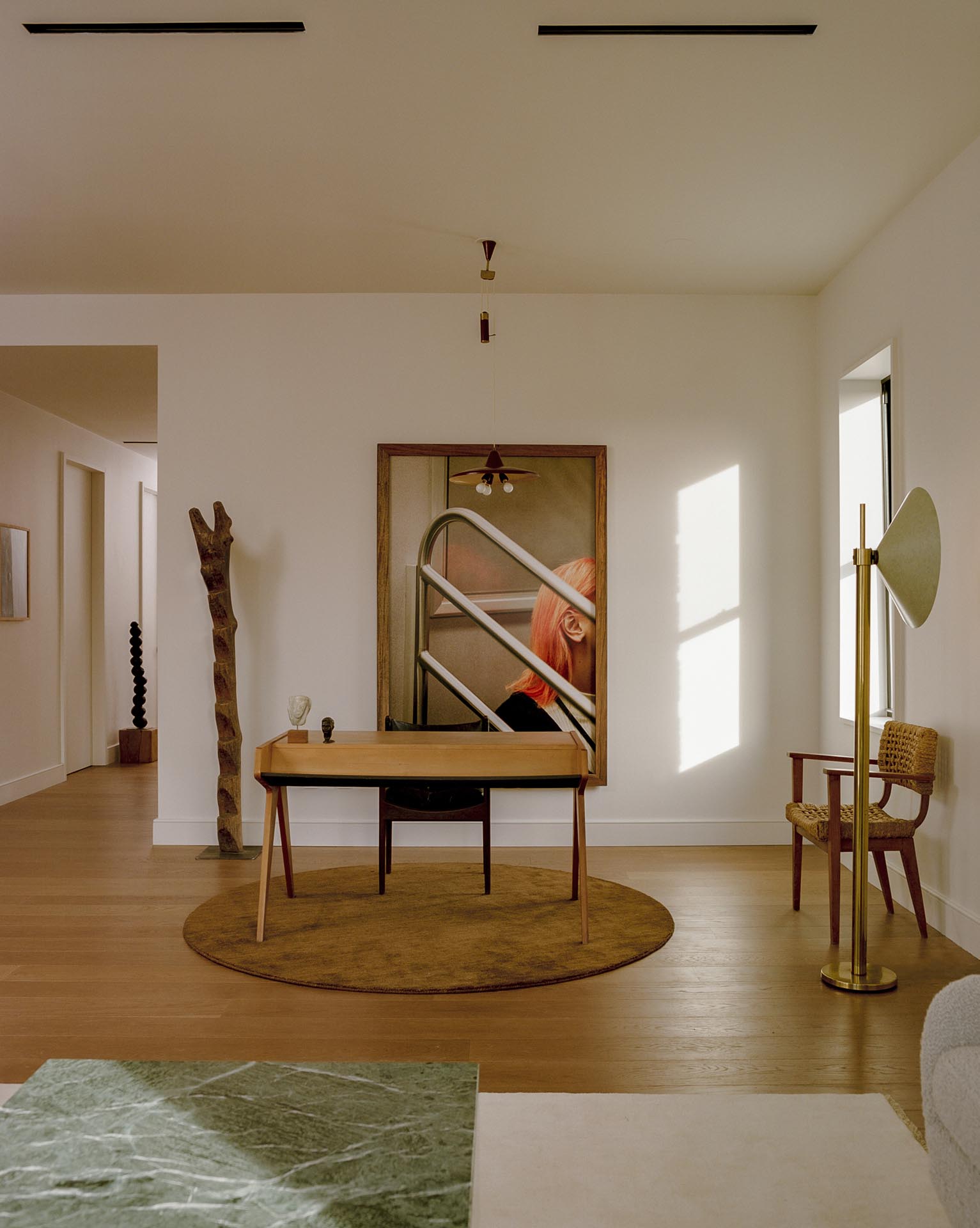 In the serene bedrooms, a subtle and warm palette prevails through the oak flooring. Among the changes, Akkari and Muqaddas also introduced an operable skylight in the second bedroom and added a third bedroom.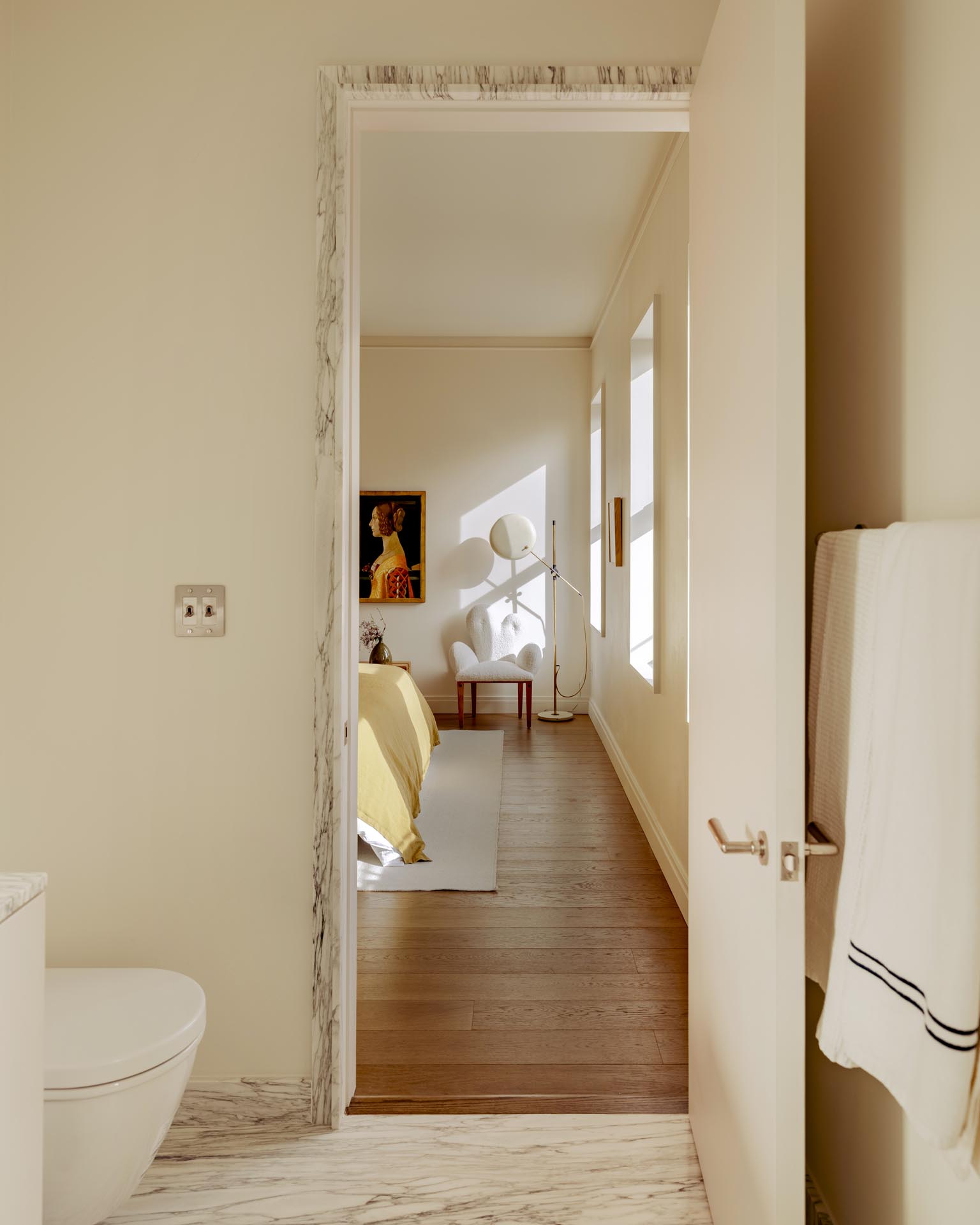 Throughout the home that already featured a decorative cornice and bold skirting, the pair strove to preserve the essence of the building, which was originally built in 1910. "We began by looking into the past, then reintroduced tradition-inspired details such as mouldings and warm hues to encourage dialogue between the interior and exterior," they say.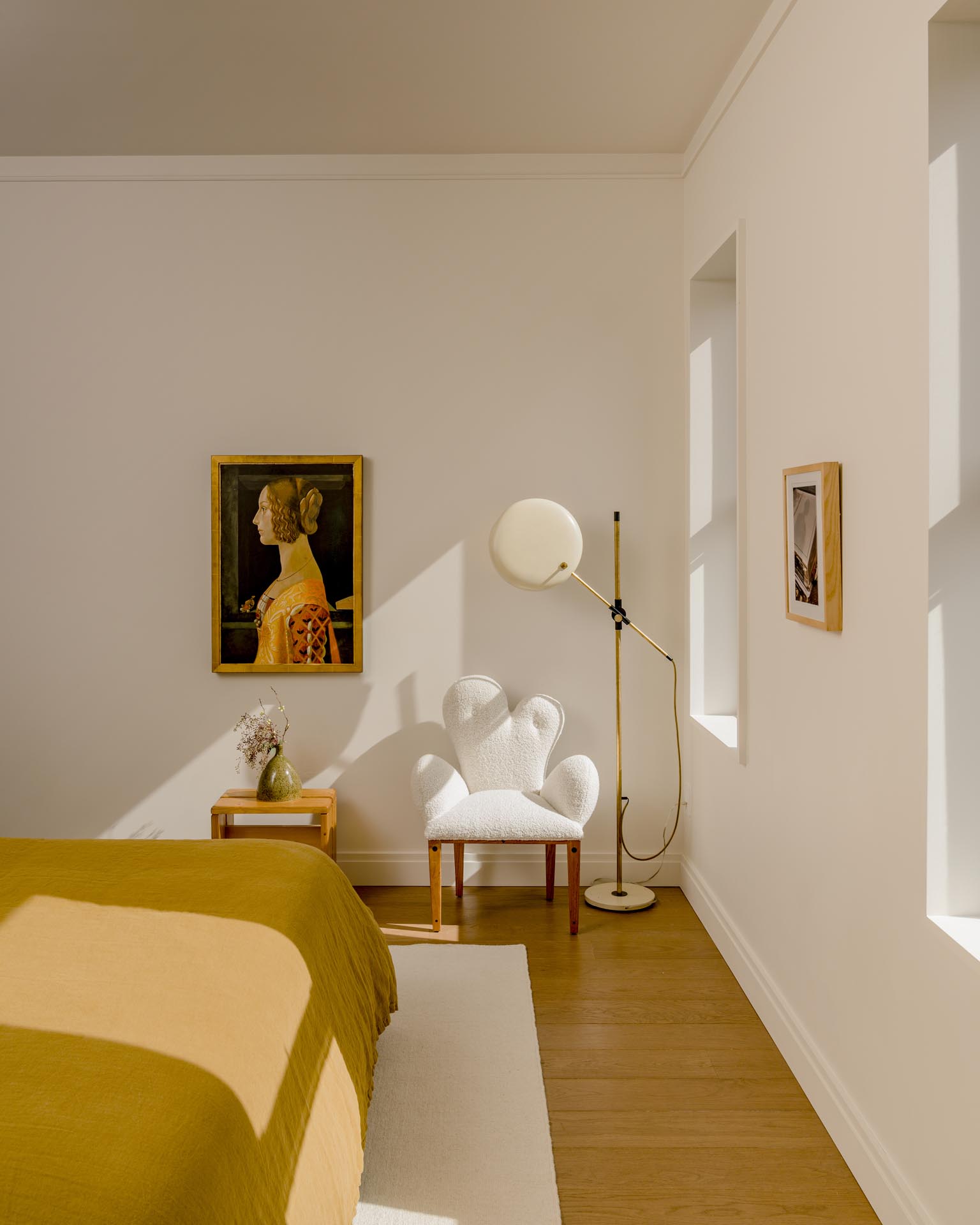 Delicately mixing elements and references from different eras, the project reflects Akkari and Muqaddas' belief that "in architecture and design, a space embodies the idea of building beautiful designs that are made to last and ensures that integrity and aesthetics take centre stage."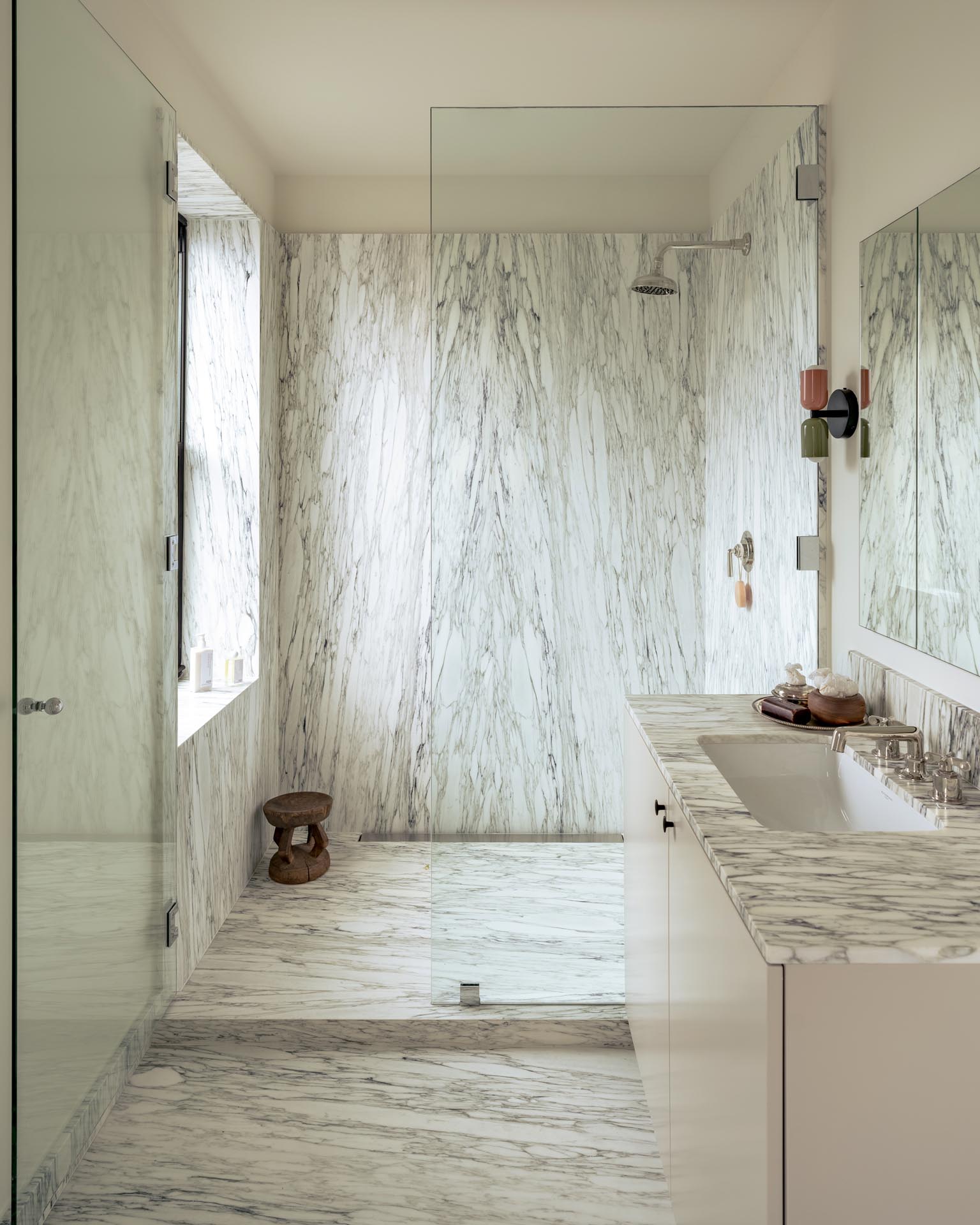 To create perfect harmony, the duo collaborated with Somerset House for the selection of furniture and decorative accessories that combine modern Italian and Danish references with touches of Baroque and primitive influences.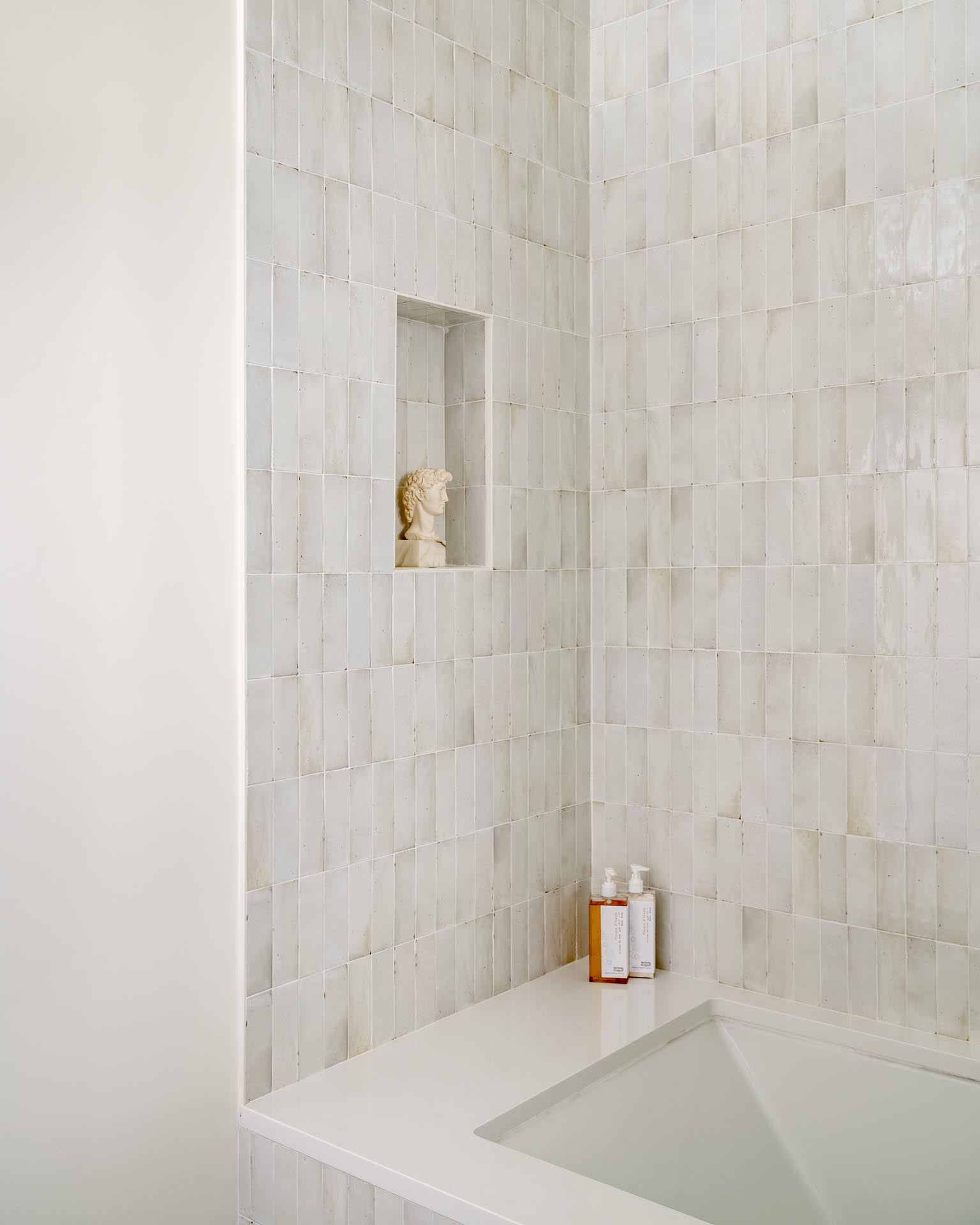 "Nothing was meant to shock or provoke a strong reaction," Akkari and Muqaddas say. "The main aim was to create a soothing space through [a] carefully curated pairing of warm and timeless materials."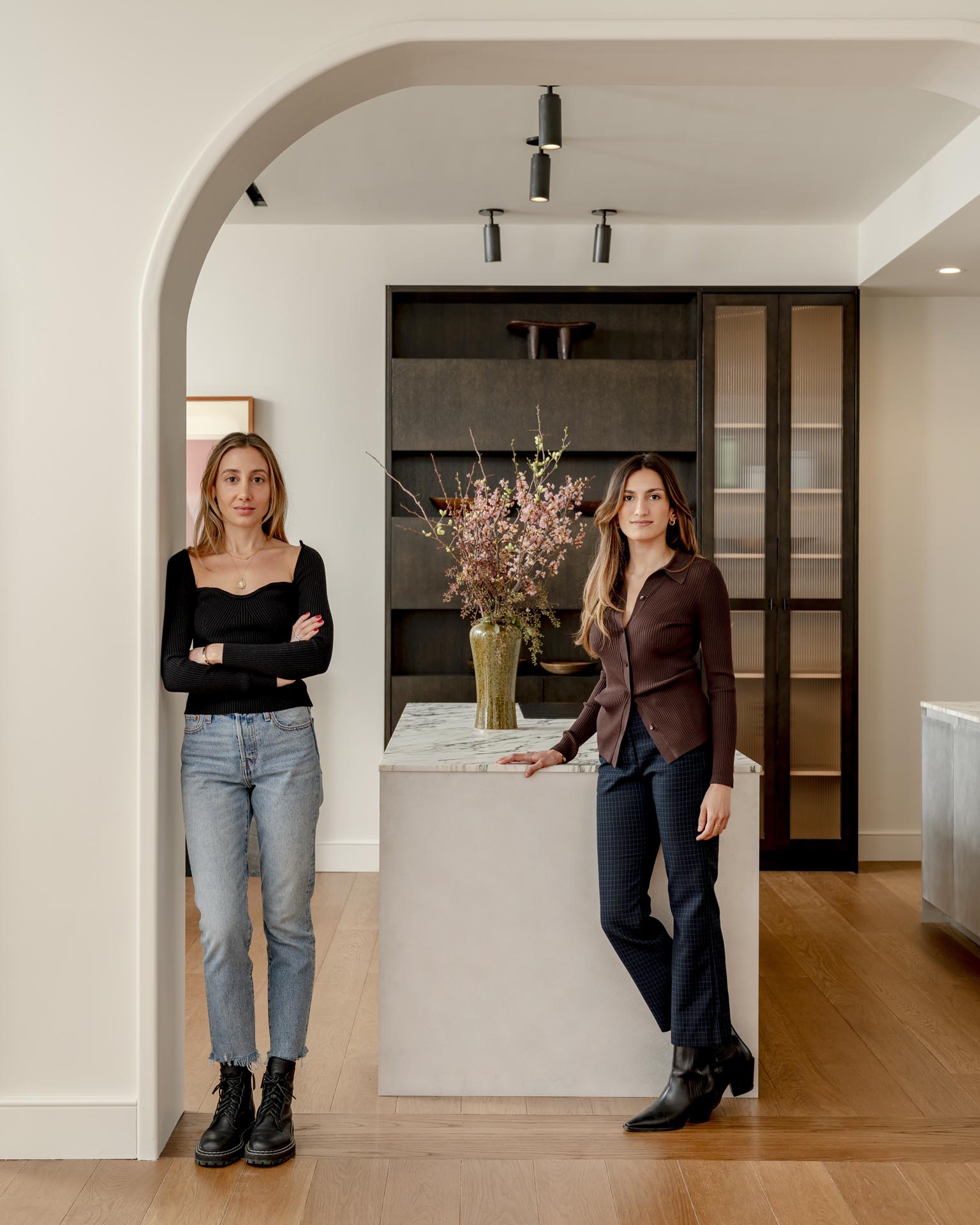 Minimal yet inviting, this home exudes a sensitive character that is true to its old soul while revealing its new identity. 
Photography by Sean Davidson