id Sponsorship with THG: During the 2021 Dubai Design Week, THG Paris showcased its latest Icon-X collection in a futuristic setting designed by Kristina Zanic, highlighting the modern and sleek, yet timeless design of the fittings created in collaboration with Studio F.A Porsche.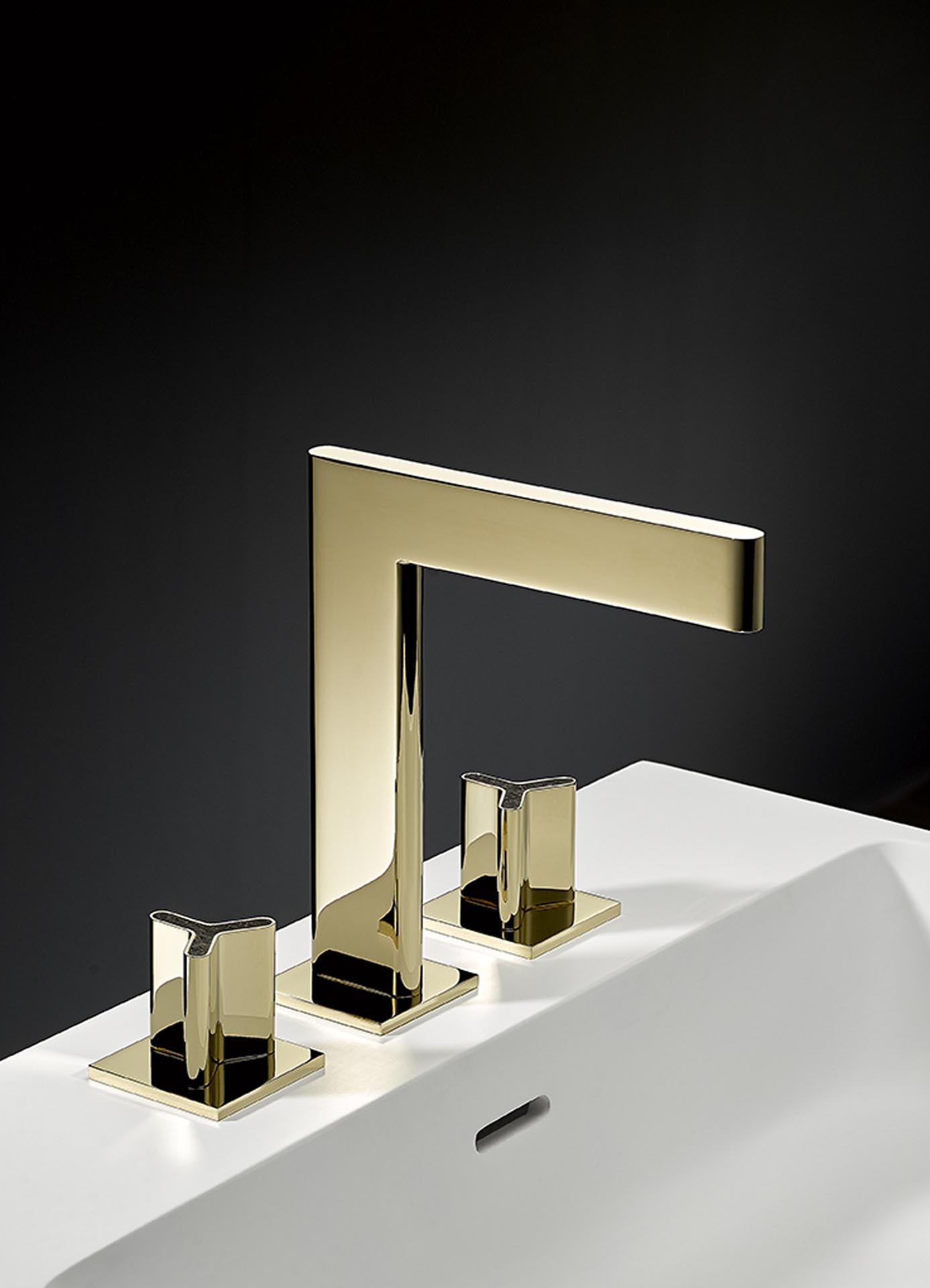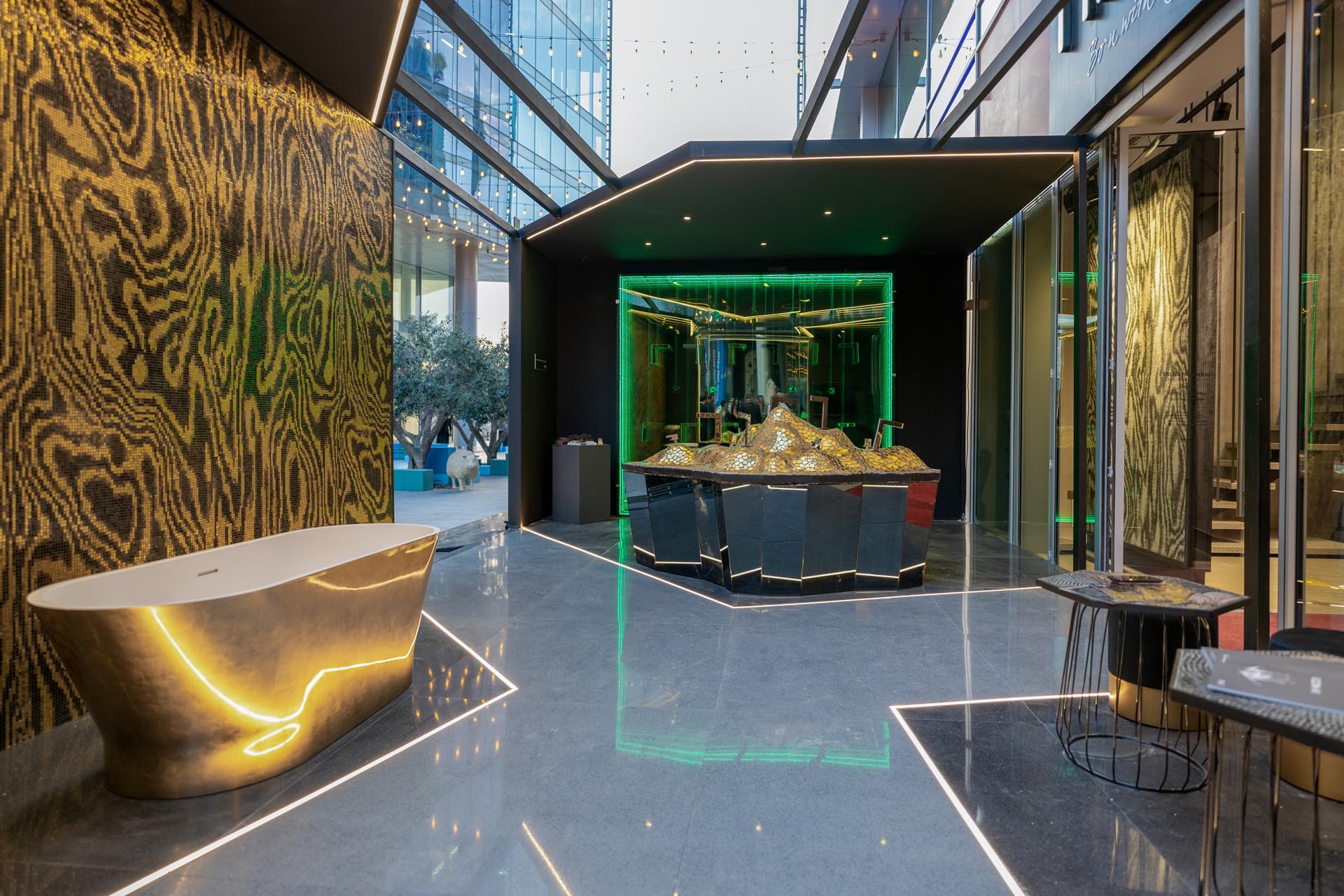 Hailed as the 'Haute Couture' of bathroom fittings, THG's collections evoke master craftsmanship and industry at its highest level – and the Icon-X collection is no different. This approach perfectly complements Studio F.A Porsche's ability to create design that is beyond aesthetics, but an elegant symbiosis of form and function. In its essence, Icon-X is a feat in engineering.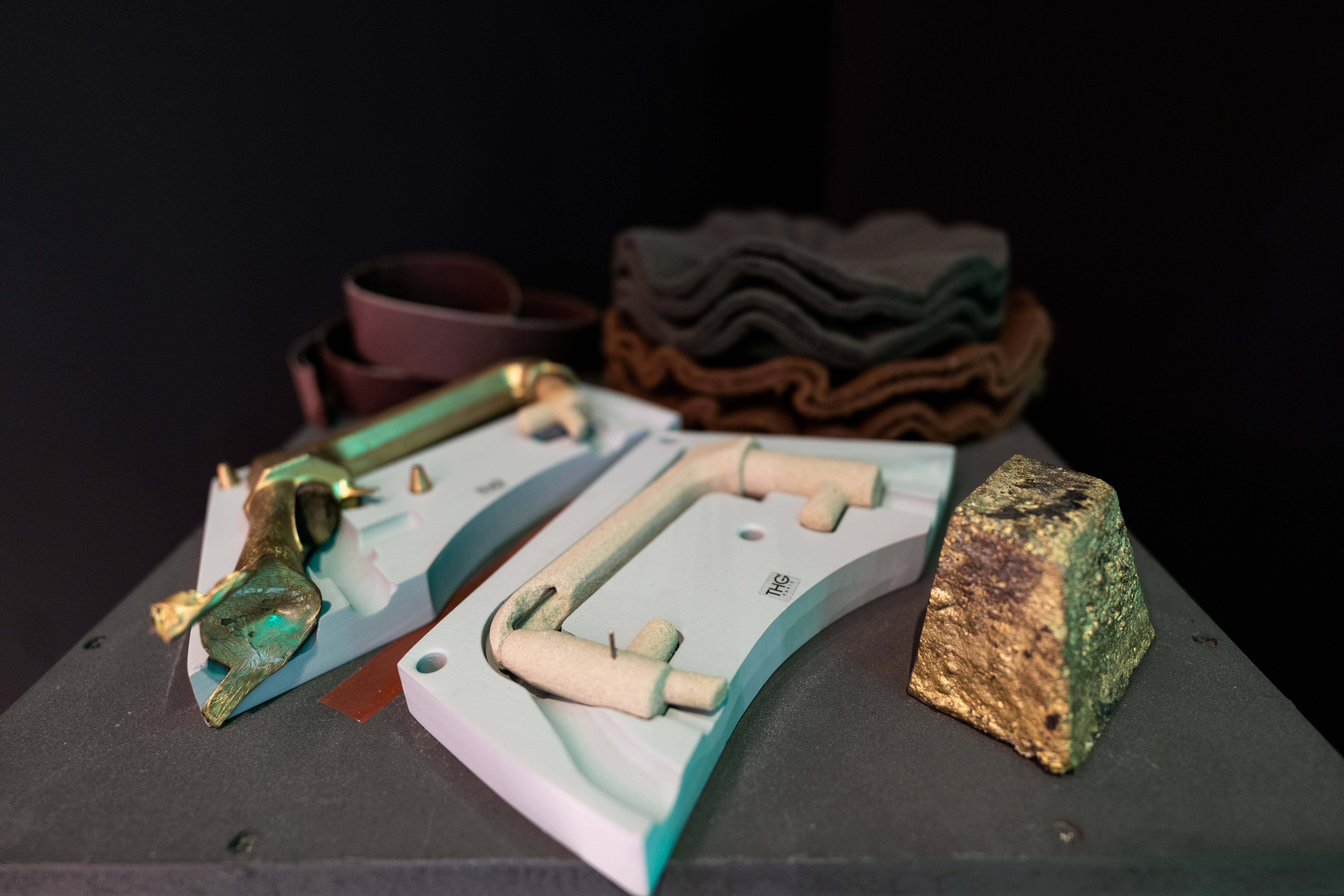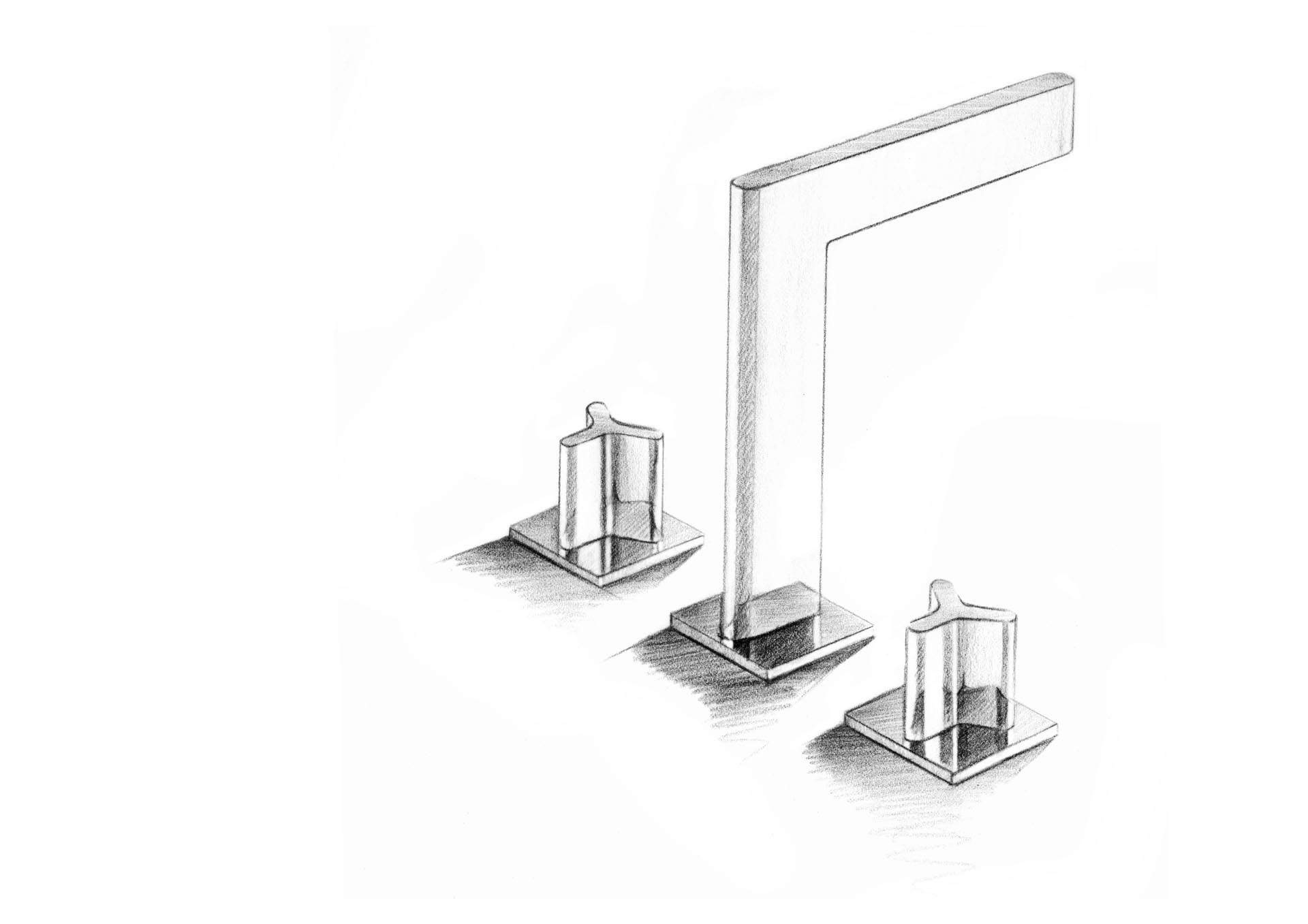 With the coming together of the two French Houses, it is only expected that the end result is that of an innovative design that has received the 2021 Red Dot Award in 'Product Design'. Icon-X's mixture of fluid and taunt lines and bold selection of materials embodies the shared values of the brands, offering a functional and sensitive design with  true 'art de vivre' spirit.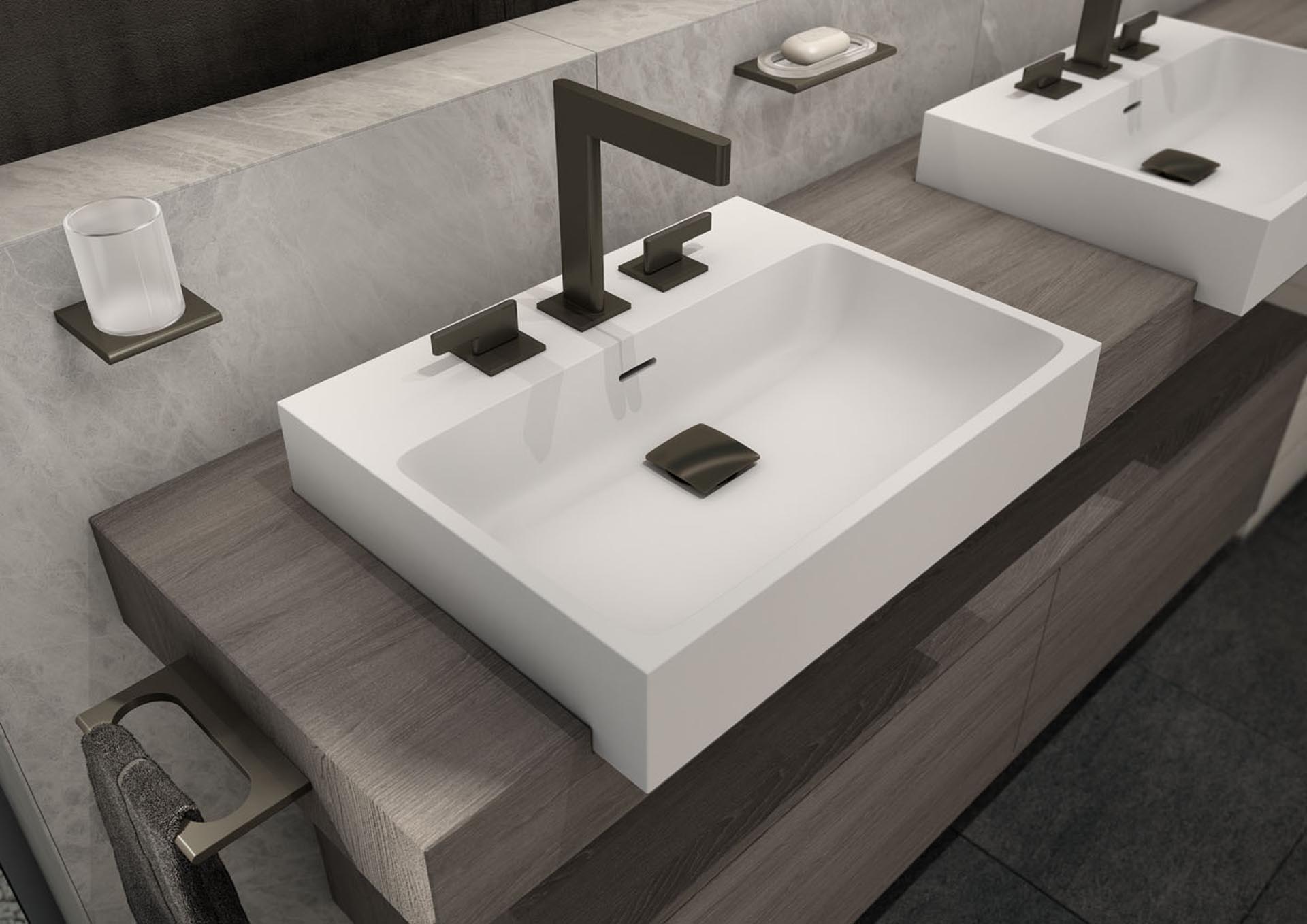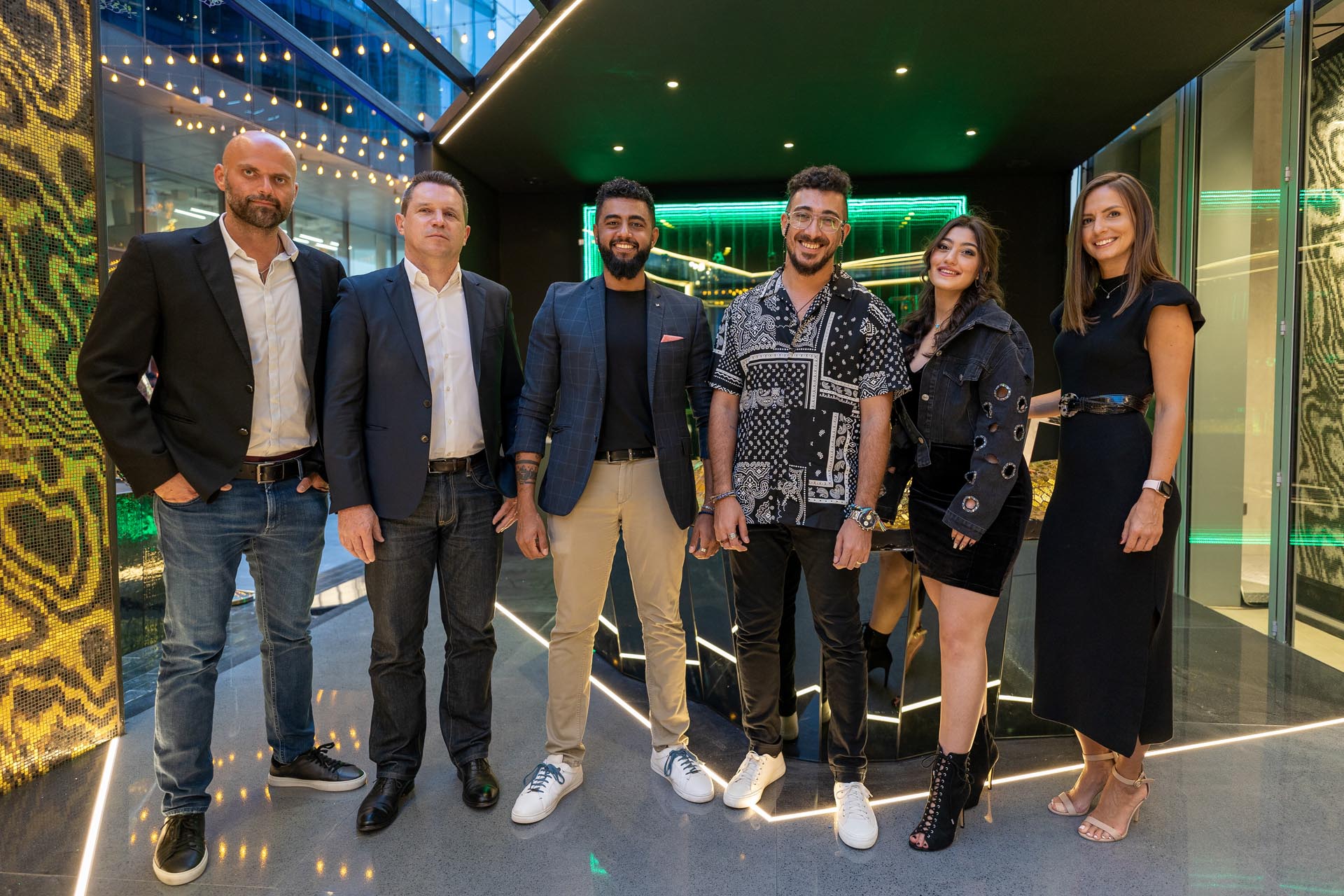 Icon-X is available in a range of materials including Titanium – a lightweight white metal used for excessively thin and meticulous decoration, Carbon Gold that creates a unique ribbed effect and a mixture of metals which gives the collection its clean design and distinct texture. It also offers the possibility to match colored inserts for a customised and tailor-made finish.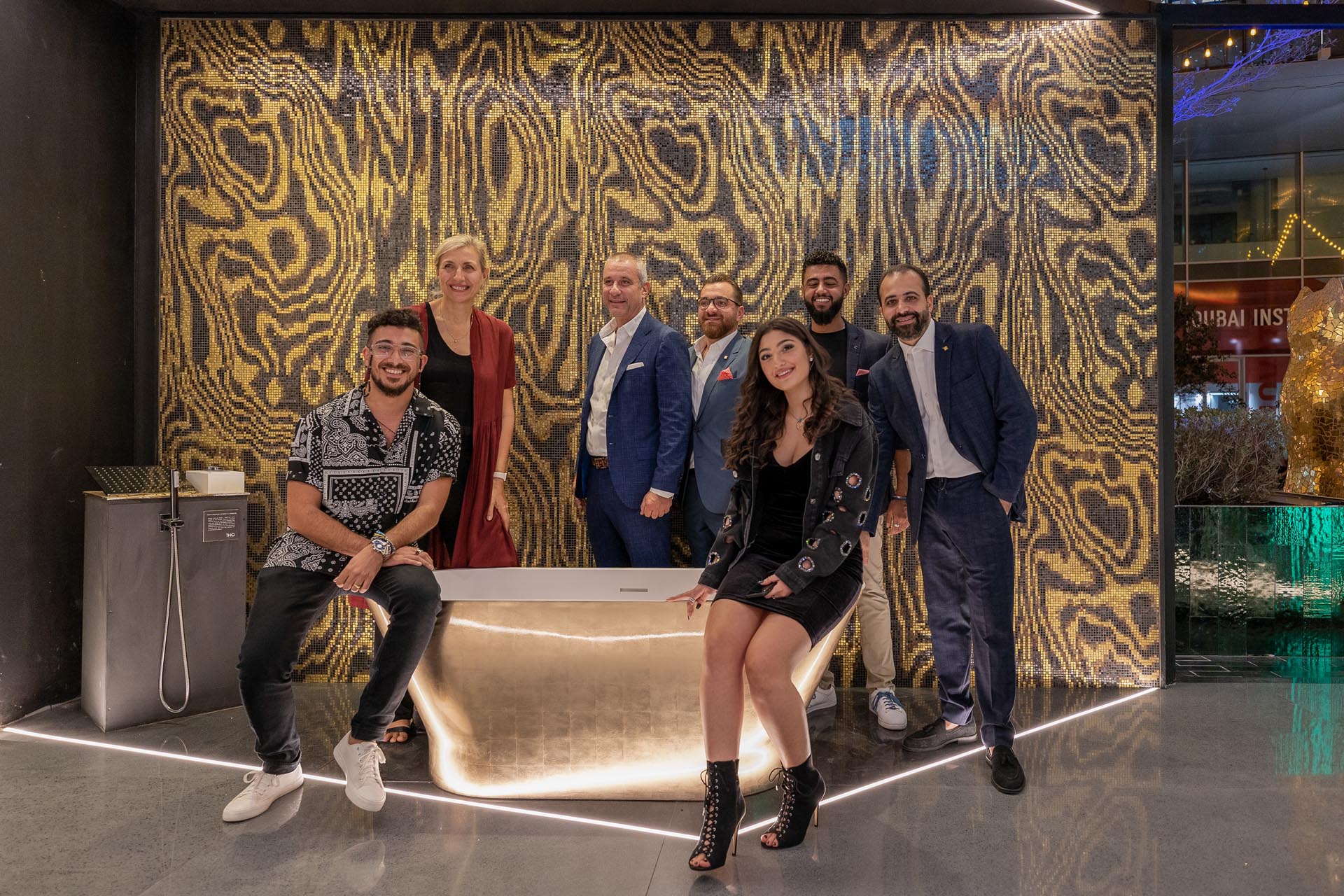 The collection's use of 'new-generation' materials is a nod to THG's future-forward vision in the bathroom industry and its understanding of the modern day consumer,  while still maintaining the timeless appeal that is has come to be regarded for.