The Arts Club Dubai, the first ever international outpost of the famous private members-only club from London, has now opened its fifth floor, offering 23,000 square-feet rooftop terrace, a 1970s-inspired late-night lounge and a cigar lounge.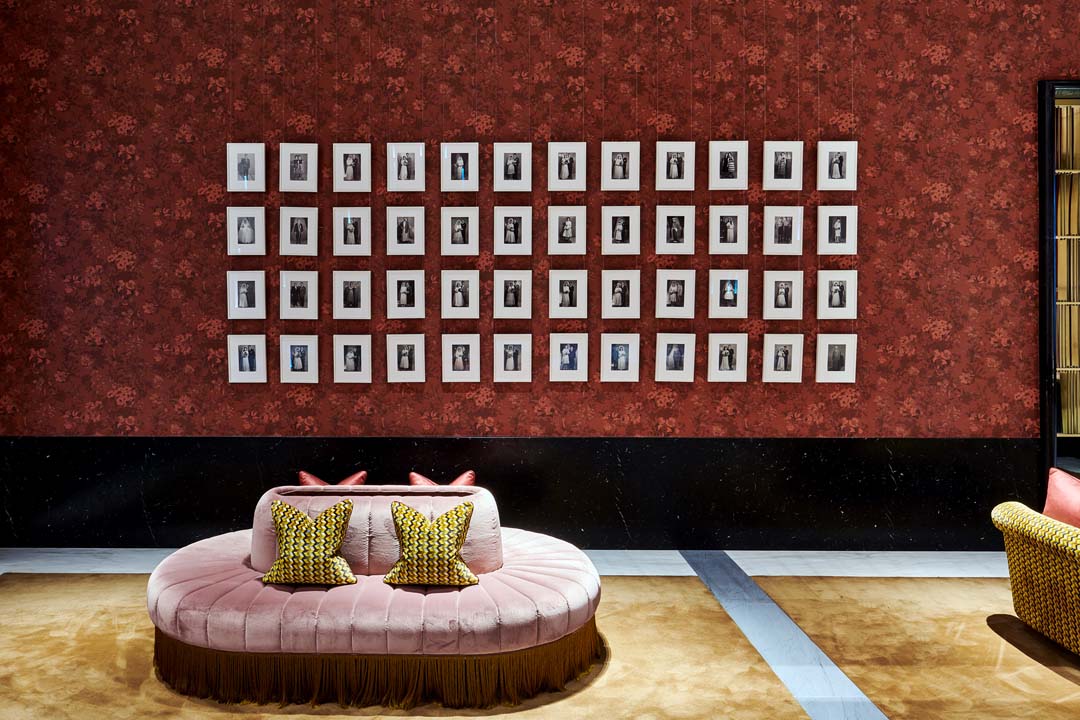 The terrace boasts incredible views of the Dubai skyline, while being situated right at the centre of DIFC. The terrace houses an outdoor bar, complete with intimate tables and cabanas for members and friends.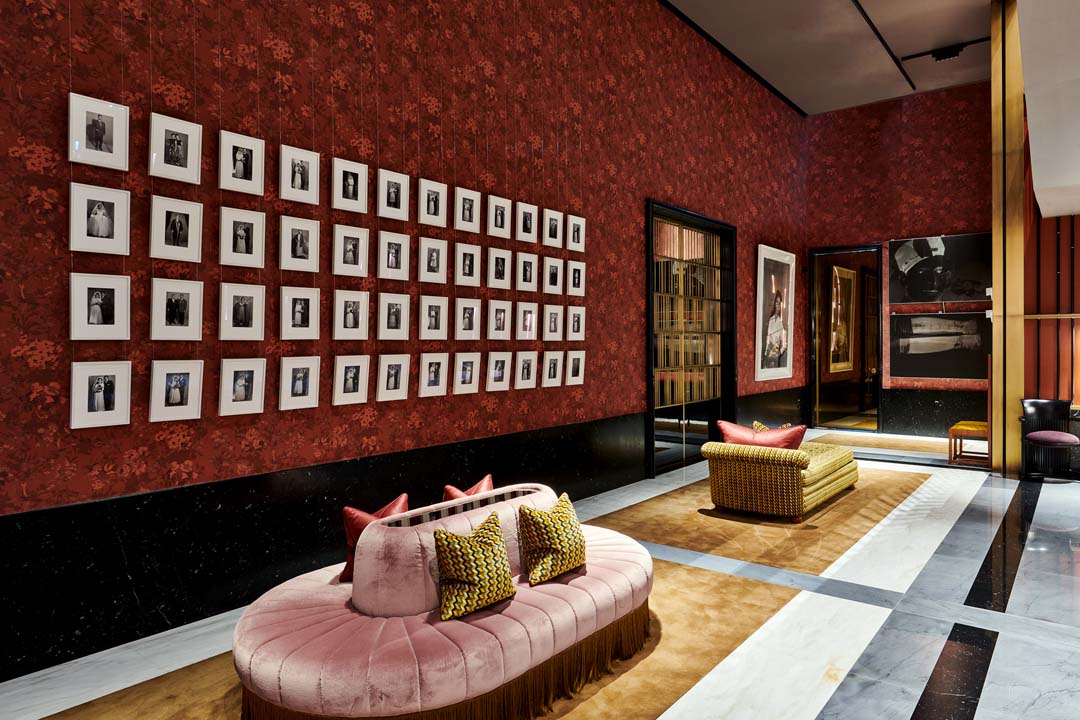 Created in collaboration with Dimorestudio, the eclectic design from the rest of the club lends its style to the rooftop area. The terrace is designed as an extension of the club, with a vivid colour palette, plush seating and lush greenery.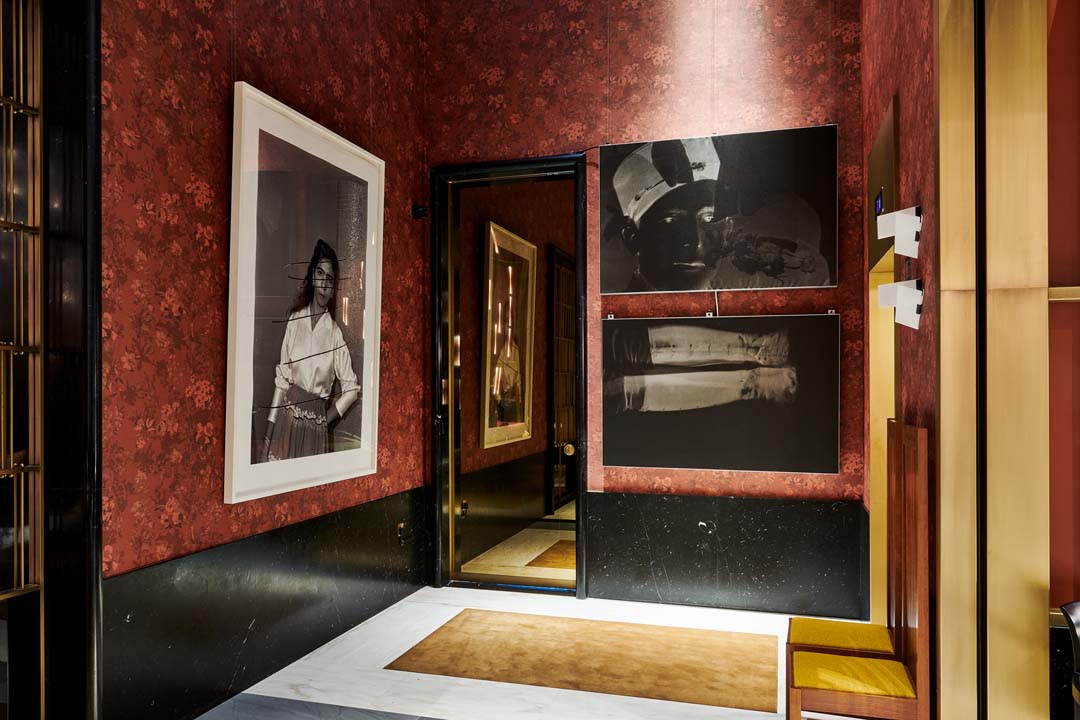 Oscuro – the new cigar lounge from London – has been adapted for The Arts Club's Dubai outpist. The large indoor lounge boasts a humidor and a range of fine cigars chosen by the Arts Club's Master of Habanos, Alberto Lucchelli.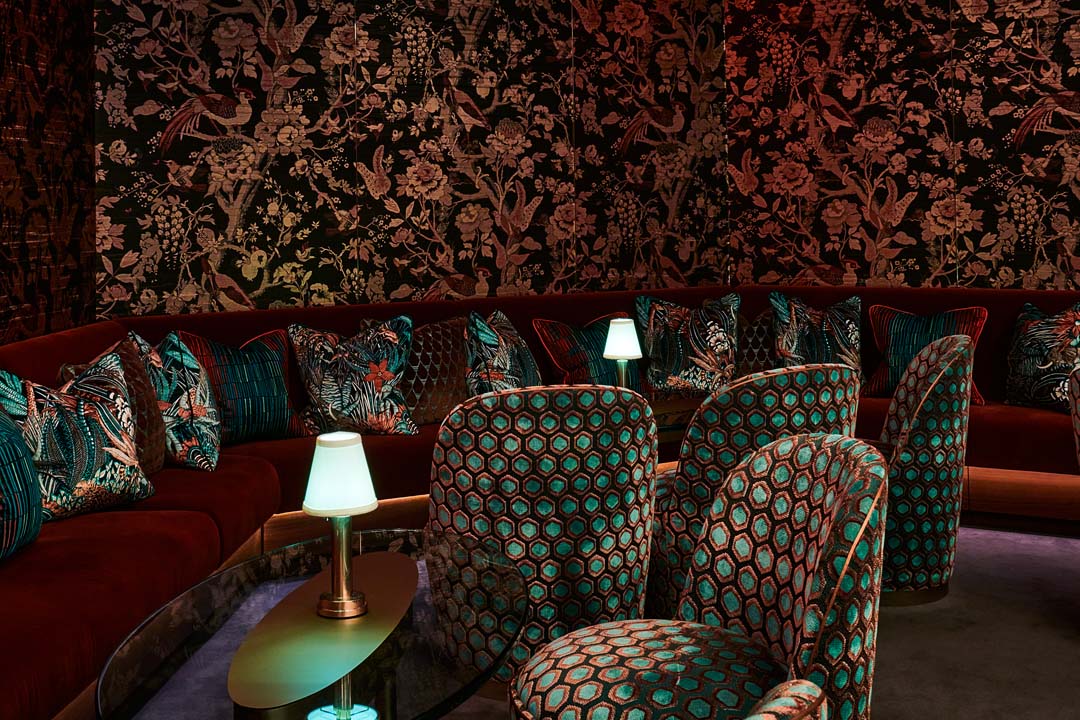 The newly opened fifth floor also houses Vega, a late-night music lounge. Gaining its inspiration and cultural cues fro the 1970s, Vega is styled with plush fabrics, wooden flooring, polished brass and strong geometric patterns. Here, the texture, colours and lighting are carefully curated to combine a high-low mix of retro glamour and modern design. It has been retro-engineered to provide a highly sonic soundscape experience, allowing the space to open up for showcasing regional and international talent.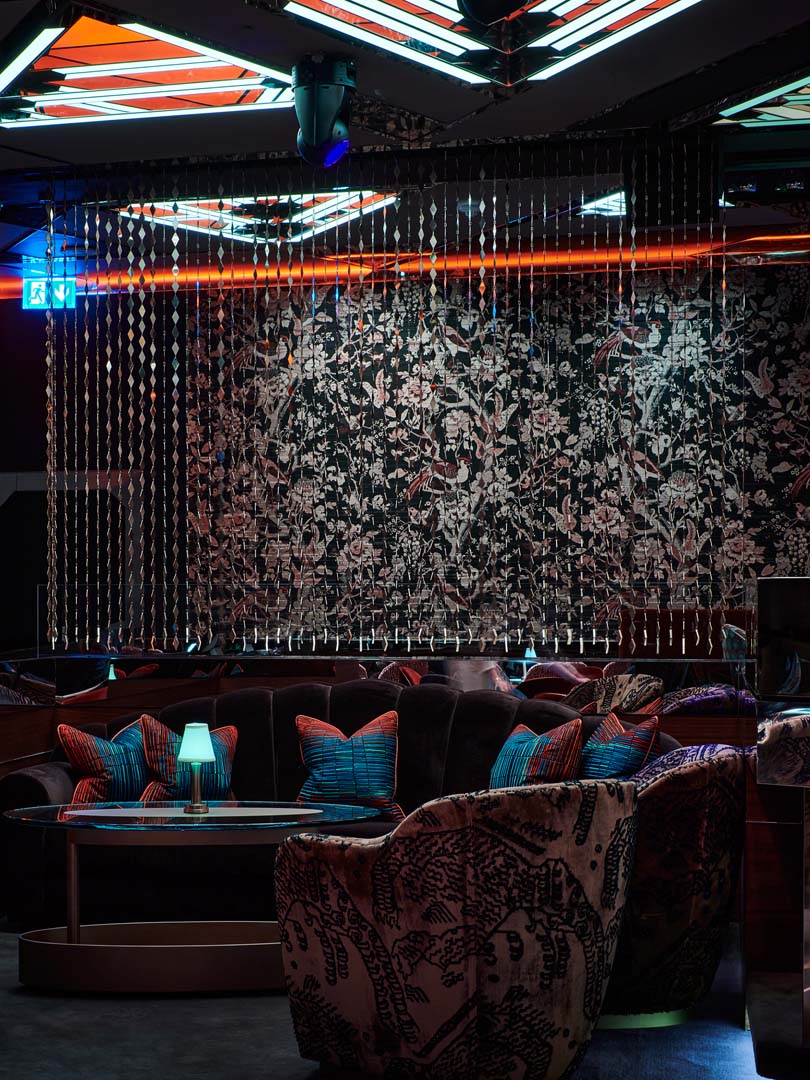 "This new space is the final glorious piece of our Club opening. A destination in its own right, the fifth floor offers yet another layer of experience for our Members, complementing the plethora of lounges, restaurants and terraces we already have," says Ajaz Sheikh, CEO of The Arts Club.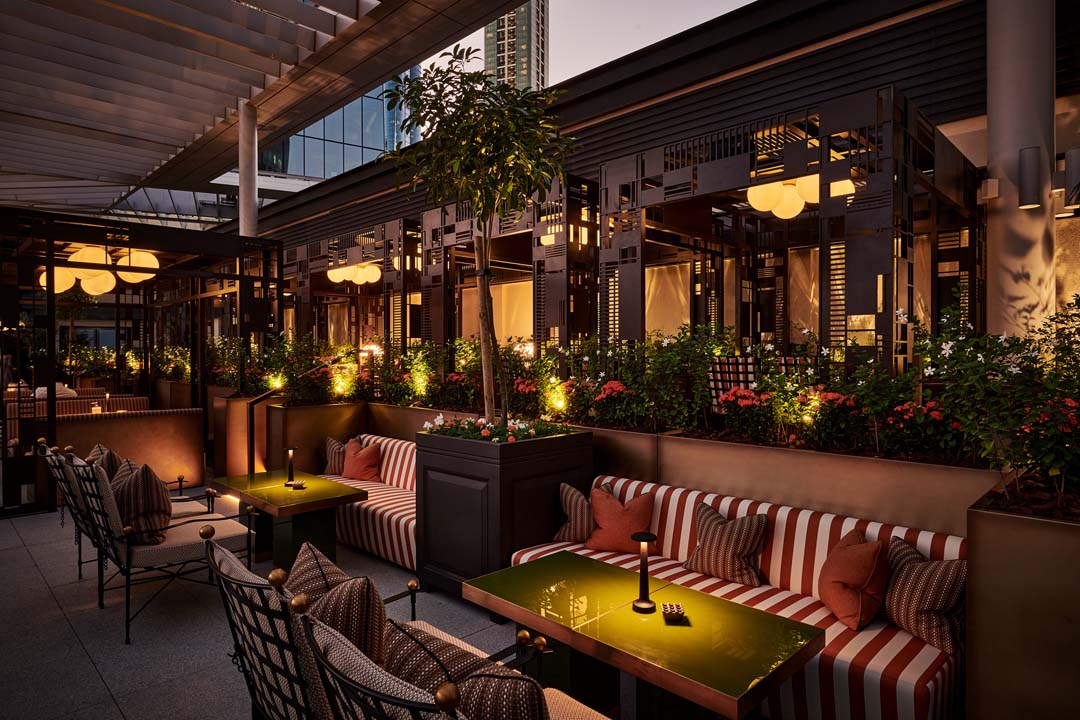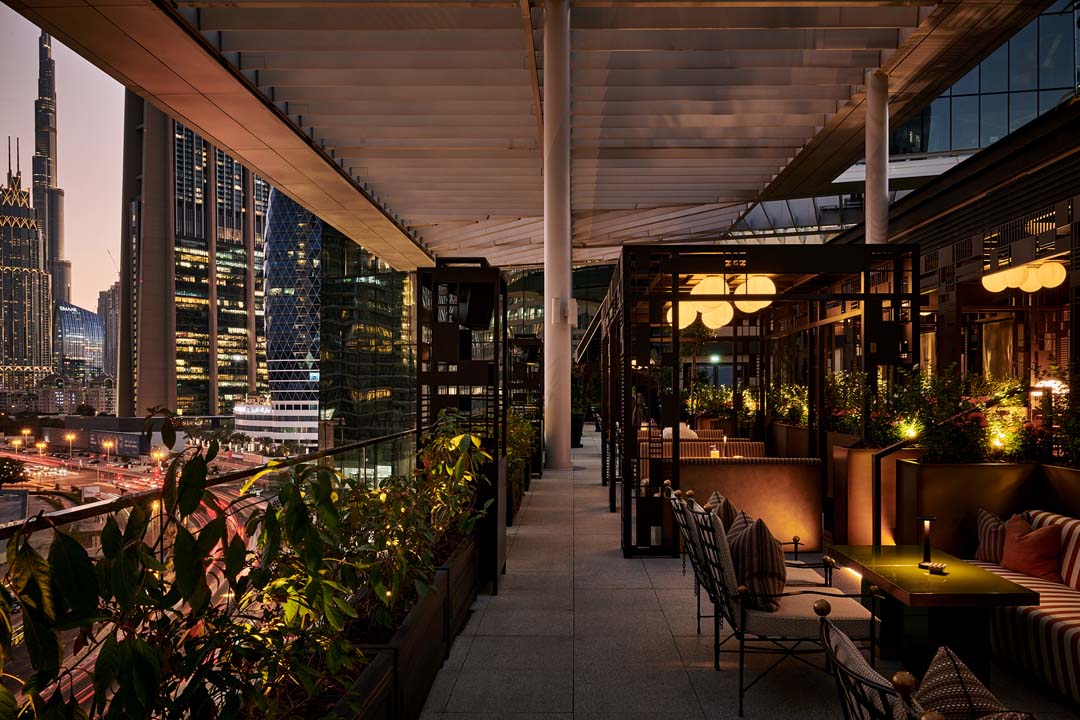 Founded in 1863 in London, The Arts Club opened their doors for members in ICD Brookfield Place in Dubai International Financial Centre in 2020.