id partnership: Many successful businesses started in a garage. Among these is Technogym, an organisation whose mission is to help people live healthier and happier lives. For founder and CEO Nerio Alessandri, the concept was born by combining two of his passions: innovation and sport. Before founding the company in 1983, he was working as an industrial designer at a local company in his hometown of Cesena, Italy, and exercised during his free time. "By attending a local gym, I saw lots of potential in the sector and I decided to design and build the first equipment in my parent's garage," Alessandri remembers.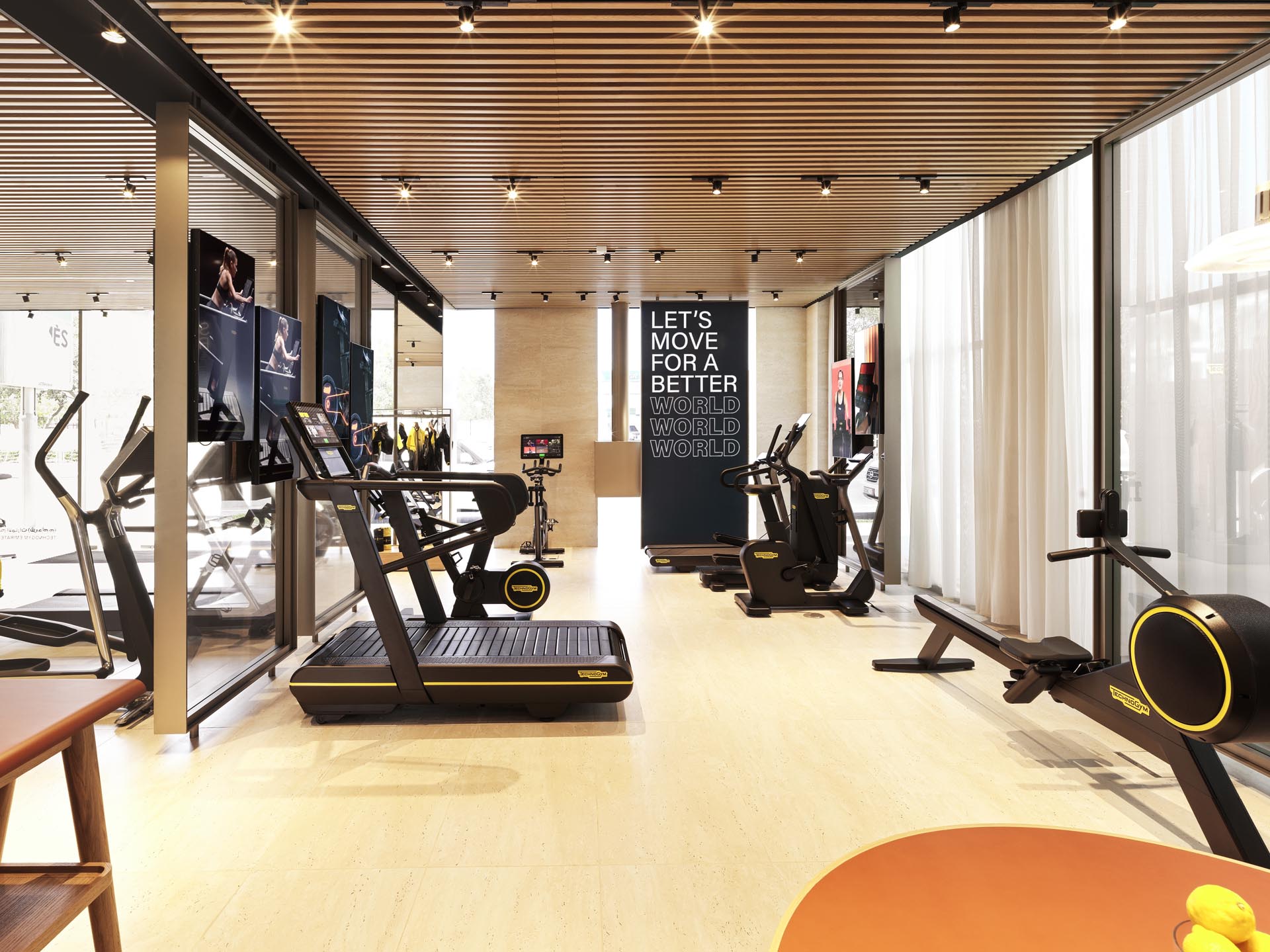 While he initially started creating mechanical products, he soon introduced electronics and software. In 1996, he premiered the first cloud-based fitness industry platform; recently, he launched the on-demand video content Technogym Live – always putting innovation and technology at the heart of everything he does. "The lesson from the old days, that still resonates in my mind and that I keep telling my team, is: 'If it works; it's obsolete'."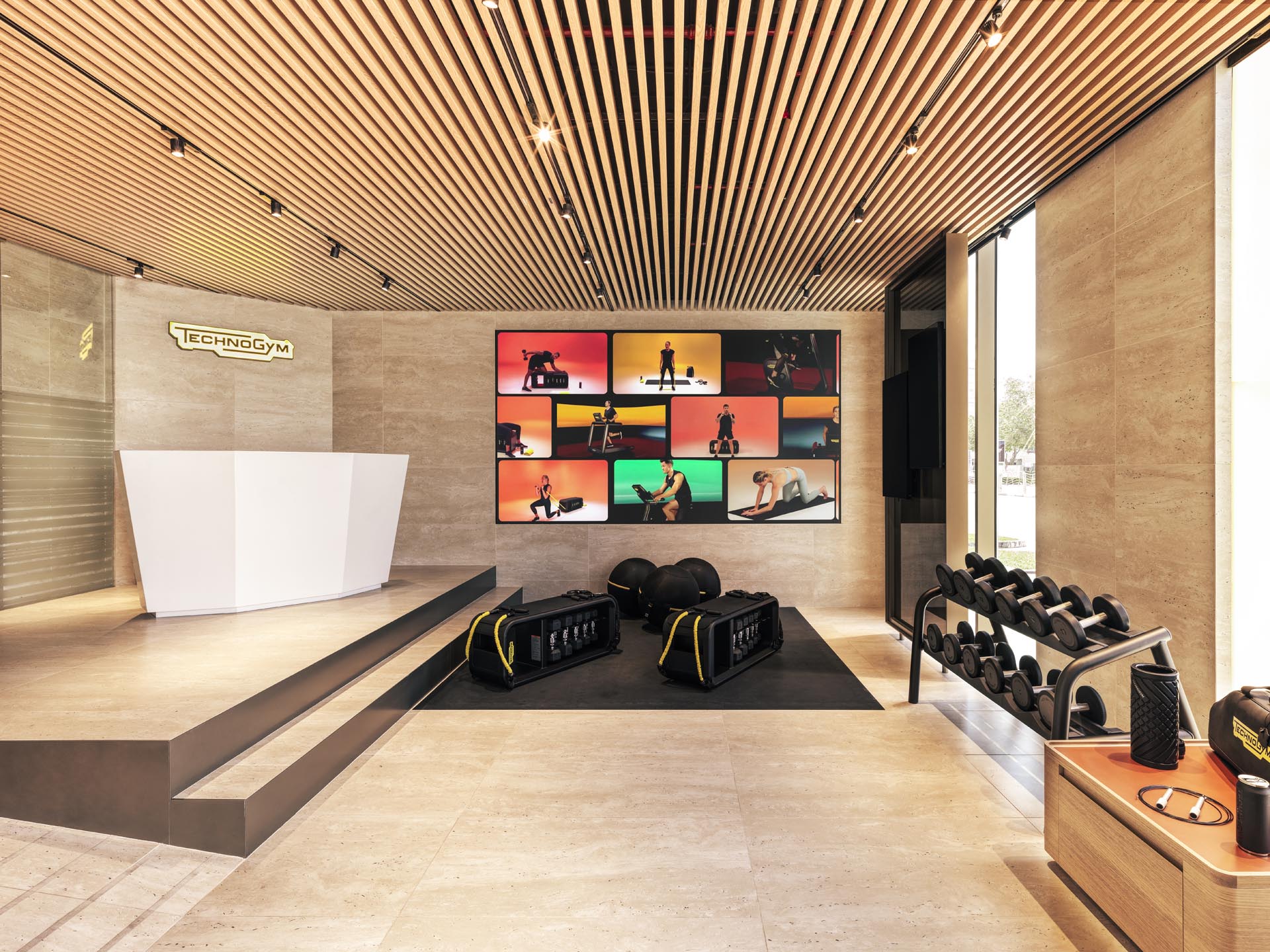 Far from being only about sport and performance, the brand – which has become a reference for professional athletes all over the world – is also recognised for its design, having won over 50 international awards such as the Compasso d'Oro and the Red Dot Design Award throughout the years. Renowned Italian architect and designer Antonio Citterio is the mind behind the shapes of the Personal Line (available in Dubai), which comprises a range of cardio equipment from treadmills to bikes to ellipticals.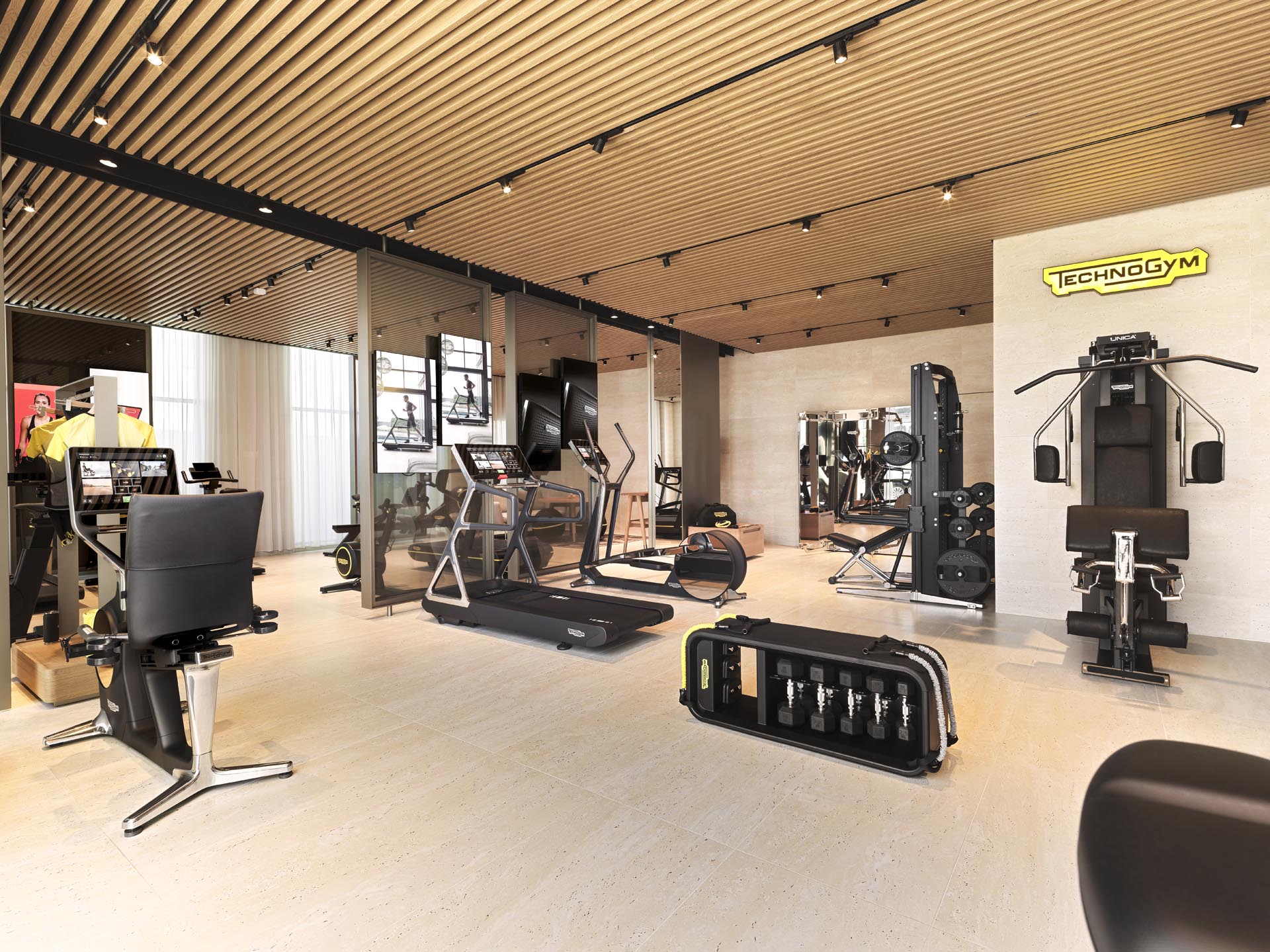 Promoting a lifestyle that is focused on wellness is also essential for Alessandri. "In the early 1990s, while the American stereotype of fitness was about muscles and image, we launched a totally new vision with our small Italian company: wellness – a profoundly Italian lifestyle rooted in the Romans' mens sana in corpore sano, based on regular physical activity, healthy eating and a positive mental approach," he says. And this is exactly what Alessandri wants to offer to people in Dubai with this new 1,000-square metre flagship that is an invitation to discover the Technogym ecosystem.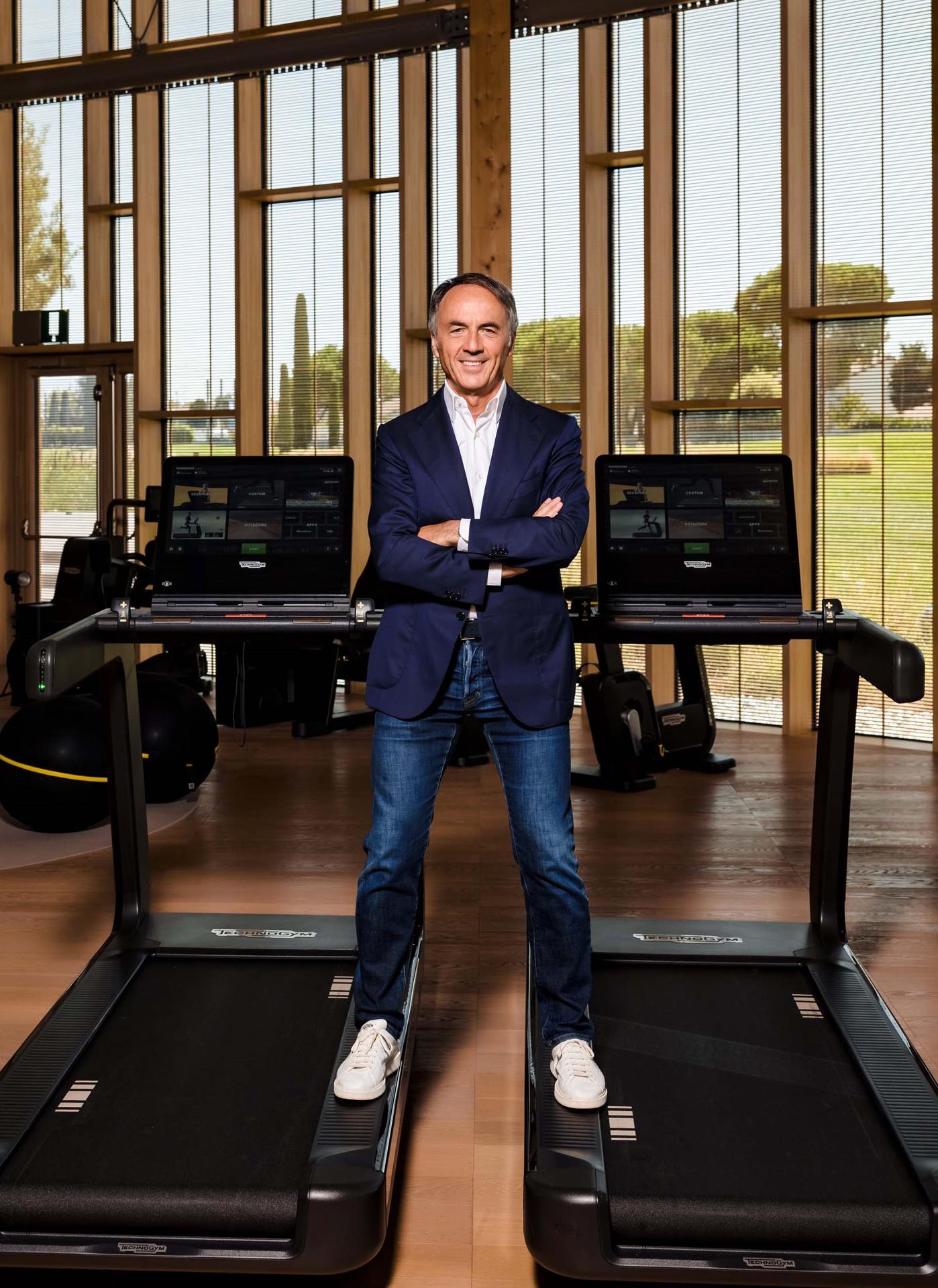 Located on Jumeirah Beach Road, Technogym Dubai features a boutique on the ground floor where visitors have access to products, technologies and services that will enable them to do physical exercise at home. On the first floor,  a room for 40 people accommodates operators and client training, with room for seminars and workshops, while personal trainers and interior designers will provide bespoke consultancies on personalised solutions.
The opening of the new centre in Dubai marks a new step for Alessandri, which was celebrated with the presentation of the Technogym Ride, the first bike designed by cycling champions for indoor cycling training. Thanks to its 22-inch screen, easy installation and configuration with a single log-in, it guarantees an immersive experience. 
"Dubai is a very important hub for the Middle East, and we wanted to create a dedicated wellness area [here]," concludes Alessandri.
technogym.com/ae