Today marks the opening of 'Tales of Thread', an exhibition of modern and contemporary textile art that will run at Custot Gallery Dubai until 5 March 2020.
Presented by Laurence Custot and Isaure Bouriez, 'Tales of Thread' aims to "help bring textile art from the fringes of culture into the central fold of fine arts".
The exhibition features 28 unique and limited edition tapestries, carpets and textile works of art by 18 internationally renowned modern and contemporary artists – including Etel Adnan, Alice Anderson, Alexander Calder, Eduardo Chillida, Antoni Clavé, Robert Delaunay, Sonia Delaunay, Maurice Estève, Sheila Hicks, Jean Lurçat, René Perrot and Pablo Picasso, among others.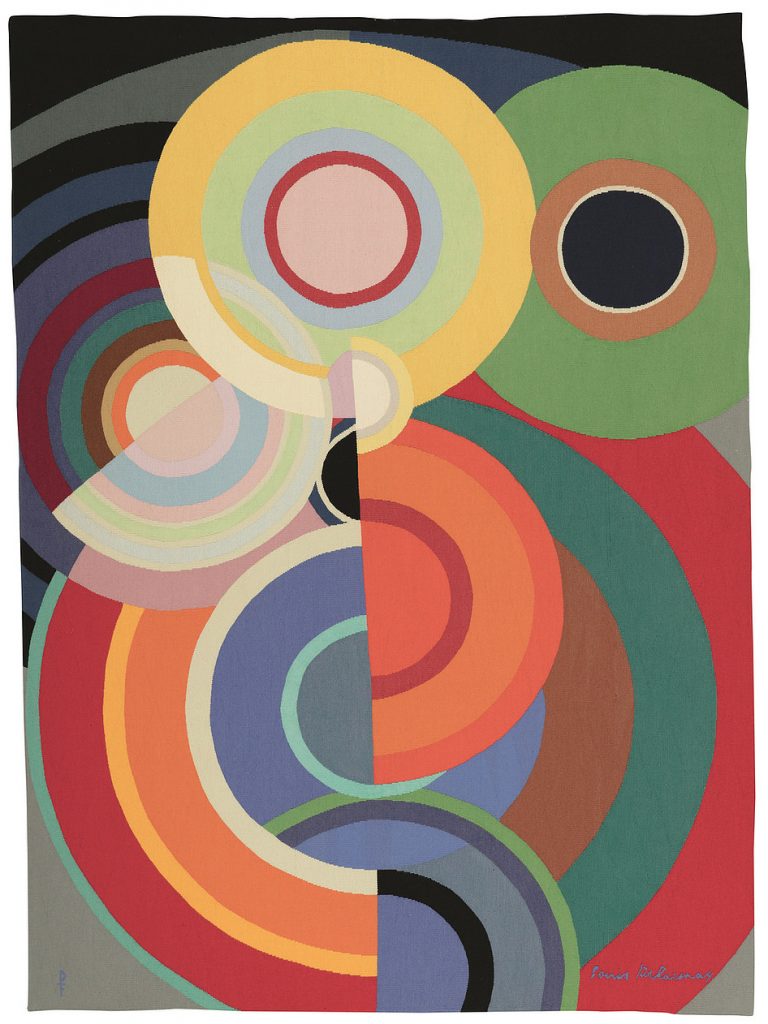 The works on display date from the 1960s and include pieces by the leading pioneers of the 20th-century renaissance in tapestry-making, helping to show the intricate relationship between European modernism and medieval craftsmanship. It also celebrates the recent revival in textile art with the display of contemporary pieces such as 'Remains from Calder Architecture Data / 2′ (pictured) by Alice Anderson.
'Tales of Thread' opens this evening with a reception at Custot Gallery, Alserkal Avenue, Dubai at 6pm.